Boeing and Southwest Airlines announced a follow-up order for 108 single-aisle 737-7s, the smallest and as yet-uncertified 737 MAX variant.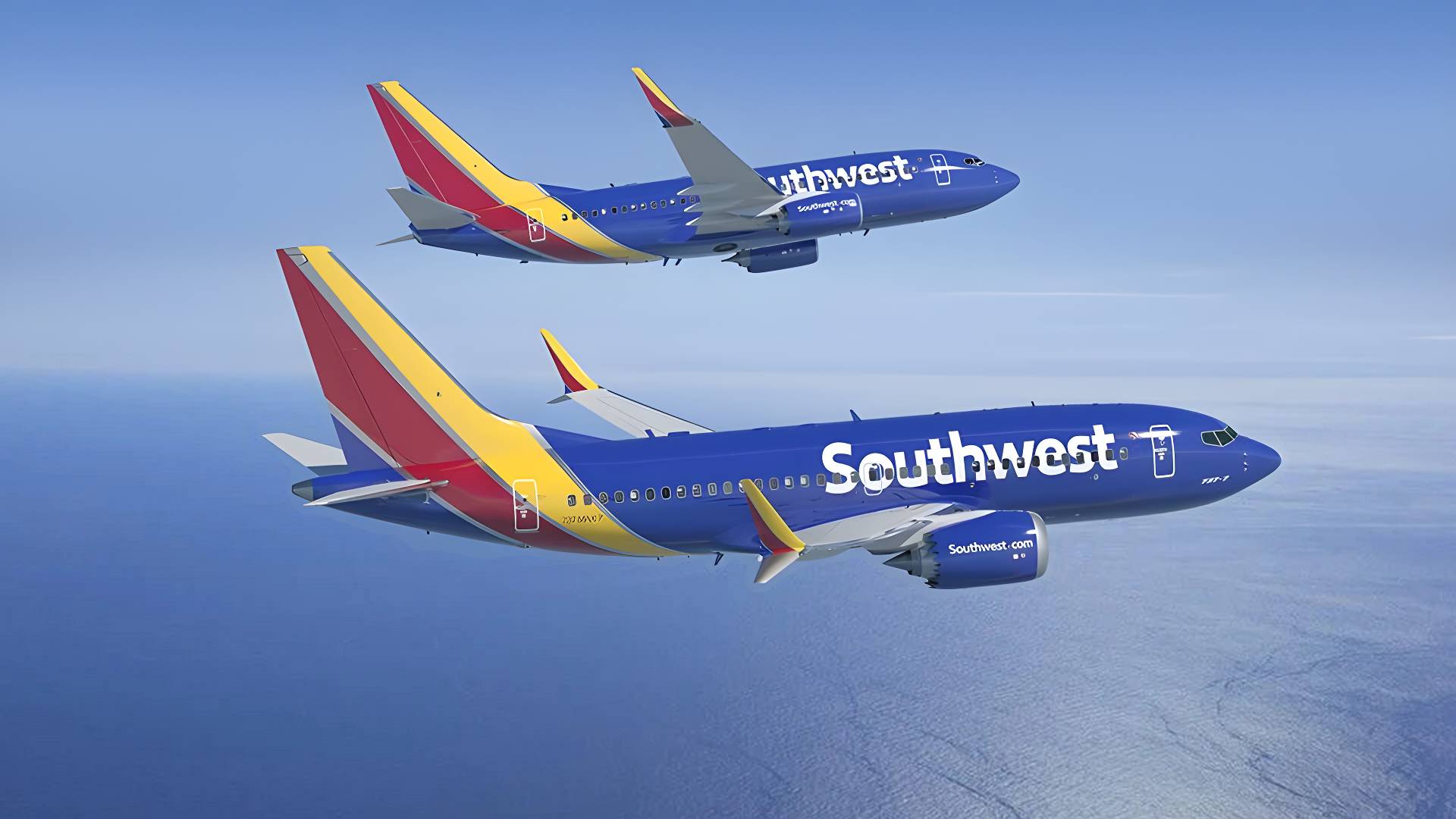 Boeing needs some good 737 news in 2023, and there could be more after this one. As we have seen, the production of the type has suffered at least two different setbacks, due to manufacturing defects in the fuselage. Boeing sources this from Spirit Aerosystems in Wichita, Kansas.
Beyond that, Boeing has yet to certify the 737-7. Southwest is the launch customer of this 737 MAX variant. In July, we learned that Boeing no longer expects to deliver any 737-7s this year. But the variant's certification date, and that of the larger 737-10, are still in the air.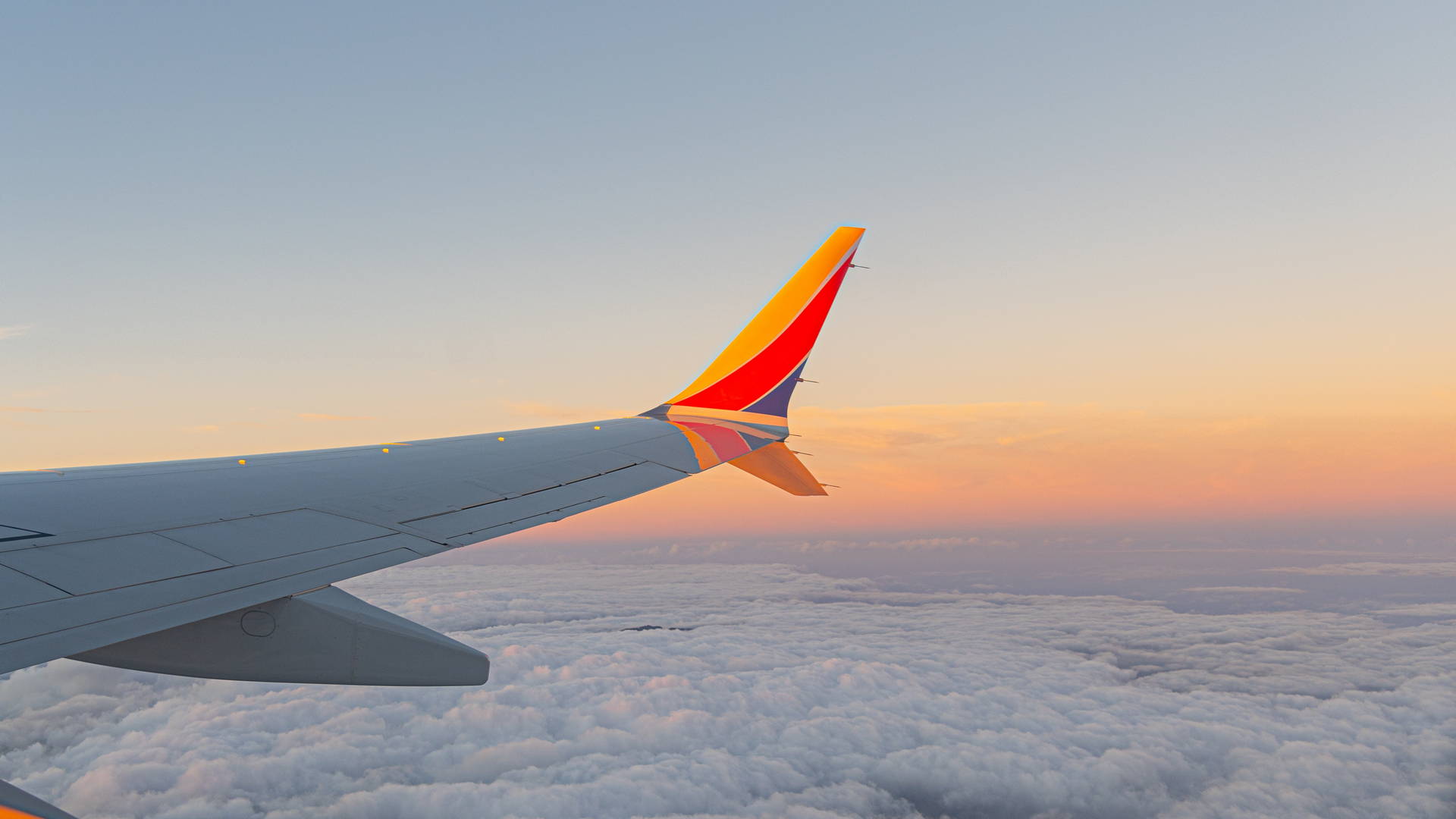 Still, on Thursday (26th), Southwest and Boeing announced this new 737 MAX order. Bob Jordan, Southwest Airlines President and CEO, said:
"We have a long history with Boeing, dating back more than 50 years to the day we commenced service with three Boeing 737 aircraft serving three cities. They're part of our history and part of our future as we continue to recognize the many efficiencies and cost savings of a single fleet."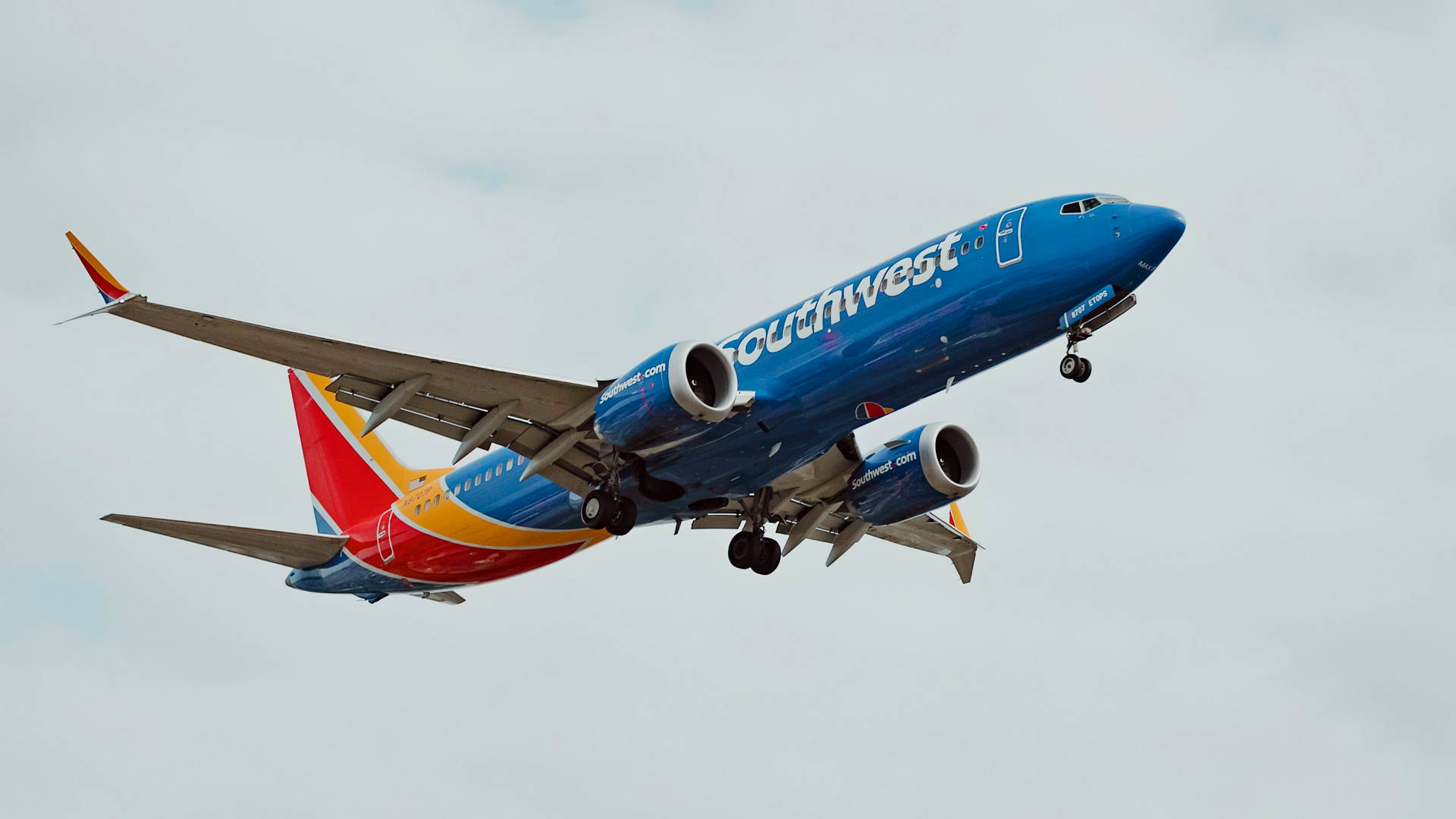 Southwest – Renewing 737 Fleet But Looking After Capacity
With this order, Southwest now expects deliveries of over 300 of the smallest 737 MAX variant. Overall, it has orders for more than 500 aircraft. Unsurprisingly, it is not clear when the airline will start taking 737-7 deliveries. But its delivery schedule for this and existing 737-7 orders will become clearer after the variant receives its certification.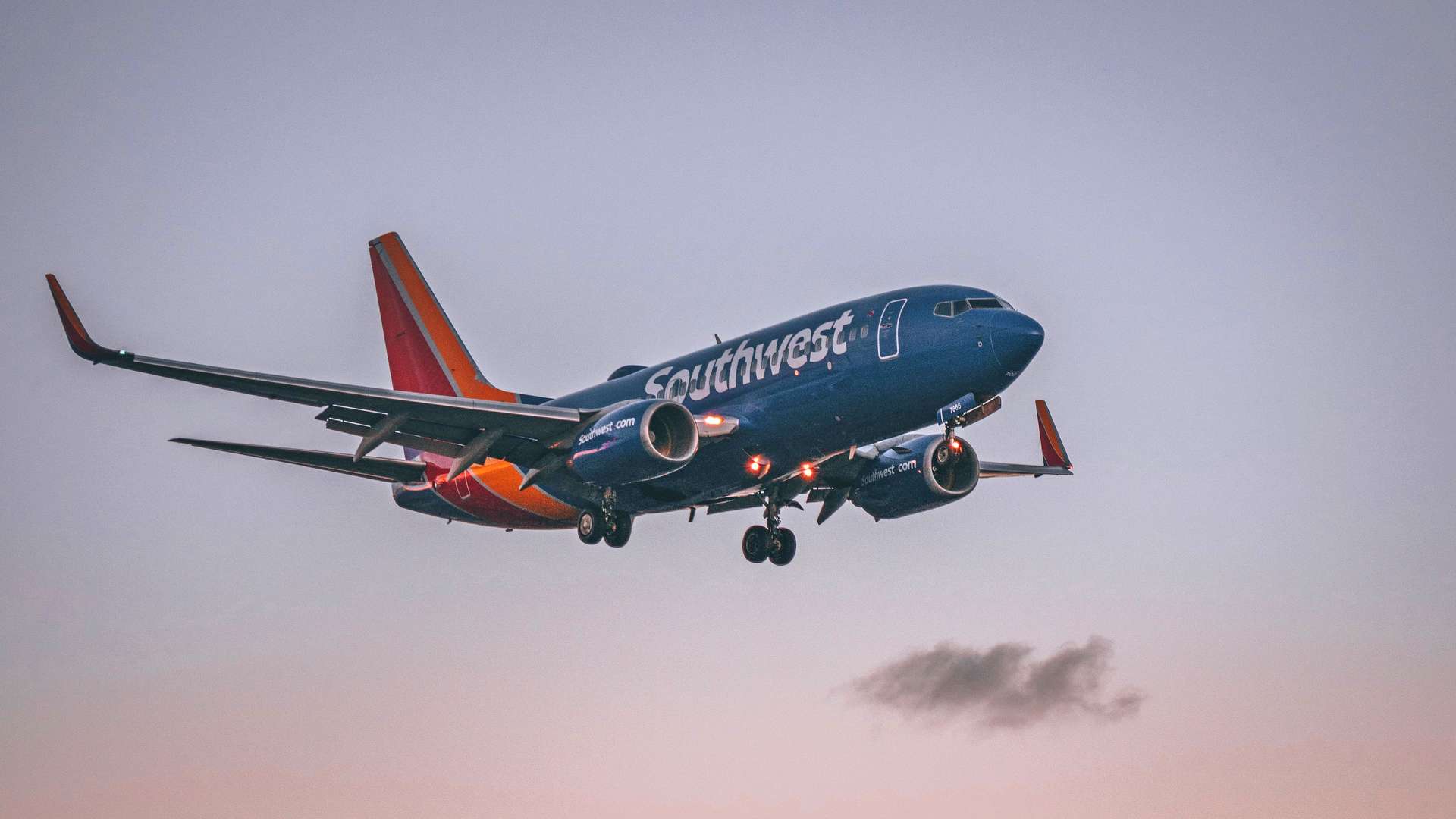 In better news for Boeing, Aviation Week and other aviation analysts now expect that certification to come before the end of the year. This is what we had heard previously, but after previous postponements, a lack of updates made the deadline… suspect. However, deliveries before 2024 still remain unlikely.
Because of these certification delays, Southwest has already switched orders from the 737-7 to the larger 737-8. But much of the airline's existing fleet comprises the previous-generation 737-700. And despite some expected fleet upsizing, Southwest still apparently needs the smaller 737-7, as it aims to expand its network.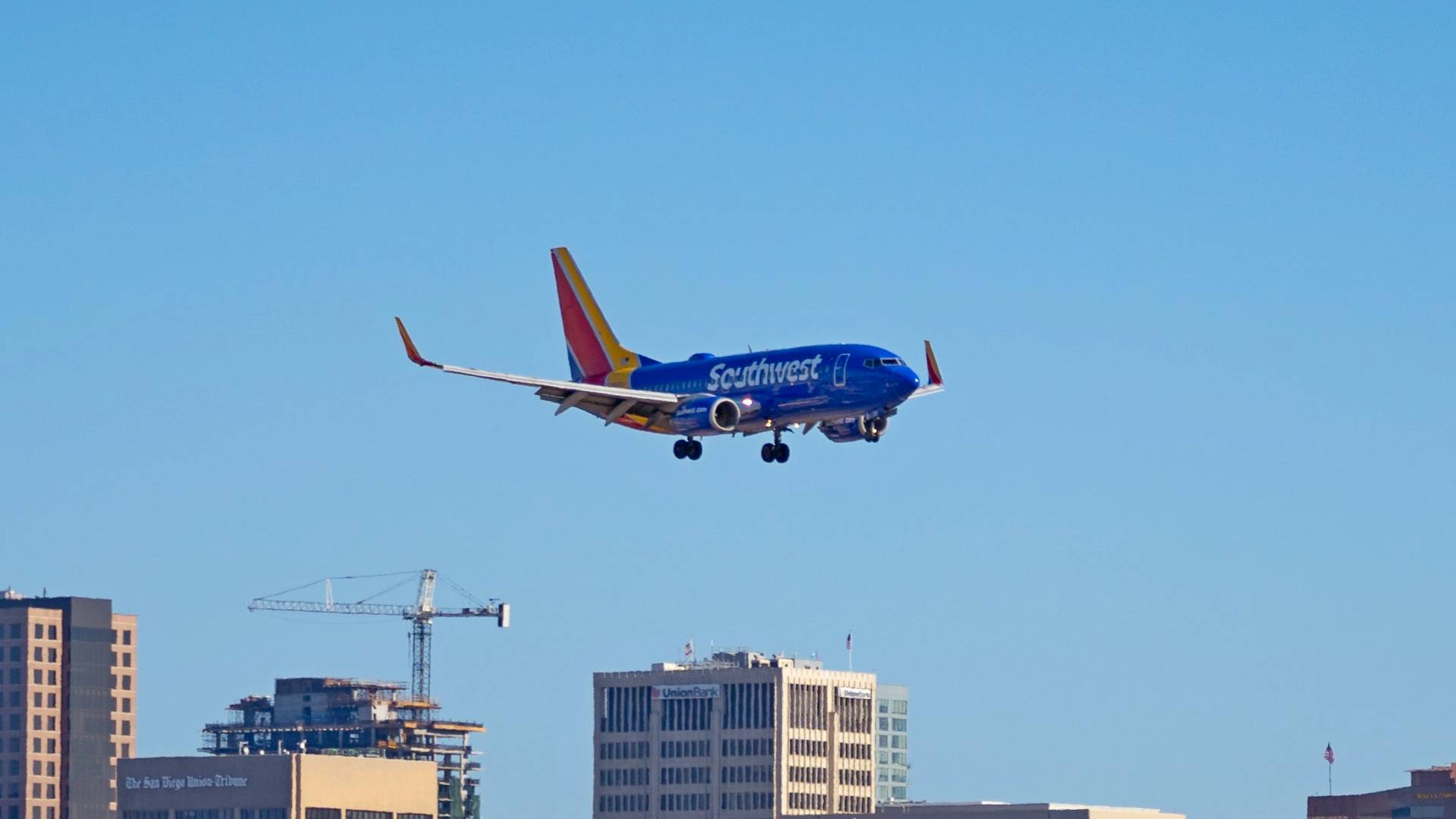 Southwest has been targeting an increase in capacity, delaying retirements of some older 737 narrowbodies. But according to Reuters, the airline is now slowing down this growth, to guard against rising labor and maintenance costs.
Southwest is in the process of renegotiating its pilot and other union contracts and is expected to follow the rising trends that we have seen with other U.S. airlines and aerospace companies. At the same time, the airline wants to avoid a repeat of the problems it faced during last year's holiday season.