The passengers and crew of a United Airlines flight got a rather unpleasant surprise when someone noticed a snake near their feet. Really.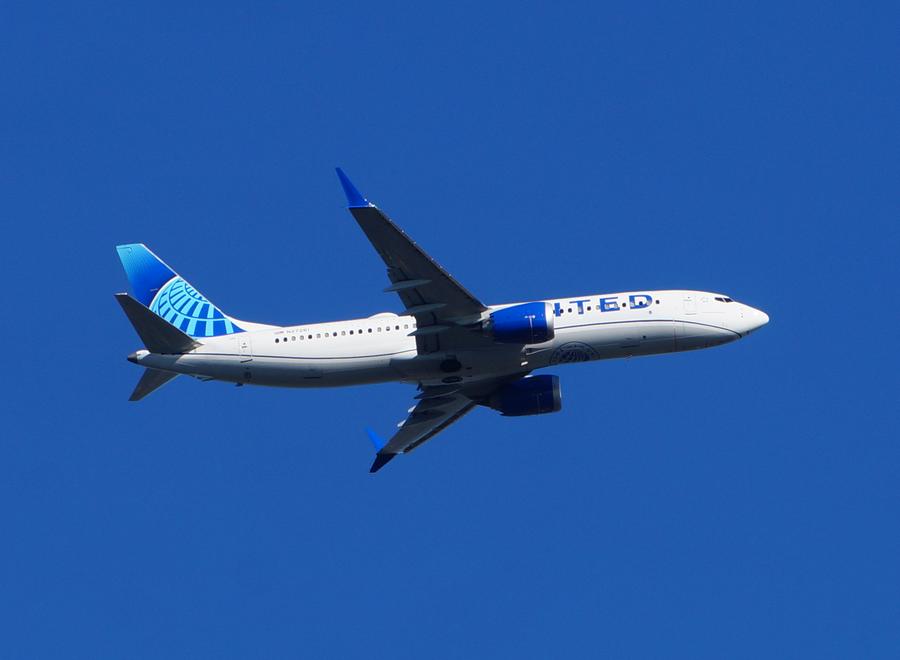 The Hollywood film you're probably thinking of generated a lot of buzz, thanks to its title. For what it's worth, it wasn't actually successful – so don't feel left out if you haven't seen it. The story here actually happened. But as with most things "Hollywood", the real-world version is a lot less exciting. For one thing, there was just one snake on this United flight.
This incident involves flight UA-2038 and happened last Monday. It is a daily service, which normally departs from Tampa International Airport (KTPA) in Florida, at 10:50 am. Its destination is Newark Liberty International Airport (KEWR) in New Jersey. The flight typically lasts around two hours and fifteen minutes. On the day of this… snake incident, the United flight departed with a ten-minute delay.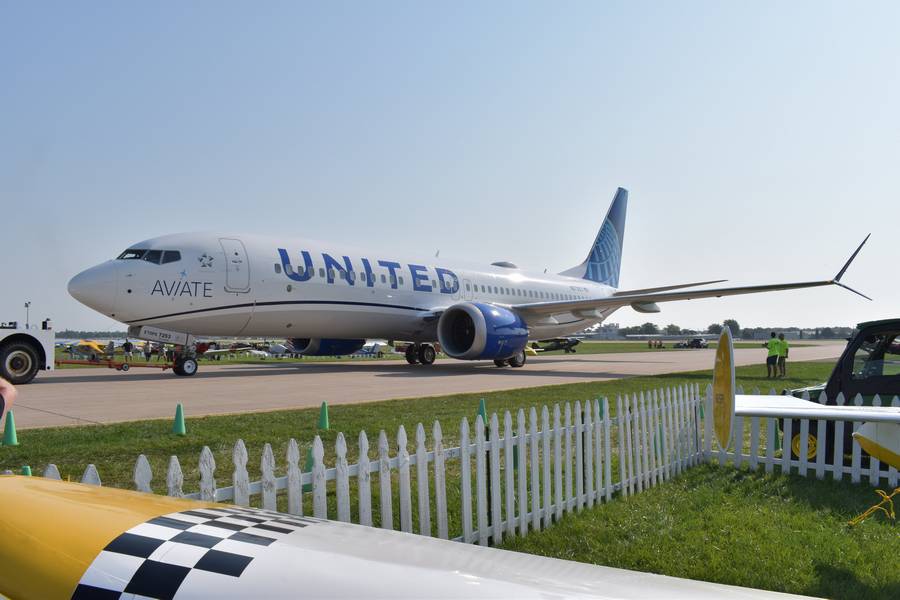 Snake On United 737 MAX
The flight itself appears to have been uneventful. The flight crew departed using runway 19R in Tampa. Other than cruising unusually low (FL270) at the early stages of the flight, the crew reached Newark without incident. The flight landed on runway 22L, two hours and eleven minutes after departure.
A passenger first noticed the snake, while the United 737 was taxiing to Gate 113 in Newark. According to others on board, "passengers in business class started shrieking and pulling their feet up". The cabin crew then notified the flight crew, who alerted airport authorities in Newark. Newark has its own wildlife operations staff, who made their way to the aircraft.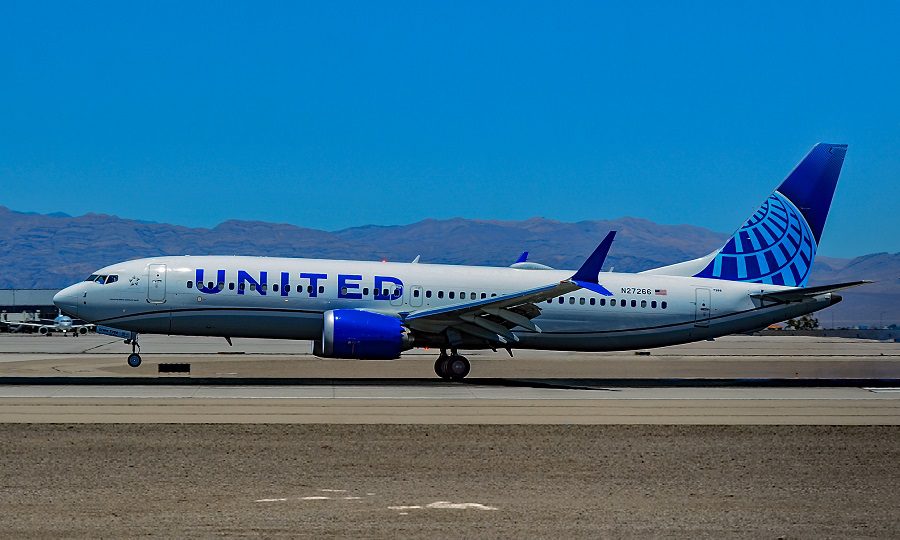 According to a statement from the Port Authority of New York and New Jersey, its staff released the snake from the United flight "into the wild". It was a garter (or garden) snake, that is non-venomous and generally harmless. Still, these snakes can reach lengths of 50 to 75 centimeters (20" to 30"). That's certainly enough to get a reaction from people if they see it on a plane!
After the removal of this snake, the United aircraft and its crew remained in service, departing for their onward flight (to Fort Meyers) without much delay. The jet is a Boeing 737-8 with tail number N27252. It is just over a year old, entering service with United in July last year.
Check out these latest videos from Mentour Pilot and Mentour Now on YouTube!