The U.S. government is considering laws that would force airlines to compensate passengers in cases of lengthy delays or cancellations.
A number of high-profile aviation incidents got the public's attention earlier this year. But before that, we had Southwest's meltdown around the holidays. The extent of these cancellations and delays overshadowed other, much smaller similar events. But it certainly wasn't unique.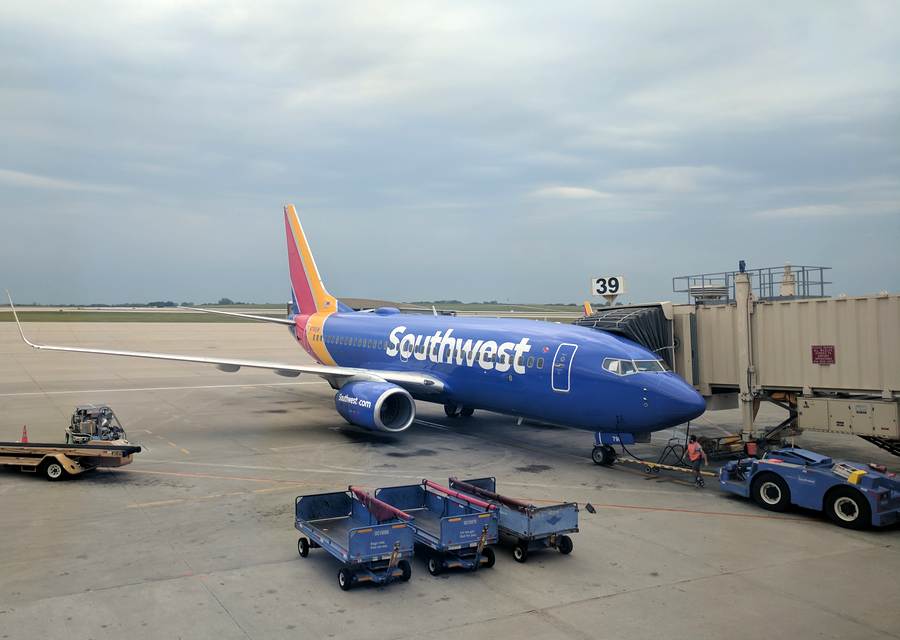 In the past few days, the U.S. government revealed plans to force airlines operating in the country to compensate passengers for long delays. These compensations could include food and assistance in getting alternative means of travel. Airlines may also have to find and pay for accommodation for overnight delays. But compensations could also be in monetary form.
From Voluntary to Mandatory?
The amounts that U.S. carriers (and others operating in the country) would need to compensate their customers, would depend on the length of the delays and other circumstances. And most importantly, they would only apply for delays for which the airlines themselves are to blame. Weather and other external factors would not automatically trigger passenger compensation.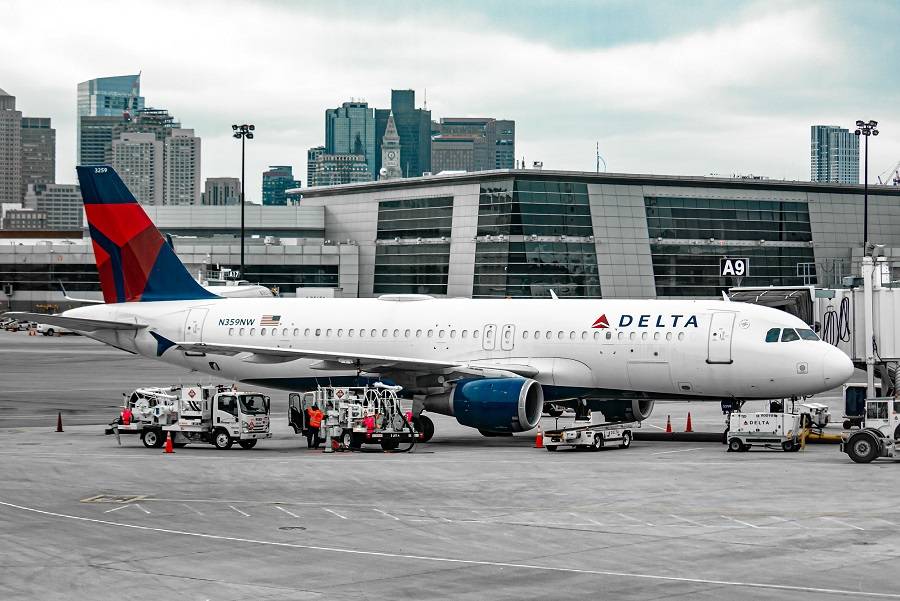 At the moment U.S. airlines already compensate their customers when things go wrong. But these compensations are rarely monetary – and it is up to each airline to decide what to do and how. The new laws would set minimum standards for these compensations.
Formalizing rules for such events could take much more time. The U.S. Department of Transportation first has to generate a proposed regulation. Then the airlines and other stakeholders will have the chance to raise objections or suggest changes, during a lengthy public comment period. A second such period might follow the first if the DoT has to make extensive changes.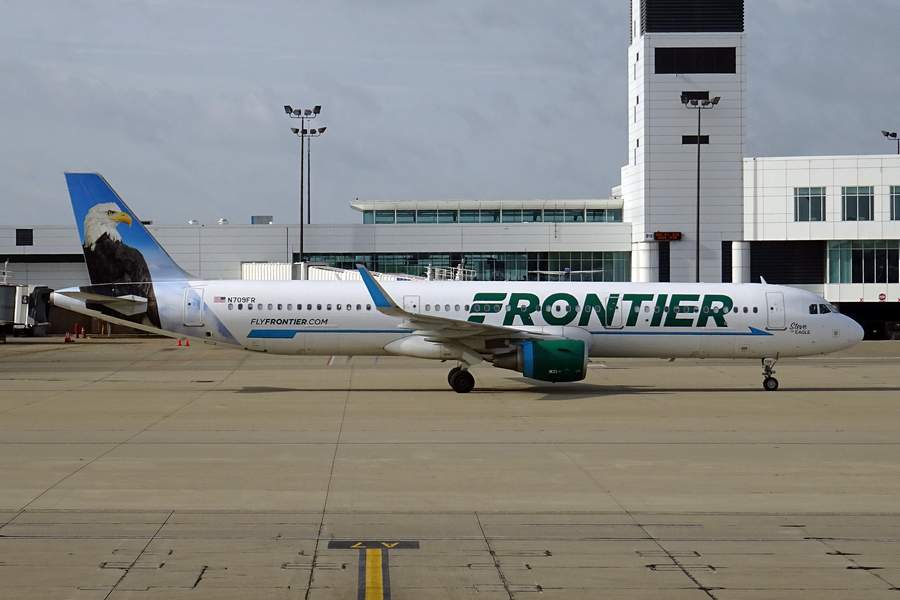 To Compensate Or Not – Beyond the U.S.
Critics of the U.S. government's plans say that the ways the airlines compensate their customers is a competitive field for them, that customers can factor into their decisions. But others point out that such rules for compensation are common elsewhere in the world. In Europe, airlines already need to abide by similar regulations, some of which are stricter than those now proposed in the United States.
For example, airline customers in Europe whose flight is delayed until the next day, are entitled to hotel accommodation, including transport to and from the hotel. Alternatively, if the airline can't offer such arrangements and you make your own, the airline should reimburse you.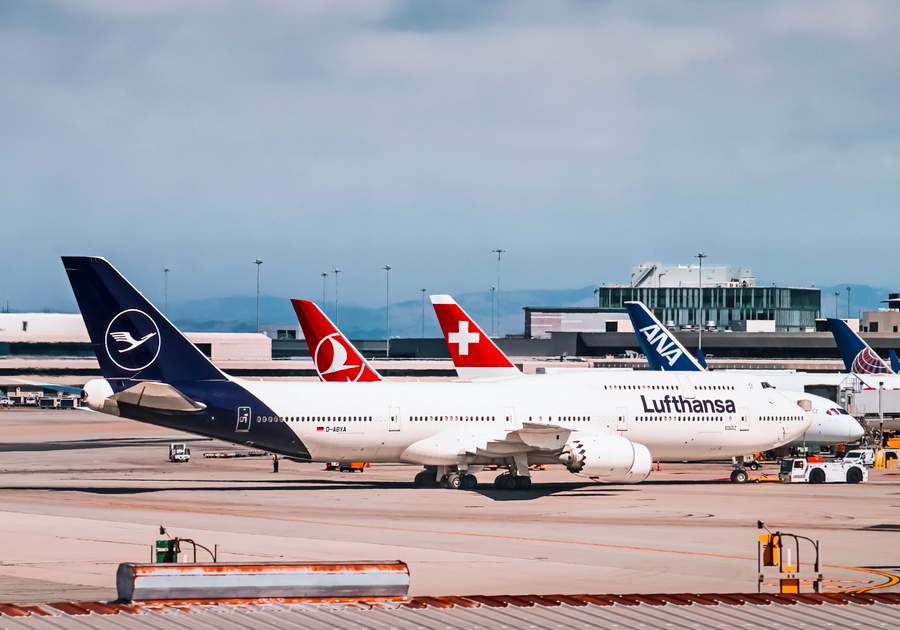 Even customers experiencing shorter delays (2-3 hours, depending on the length of the flight) can expect at least a meal and a refreshment (usually a snack and a coffee or similar). And incidentally, U.S. airlines departing from Europe also have to compensate their customers under the same rules.
In Europe, if an airline argues that a delay was due to "extraordinary circumstances" (usually weather), they must provide evidence supporting their claim. Back in the U.S., in practice, most carriers already compensate passengers in a similar manner, including hotel accommodation for overnight delays. But monetary compensations for the inconvenience or further costs (lost connections with other carriers, lost work commitments) are very rare.
Check out these latest videos from Mentour Pilot and Mentour Now on YouTube!