Shell will soon start building "Holland Hydrogen I", to produce green hydrogen for use in a multitude of industries, including aviation.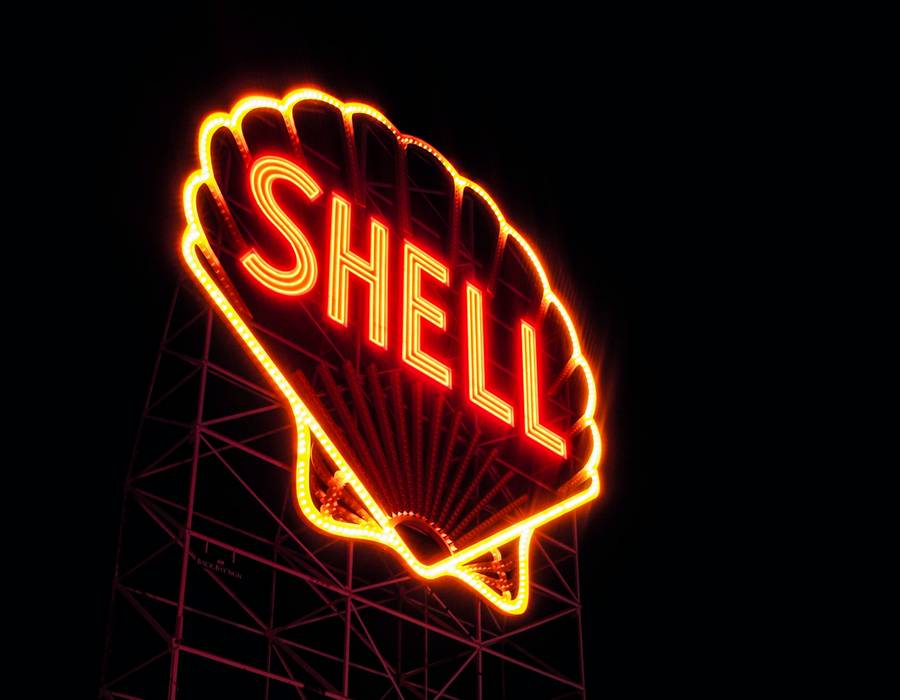 Several key companies in large industries have published their goal to become net-zero greenhouse gas emitters by a certain date. But for many, hearing of such a pledge from a large oil and gas producer seems unexpected. However, this is what Shell has done, joining others in its industry. London-based Shell wants to reach this net-zero goal by 2050.
"Holland Hydrogen I" is a large step in that direction, for Shell. The company will build the plant on the Tweede Maasvlakte, close to the port of Rotterdam. It will have an electrolyzing capacity of 200 megawatts, drawing its energy from offshore wind turbines. Specifically, it will work in conjunction with Hollandse Kust Noord, an offshore wind park that Shell co-owns.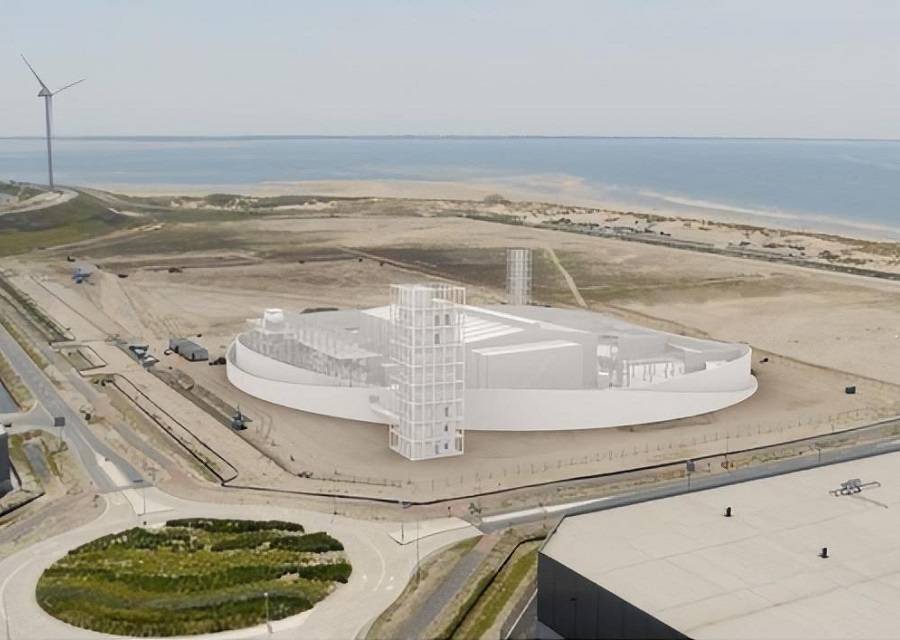 Shell And The Renewable Hydrogen Ecosystem
Shell also has a refinery in Rotterdam, which presently relies on supplies of "grey hydrogen" for some applications. So the company will immediately have a use for the hydrogen coming from this new facility. However, the production capacity of the new site is enormous. It will be able to produce 60 tons of green hydrogen per day.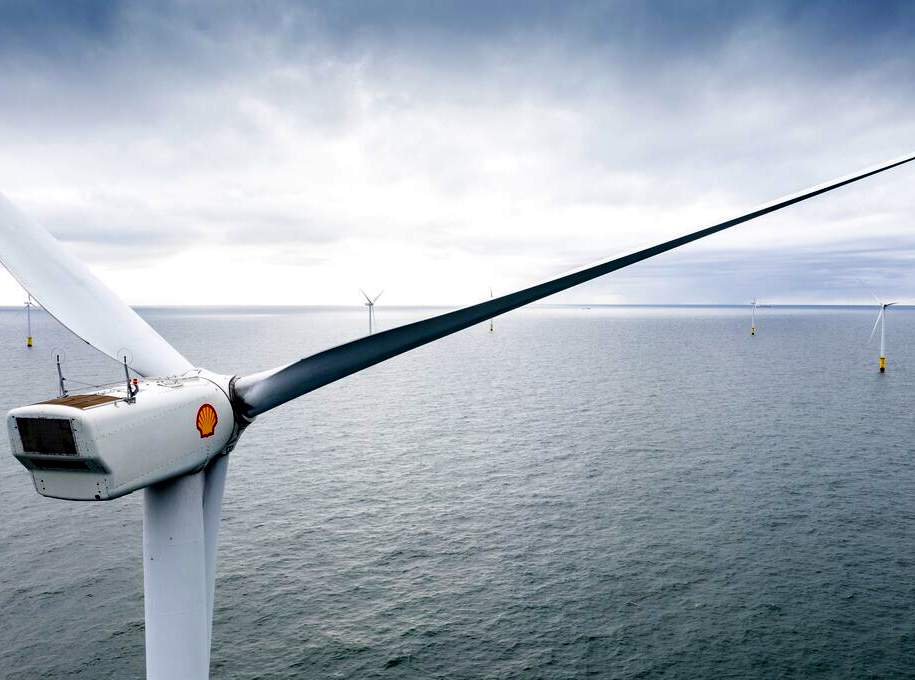 To put this number in perspective, Shell currently runs 10% of the world's hydrogen electrolyzing capacity, in two sites. Put together, these sites (in China and Germany) produce 4,300 tonnes of hydrogen per year. The capacity of Shell's new facility in the Netherlands comes up to almost 22,000 tonnes.
Shell is targeting a variety of markets in Europe, that will have use for this hydrogen production capacity. An early application will likely be heavy-duty trucks, running on hydrogen. We have seen that hydrogen's use in aviation relies in large part on the build of a wider infrastructure for this fuel. Expanding experience in handling, storing and distributing hydrogen will directly benefit aviation.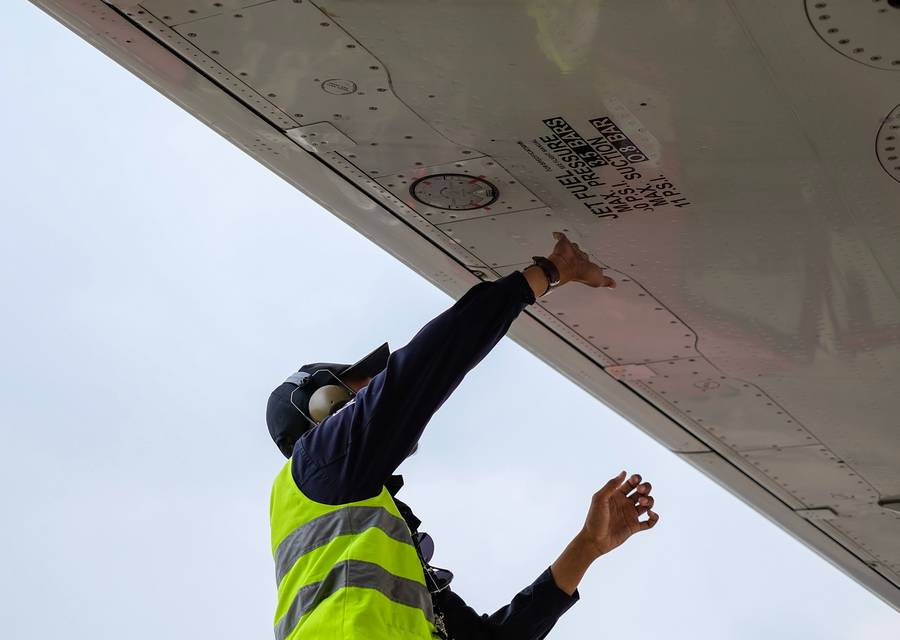 Capacity Vs A Race For Resources
Meanwhile, hydrogen is useful in the creation of sustainable aviation fuels (SAF), with Shell also taking part in such programs. As we've seen, virtually all aircraft manufacturers aim to certify their airliners to run on 100% SAF. There have been multiple test flights towards this step, which will come before a move to hydrogen aircraft.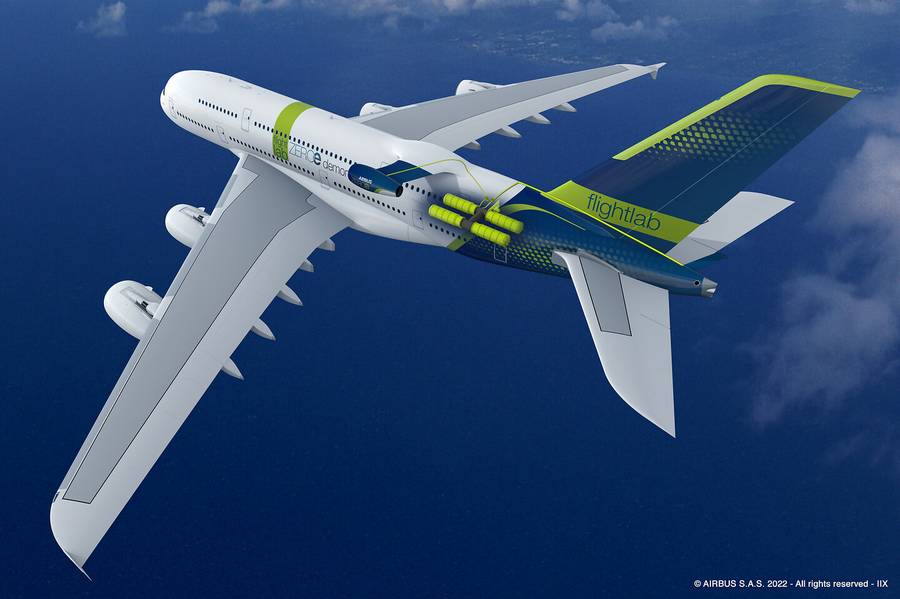 The biggest challenge around both SAF and hydrogen is capacity. Producing these fuels in the kind of quantities that global airline fleets will need, is a daunting task. At the same time, resources like wind and solar power are at a premium, as Europe aims to limit its reliance on fossil fuels from Russia.
So it will be interesting to see how quickly Shell's hydrogen facility will be able to operate at its advertised capacity. Shell's goal is to have this plant in operation in 2025.