An Emirates Boeing 777 headed for Newark returned to its origin airport after the authorities got information of a possible security threat.
The incident happened on Thursday the 10th of November and involves Emirates flight EK-209. This is a daily service, originating in Emirates' base at Dubai International Airport (OMDB). It is a two-leg flight, stopping in Athens Eleftherios Venizelos Airport (LGAV) in Athens, Greece. This security incident involves the second leg of the Emirates flight, which departs from Athens in the late afternoon, heading for Newark Liberty International (KEWR) in the United States.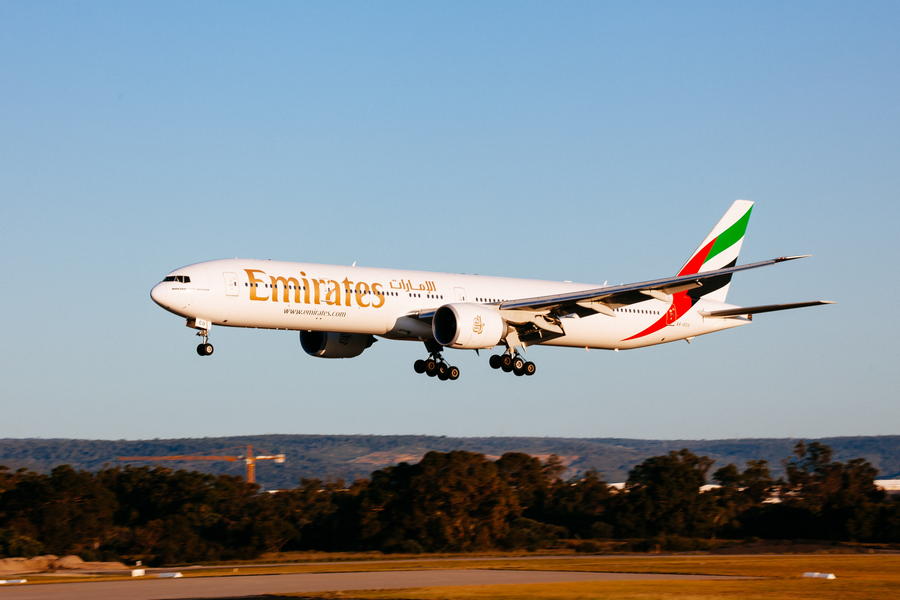 The flight took off using runway 03L in Athens, about 12 minutes late. It then climbed to FL340 for its cruise and proceeded seemingly uneventfully towards its destination. But approximately one hour and forty minutes after takeoff, the aircraft entered a holding pattern. At this point, the flight was over the island of Sardinia, in Italy.
We don't know the details of the security incident involving this Emirates flight. But according to local reports, the authorities were interested in a specific passenger. The same reports suggest that the flight's pilots originally wanted to divert to Italy or France. However, they had to return to their departure airport, after authorities in these countries allegedly refused to allow the flight to land.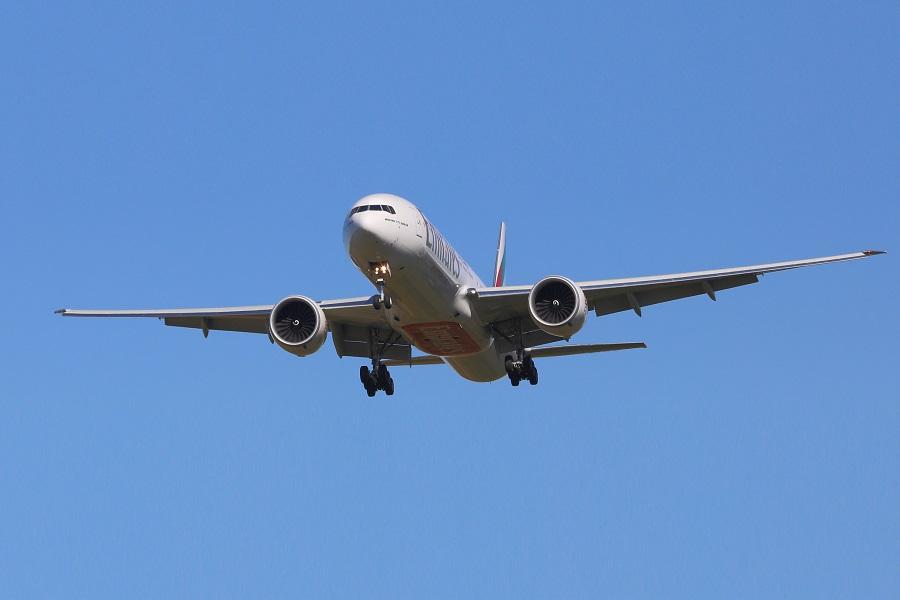 Emirates 777 Flight: What Security Matter?
About half an hour after entering a hold over Sardinia, the Emirates 777 in this security incident started making its way back to Athens. But rather than follow the same airway as before, the aircraft flew further south. The flight clearly avoided overflying any land in both Italy and Greece. Also, it remained at FL340, despite now flying eastwards. Other reports suggest that two Greek fighter jets took off to escort the plane, following a NATO request.
The flight landed back on Athens, on runway 03R, about two hours and fifteen minutes after leaving the hold. It had stayed airborne for just under four and a half hours. Due to the security nature of the event, the Emirates 777 parked at a remote stand, where the passengers disembarked.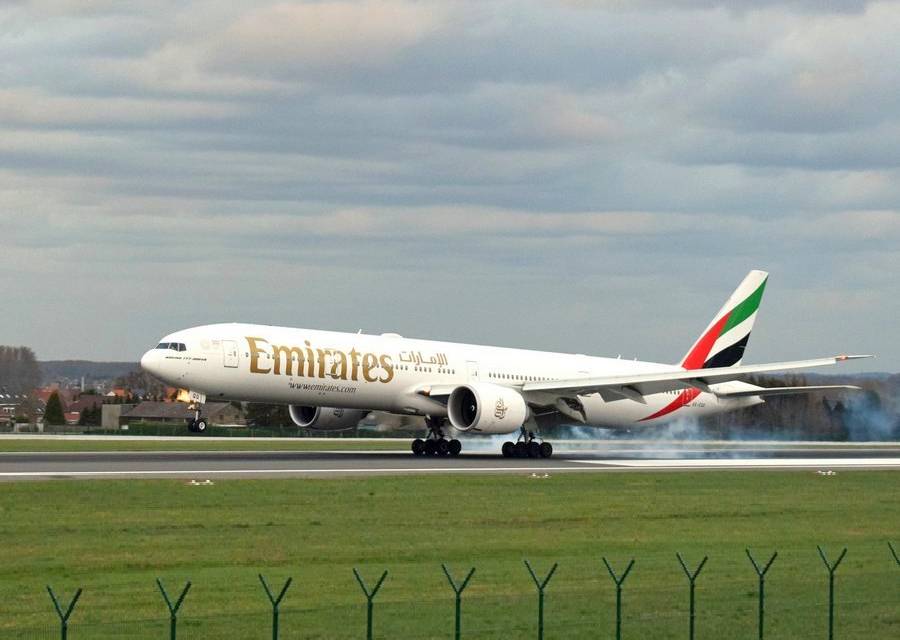 Most passengers would eventually be taken to hotels, awaiting the flight's departure on Friday evening. But it now appears that Greek security services have not found anything suspicious on the Emirates flight. Meanwhile, the authorities at the same airport stopped another Emirates flight from leaving the airport. This was EK-210, the return flight from Newark to Dubai via Athens. After three hours of additional checks, this flight departed for its destination.
We will likely never know exactly what the nature of this security issue was, which affected both Emirates flights. The aircraft that returned to Athens is a Boeing 777-300ER, with registration A6-EQC. Emirates bought it new, five and a half years ago. As of this writing, this aircraft is on its way back to Dubai, as EK-210. So the passengers of the returning flight will fly to Newark on a different jet.
Check out these latest videos from Mentour Pilot and Mentour Now on YouTube!