Multiple airline groups have criticized an increase in charges for NATS, the organization responsible for air traffic control in the UK.
Ordinarily, a dispute about ATC costs would seem like only a small detail, in an industry undergoing substantial post-pandemic changes. But in the case of the UK, the prospect of a rise in charges towards the country's air traffic control service seems… provocative, to some. Or untimely.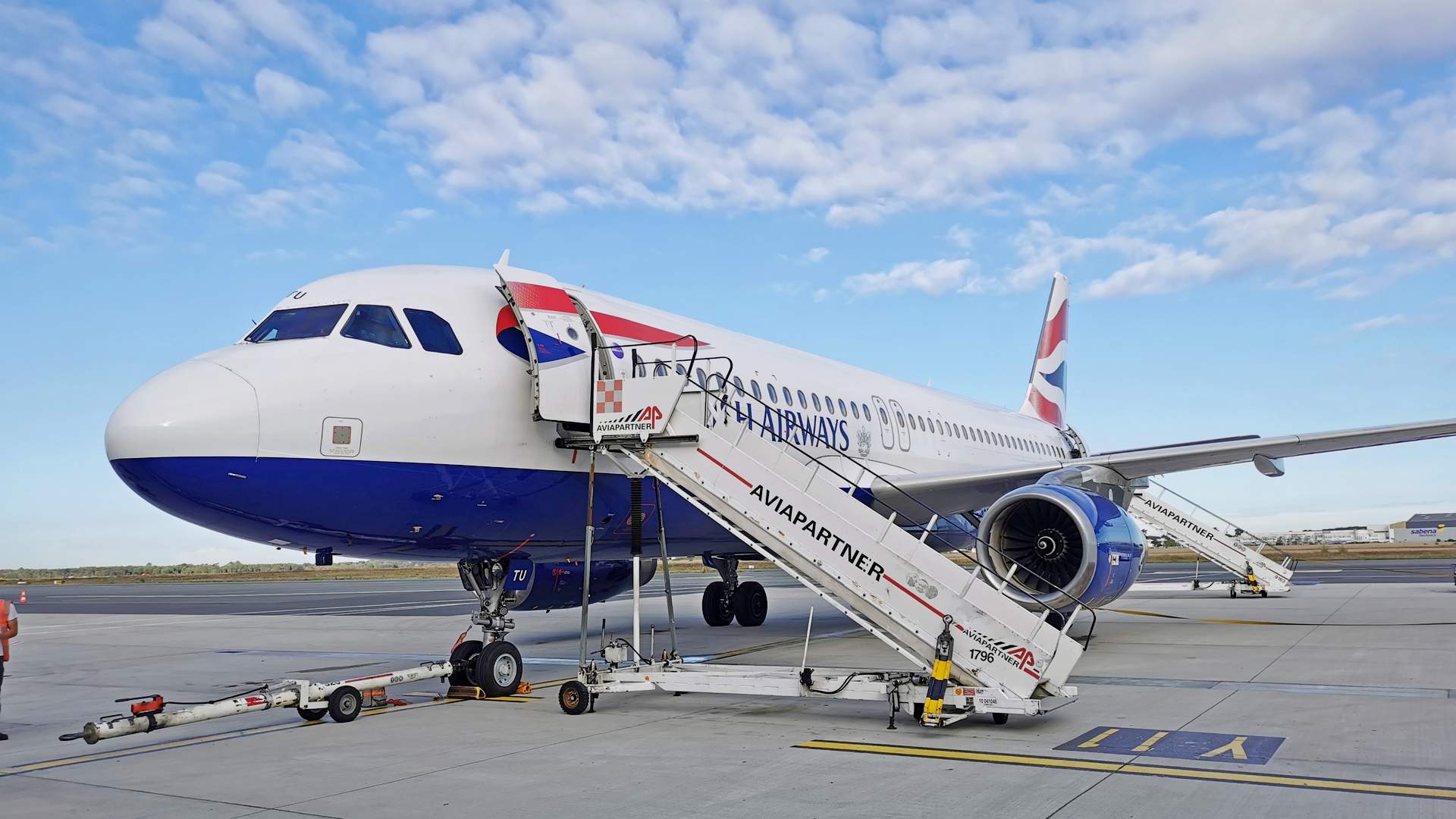 The British Civil Aviation Authority (CAA) says that discussions for these price increases have been ongoing for months. The cost of each regulated activity (i.e. flight) towards NATS will go from GBP 47 ($57) to GBP 64 ($78).
On average, the average cost increase will amount to approximately 43 pence, or about $0.52. One reason for the criticism the UK regulator is getting for these ATC charge increases is that some observers expected a reduction in charges instead. Such a reduction would have brought them closer to pre-pandemic levels.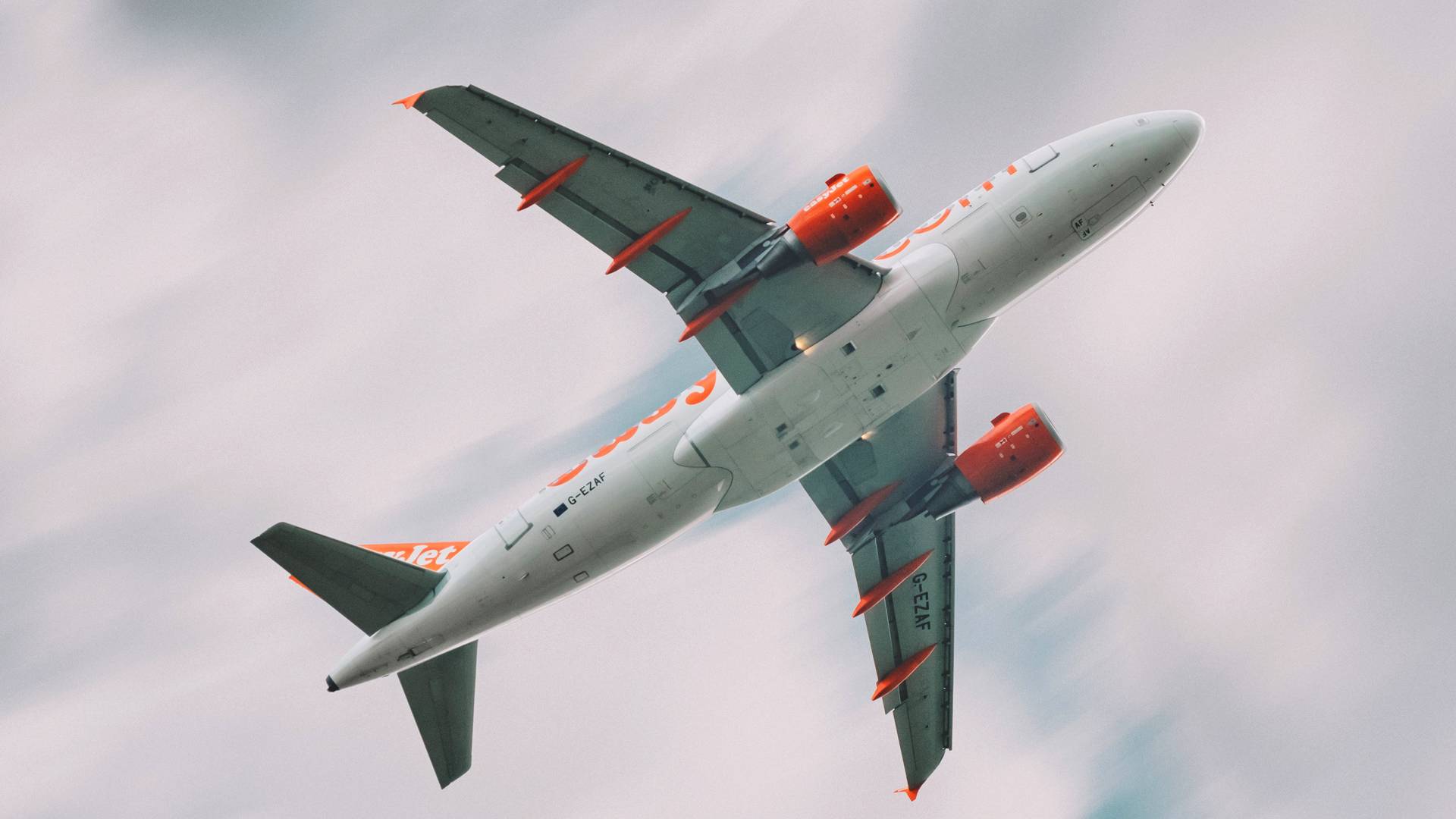 UK Air Traffic Control Costs, and a Frustrating Outage
But the main reason why different airline groups, including Airlines UK and Airlines for Europe, are reacting, involves an ATC outage that affected NATS last summer. It only lasted a few hours, on the 28th of August.
But the problem caused severe delays and thousands of cancellations for flights on that day and the next. IATA later suggested that the cost of repatriations, compensations, and repositioning of aircraft, set back the airlines by up to $126 million in total.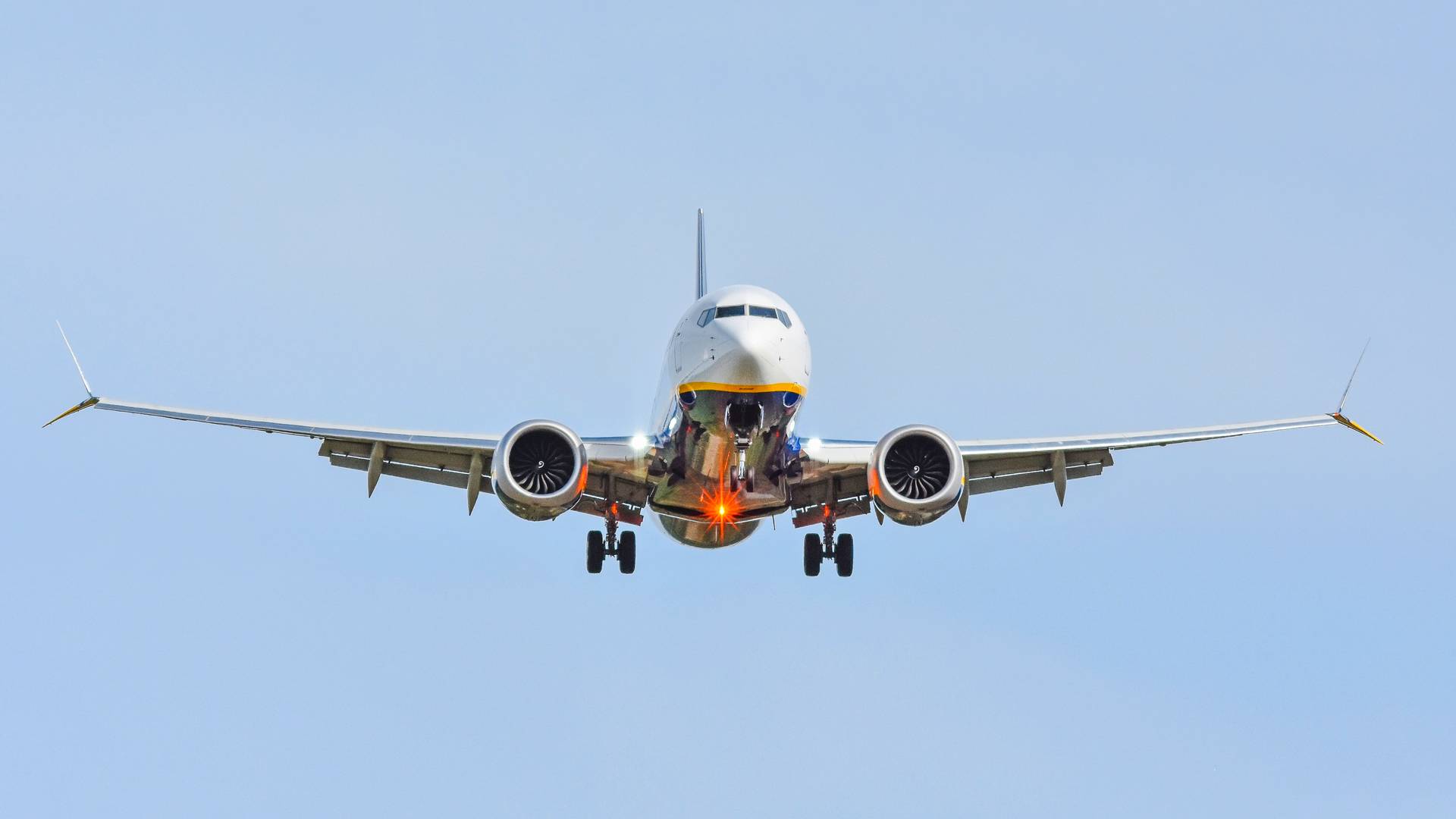 A few days ago, many of the same airline bosses and organizations called for a compensation scheme, in case of air traffic control disruptions, like the one NATS experienced in the UK. The argument goes that, if it is appropriate for regulators and consumer authorities to fine airlines for cancellations, shouldn't ATC agencies get the same treatment?
The announcement for UK air traffic control cost increases came in the middle of this debate, as airlines asked for more details about the root causes of the summer's outage. In a statement, Airlines for Europe stated that such a price increase "…is the very definition of rewarding failure".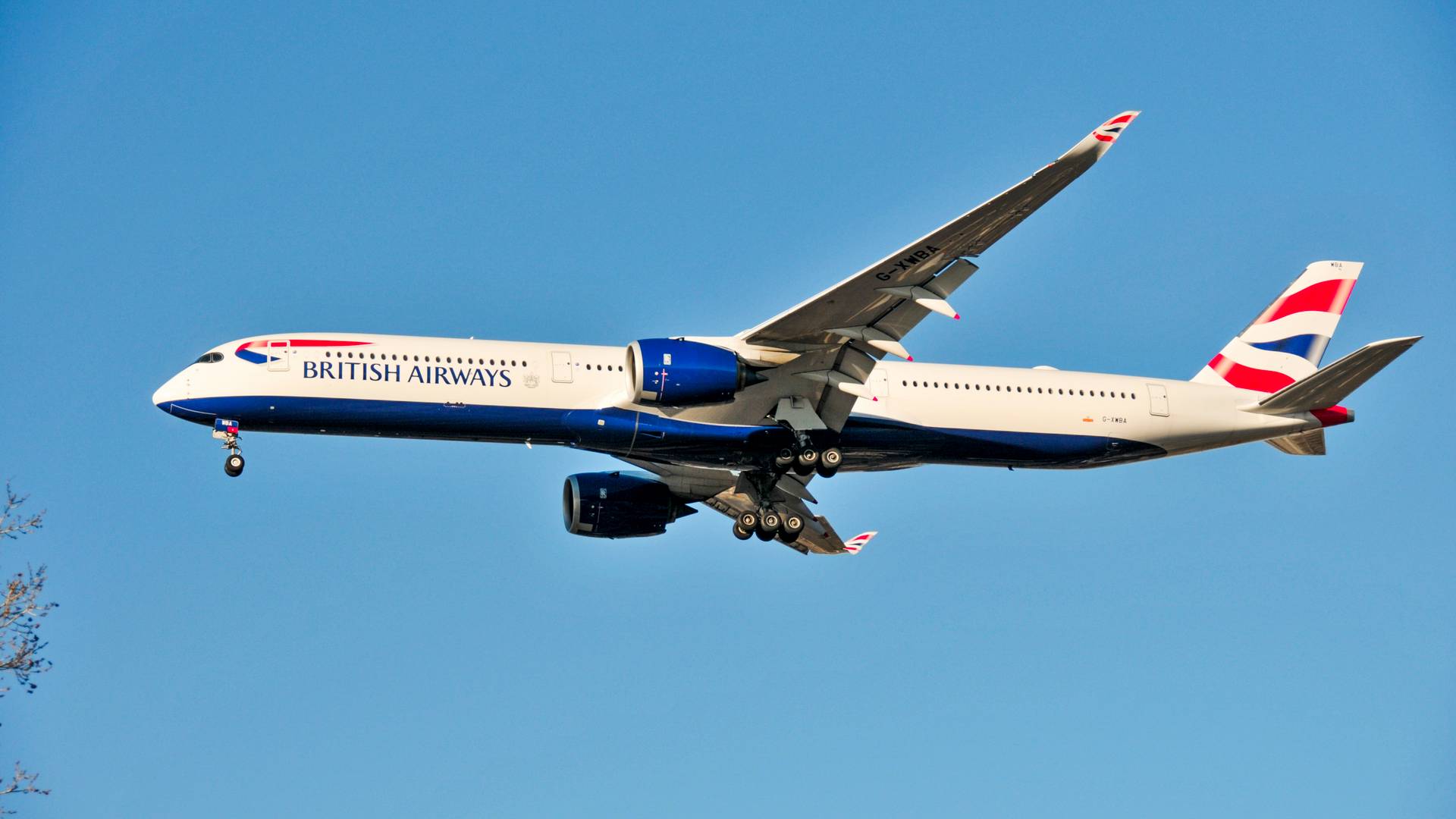 NATS executives have counterargued that ATC agencies must prioritize safety, hence the need for more funding. The CAA also clarified that the price increases were already being discussed before last August's outage.