With Australia easing restrictions, Qantas plans to ramp up international travel very quickly and restore all furloughed staff by December!
Australia and New Zealand have had some of the strictest measures against the pandemic. Domestic flying had its own restrictions, but flights to international destinations were another matter. Essential travel involved serious restrictions, while leisure travel was out of the question. But finally, this situation will begin to change from November – at least for Australians.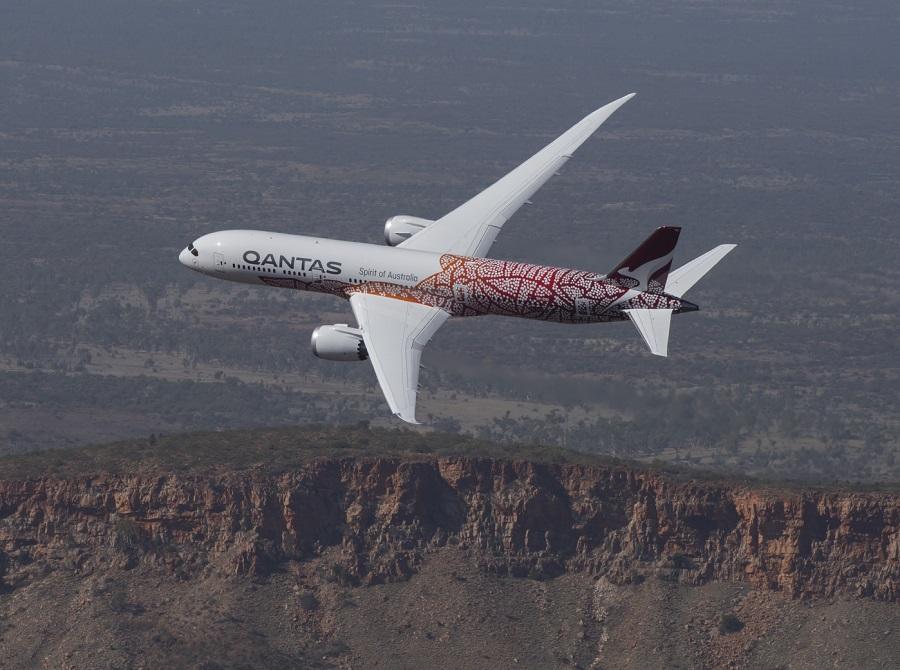 Fully vaccinated Australian citizens and permanent residents will be able to travel internationally from the first of November. There are differences between Australian states, but the above applies to Sydney (New South Wales) and Melbourne (Victoria). Qantas responded quickly to these developments, increasing international capacity.
Qantas CEO said this, about the airline's international plans:
"There is massive demand for Australians wanting to see their family and relatives. There is massive demand for loved ones wanting to get together for Christmas. There is demand for people wanting to take that holiday that they have been looking forward to for nearly two years."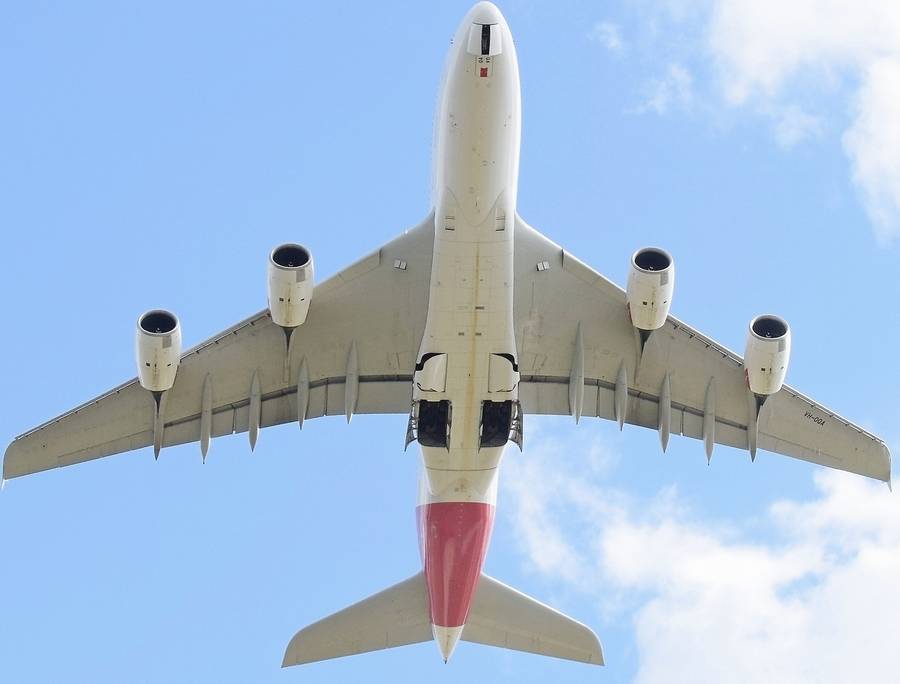 Until now, international arrivals into the country had to spend two weeks in quarantine. This was in designated hotels, the cost of which the travellers themselves had to cover. This made travel prohibitive, for most. Qantas and other airlines limited their international travel accordingly. The company idled/furloughed 11,000 staff, that have been without pay for nearly 20 months.
International Demand Brings Back Qantas Staff
As it ramps up international travel again, Qantas will return everyone to work by early December. The airline will also start bringing back to service several aircraft it now has in storage. As we've seen, 787 production has stopped for over a year. But before it stopped, Boeing built several 787s for the airline, which went straight into storage.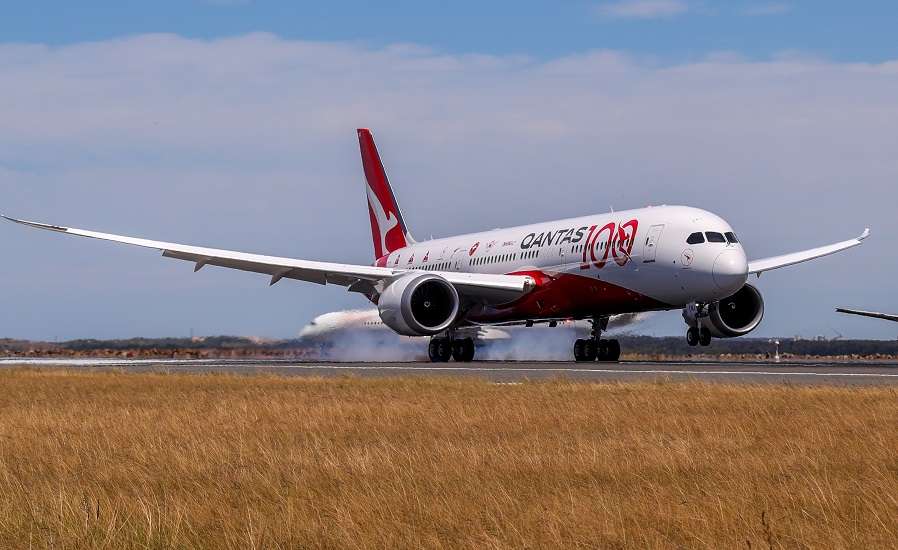 Qantas is now in talks with Boeing about picking up three of these 787s, for its international flights. And perhaps surprisingly, the airline also has plans for its A380s. Qantas will bring two of the jets back to service, starting from next April. This is three months before what the airline previously planned.
And Qantas knows that there is demand for this international travel. Alan Joyce stated that in recent weeks, demand for international tickets was stronger than that for domestic travel. This is the first time the airline has seen this since the pandemic began. The airline will start flights from Melbourne to London in the UK and to Singapore, in November. From Sydney, the airline will accelerate plans to fly to New Delhi, Singapore, Fiji, Johannesburg and elsewhere.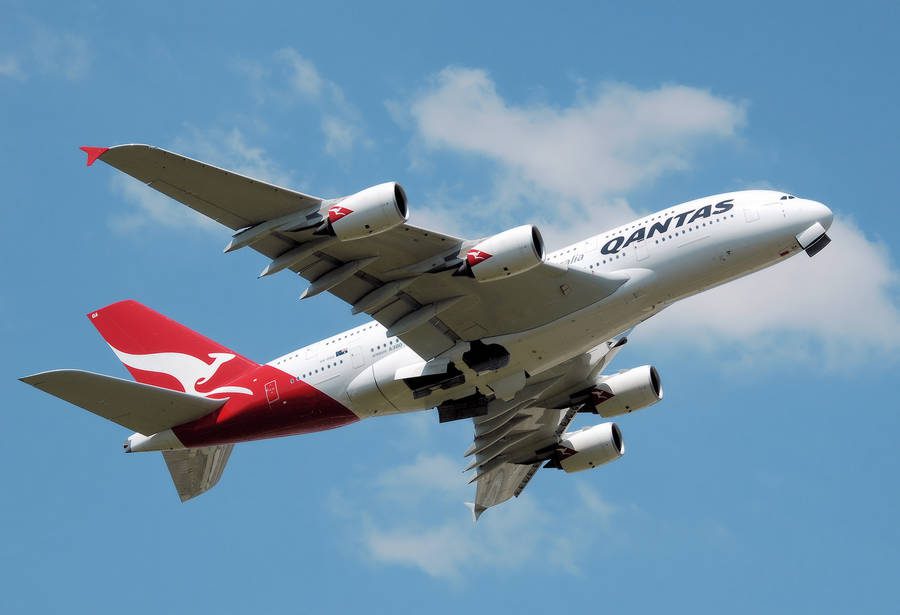 Other airlines are quickly joining Qantas in filling this international demand. They include Singapore Airlines and Cathay Pacific, to fly Australians through their respective hubs. Overall, the end of restrictions and the airlines' response will be the beginning of the end, for vaccinated Australians. But for a full return to normality, restrictions for vaccinated incoming tourists and students will have to follow.