Boeing announced that production of the F/A-18 Super Hornet, one of its most iconic military jets, will most likely come to an end in 2025.
We generally focus on news around commercial aviation and related technologies. But with a lot of discussions around the future of Boeing, its other aerospace activities seem relevant – especially when a bit of mystery around future plans is involved.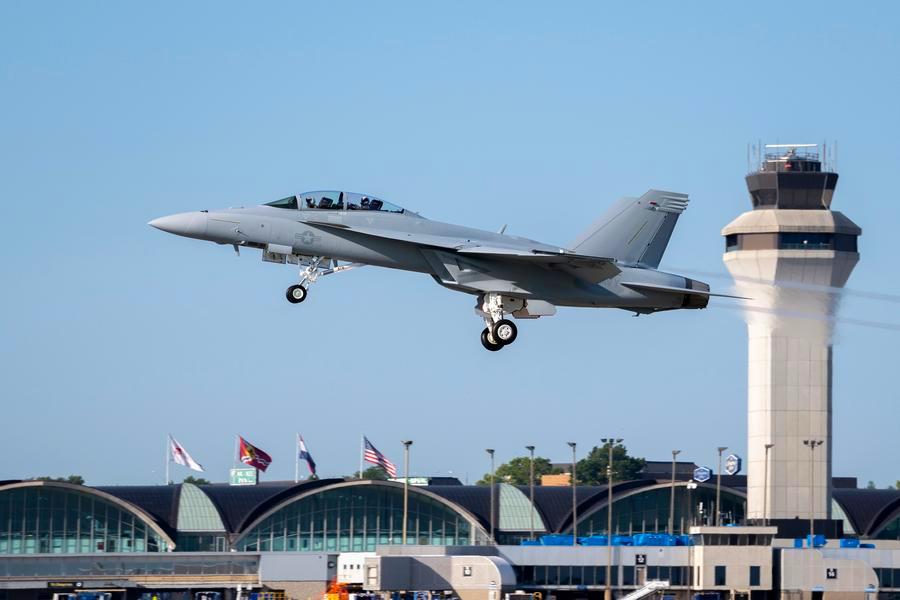 The McDonnell Douglas F/A-18 Super Hornet first flew in 1995, before the company's merger with Boeing. But the design was far from new even back then. The Super Hornet is an enlargement and an extensive redesign of the McDonnell Douglas F/A-18 Hornet, which first flew back in 1978. Even that aircraft traced its lineage to the Northrop YF-17 Cobra. This jet lost a US Air Force contract to the General Dynamics YF-16.
(The story of how McDonnell Douglas "stole" Northrop's design is beyond the scope of this article, but it is worth researching if you enjoy a bit of aviation intrigue. The result was that Northrop ended up being a sub-contractor for – essentially – its own aircraft design)
Boeing Super Hornet – End of the Road
Boeing currently makes three variants of the aircraft, although only two, the F/A-18E and two-seat F models carry the moniker "Super Hornet". The third is the EF-18G Growler, a two-seat electronic warfare (EW) variant. F/A-18 crews often affectionately refer to the current generation as the "Rhino".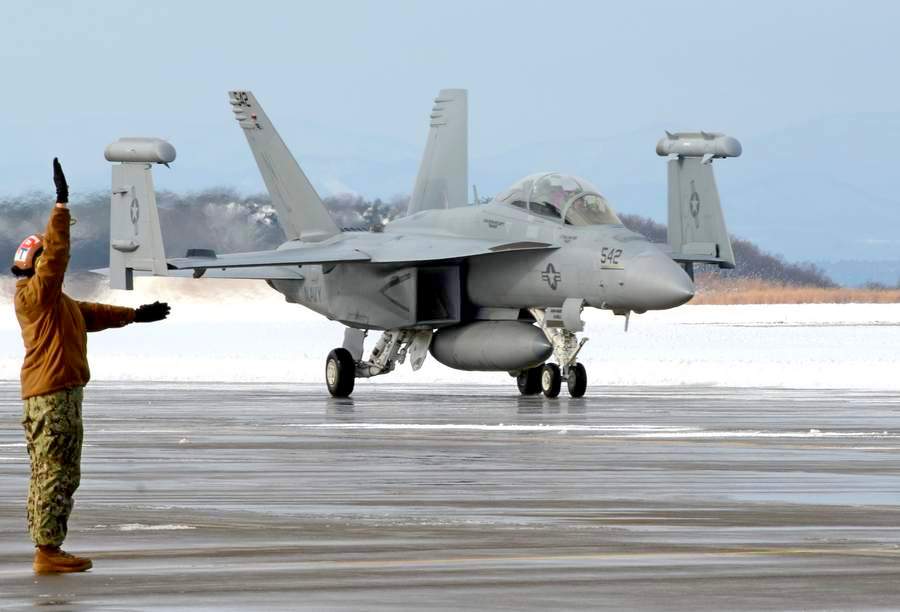 Currently, Boeing hopes to make an international sale of the Super Hornet to India's navy. The manufacturer has even sent an aircraft there for additional testing. This potential sale is the only reason why the Super Hornet's production could continue beyond 2025. If its India navy bid is successful, Boeing could continue producing the type until 2027. Boeing faces strong competition from Dassault's Rafale, already in service with India's air force.
McDonnell Douglas had sold the earlier ("Legacy") F/A-18 Hornet to several foreign countries, including Australia, Canada, Finland, Kuwait, Malaysia, Spain, and Switzerland. However, Boeing only managed to make follow-on sales of the newer Super Hornet to Australia and Kuwait. A lot of other legacy Hornet operators switched to other types, most notably Lockheed Martin's stealth F-35.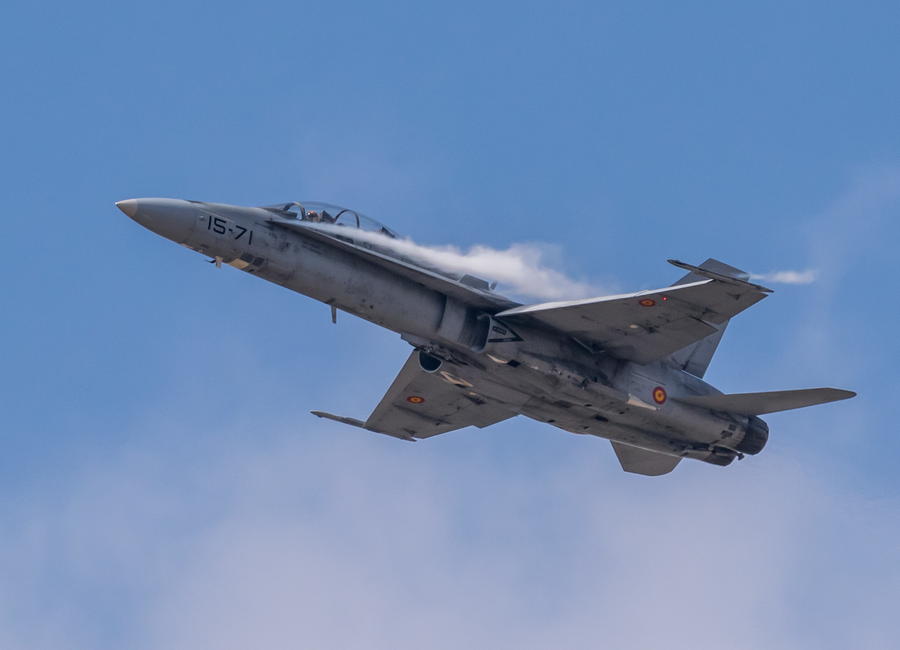 Staying Busy?
Boeing's decision to contest the sale of Bombardier's CSeries to Delta Air Lines, which eventually led to this aircraft becoming the Airbus A220, was very likely pivotal in turning Canada away from the Super Hornet, and onto the F-35. Canada bought some used legacy Hornets from Australia, to cover some urgent needs of its air force.
In any case, Boeing claims that stopping production of the Super Hornet does not mean it is scaling down its military jet programs. Aside from the F-15EX Eagle II, the new T-7A Red Hawk trainer, and the MQ-25 autonomous refueling aircraft, Boeing is reportedly busy working on future fighter programs for the US military.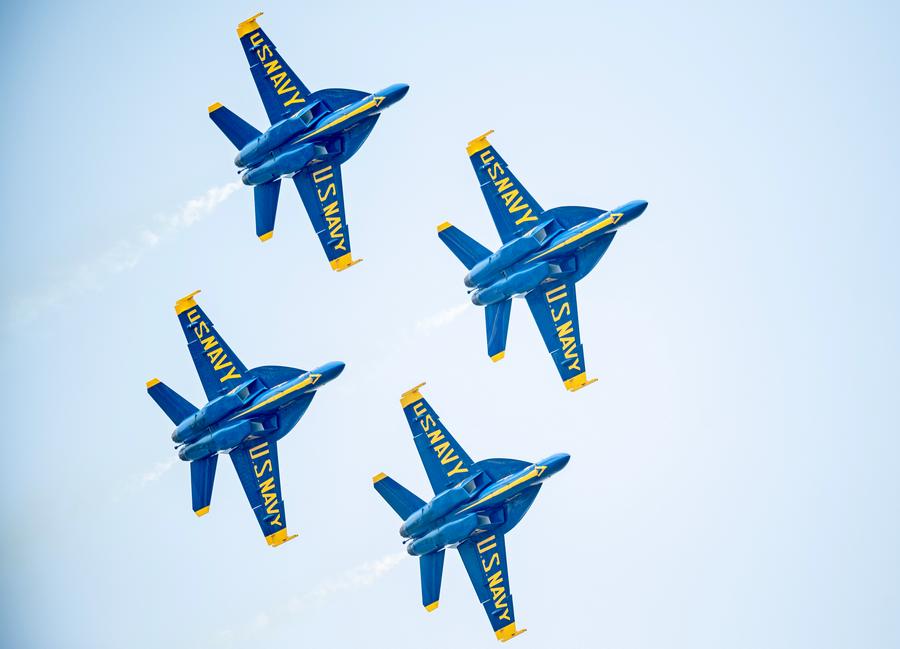 Details around these future programs are somewhat vague. But Boeing will be building three new production facilities in its St. Louis site, to accommodate their production. The company will invest over $1 billion in these and related programs at the site.
Finally, Boeing will still remain busy with the existing Super Hornet fleet. The manufacturer has contracts to upgrade earlier aircraft to a new "Block III" standard. Boeing will also remain busy with upgrades for the EW "Growler" aircraft, which often operates as a joint US Navy and Air Force platform.
Check out these latest videos from Mentour Pilot and Mentour Now on YouTube!