A mystery general aviation aircraft flew over a total of seven European countries, with no flight plan or contact with ATC. What happened?
Parts of European airspace have become more challenging recently. Besides the usual summer ramp-up of operations, airlines also have to keep a watchful eye on events in Ukraine. Possible GPS interference or spoofing can affect operations. There are many more risks, that EASA, Europe's aviation safety watchdog, has analysed thoroughly in previous months.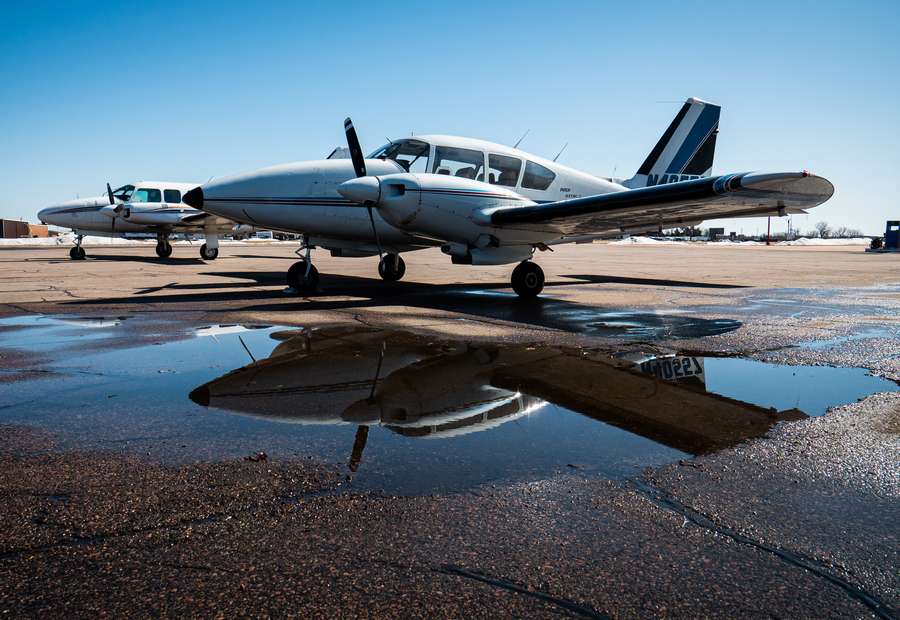 So the news that a mystery aircraft overflew several countries in eastern Europe in radio silence, made some people uneasy – especially since many of these countries either border Ukraine or are close to it. But the aircraft doing all this, on the 8th of June, wasn't a military plane. It was a Piper PA-23-250 Aztec, a twin piston-engined general aviation aircraft.
The registration this aircraft had in Lithuania (where its mystery flight began) was LY-LOO. Its manufacturer's serial number is 27-2250. Before Lithuania, it was registered in Switzerland – and in France before that. In Lithuania, it belonged to the director of Nida Airfield (EYNI). Nida is a town in southwestern Lithuania, quite close to Russia's Kaliningrad enclave. But we don't know if this is where the flight of the mystery aircraft began.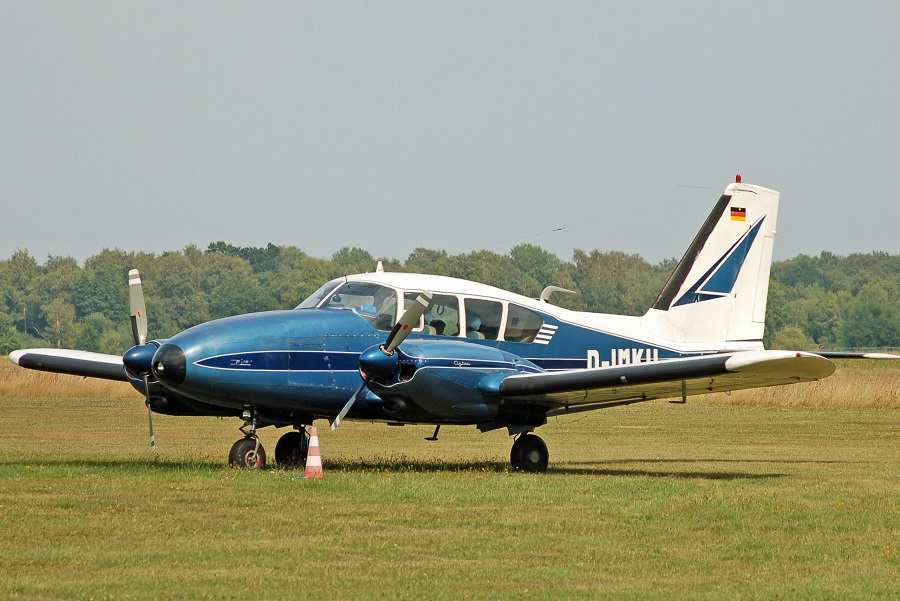 Mystery Aircraft Departs
However, it appears that the flight started in Lithuania. The plane's previous owner knew nothing about the people that came to inspect and buy the plane. They didn't speak Lithuanian, so they conversed in Russian. The plane's previous owner said to the media that he had been trying to sell the aircraft for some time, and doesn't remember the name of the company that bought it.
Wherever it took off from in Lithuania, the mystery aircraft had two people on board. It appears that authorities first got wind of it as it entered Hungary from Slovakia. In itself, this is rather surprising. To get to Slovakia, the aircraft's crew would have had to fly at least 300 nautical miles across Poland! Either that or they could take their chances with a longer route through Belarus and Ukraine – which seems less likely.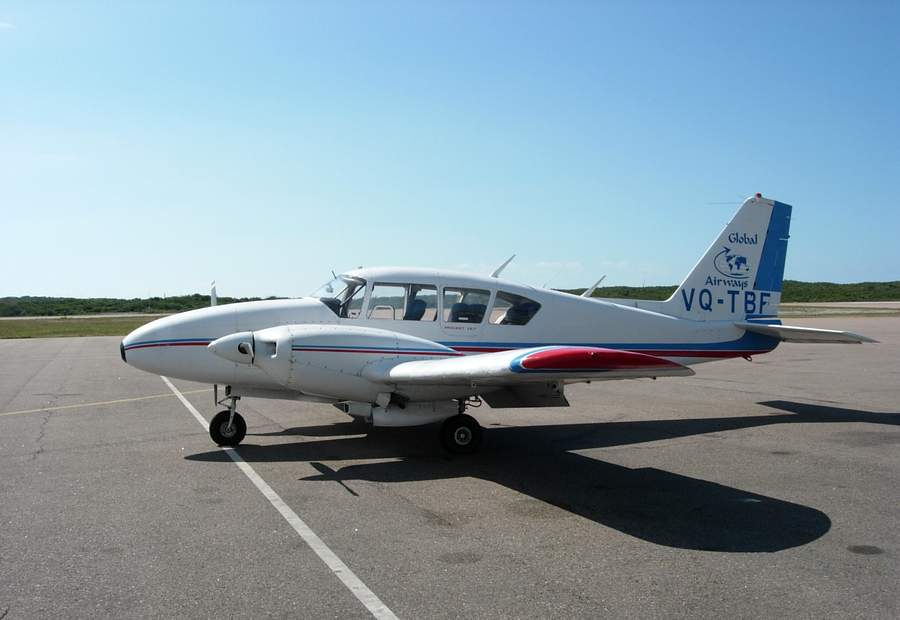 After entering Hungary from Slovakia, the mystery aircraft landed at Hajdúszoboszló Airport (LHHO), apparently to refuel. This is a small grass airfield. It is not clear if the aircraft actually got fuel from there, or if it had made another stop before this. People at the airport said that there were two people on board. And after landing there without permission, one of the two people got into an argument with an airport worker, who was compelled to call the police.
Then things got even more interesting. When the Piper's pilots saw the police approaching, they started it up and took off. By now the authorities were thoroughly alert and interested in the incident. So a pair of Hungarian air force Saab JAS-39 Gripen fighter jets got airborne and intercepted the mystery aircraft.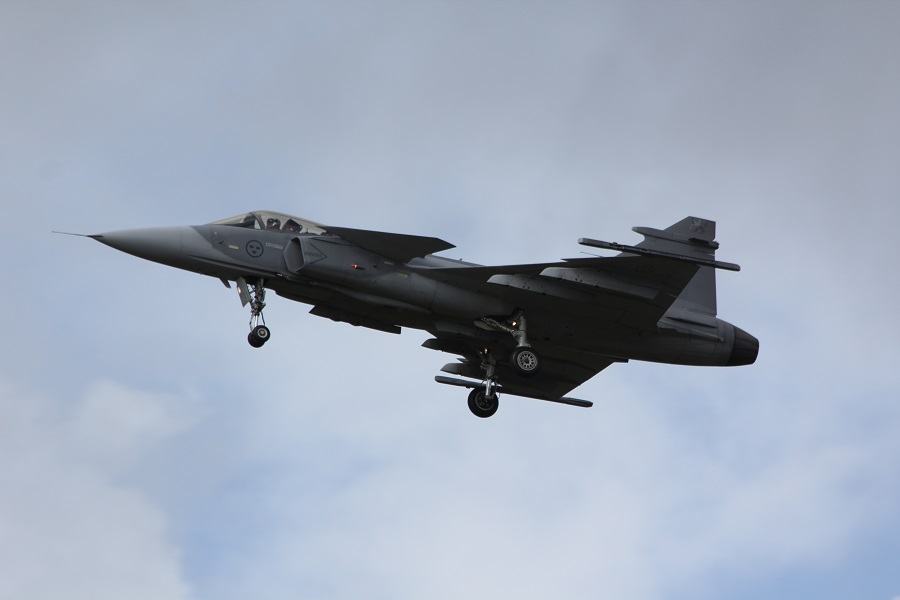 Fighters? So What?
But the Piper kept going. Its transponder wasn't operating, so we don't know its actual route, before or after this interception. But we know that it continued south, entering Romanian airspace. Thanks to defence treaties between the two countries, the Hungarian fighter jets could continue shadowing the mystery aircraft.
Eventually, two USAF F-16s from Romania's 86th Feteşti Air Base (which also has Romanian F-16s) took over. They monitored the aircraft until it crossed yet another national border, into Serbia. But this overflight of Serbia lasted only a couple of minutes. Then the aircraft crossed back into Romania, before entering Bulgaria.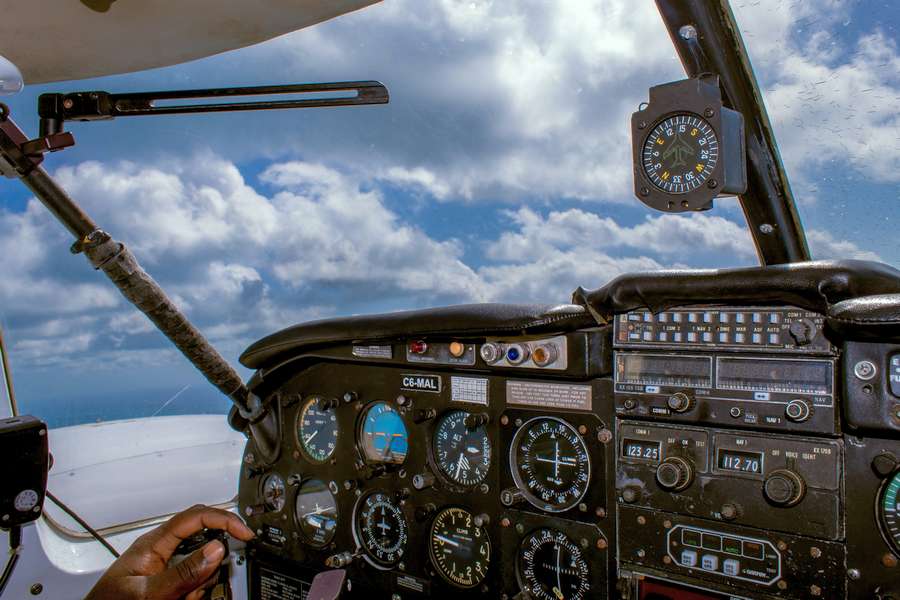 It appears that reaching Bulgaria was the intention of the crew of the mystery aircraft. Its crew eventually landed it at Buhovți Airport (LBTG) near the city of Targovishte. This involved flying for some distance within Bulgaria itself. However, no Bulgarian air force aircraft took off to intercept it.
Also, Buhovți isn't an active airport and hasn't been for many years. After arriving there, the plane's occupants covered it neatly and disappeared. Authorities found the mystery aircraft when its engines were still warm, according to local media.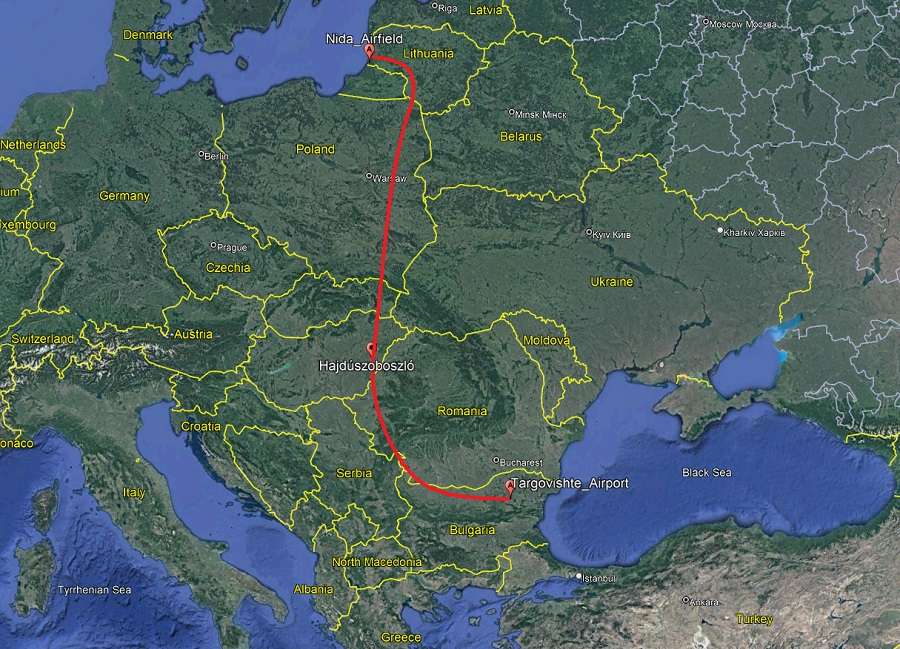 The authorities in the affected countries are still trying to establish what happened. Responding to criticism that they didn't react more strongly, Bulgarian authorities said that they were monitoring the aircraft at all times. Seeing that it did not pose "a threat to civilian or military infrastructure", they simply ensured that they didn't lose track of it.
An investigation into the event and the identities of those on the aircraft is underway. Based on where it landed and the few areas we know it overflew, it travelled over 800 nautical miles.