An An-28 whose crew were performing a short cargo flight has been missing for several days, with three crew on board. A search is ongoing.
The flight of this aircraft took place on Saturday, the 10th of September. Its operator is Tracep Congo Aviation. Alternative sources suggest that its operator could be Air Kasai. Both companies operate in the Democratic Republic of the Congo.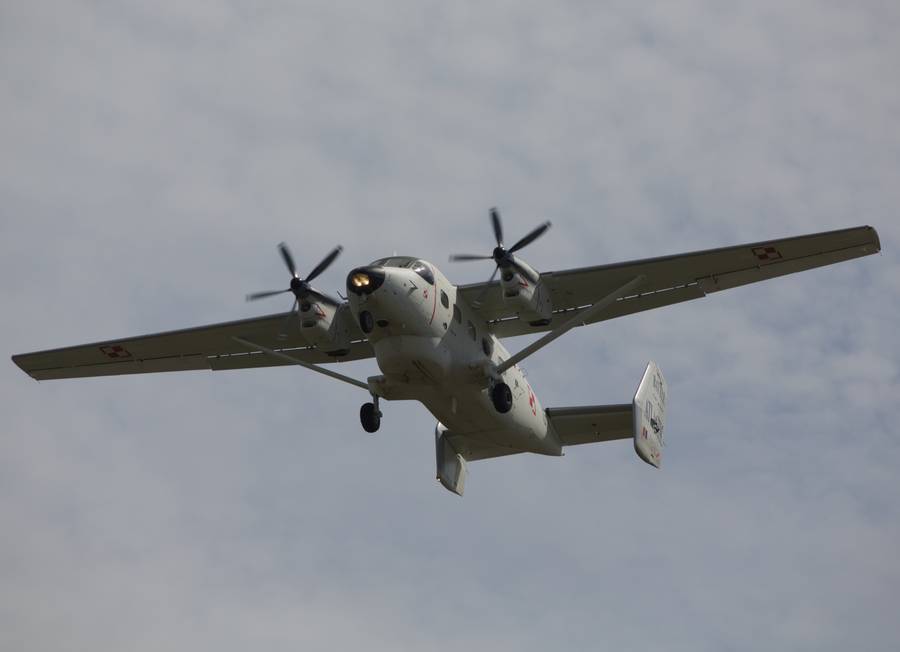 The missing Antonov An-28 departed from Kavumu Airport (FZMA), which serves the city of Bukavu, capital of the Sud-Kivu province in the D.R. Congo. Its destination was Kasese Airport (FZOS), a grass strip near Kasese village in DRC's Maniema Province. This freight flight had only three crew on board.
According to local sources, the flight departed from Bukavu at around 11:50 local time. Different sources estimate the expected flight time from forty-four minutes to one hour. However, the aircraft never arrived at its destination. Also, the crew of the missing Antonov An-28 did not make any radio calls after leaving Bukavu.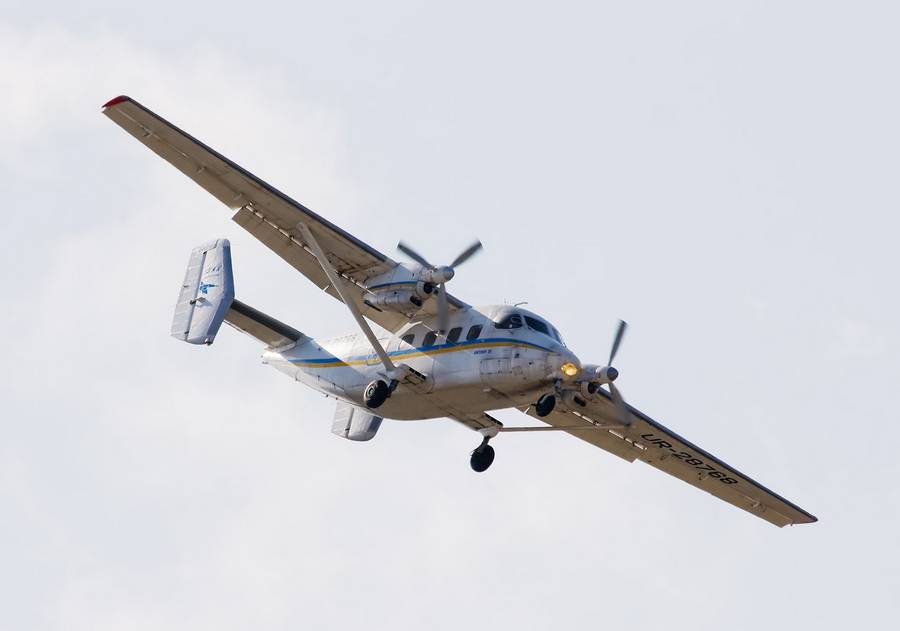 Missing An-28 – Searching Complications
Authorities in the D.R. Congo could not immediately search for the missing aircraft, because of unfavorable weather conditions. There is no word at the moment on whether or not these conditions had to do with the disappearance of the aircraft. But in a town called Shabunda, about 80 kilometers (50 miles) from the departure airport, the residents reported seeing a wreckage.
However, it is still unclear if that aircraft is the missing Antonov An-28. It is also unclear how recent that crash is. It appears that there have been multiple crashes in that area. However, all occupants of the aircraft that was found, had perished in the crash. The search for the missing aircraft continues.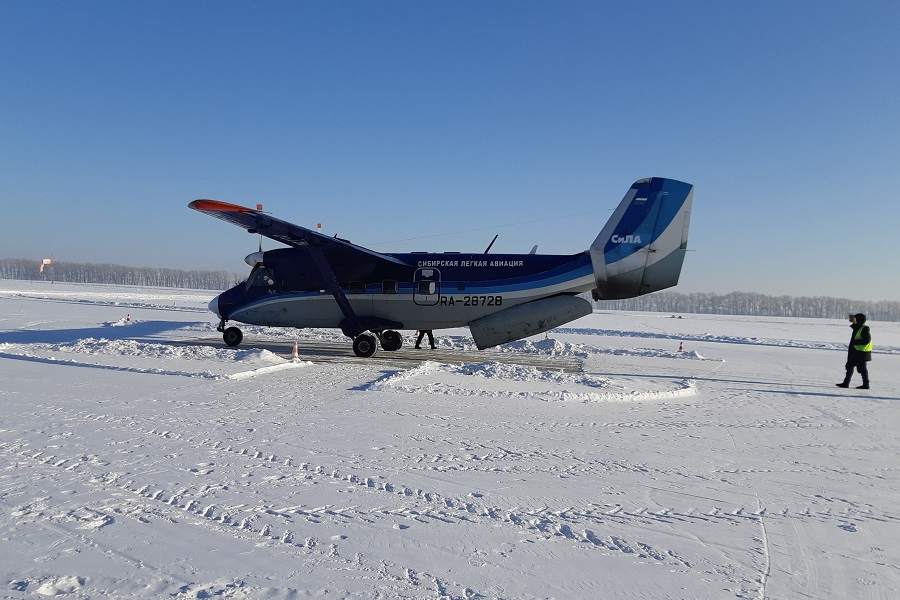 The An-28 is a utility twin turboprop, that can carry 17 passengers or a total of 1.750 tons (3,860 pounds) of cargo. Antonov made just shy of 200 of them, after introducing the type in 1986. It had originally developed the aircraft type much earlier, as a larger version of the An-14, which had piston engines.
Tracep Congo Aviation reportedly performs cargo charter flights using the missing An-28. It is its only aircraft. Before this incident, the airline was reportedly trying to acquire a Let L-410 as well.
Check out these latest videos from Mentour Pilot and Mentour Now on YouTube!