A brand new KLM Boeing 777-300ER was being pushed back from its gate at Amsterdam's Schiphol, before the overwing jet bridge was clear!
When looking at incidents or accidents, we typically write a bit about the history of the aircraft in question. In the case of KLM's 777 ground incident, it's going to be rather short. This 777-300ER first flew on the 9th of December last year. KLM are obviously its only operator, from the 24th of March, when they took delivery of it. Yes, the airline had it for less than a month! It has registration PH-BVV. The airline named it after Cocos Island National Park.
This KLM Boeing 777 incident happened in Amsterdam Schiphol International Airport (EHAM) in the Netherlands. The aircraft was about to depart as flight KL895, for Seoul International (RKSI), in South Korea. This was a cargo-in-cabin flight, so there were no passengers aboard. Unfortunately, the distance it travelled was only around 8-10 metres (25-32 feet), backwards. As it turns out, it was 8-10 metres too many.
Brand new KLM 777-300 hit by boarding bridge during pushback at Amsterdam's Schiphol Airport, Netherlands. No injuries to ground staff reported. pic.twitter.com/TkavuA8LLT

— Breaking Aviation News & Videos (@breakingavnews) April 23, 2021
At many international airports, it is possible to attach two jet bridges to two separate aircraft doors, for quicker boarding. It is a bit more rare for one of these jet bridges to reach the rear half of the aircraft, going over the wing. Schiphol employs such an unusual setup, with the rearmost jet bridge being suspended from a superstructure.
KLM Boeing 777 Mishap – Looking For A Cause
It appears that there was a problem with the mechanism of the jet bridge, as KLM's Boeing 777 was getting its pushback. A KLM spokesperson made a statement, about the Boeing 777's mishap:
"On April 22, a Boeing 777 aircraft hit the bridge during pushback, which was in too low a position due to a malfunction. This caused minor damage to the wing of the aircraft. This damage is now being repaired."
However from the pictures, the circumstances of the incident seem less straight-forward. The jet bridge isn't just too low on the KLM Boeing 777's wing, it also appears to be attached. Whether human error or a malfunction, authorities will be looking into the details of the incident. As a cargo-only flight, the airline will be looking to see if the unusual nature of the operation played a role.
We don't know how severe the damage was to KLM's new Boeing 777. There have been some unusual ground handling incidents during the pandemic, it seems. We saw another one at Schiphol, involving two parked/retired KLM jets, only a few months ago.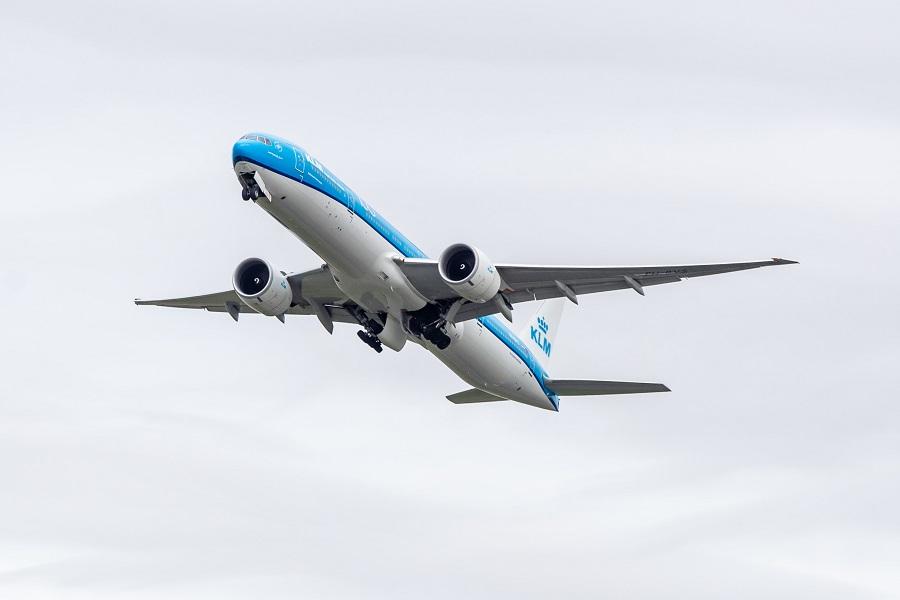 We sometimes forget that airports have seen the strain of these times at least as much as the airlines have. Airports serve important secondary uses for authorities, beyond their commercial role. So authorities and governments will generally try to keep them operating, often with fewer staff. From its side, KLM should have the necessary technicians to repair the unfortunate Boeing 777, soon. They presently appear to plan to fly it to New York (KJFK) on the 25th of April, as flight KL641. All's well that ends well?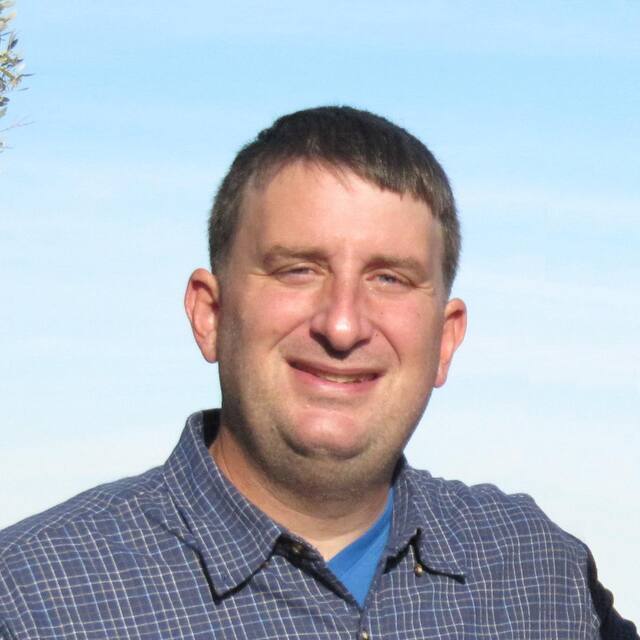 Spyros Georgilidakis has degrees in Business Enterprise and Management. He has 14 years of experience in the hospitality and travel industries, along with a passion for all-things-aviation and travel logistics. He is also an experienced writer and editor for on-line publications, and a licensed professional drone pilot.