Necessity breeds innovation, the saying goes. Our lives have already been impacted in various ways in the last few months, stopping us from doing certain things and changing the way we do others. And in other ways, it may even help in expanding some ideas that previously weren't getting a lot of traction, like biometrics.
Expanding contactless and biometrics
It is becoming impossible to avoid the doom and gloom of this pandemic, but the world IS adapting. Several airlines and airport authorities are cooperating to allow passengers to go through the check-in, passport control and boarding processes as seamlessly as possible, with the goal of reducing the amount of things we need to touch when travelling and/or the need for airport personnel to touch our things.
American Airlines
American Airlines is working with DFW and other airport authorities to test a third-party app, in what they're calling "Mobile ID Verification". The initiative started on October 21st at DFW, and will begin on October 27th at Reagan Washington National Airport (DCA). Passengers who wish to use the service do not need to show identification when they drop off their bag with an agent.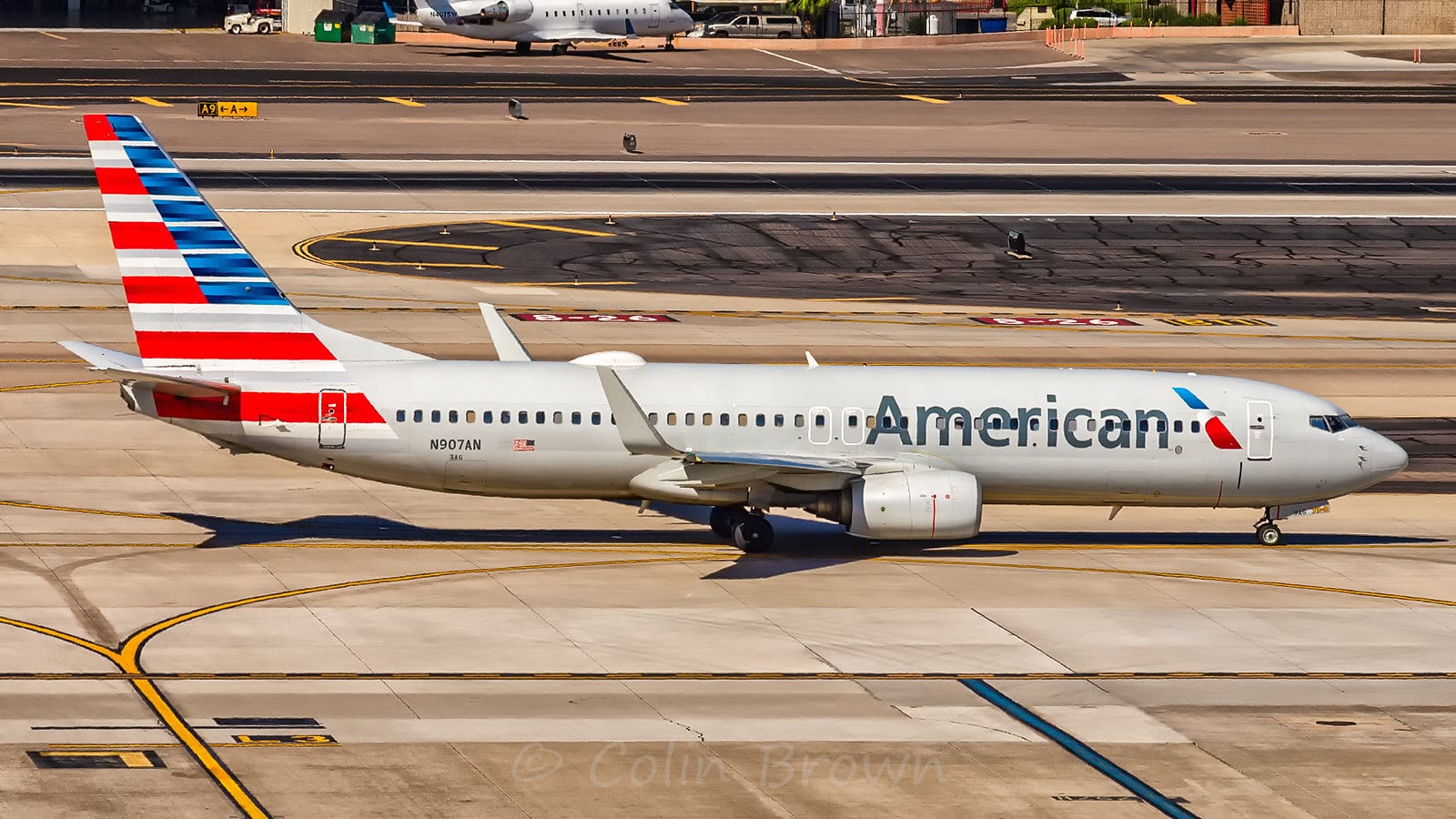 While the initiative is intended to limit direct contact between people and speed up passengers' progress through the airport, right now it is limited to bag drops. However, the airline is working with Transport Security Administration (TSA) and hopes that once the technology has been tested and proven, its use will expand to other areas of the airport.
Emirates
That sort of expansion is what Emirates has in mind for flights commencing in its Dubai hub. They offer a number of biometric options for passengers, again targeted at streamlining the passengers' progress through the airport and limiting contacts to the bare minimum. They are calling this concept "The Smart Journey" and it involves a number of different steps.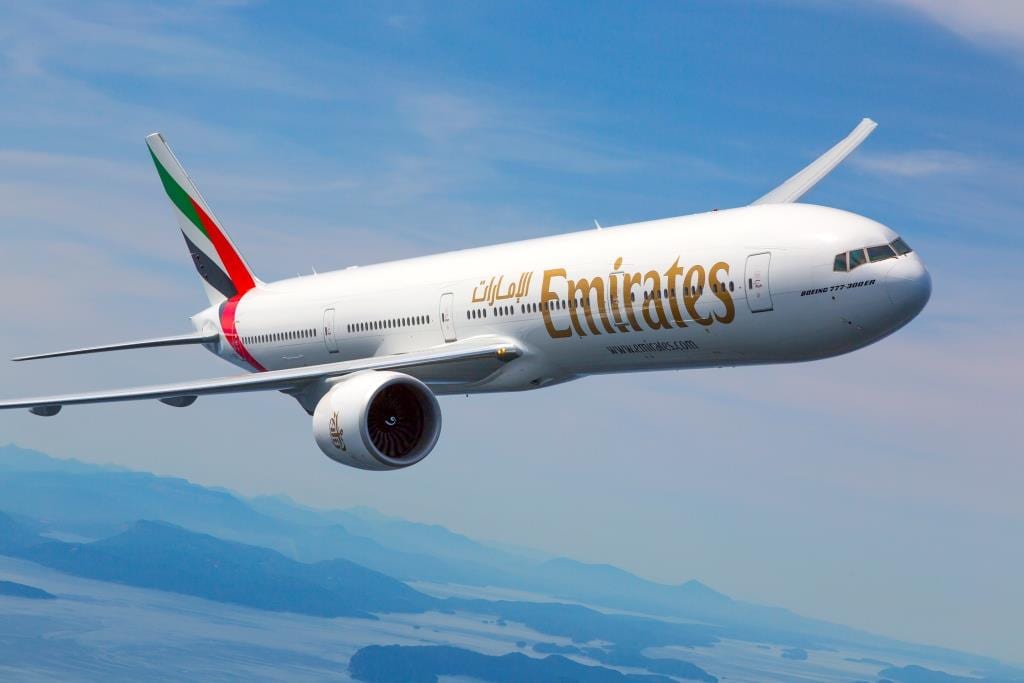 Many of us have already used self check-in kiosks. Emirates is making efforts to automate the process even further, combining it with an automated bag drop-off system. At the same time passengers use biometrics (facial recognition) that will speed up their progress through the rest of the airport. That progress through the airport is what the airline refers to as "Smart Path".
For UAE citizens, the process extends to the "Smart Gates", that allow them to use local identification for boarding their flights. The airline hopes to extend this option to other nationals in the future. Finally, Emirates has received approval for biometric boarding from US authorities, for passengers travelling to the United States.
This is a great example of a technological field that until recently seemed like a long-term travelling goal, at best. Lengthy and time-consuming airport security is by no means a new problem. Low-cost carriers have made printing boarding cards at home fairly commonplace, but until now we saw comparatively little progress for security processes. Hopefully when aviation travel gets back up to speed, this will be a "Why didn't we do this before?" story…
Sources:
http://news.aa.com/news/news-details/2020/New-Technology-Evolves-American-Airlines-Customer-Experience-OPS-OTH-10/default.aspx
https://www.emirates.com/media-centre/emirates-launches-integrated-biometric-path-at-the-airport-for-added-convenience/
https://www.emirates.com/ae/english/before-you-fly/dubai-international-airport/smart-journey/