A ground crew was towing a United Airlines 767 when the aircraft somehow came loose, taxiing out of control. Luckily, there were no injuries.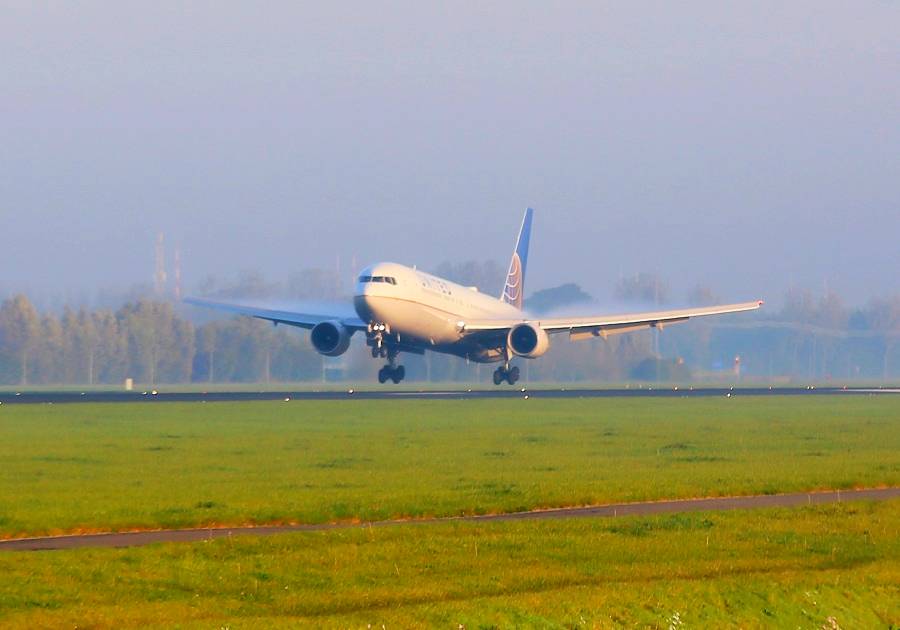 The incident happened on Christmas Eve (Friday). It involved the aircraft whose crew would later have performed flight UA-846. This would have flown from Santiago International (SCEL) in Chile to Houston George Bush (KIAH) in Texas, USA. In essence, this was the return leg of the 9-hour outbound flight (UA-847) from Houston, that reached Santiago that morning.
Parking The United 767
There was a good 12+ hours between the arrival of the inbound flight from Houston and the departure from Santiago. So it made little sense to occupy an airport gate for that long, which is probably why crews towed the United 767 elsewhere at the airport. Unfortunately, the towing operation didn't go according to plan.
https://twitter.com/staigernav/status/1474406313308291078?s=20
At this time, it is not clear how the incident began. Video appearing online (above) shows the United 767 moving on its own, with a tow bar on its nose gear. A number of ground vehicles (and pedestrians) are keeping clear of the escaping aircraft – which thankfully doesn't accelerate very fast. Later, the airline made a statement that shed some light on the event:
"While one of our ground vendors was moving an aircraft in Santiago, Chile, the aircraft disconnected from the tug. No one was injured during this incident, and maintenance is reviewing the aircraft."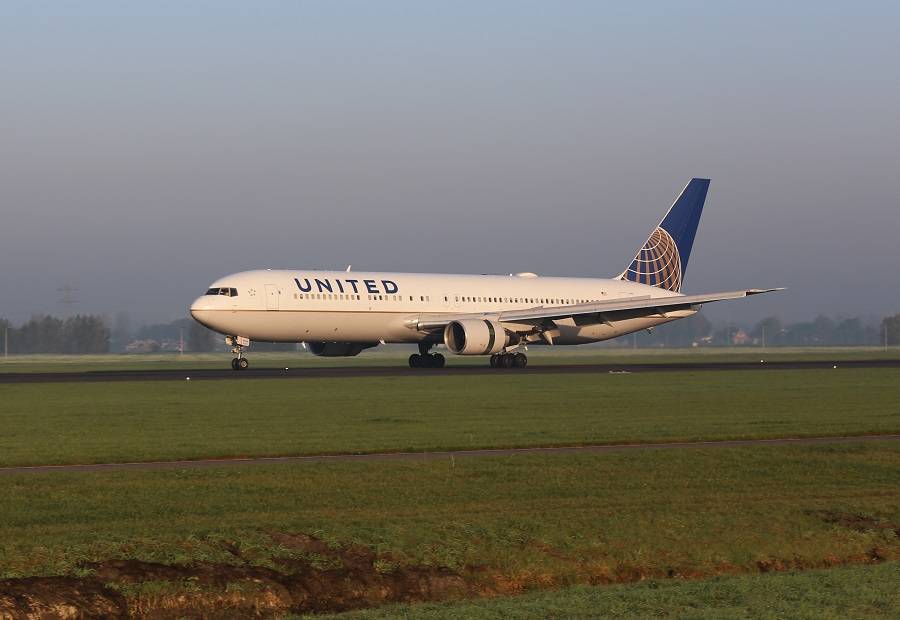 Disconnected
The video shows the aircraft rolling off the taxiway, then stopping on unpaved but mostly level ground. It seems that the aircraft damaged a taxiway sign in the event. The airline had to cancel the flight to Houston, telling passengers that they needed to take the aircraft out of service "to address a technical issue". The United 767 had to undergo some checks after its off-road escapade.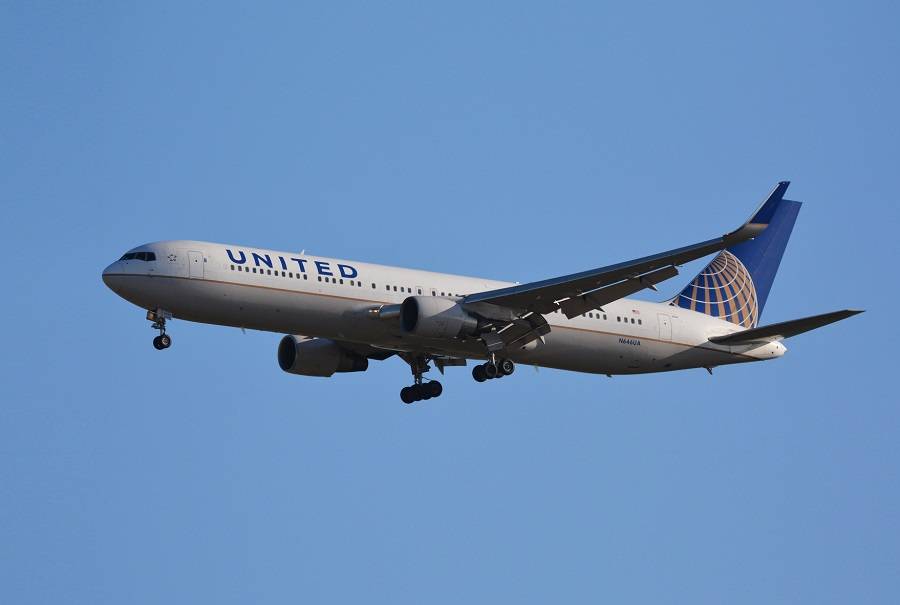 Fortunately, this was a very low-speed affair, at level ground. So it seems that any damage it may have suffered was minor. A positioning flight (UA-3035) eventually brought the aircraft to Houston, the following day. It seems that United is scheduling the 767 regularly, over the next few days.
The aircraft in this incident is a Boeing 767-322ER (with PW4000 engines), with tail number N646UA. It is nearly 30 years old, having first flown in February 1992. United Airlines is the first and only operator of this 767. The aircraft's last major check was in 2018, at which time it also got a pair of winglets.