The crew of an Airbus A321neo faced a terrifying emergency, because of a combination of strong icing, unreliable airspeed and turbulence.
The incident happened on Thursday, the 2nd of December. It involved S7 Sibir (Siberia) Airlines flight S7-5220, from Magadan Sokol (UHMM) to Novosibirsk Tolmachevo (UNNT) in Russia. The flight normally lasts around five hours. This flight had 192 passengers and 7 crew, on an Airbus A321neo. The weather at the flight's origin airport was particularly treacherous, which would prove important.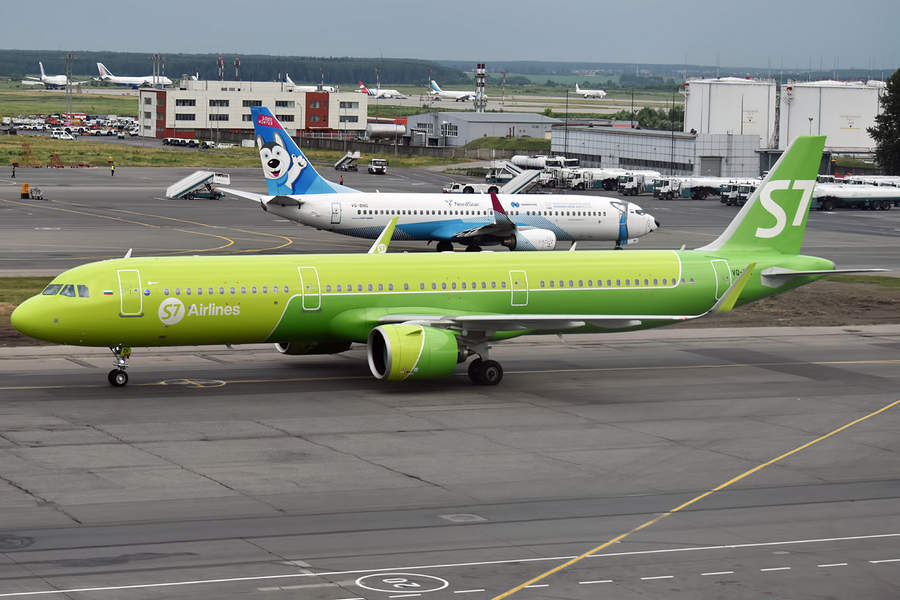 The flight was supposed to depart from Magadan just after 10 in the morning. It eventually took off over an hour and a half later, from runway 10. But very quickly, the crew faced serious trouble. Rosaviatsia, the Russian aviation safety authority, later explained that the crew had multiple unreliable airspeed indications.
The reason was the weather. Very soon after takeoff, the aircraft entered a zone of strong icing. This caused problems with the aircraft's air data sensors. But the same zone also subjected the aircraft to severe turbulence, with very dramatic consequences. The crew declared a Mayday and attempted to return for landing to Magadan.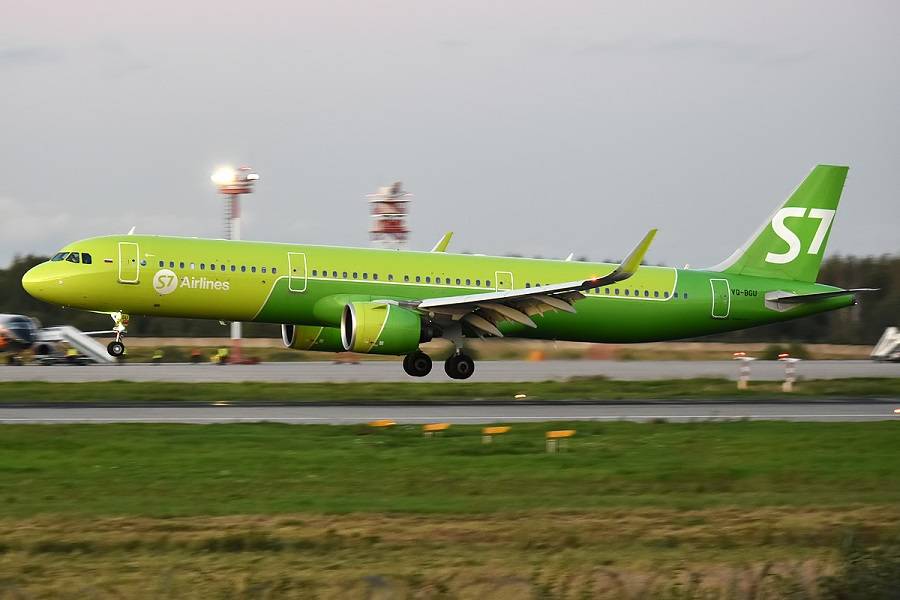 Unreliable Airspeed Persists
But the icing and the resulting unreliable airspeed were still causing problems. The pilots repeatedly told ATC that the aircraft was "completely uncontrollable". According to Rosaviatsia, flight data recorder data shows that the jet's roll angle varied from 49.8 to -91.1 degrees! Pitch angles varied from 43.8 to -23.9 degrees.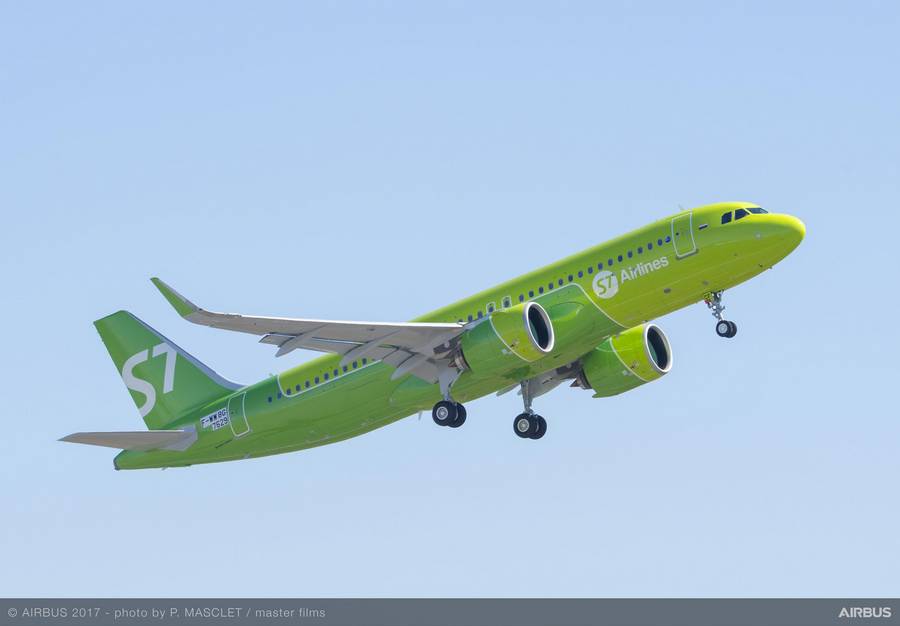 The weather and icing around Magadan meant that the unreliable airspeed problems persisted. The crew had two approaches back to runway 10, that they had to abort. According to local reports, the crew had to deal with persistent stall warnings, that are audible on ATC recordings. Eventually, the crew decided to divert to Irkutsk (UIII), where they could expect much better weather.
But Irkutsk was still a long way away from Magadan. The crew eventually landed on Irkutsk's runway 30, four and a half hours after taking off. Thankfully, there were no injuries. It is not clear how long the unreliable airspeed problems persisted into the flight. Data on FlightRadar24 shows that the Airbus' speed was not entirely stable, all the way to its destination.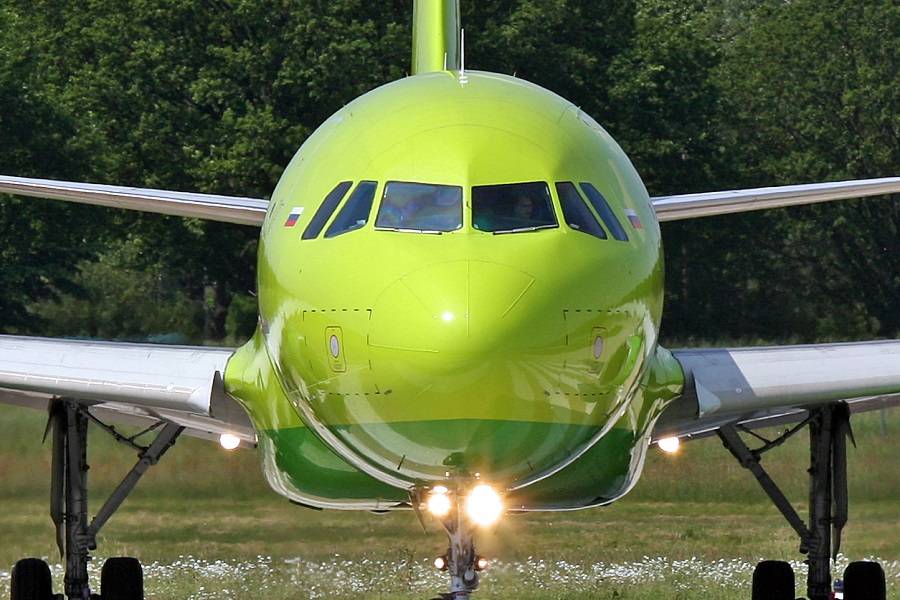 As of this writing, the aircraft is still on the ground in Irkutsk after the incident. It is an Airbus A321-271N (neo), with tail number VQ-BGU. The jet is just under three years old, entering service with S7 in December 2018. Its owner is lessor Air Lease Corporation.