In a strange incident, it appears that a KLM Boeing 777 lost a gear door while departing Johannesburg. It then flew on, for nearly 11 hours!
The incident happened in the very early hours of the 22nd of November. Flight KL-592 should have departed from Johannesburg OR Tambo (FAOR) in South Africa just before midnight. Instead, it left a few minutes into the next day, heading for Amsterdam Schiphol (EHAM). The flight crew used runway 03L for their takeoff roll.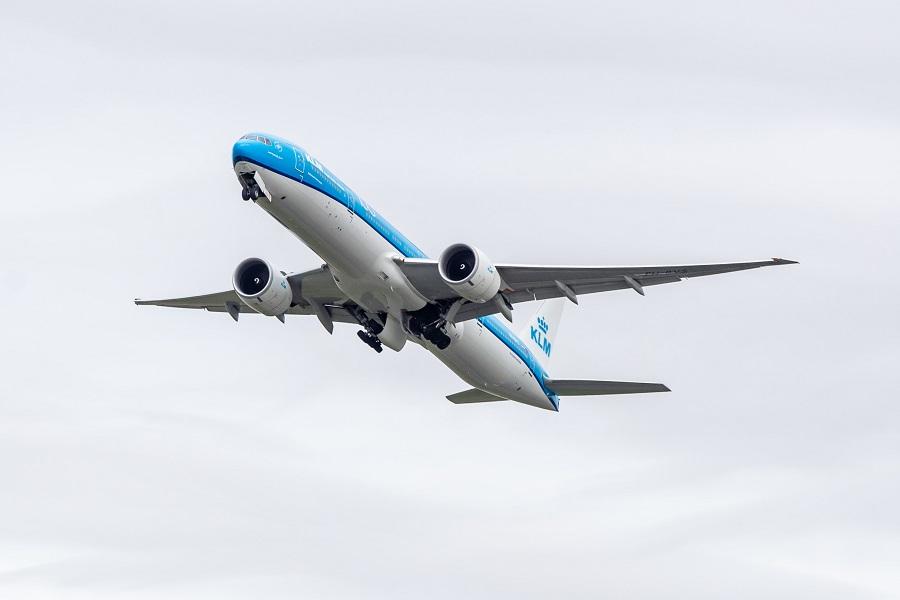 But according to some reports, there was a loud noise as the KLM 777 rolled down the runway. The aircraft was reportedly close to V1 (decision speed) at the time. The flight crew continued their takeoff and lifted off normally. But some time later the crew got word that ground crews at Johannesburg found a gear door. And they believed it belongs to their aircraft.
KLM 777 Presses On
It isn't clear how long after takeoff the KLM 777 crew got this message. But in any case, they elected to continue their flight. In total, this flight would last 10 hours and 42 minutes. Airport authorities in Amsterdam were also aware of the incident. So emergency services were standing by when the plane arrived. The KLM 777 landed on runway 36R at Schiphol.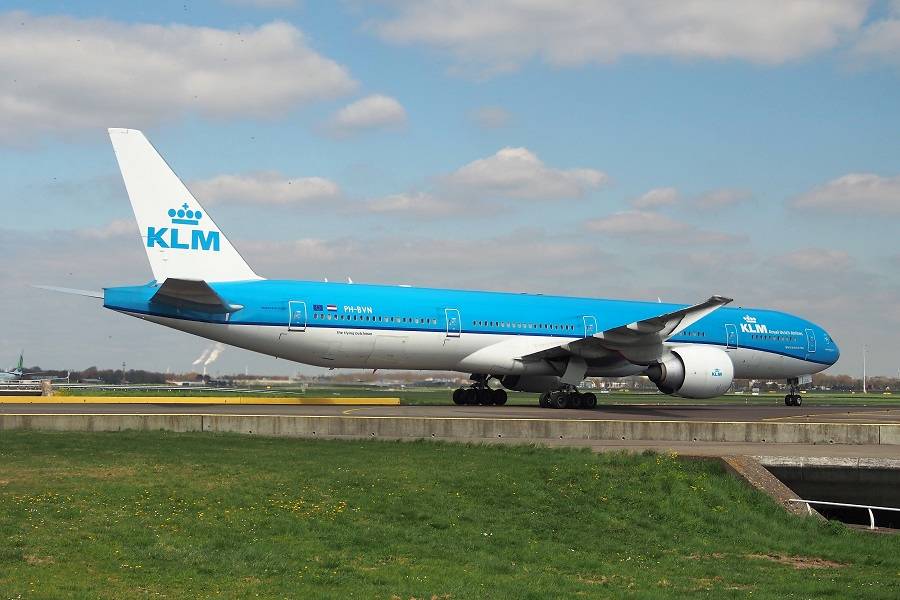 According to reports, the KLM flight crew described their landing as "a bit shakey". They also believed that they had blown a tyre. But it's not clear if they think this happened on landing, or if they thought it was the source of the bang on takeoff. One detail that could be relevant here is that the 777-300ER has cameras on the horizontal stabilizer. These cameras look forward, towards the wing and the main landing gear.
In any case, emergency services inspected the KLM 777 and didn't find anything that would keep it from taxiing. So it did, getting the passengers to their gate, where they deplaned without further incident. The exact nature of its damage isn't clear.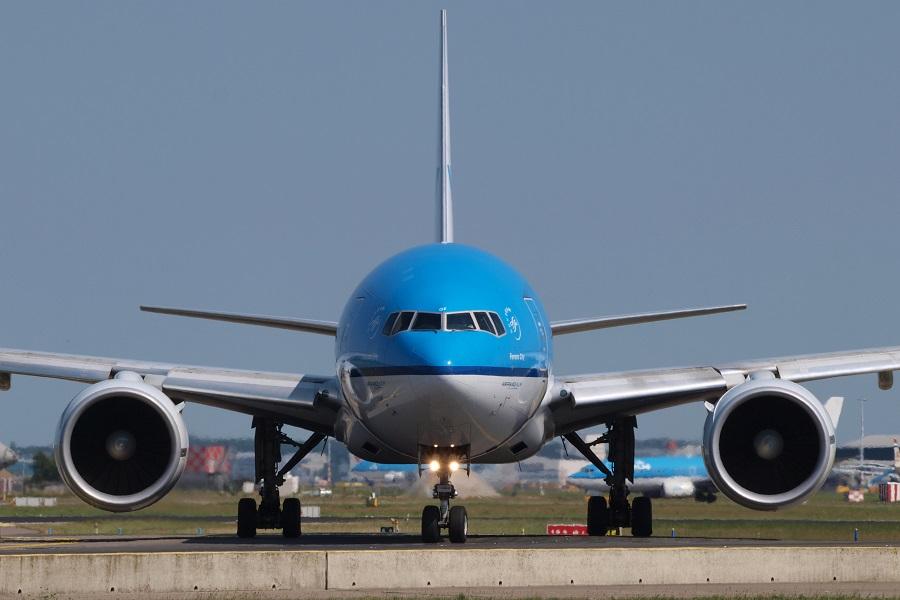 However, what is clear is that this aircraft has not flown again, since landing in Amsterdam on the morning of the 22nd. The jet is a Boeing 777-306ER, with tail number PH-BVN. KLM is the only operator of the nearly seven-year-old aircraft.