A JetBlue and an American Airlines flight lost separation in Charleston, South Carolina, as one was taking off and the other was landing on the same runway.
This incident happened on Sunday the 30th of April this year. It involved JetBlue flight B6-2468 and American Airlines flight AA-2325. The JetBlue flight is a daily afternoon service, from Charleston International Airport (KCHS) to Boston Logan International (KBOS). JetBlue typically uses an A220-300 for this flight, which was the case on the day of the incident (N3118J, delivered last December).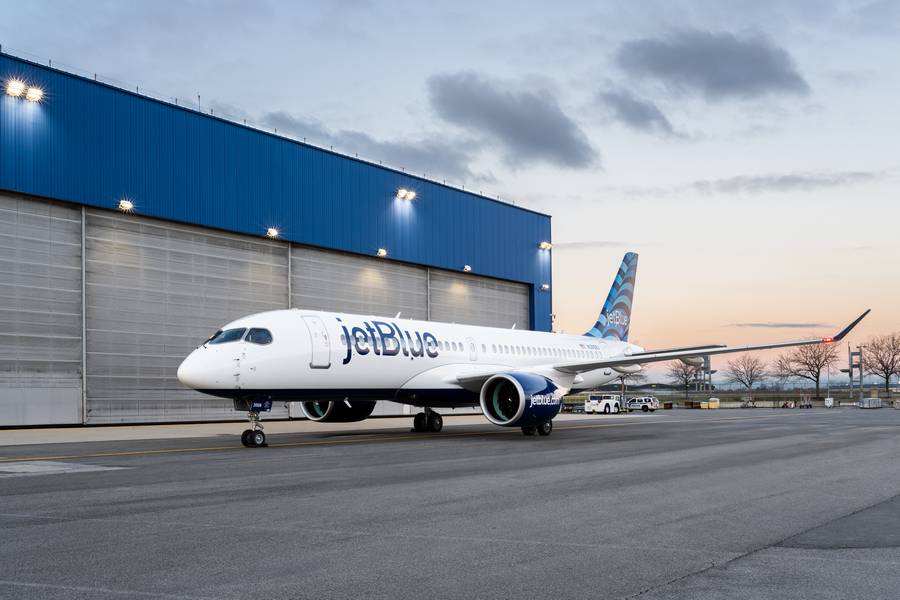 The American Airlines flight was a daily service flying into Charleston from Dallas Fort Worth (KDFW). On this occasion, the aircraft was a three-and-a-half-year-old Boeing 737-8 (MAX-8), with tail number N335SN.
JetBlue and American Airlines Flights – Too Close
The incident between the two aircraft happened in the daytime. It was a gusty day, but visibility doesn't appear to have been a factor:
KCHS 301756Z 24021G28KT 10SM BKN041 BKN050 23/13 A2938 RMK AO2 PK WND 25035/1736 RAE06 SLP947 P0000 60015 T02280133 10261 20200 56013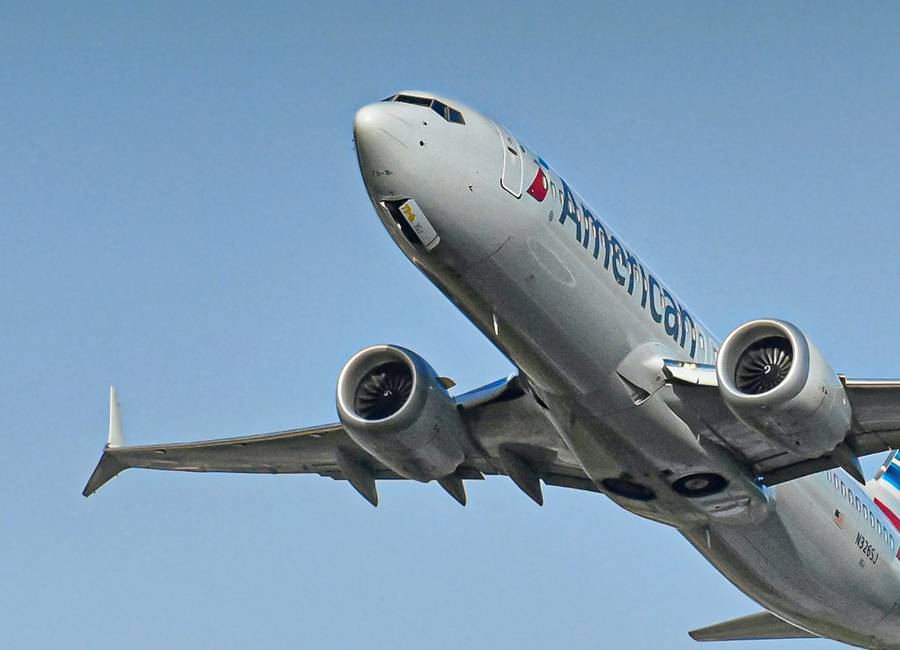 The controller at Charleston cleared the JetBlue flight to take off from runway 21, while the American Airlines 737 was on a 2-mile final. It is not clear at this time how quickly the JetBlue crew commenced their takeoff. In any case, the American Airlines crew decided to go around as they descended through 700 feet. The JetBlue A220 was still on the runway at the time.
This meant that soon after, the JetBlue and American Airlines aircraft were both airborne, very close to each other. However, the American Airlines crew initiated a right turn, almost immediately after commencing their climb. The altitude of the JetBlue aircraft increased past that of the American Airlines Boeing at around 1,500 feet. At that time, the two aircraft were separated horizontally by approximately 0.4 nautical miles.
This is still too close, but not as close as the February incident between a Southwest and a FedEx aircraft in Austin, TX. Again, low visibility was a factor in that incident, which doesn't appear to be the case here. After the close call, the JetBlue flight made an uneventful flight to its destination. The American Airlines crew made a second approach into runway 21 and landed without further incident.
Check out these latest videos from Mentour Pilot and Mentour Now on YouTube!