A United Airlines 737 flight had to return to its origin airport when a fire started in the cabin. 4 people had to be taken to hospital.
This incident happened on Tuesday the 7th of February. It involved flight UA-2664, a daily United Airlines service departing from San Diego International Airport (KSAN) in California, USA. The domestic flight's destination is Newark Liberty International Airport (KEWR) in New Jersey. The flight typically leaves San Diego at 7:15 AM and lasts around four hours and twenty minutes.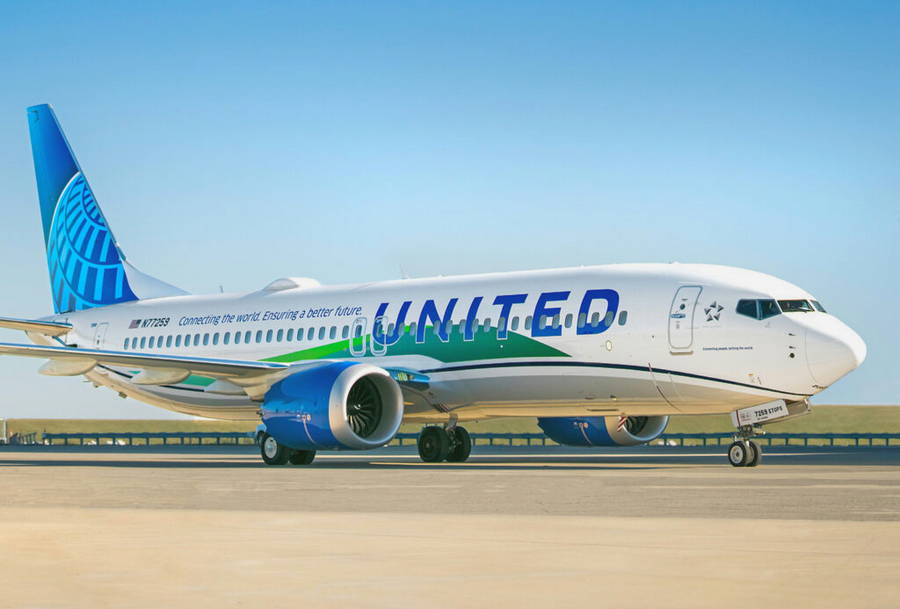 We don't know how many passengers and crew were on board the United Airlines 737, on the day of this fire incident. The flight departed on time, using San Diego's runway 27. Its crew started climbing normally, as they turned towards their destination. But they stopped their climb at just over 8,000 feet.
According to San Diego fire officials, a passenger's electronic device caught fire onboard the 737. Some media reports stated that a laptop's external battery was the cause of the fire. Passengers on the flight stated that cabin crew members immediately brought fire extinguishers to handle the fire. They then placed the offending object in a fire containment bag.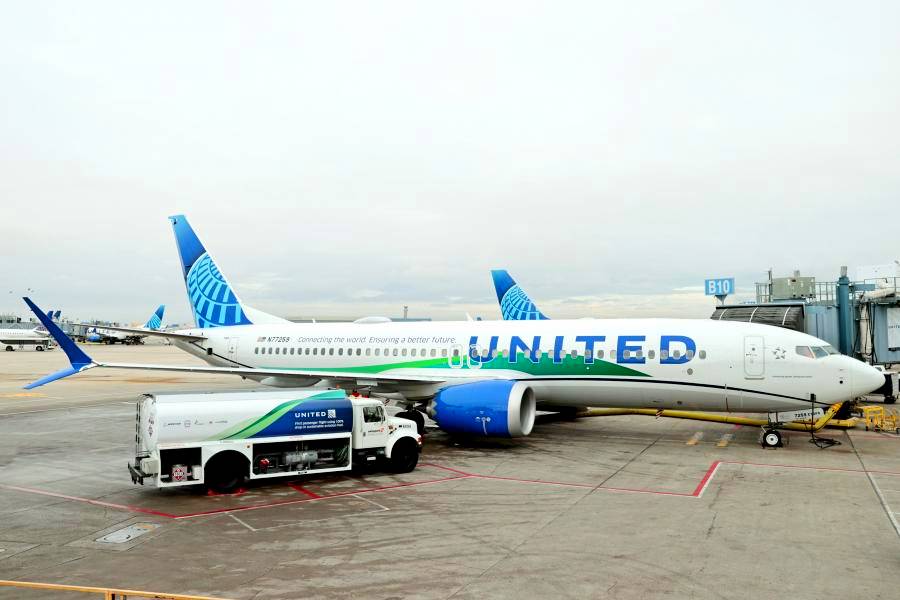 Fire Incident – United 737 Returns
Aware of the fire, the United Airlines pilots immediately put the 737 in a descent. They set up an approach back to runway 27 in San Diego, where they landed safely. In total, the flight lasted less than 11 minutes. Unfortunately, 6 people on board were injured in the incident. 4 of these people had to go to the hospital for further treatment or checks. We don't know how many of them were passengers or cabin crew.
The aircraft in this incident is a one-and-a-half-year-old Boeing 737-8, with registration N77259. United has used the 737 in this fire incident for a number of initiatives, involving sustainable aviation fuels – which is why it sports a special livery.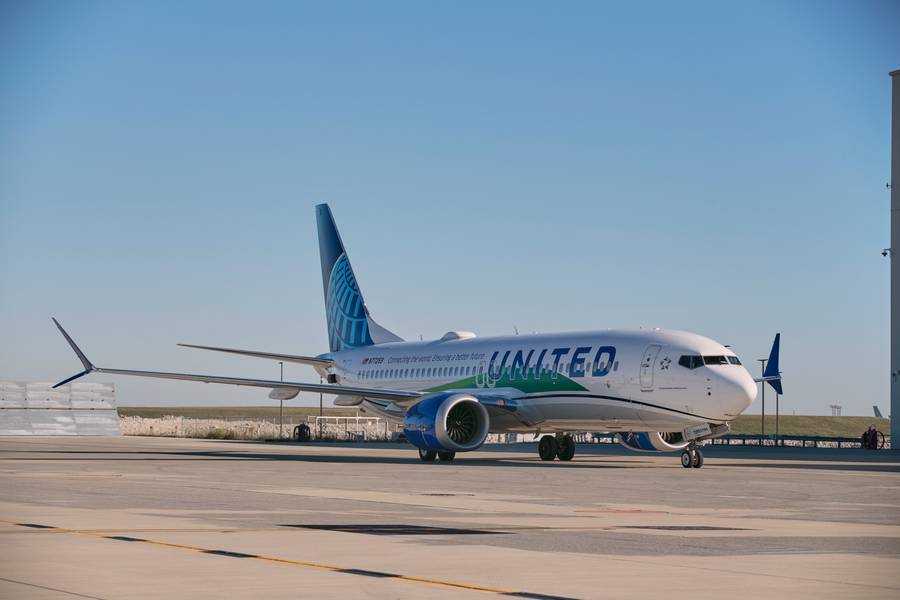 After the incident, the flight's passengers flew to Newark on another aircraft, this time a 737-900. They departed over five hours after the first United 737 had this fire incident. But the incident aircraft also departed for a flight to Washington, just half an hour after its replacement. This was around five and a half hours after the incident. This suggests that any damage to the cabin was only minor.
We have previously seen a number of smoke or fire-related incidents, involving passenger-owned electronic devices. Lithium rechargeable batteries can sometimes suffer damage, especially after suffering some pressure or deformation. Loose items that fall after take-off or as passengers prepare for landing, are a common theme in many of these incidents.
Check out these latest videos from Mentour Pilot and Mentour Now on YouTube!