An easyJet Switzerland A320 that was in its take-off roll, had a near-collision with a Learjet in Geneva. The planes came within SIX METERS of each other!
The incident happened earlier this July, but the SUST investigation authority in Switzerland opened an investigation on it recently. The crew of the easyJet Airbus A320 was performing flight U2-1433 from Geneva Airport (LSGG) in Switzerland. They would fly to Malaga Airport (LEMG) in Spain, taking of from runway 22.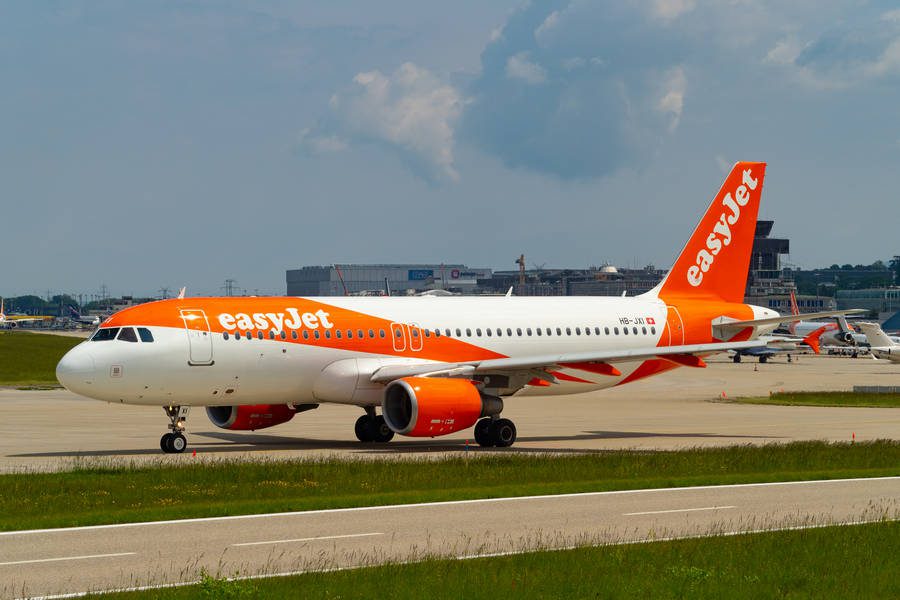 After getting their take-off clearance, the easyJet crew began to accelerate down the runway. But they had to reject their take-off at high speed, when a Learjet entered the runway. The incursion came from taxiway Y, about 1,730 metres (5,676 feet) from where the A320 started its take-off roll. At the time of the near-collision, the easyJet flight was doing over 88 knots over the ground.
EasyJet and Learjet – A Near-Collision
The two aircraft did not touch each other. But according to a ground observer, the A320 came to a stop around six metres (20 feet) from the Learjet. Switzerland's SUST rated the near-collision between the easyJet A320 and the Learjet, a serious incident. Also, it would take some time before the Airbus could continue service, after aborting take-off at high-speed.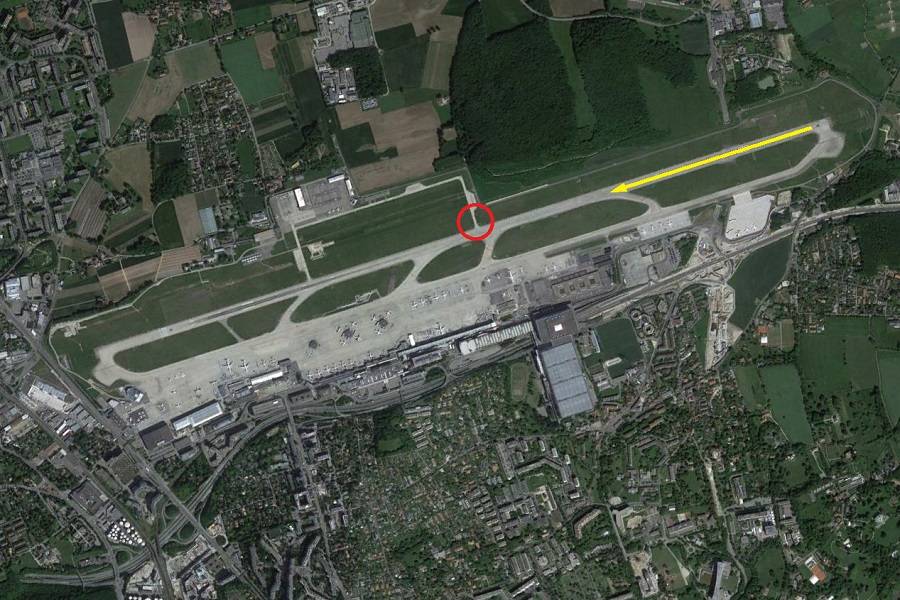 easyJet had to move passengers to a different A320, with a standby crew. They reached Malaga with a 4.5-hour delay. The easyJet Switzerland aircraft in this near-collision was an A320-214, with registration HB-JXI. It is just over 10 years old, entering service with easyJet in May 2011. The company transferred it to easyJet Switzerland in 2017. The jet returned to service nine hours after the incident.
The aircraft involved in the near-collision with the easyJet A320 was a Learjet 40, with tail-number CS-TFO. The aircraft belongs to Omni Executive Aviation, who appear to be using it in the medevac role. At this time it is unclear whether or not its crew got clearance to enter or cross runway 22 in Geneva. However, this aircraft departed about 15 minutes after this incident.
There are suggestions that use of multiple languages (English, French) in the airport environment could relate to this incident. Also, a very similar incident to this near-collision between the easyJet flight and the Learjet happened in 2015, also in Geneva. Similarly, that one involved an Aer Lingus A320 and a Cessna Citation 525 (a different corporate jet). Inadequate procedures, a lack of situational awareness and inadequate taxiway markings, contributed to that incident.