Crews found what seemed like a bullet hole in a Croatia Airlines de Havilland Dash-8 turboprop after it landed in Sarajevo earlier this week.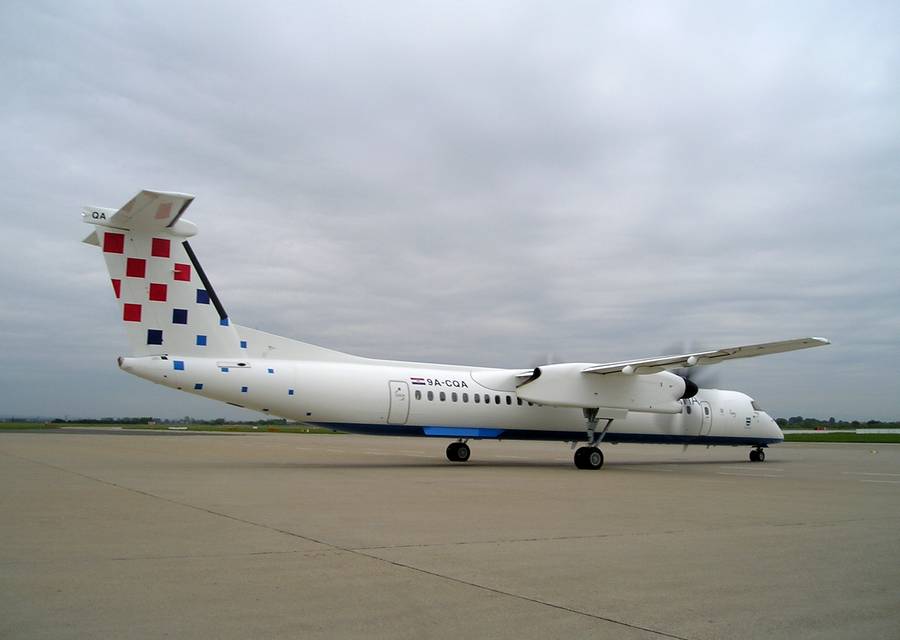 This bizarre incident happened on Wednesday the 22nd of June this year. It involved Croatia Airlines flight OU-342, departing from Zagreb's Franjo Tudman Airport (LDZA) in Croatia. Its destination was Sarajevo International Airport (LQSA) in Bosnia and Herzegovina. Croatia Airlines performs this flight daily, using a Dash-8. It departs at 10 pm, taking 30-35 minutes for the trip.
We don't know how many people were on board the aircraft for the incident flight. But the aircraft departed on time, using Zagreb's runway 04. Its flight crew climbed it to FL210 for the cruise portion of the flight. About 30 minutes after departing, the Croatia Airlines Dash-8 touched down on runway 11 in Sarajevo. The flight's arrival was straightforward, with no holding patterns anywhere.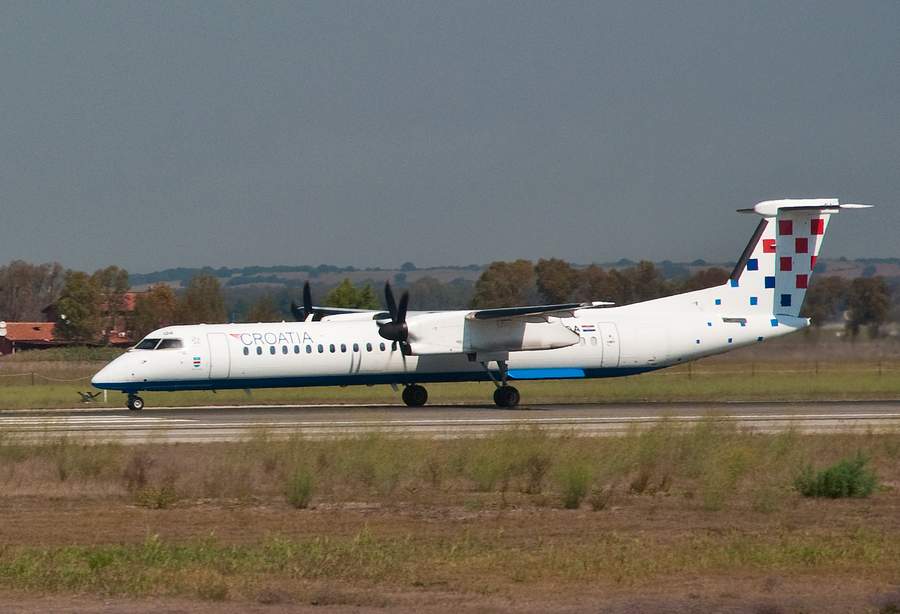 A Mystery Hole On The Croatia Airlines Dash-8
But in a post-flight inspection, airline personnel found that there was a hole in the fuselage. It is not clear exactly where this hole was located, or whether or not it affected the pressurized cabin. But it measured approximately 20×20 millimetres in size. The crew that discovered this hole believed it to be a gunshot.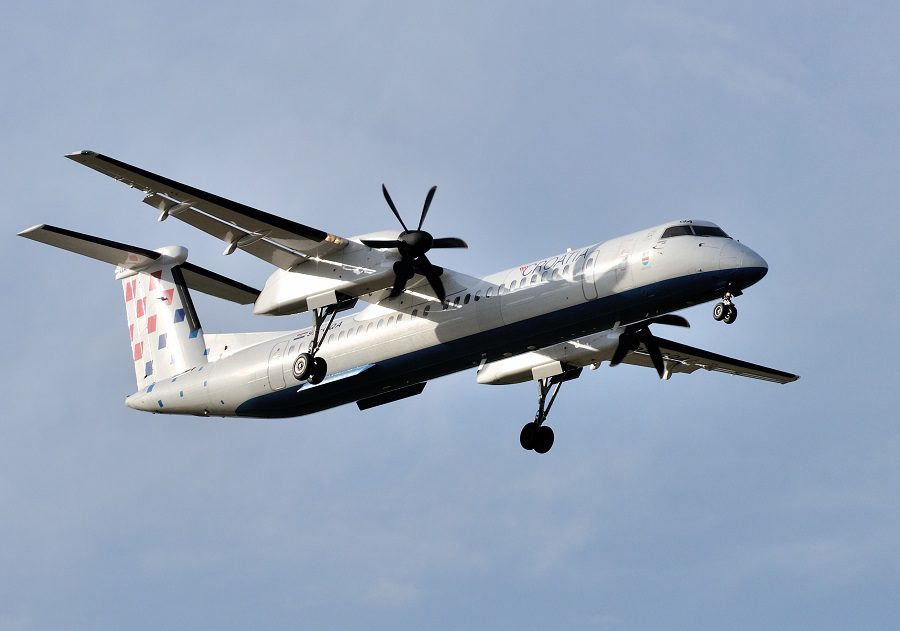 This crew surmised that someone must have fired at the Croatia Airlines Dash-8 as it approached Sarajevo. So they notified the authorities, soon after their discovery. But Bosnia and Herzegovina's State Prosecutor did not confirm their theory. The Prosecutor said that the hole lacked any traces of gunpowder or other tell-tale signs that would suggest a projectile from a firearm.
In a previous incident, pieces of gravel dropped on a runway caused multiple holes in the landing gear doors of a Singapore Airlines Cargo 747. Authorities believed that the gravel came from construction vehicles. The aircraft had run over the small rocks during its take-off roll, launching them towards other parts of the fuselage with great speed. But without any knowledge about the location of the hole on the Croatia Airlines Dash-8, it is difficult to suggest what might have caused it.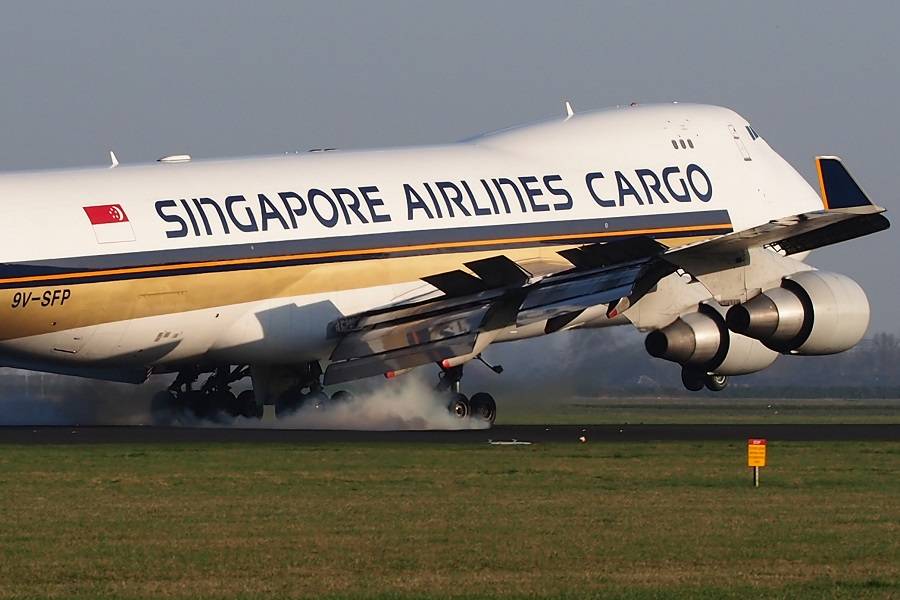 It appears that the aircraft made a positioning flight back to Zagreb nearly two days after the incident. According to Flightradar24, the airline has scheduled a revenue flight for it on the evening of Saturday the 25th. This is a de Havilland DHC-8-402Q, with tail number 9A-CQA. The airline has had it since new, from May 2008. Croatia Airlines has six Dash-8 turboprops, along with 6 jets of the A320 family.