In an unusual incident, the crew of a Boeing 777 went around when the aircraft wasn't responding to their commands. They later landed safely.
The incident happened on the 5th of April, involving Air France flight AF-11. This is a daily evening flight, departing from New York John F. Kennedy International (KJFK) in the United States. It arrives the next morning at Paris Charles de Gaulle Airport (LFPG) in France. The flight usually lasts around seven hours.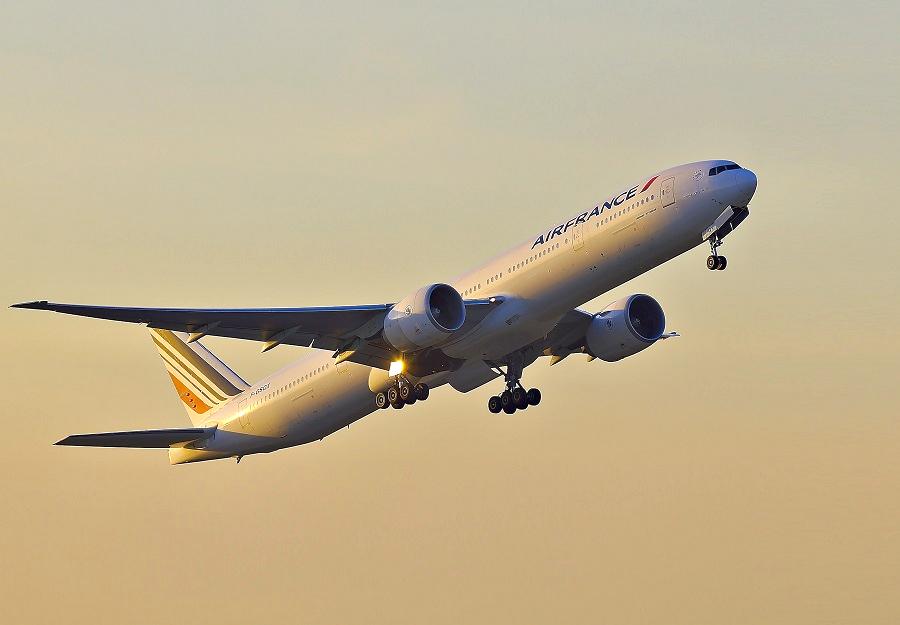 Air France typically uses a Boeing 777-300ER to go to New York, and this is what it used for the incident flight. The crew departed from JFK using runway 22R at 9:15 pm, just 15 minutes late. Their takeoff, climb and the rest of the flight until the approach appears uneventful. But things first appeared to go wrong for the crew when they were on final.
The Air France crew prepared to land on runway 26L at Charles de Gaulle. The tower controller became aware of the evolving incident after the crew of the Boeing 777 got their landing clearance. As they approached 1,500 feet on descent, one of the pilots keyed their microphone, calling "Stop! Stop!" and "Stop it!"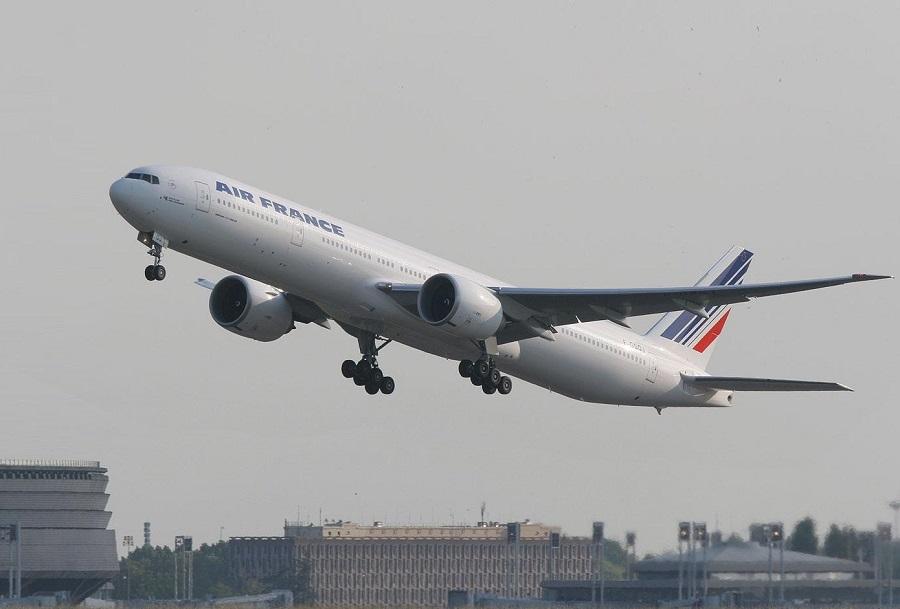 Air France Boeing 777 Incident: Veering Off Course
It was obvious that the crew member was in distress, and there were audible alarms in the background of the transmission. The controller in this incident instructed the Air France crew to not descend below 1,500 feet. However, the lowest the aircraft got was 1,150 feet. In the meantime, the aircraft had begun veering off to the left of the runway.
At approximately 1,200 feet, the controller could hear the aircraft's autopilot disconnect through the radio. Afterwards, the crew initiated their go-around, returning their aircraft to the runway heading as well. When they levelled off (at 4,000 feet), the crew explained the incident stating that their Boeing 777 "did not follow the commands".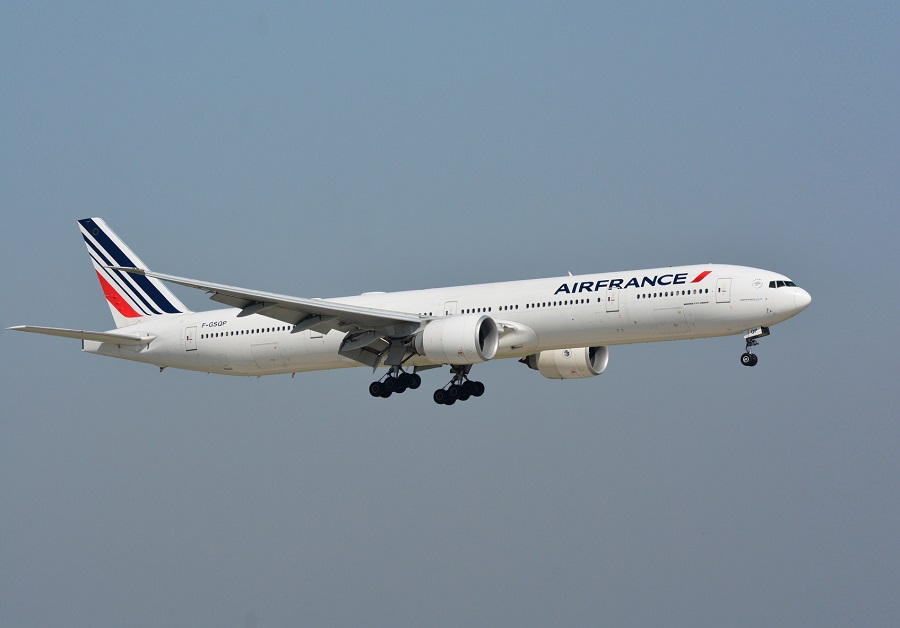 The crew requested runway 27R for their second approach, which was uneventful. As of this writing, the aircraft is still on the ground in Charles de Gaulle, about 15 hours after landing safely. The incident aircraft is a seventeen-year-old Boeing 777-328ER, with tail number F-GSQJ. Air France is the plane's only operator and has named it "Strasbourg".
The incident aircraft belongs to lessor AerCap. In total, Air France has 43 777-300ERs in service. The one in this incident is a bit older than the fleet's average, of thirteen and a half years. We do not know how many people were on board, for this flight.
Update
France's air accident investigation authority (BEA) is investigating the incident involving this Boeing 777. Also, the agency described the problem the pilots faced as "flight control instability" control stiffness and trajectory oscillations. BEA has already downloaded both the flight data recorder and the cockpit voice recorder.