An Austrian Airlines flight had to return to its origin airport, after the incapacitation of a pilot. The aircraft landed back safely.
This incident happened on Saturday the 22nd of October this year. It involved flight OS-87, a daily service that departs from Vienna International Airport (LOWW) in Austria at 4:30 pm. Its destination is New York's John F. Kennedy Airport (KJFK) in the United States. The flight typically takes around nine hours.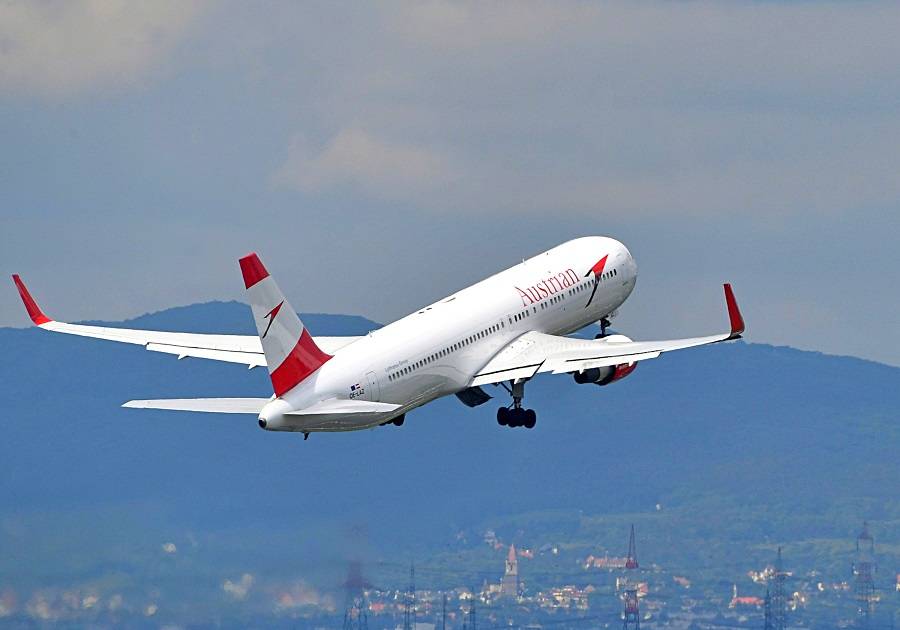 We don't know how many passengers and crew were on board the Austrian Airlines flight during this pilot incapacitation incident. The flight departed with a delay of fewer than fifteen minutes, its crew using runway 29 for takeoff. They were climbing out normally until they reached FL260.
Pilot Incapacitation – Austrian Airlines 767 Returns
At that point, flight tracking websites show that the Austrian Airlines flight began to turn back towards Vienna. However, the aircraft continued its climb a bit further, before leveling off briefly at FL280. It appears that the remaining pilot (or pilots) descended quickly. The flight did not enter a hold.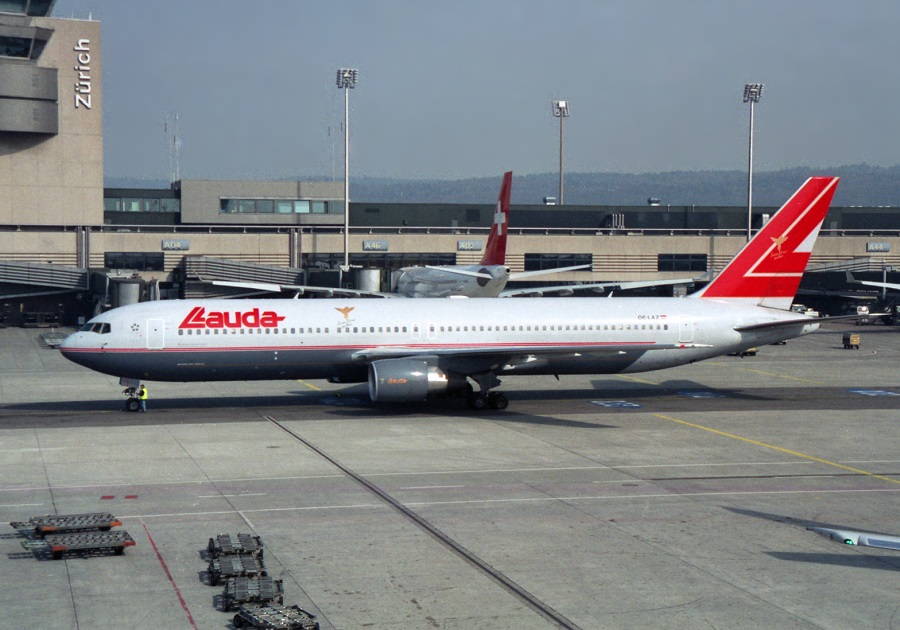 In all, the Austrian Airlines flight would spend about 42 minutes in the air in this pilot incapacitation incident. The aircraft touched down safely on runway 34. But rather than park at a regular gate, the aircraft stopped in a remote stand, soon after vacating the runway. We don't know the nature of the medical problem affecting this Austrian Airlines pilot, which isn't surprising in such events.
The airline explained that the flight returned because of a medical problem involving a crew member. It also canceled the flight to JFK, along with its return leg (OS-88) back to Vienna. According to The Aviation Herald, the crew member having this medical issue was the flight's first officer.
The aircraft in this incident is a 23-year-old Boeing 767-300ER, with registration OE-LAZ. It first entered service in August 1999, with Lauda Air. Austrian Airlines started operating it in April 2005. Austrian Airlines had been using the same aircraft for this rotation to JFK for several days, continuing to do so even after the incapacitation of its pilot.
Check out these latest videos from Mentour Pilot and Mentour Now on YouTube!