The crew of an Alaska Airlines 737 had to return to their origin airport, as a vibration they felt turned out to involve an engine's cowling.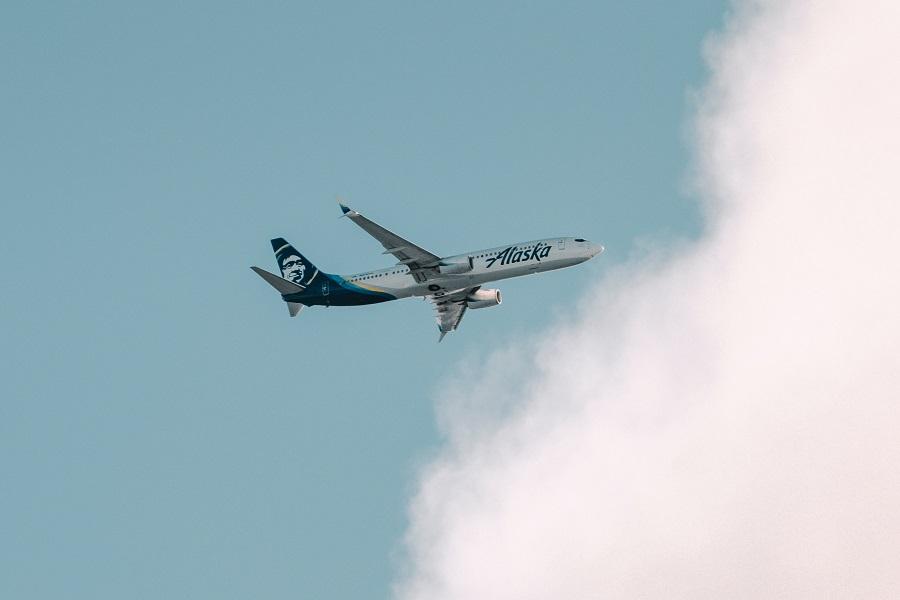 This incident happened on Monday the 22nd of August, involving flight AS-558. Alaska Airlines performs this morning service daily, departing from Seattle Tacoma International Airport (KSEA) in the United States. The domestic flight's destination is San Diego International (KSAN) in California. On the day of this incident, there were 176 passengers and 6 crew on board.
The flight pushed back from its gate on time. It departed using runway 16L in Seattle, heading south for California. But the flight would climb no higher than 13,000 feet. The crew of the Alaska 737 didn't know at this point that the cowling was the source of their problems. But they did feel an unusual vibration, from somewhere on the left side of their aircraft.
https://twitter.com/asminnow/status/1561889815234113536?s=20&t=RAEy87JHFh7rUBZsyXAfWw
Not knowing what they were dealing with, the crew decided to return to Seattle. They set up an approach back on the same runway they departed from. We don't know how quickly the doors of the cowling on the left engine (No1) of the Alaska 737 began to rip themselves apart. But video of the aircraft's rollout on the runway, shows them finally flapping and separating in a dramatic fashion.
Alaska 737 Cowling Event Aftermath
In total, the flight only spent about 30 minutes in the air. After landing, the aircraft cleared the runway and stopped briefly on a taxiway. Then the flight crew continued their taxi to the terminal, where the passengers disembarked normally. Despite the dramatic nature of the separation of the cowling doors, nobody in the Alaska 737 or the ground suffered any injuries. Airport authorities had to sweep the runway for debris.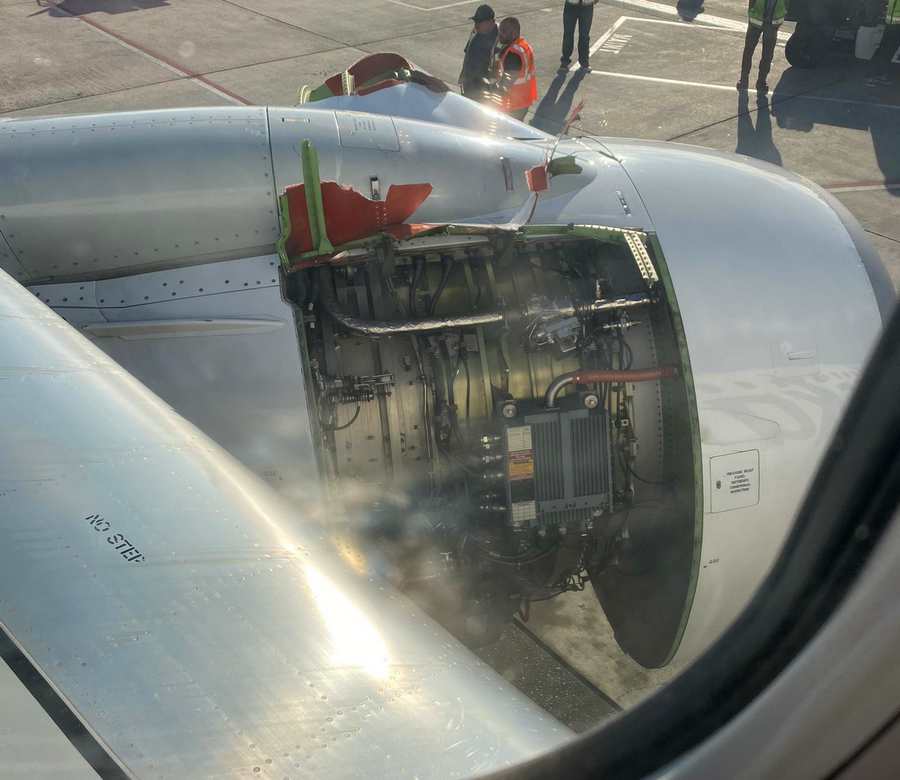 Interestingly, data from Flightradar24 suggests that this aircraft was on Alaska's maintenance apron in Seattle, before the incident flight. But we cannot know if ground crews carried out maintenance there or if the aircraft was simply parked overnight. The FAA later reported that the aircraft's emergency involved "a loose panel", and that the level of the damage was "unknown".
In any case, this aircraft is still on the ground in Seattle, over a day since the incident. It is a 737-900ER, with registration N293AK. The airliner is just under 4 years old. After this cowling incident, the passengers of the Alaska flight boarded another 737. They reached their destination safely with a three-hour delay.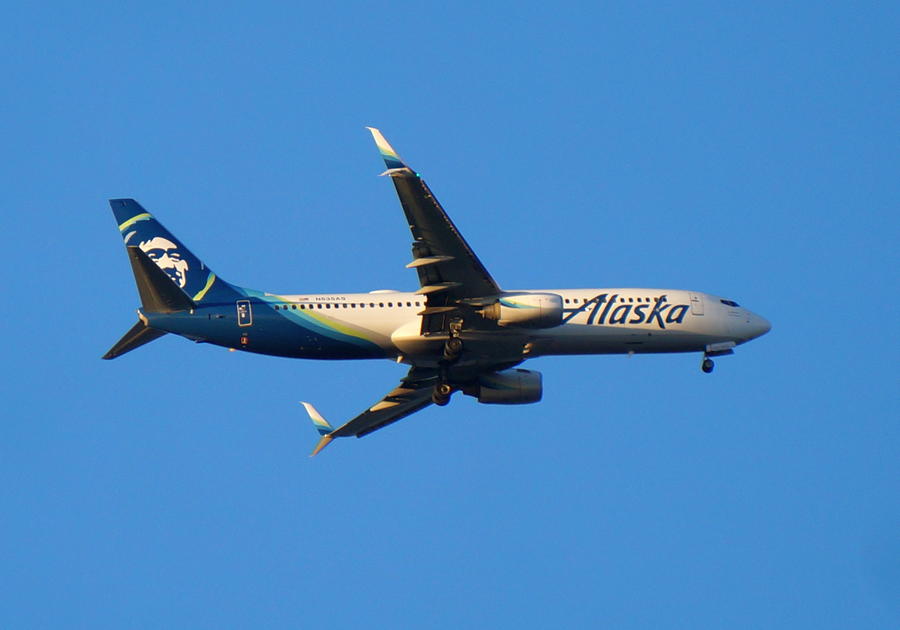 Just a week earlier, we looked at another cowling incident, this time involving a Southwest flight, here.