A mix-up on the ground in Newark meant that the crew of an Air Canada 737 made a runway incursion, just as another aircraft was taking off.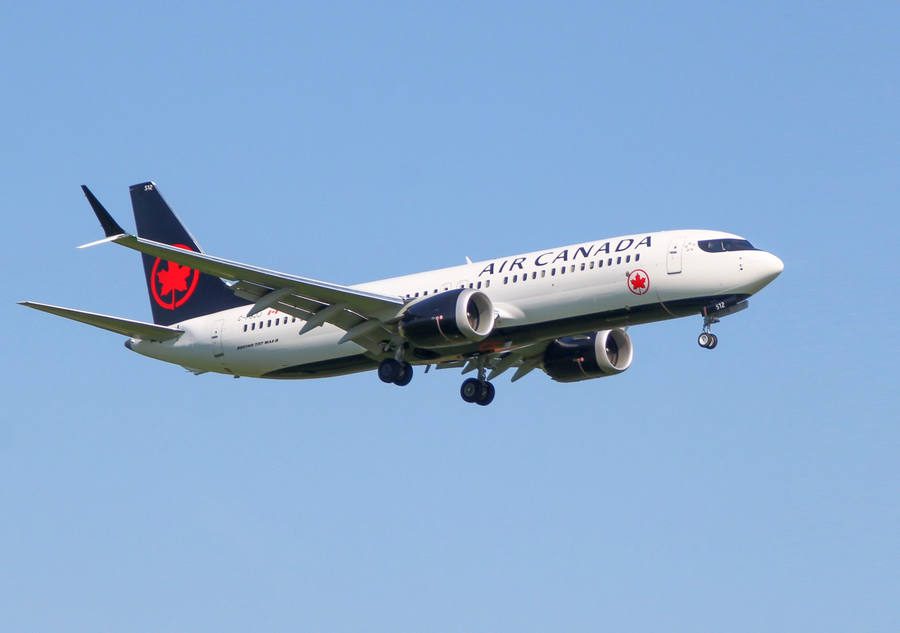 This incident happened on the 15th of August this year. It involved two flights, the key one being Air Canada AC-752. This is a daily late afternoon service, departing from Toronto Pearson International Airport (CYYZ). Its destination is Newark Liberty International Airport (KEWR) in New Jersey. The flight typically lasts just over an hour.
We don't know how many passengers were on board this Air Canada flight, during this runway incursion incident. The flight departed from Toronto uneventfully, using runway 06R. In all, the flight's climb and cruise were also uneventful, the aircraft cruising at only FL270 for the short flight. The flight landed on runway 22L, rolling out just as uneventfully.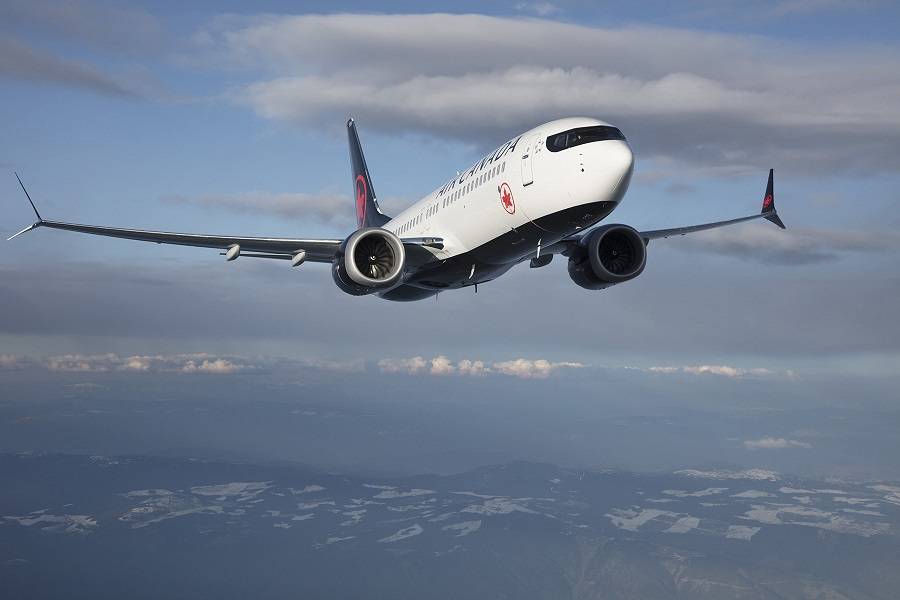 Landing on runway 22L meant that the aircraft needed to cross runway 22R, to reach the terminal. This is where the runway incursion occurred, following a quick interaction with air traffic control. According to reports, the controller said this, as the Air Canada crew approached the hold-short line for runway 22R:
"Air Canada 752 at November, cross runway… actually, disregard, Air Canada 752, just hold short of runway 22R."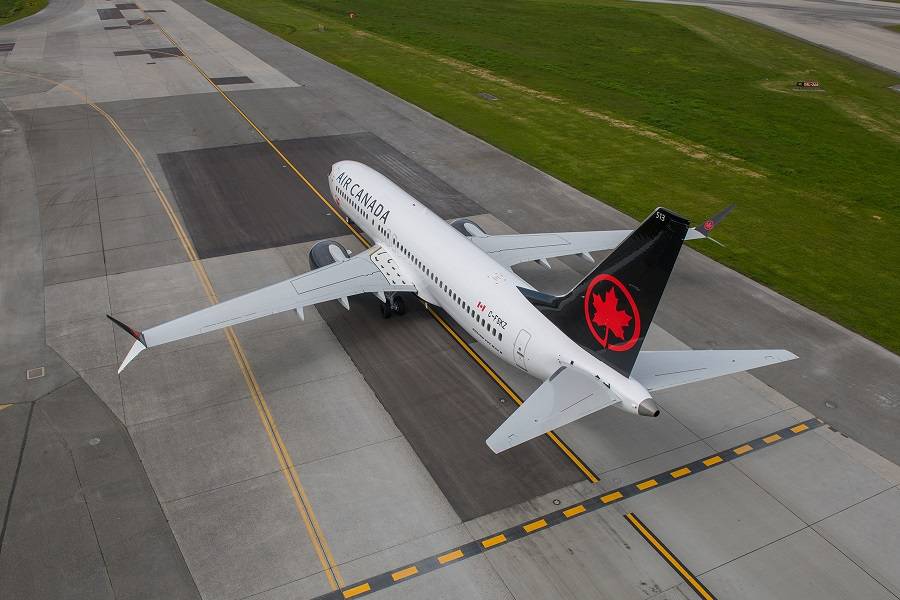 The Air Canada Runway Incursion
The Air Canada flight crew acknowledged this transmission. But it appears that their 737 was already partially over the hold-short line when they stopped. The air traffic controller did not see this and cleared another flight for take-off on runway 22R. This was a Republic Airways Embraer E175, operating a flight for United Airlines.
The controller did not notice the Air Canada flight's runway incursion, until after the Embraer started rolling on runway 22R. It is probable that the controller got a warning, from systems designed to detect such runway conflicts. Fourteen seconds after clearing the Embraer for takeoff, the controller canceled this clearance. The Embraer stopped on the runway.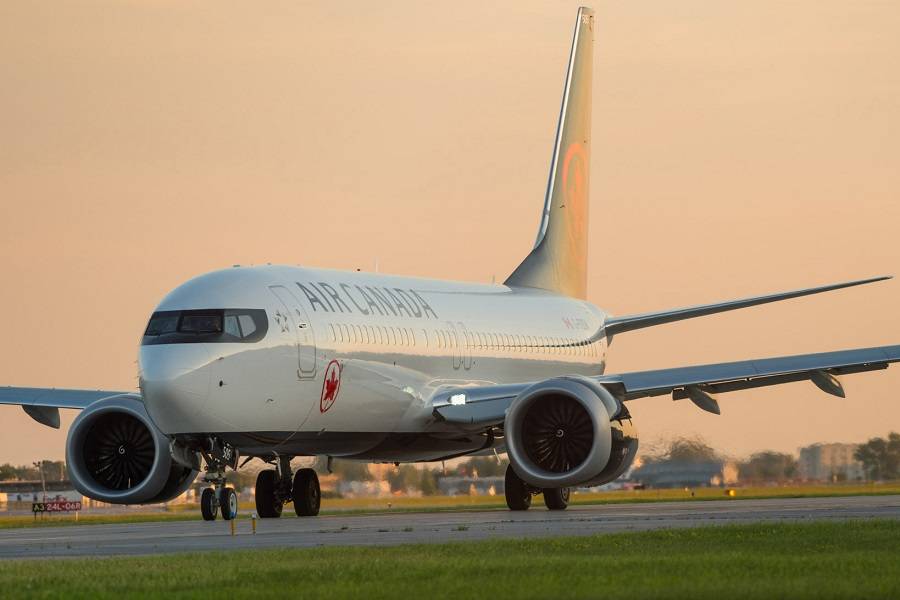 This is when the controller queried the flight crew of the 737 about their aircraft's position. The Air Canada crew explained that the short delay in the original "hold-short" instruction meant that they had stepped on the line before stopping. With the runway incursion now explained, the controller essentially told the crew that they were wrong to acknowledge the "hold-short" instruction when they did.
Afterward, the Air Canada flight continued to the terminal with no further incident. The Republic Airways flight had made a low-speed rejection, so they could try it again without waiting for their brakes to cool off. They departed five minutes after their original attempt.