The First Officer of a Corsair Airbus A330neo had to take over the controls when the flight's Captain became incapacitated over the Atlantic Ocean.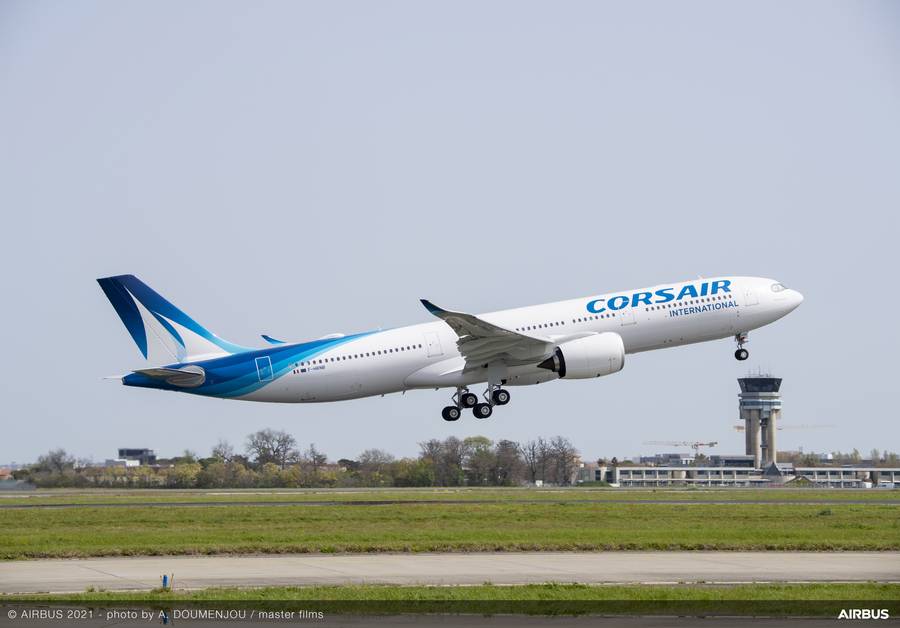 This incident happened on the 18th of January. It involved Corsair flight SS-925. This was from Martinique Aime Cesaire International Airport (TFFF) to Paris Orly (LFPO) in France. Martinique is part of France, since France counts all of its dominions as parts of the country itself. And this means that some French airlines fly some surprisingly long domestic flights.
The flight from Martinique (in the Caribbean sea) was over the Atlantic when the Captain of the A330neo became incapacitated. The authorities have not offered any detail into the Captain's condition, likely for privacy reasons. In any case, the Captain was unable to perform flight crew duties. The First Officer took control of the aircraft and declared an emergency.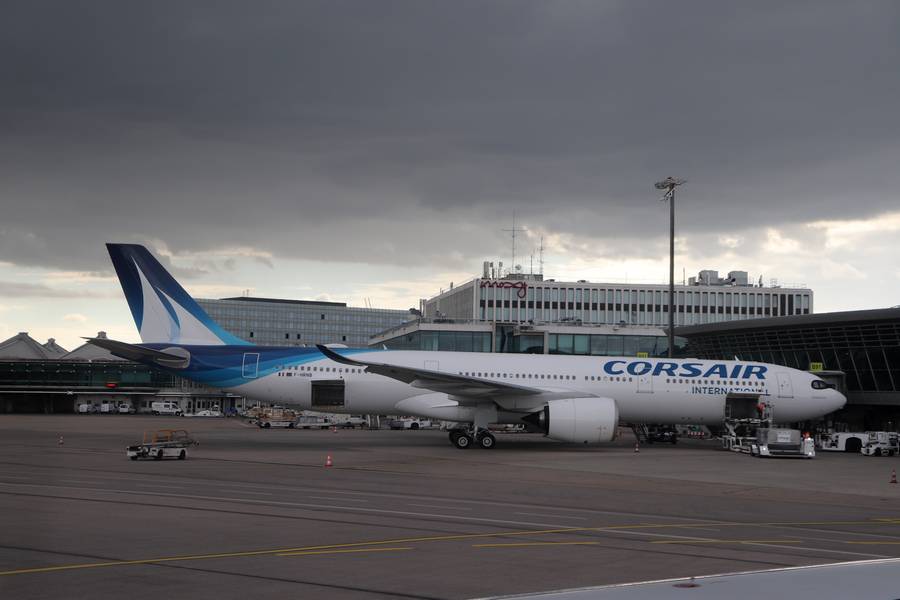 Incapacitated Captain – A330neo Going To The Azores
When the Captain became incapacitated, the A330neo was cruising at FL370. It was approximately 150 nautical miles from the Terceira Island in the Azores. So the First Officer diverted the flight to Lajes Airport (LPLA) in Azores, Portugal. This is a mid-Atlantic Airport and military airbase, with a rather long (4,000 metres / 13,120 feet) runway.
The A330neo First Officer made an otherwise uneventful landing on runway 15 in Lajes, about 30 minutes after the Captain became incapacitated. At this time, we don't know what the Captain's condition was. In any case, the aircraft and its passengers remained in Lajes for 13 hours. The flight then continued to Paris, arriving there with a 13 and a half-hour delay.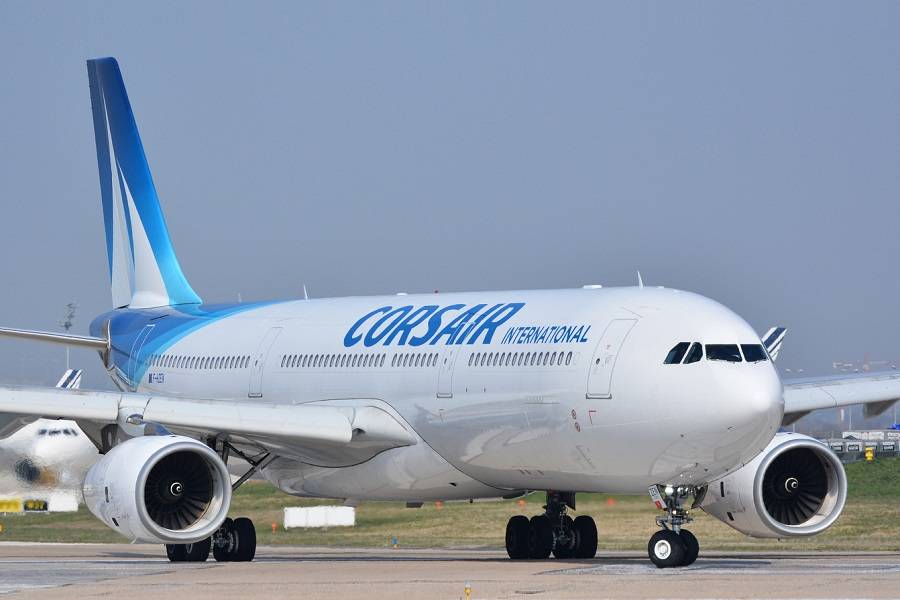 The French aviation safety authority (BEA) is investigating how the A330neo Captain became incapacitated. The aircraft, an Airbus A330-941, tail number F-HHUG, has continued in normal service since. It is just seven months old, having entered service in June last year.
Corsair became the first operator of this increased maximum take-off weight (MTOW) version of the A330-900. This is obviously because of the long distances that some of the airline's routes involve. The flight between Martinique and Paris normally lasts eight and a half hours. Flights to Reunion Island (FMEE), for instance, can last nearly 12 hours.