As a precaution, the crew of an Iberia A321 rejected their takeoff when they heard the intentions of an aircraft approaching the same runway.
The incident happened on the 23rd of October, involving two aircraft. The one taking off was Iberia flight IB-3937, from Tenerife North (GCXO) to Madrid – Barajas Airport (LEMD), in Spain. The other aircraft was an Air Europa Boeing 737-800. This aircraft was performing flight UX-9118, in the opposite direction, i.e. coming from Madrid, into Tenerife North.
At the time of the incident, the Air Europa flight was on final into runway 30 at Tenerife North. ATC cleared the Iberia flight for takeoff. The aircraft was accelerating when the Air Europa aircrew initiated a go-around. At this moment, they were just over 2 nautical miles short of the runway. We don't know the reason why the Air Europa crew went around. But we know that the Iberia A321 crew then rejected their takeoff.
A321 Rejected Takeoff – Why?
The Iberia Captain later explained this action to the passengers. With the aircraft behind them now accelerating, if they had taken off, the two jets could have ended up too close to each other. So the A321 crew rejected their takeoff, to guard against the possibility of such a loss of separation.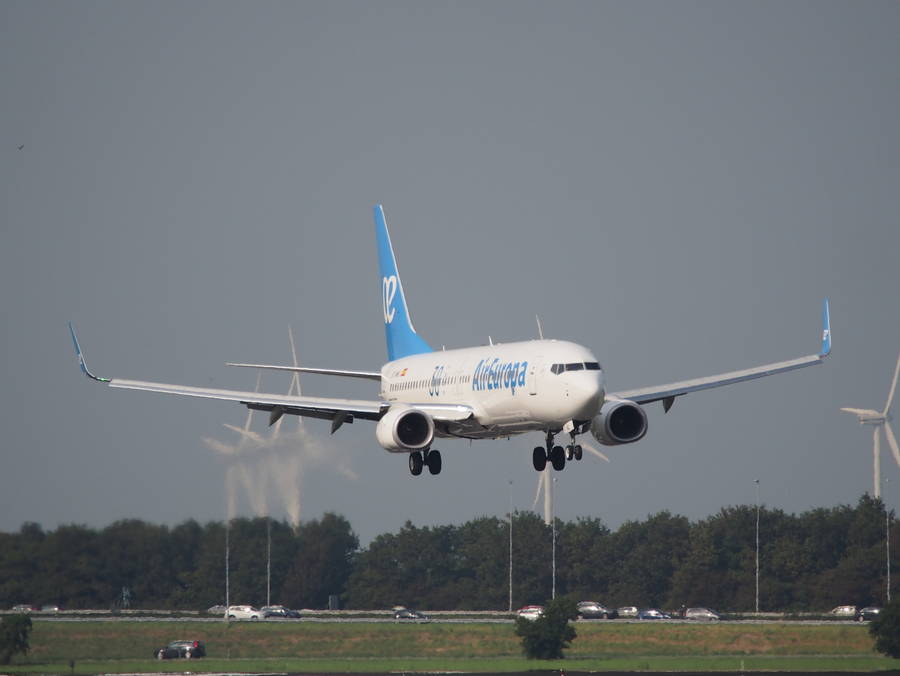 The Airbus rolled to a stop about 530 metres (1,740 feet) down the runway, then returned to the apron. The highest speed the A321 had reached before its rejected takeoff, was approximately 80 knots. Following their go-around, the Air Europa crew initiated another approach. They landed their 737 successfully, approximately 18 minutes later.
The Iberia aircraft would need more time. A rejected takeoff puts a lot of heat through the brakes, so the A321 could only depart about 55 minutes after the incident. The flight reached its destination without further issues. The aircraft is an Airbus A321-213, with tail number EC-JLI. Iberia is the sole operator of the 16-year-old jet.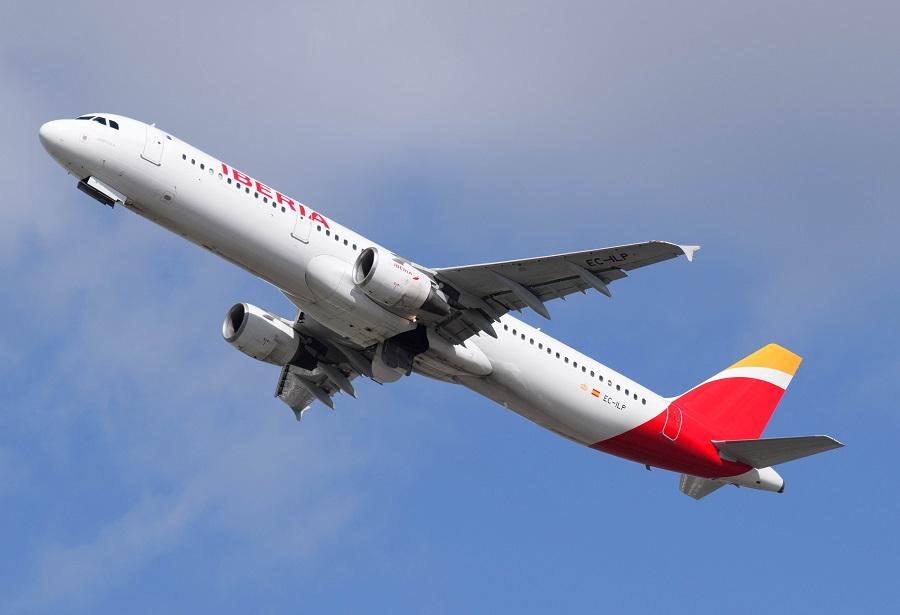 Tenerife North, formerly the Los Rodeos Airport, was the site of the Tenerife Airport Disaster. This event, a crash between two 747s, is still the world's deadliest aviation accident of all time. It happened in 1977, involving a KLM 747-200 and a Pan Am 747-100. Tenerife now has a new airport, called Tenerife South (GCTS). The weather was a factor in that disaster, and the new airport, at sea level, has less chance for fog.