The crew of an Airbus A320 had to make a very late go-around when the tower informed them that a snow plough had just entered the runway.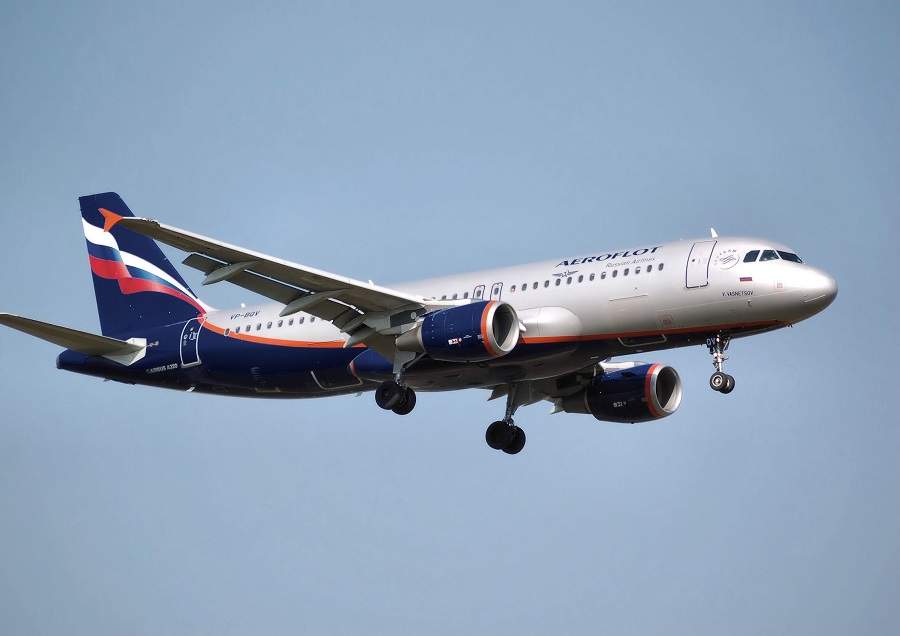 The incident happened on the 26th of December, involving flight SU-1156. This is an Aeroflot flight from Moscow Sheremetyevo International (UUEE) to Rostov-on-Don Platov International (URRP). The flight had 140 passengers and 5 crew on board. It took from runway 24C in Sheremetyevo, cruising towards its destination uneventfully.
The Aeroflot crew were in the flare on runway 05 in Platov International when the tower told them to go around. A snow plough had just entered the runway, while the A320 came as low as 6 feet, before climbing away. Its crew brought it around for another approach on the same runway. The flight landed 11 minutes after the plane's go-around, without further incident. Despite the time lost in the go-around, the aircraft landed five minutes before its scheduled arrival time!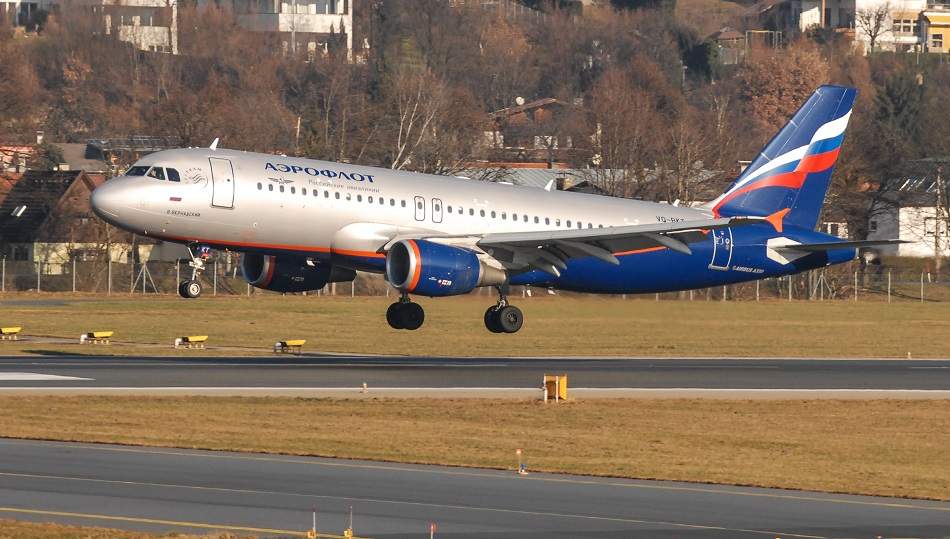 A320 vs Snow Plough – Aftermath
The incident happened at 3:54 pm local time. According to reports, the snow plough had entered the runway without clearance, as the Aeroflot flight was about to land. The Russian aviation safety authority rated this occurrence as a serious incident. An investigation is underway. Obviously, there were no injuries in this incident.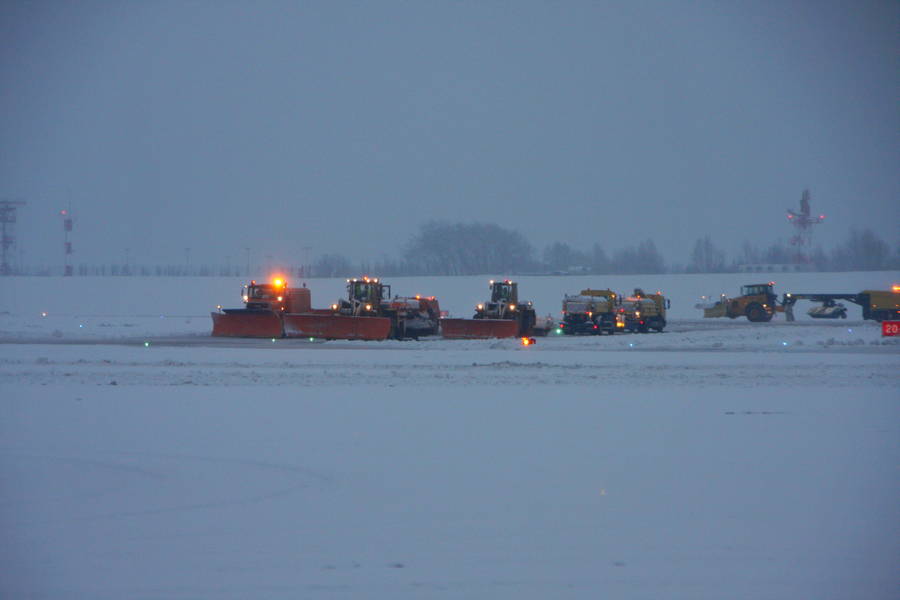 At this time we don't know how close the snow plough came to the A320. Winter operations present additional challenges, for aircrews, air traffic control and ground staff. The additional workload during the holidays doesn't help, whether or not any pandemic-related staffing issues remain. Also, Platov International Airport in Rostov-on-Don is relatively new, starting operations in December 2017.
The A320 and its crew continued service normally after the snow plough close (?) encounter. This is an Aeroflot A320-214(WL), with tail number VP-BIJ, that the airline has named "M. Liepa". The aircraft is less than four years old, first flying in March 2018. Its owner is AviaAM China.