After the incapacitation of one pilot in a Jet2.com 737, the other pilot diverted the flight and landed the aircraft safely – and very fast.
This incident happened on Tuesday the 23rd of August this year. It involved Jet2.com flight LS-1239, a daily afternoon service, departing from Birmingham Airport (EGBB) in the United Kingdom. The flight's destination is Antalya Airport (LTAI) in Turkey. It typically lasts a bit over four hours. We don't know how many passengers and crew were on board this 737 during the pilot incapacitation flight.
This flight was around forty minutes late, as the aircraft lined up for departure in Birmingham. The crew took off using runway 35, climbing to FL370 for the cruise portion of the flight. Everything seemed normal on the flight, until about two hours and forty-five minutes later. At the time, the aircraft was flying over Bulgaria, near Plovdiv.
According to some reports, this pilot incapacitation event involved the captain of this 737. Passengers later described that the first clue they had that something was wrong, was a commotion near the front of the cabin. Other crew members later told the passengers that one of the pilots had fainted.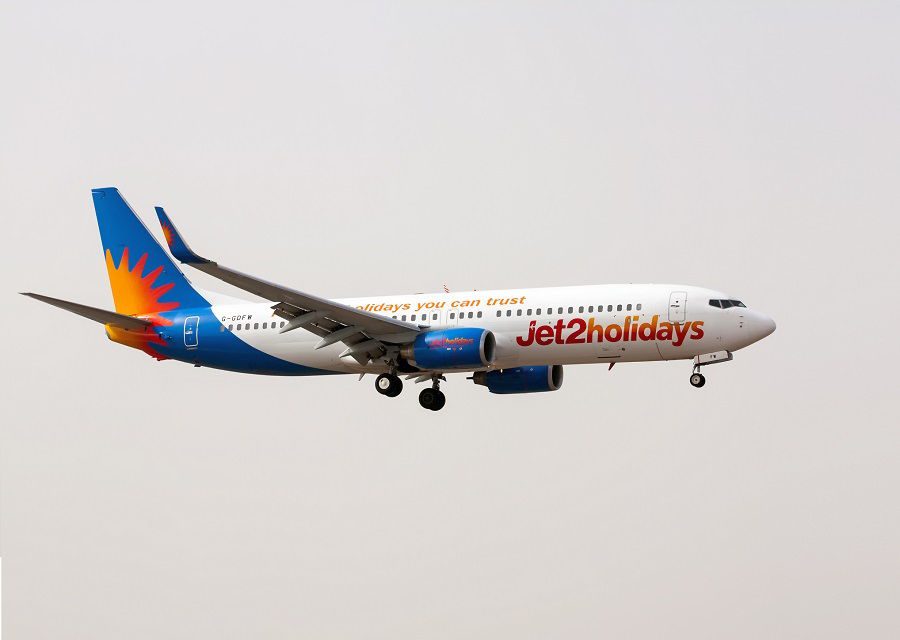 737 Pilot Incapacitation – A Fast Descent
After this incapacitation, the other pilot declared an emergency, diverting the 737 to Thessaloniki International Airport (LGTS). It was a very quick descent, which also required a 360-degree turn, to shed some altitude. The flight landed safely on runway 16 in Thessaloniki, approximately 23 minutes after starting its descent at FL370. Its pilot then taxied the aircraft to the apron.
The aircraft had landed in Thessaloniki at 9:44 pm local time. Passenger reports indicate that a considerable amount of time passed before an ambulance arrived for the 737 pilot suffering this incapacitation. We don't know what the status of this pilot is – and with this information being private, we likely won't find out. The airline simply stated that one of the flight's pilots felt "unwell".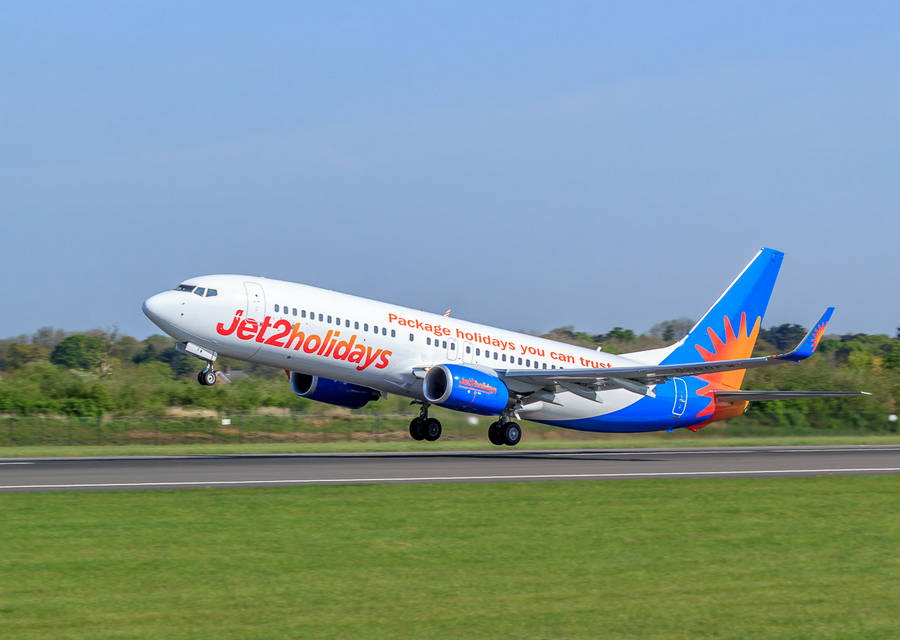 In any case, Jet2 sent another crew to Thessaloniki, to complete the flight. But that flight departed at 6:57 am the next morning (24th of August). The passengers reached their destination with a delay of approximately nine hours.
The 737 in this pilot incapacitation incident has remained in regular service ever since. This is a 737-800 with tail number G-GDFW. It is twenty-two-and-a-half years old, that first flew for Hapag-Lloyd in April 2000. Jet2 has had it in its fleet since March 2014.