There are reports of a large search and rescue operation in Iceland, over a missing Cessna with four occupants that was last seen yesterday.

Over three hundred search and rescue volunteers already took part in the search for the missing small plane yesterday. And local reports say that another 200 arrived this morning. Early in the search, there were reports that the pilot or someone else on board sent out an emergency. However, that message did not include any location information.
The authorities have not released any names and did not mention receiving a distress signal. But we do know that the pilot of the missing Cessna is a local in Iceland. The other three occupants are foreign tourists, on a sightseeing trip. And according to other media sources, these tourists are from the United States, Belgium and the Netherlands.
One of the largest search and rescue operations for years is underway in #Iceland after a #Cessna plane carrying a pilot and 3 tourists went missing yesterday. Over 300 #SAR volunteers have participated in the search yesterday and at least 200 additional arriving this morning. pic.twitter.com/aYDePCyNAg

— Gisli Olafsson (@gislio) February 4, 2022
Searching For A Missing Cessna In Iceland
The missing aircraft is a Cessna 172 and had taken off from Reykjavik, the capital city of Iceland. Its pilot had filed a flight plan for a two-hour flight towards Thingvellir National Park, a UNESCO World Heritage site. The aircraft took off at 10:30 am local time on the 3rd of February. But its pilot last contacted ATC about an hour later.
Witnesses reported last seeing the missing aircraft at 11:45 am, near Úlfljótsvatn lake, a popular attraction in Iceland. It is approximately 44 kilometres (27 miles) from Reykjavik airport (BIRK). Asgrimur Larus Asgrimsson, the Icelandic Coast Guard Head of Operations, said that the authorities are using mobile phone data. Foreign GSM telecom companies are helping rescuers to improve the accuracy of the signals.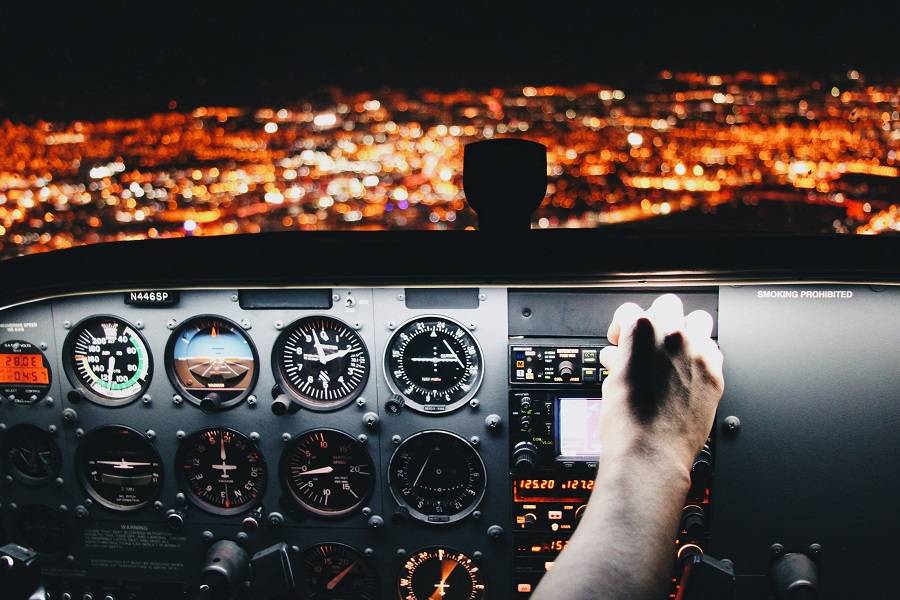 Authorities in Iceland are using all available resources to find the missing Cessna. This includes boats, diving teams, at least two Coast Guard helicopters and the previously-mentioned 500 volunteers. Unfortunately, the weather conditions and the time of year are complicating these rescue efforts.
UPDATE: Missing Aircraft Found
Newer reports indicate that rescue crews found the missing Cessna underwater, in Iceland's lake Ölfusvatnsvík, south of the more prominent Þingvallavatn lake, in Iceland. Volunteers used a Teledyne Gavia, a remote-controlled submarine, to find the aircraft. According to the Coast Guard, they found the aircraft at approximately 23:00 UTC, on the 4th of February.
At this time, there is no information about the nature of the accident and crash. But unfortunately, there are no reports of survivors. Authorities in Iceland have now released more information about the previously missing Cessna 172N. Its tail number is TF-ABB, and its owner and pilot during the flight is Haraldur Diego.
Haraldur is the head of AOPA-Iceland. Additionally, he is editor in Fluginn, an Icelandic aviation magazine. Also, he is an avid aviation photographer and has an Instagram following as @volcanopilot. Further, Haraldur owns Volcano Air Iceland.
The Coast Guard in Iceland thanked all those who participated in the search for the missing Cessna. In total, over a thousand people volunteered to assist the search in some capacity. After the plane's discovery, the investigation into the crash will be a matter for the police and Iceland's aviation authority.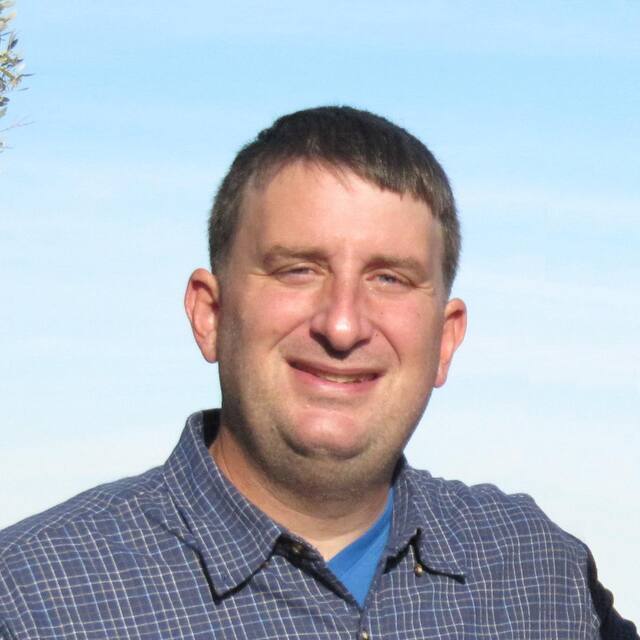 Spyros Georgilidakis has degrees in Business Enterprise and Management. He has 14 years of experience in the hospitality and travel industries, along with a passion for all-things-aviation and travel logistics. He is also an experienced writer and editor for on-line publications, and a licensed professional drone pilot.