With analysts still guessing its certification date, new information shows how much the 737-10, the largest MAX variant, matters to Boeing.
We recently looked at how Airbus has been doing in 2023, and now it's Boeing's turn. Boeing had a slow July, delivering just 43 aircraft, of which 32 were 737 MAX single-aisle jets. The American manufacturer also booked 52 aircraft orders.
So far in 2023, Boeing got orders for 467 new aircraft, after factoring cancellations. However, Boeing reinstated some orders that were previously listed as "uncertain" in its books. With that into account, its net 2023 orders number 659 aircraft.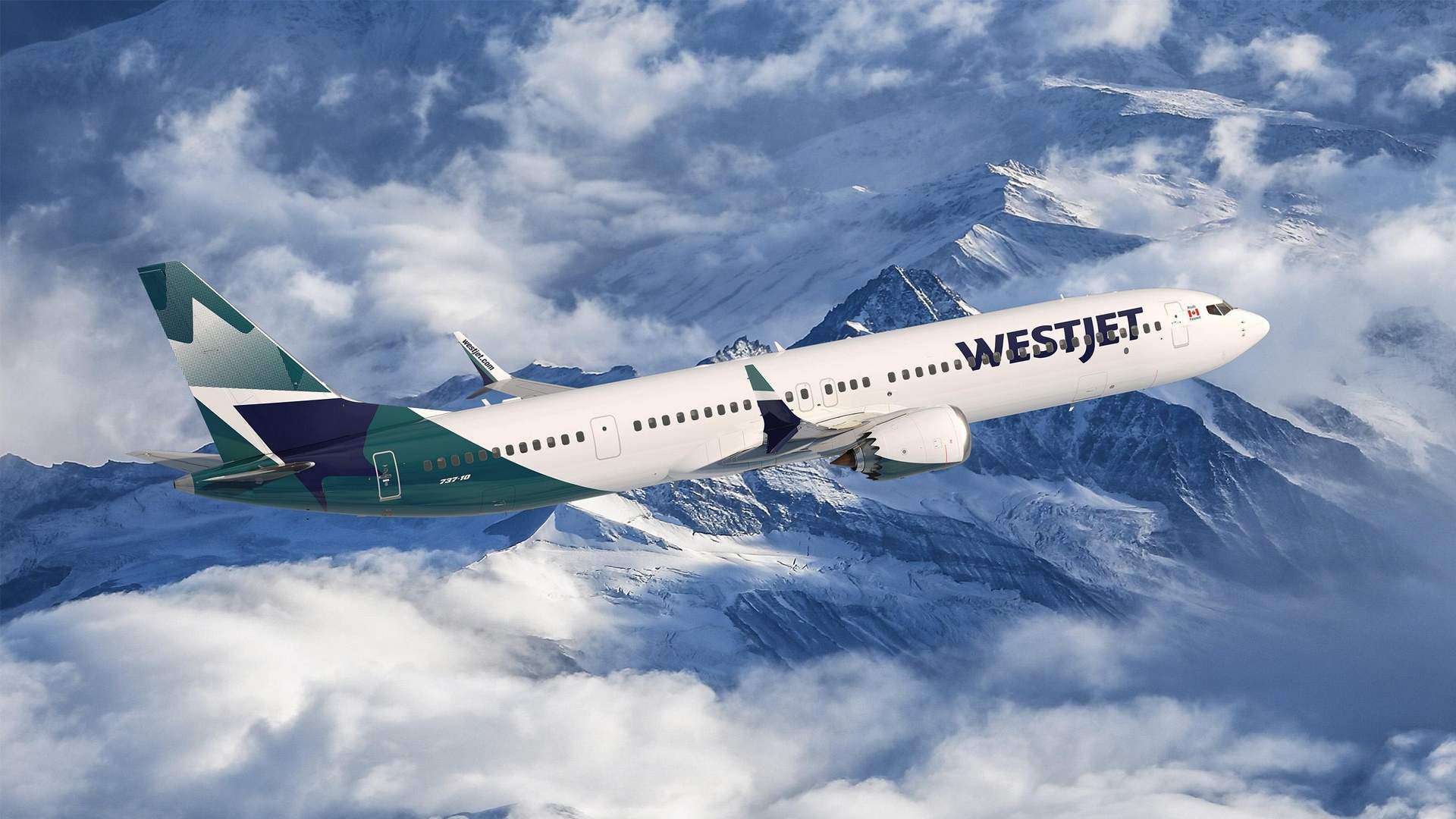 But as Dominic Gates notes in a Seattle Times article, Boeing also revealed how many orders it has for the 737-10 and the rest of the MAX family. Until now, Boeing listed 737 MAX order numbers collectively, i.e. without breaking them down by sub-type: 737-7, 737-8, 737-9, and 737-10.
Boeing 737-10 Order Backlog (and some comparisons)
In total, Boeing has a 737 MAX backlog of 3,839 aircraft. Of these, we now know that over 800 are for the 737-10, also known as the MAX-10. Initially, many viewed the largest MAX variant as a low-cost carrier-only aircraft. This is because this variant has the lowest per-seat fuel cost of any 737.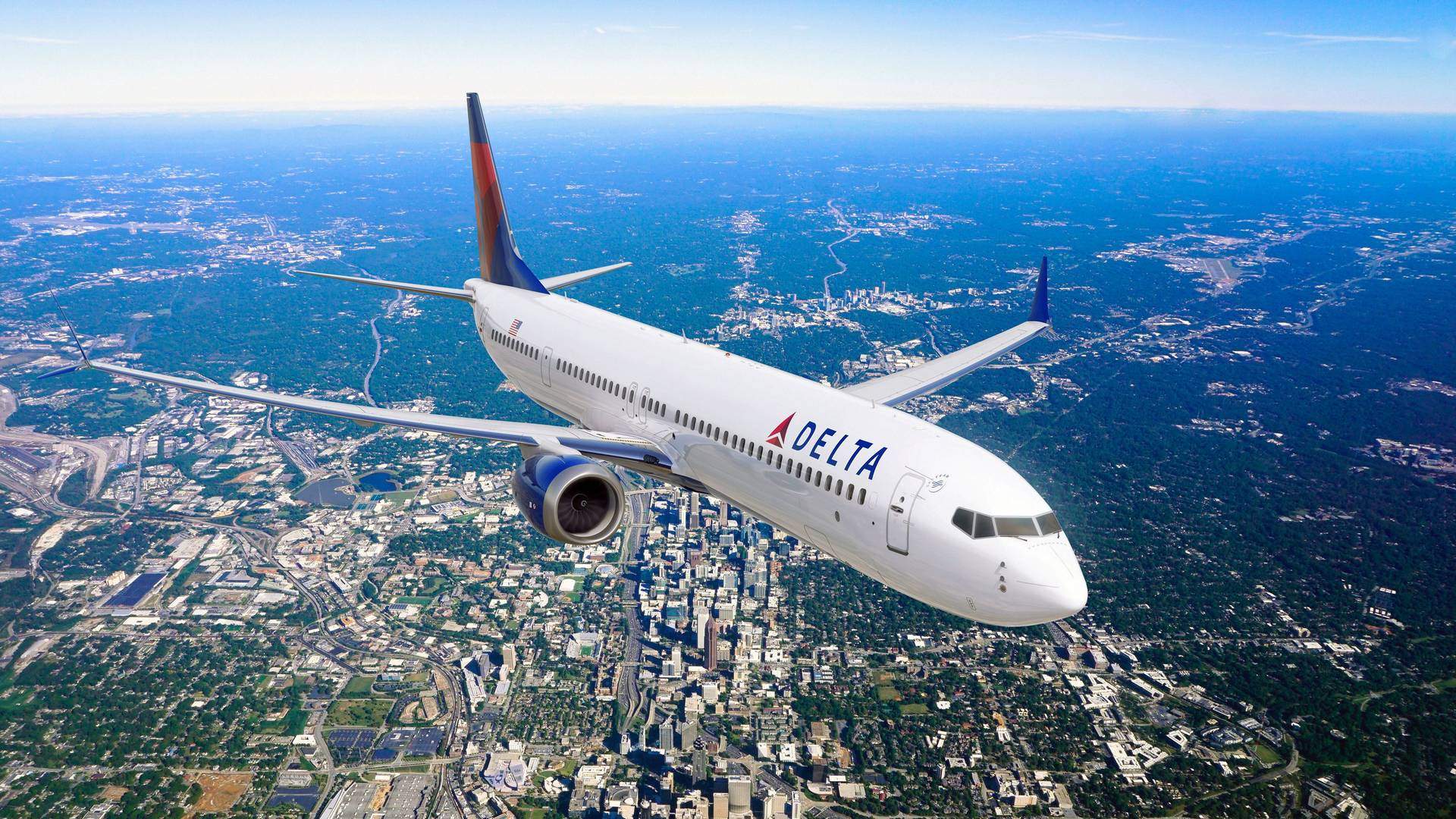 But Boeing has booked orders for the 737-10 from a number of legacy carriers, including United, Delta, and many others. Some like to compare the Boeing 737-10 with the Airbus A321XLR. We now know that the 737-10 has more orders, with the XLR numbering somewhere below 600 orders.
But in reality, the two aircraft aim for completely different markets. The A321XLR is a niche aircraft, targeting the single-aisle long-haul (long and thin) market. The 737-10 is more comparable to the standard A321neo, which is the most popular A320neo variant today. This Airbus has an order backlog of over 4,000 A321neos alone.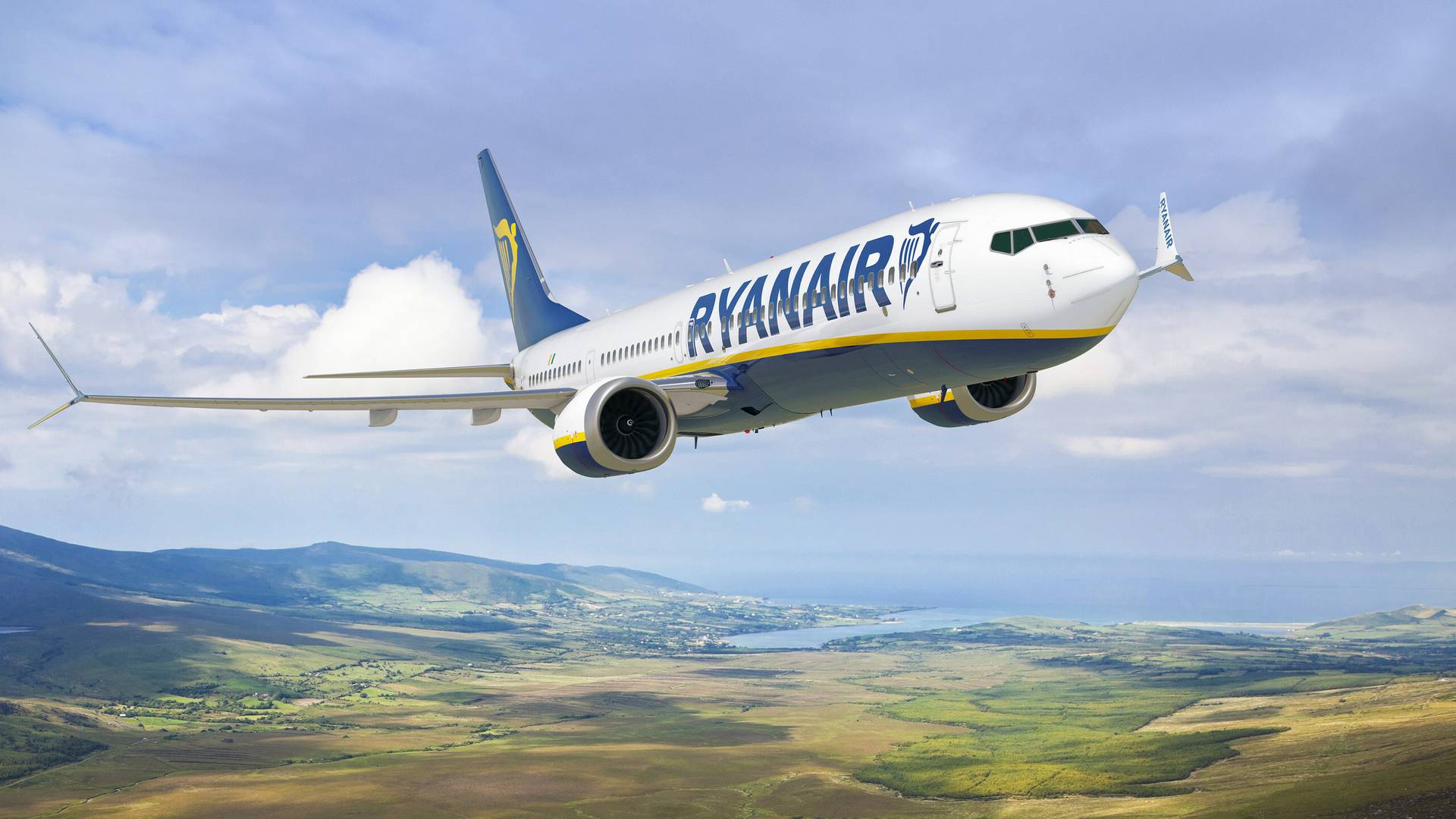 As we've already seen, Boeing expects the FAA to start certification flights of the 737-10 before the end of 2023. If all goes well, its certification and first deliveries should happen before the end of 2024. As for the smaller 737-7, we've now learned that it has an order backlog of 297 aircraft. Its first customers won't get it until next year.