With rising demand from both Airbus and Boeing, General Electric is working hard to address LEAP engine production and durability issues. GE is partnering with Safran in France, to produce the LEAP family of engines.
The two engine partners formed the CFM joint venture decades ago, initially to produce the CFM-56. That engine was initially offered as a way to modernize Boeing 707s and Douglas DC-8s. 707 operators didn't go for it, but the design took off when the USAF used the CFM-56 to upgrade its KC-135 tanker fleet. However, in terms of production, the CFM-56 really came to its own when it powered the 737 "Classic" family (737-300/400/500). It later powered many Airbus A320s and newer 737NGs.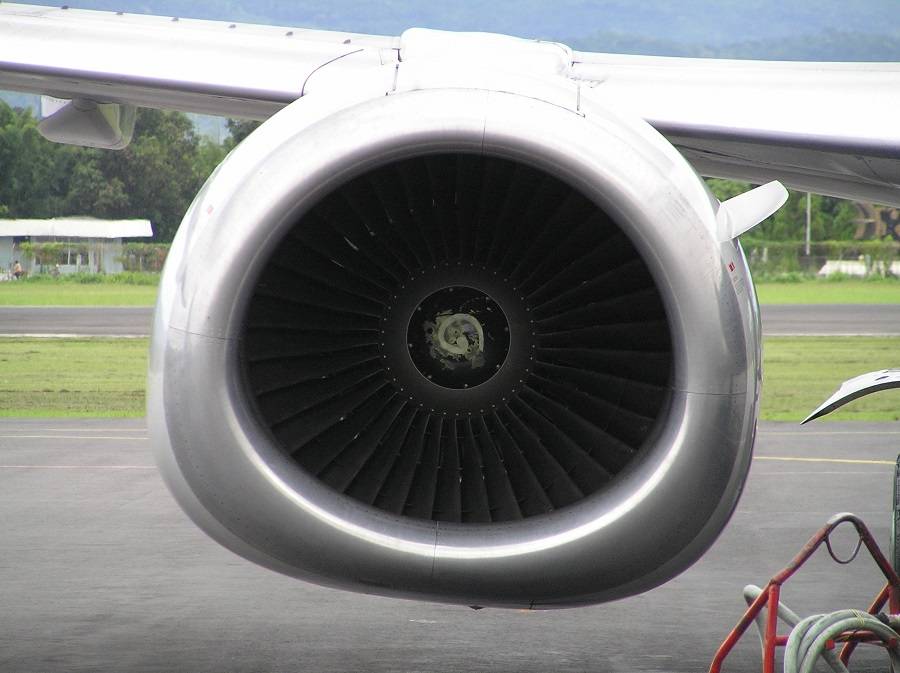 More recently, General Electric and Safran developed the LEAP engine family. Currently, aircraft using this engine include the 737 MAX, the A320neo family, and COMAC's C919 in China. The A320neo family has another engine option, in the shape of Pratt & Whitney's PW1000G geared turbofan.
Both CFM and P&W have been ramping up production of their newest engines, to help Boeing and Airbus meet the rising demand for single-aisle aircraft. But this has been far from a smooth process, for all engine manufacturers. We've often mentioned supply chain issues with aircraft manufacturers, but engine makers have their own, very complex supply networks.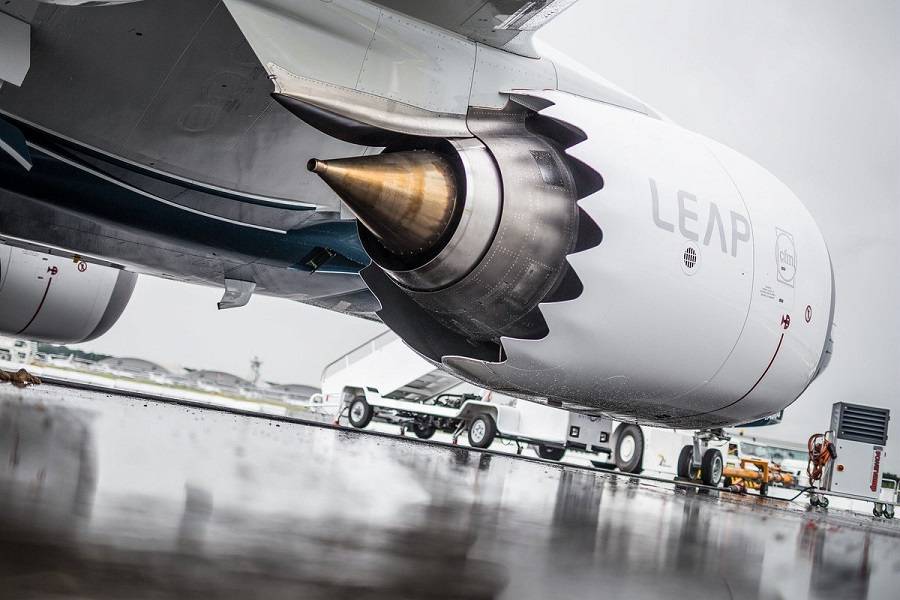 General Electric – Machinists, Processes, And LEAP Durability Issues
General Electric is now sending machinists and other personnel to its suppliers around the United States, to address LEAP engine supply problems. GE's personnel travels to multiple suppliers (and suppliers of suppliers) to help them streamline their processes. Sharing knowledge of existing practices is key. In one case, General Electric technicians helped a supplier to reduce the inspection time for a key LEAP engine part from 6 hours to 30 minutes.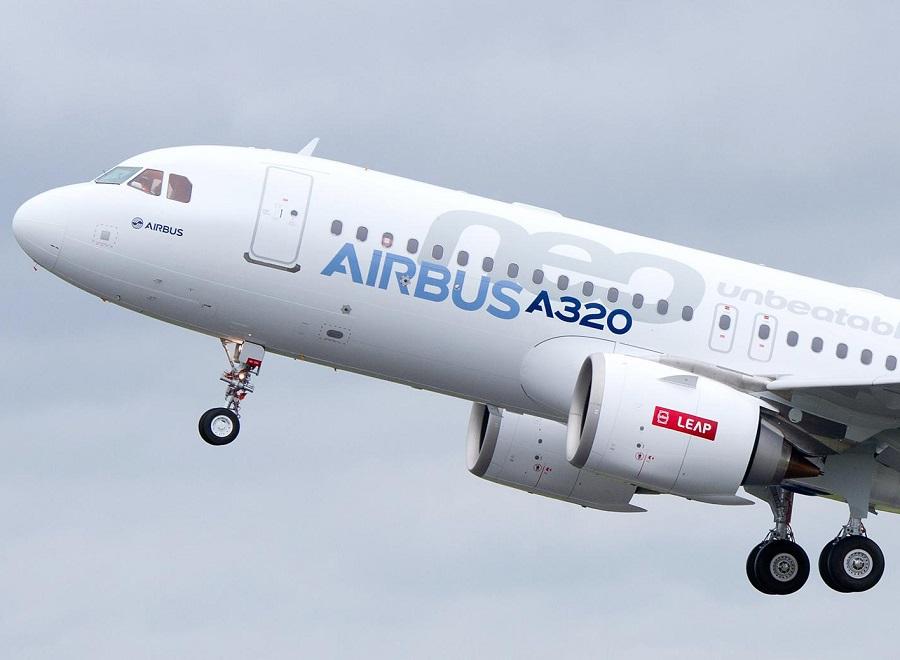 A shortage of engineers and other vital positions has hit engine makers and their suppliers, causing more delays. This has had the added effect of making suppliers and their customers compete for new hires. One supplier couldn't put on a second production shift, because of a lack of people. But while General Electric and CFM work on these challenges, there is another worry about the LEAP engine family that they have to contend with.
This has to do with the durability of the new engines. This is not a safety of flight issue, but it affects how often aircraft with these engines require maintenance. General Electric and CFM are working to address an issue that appears to affect LEAP users in hot climates. The engines are running somewhat hotter than expected, requiring changes in the turbine blades and cooling jackets.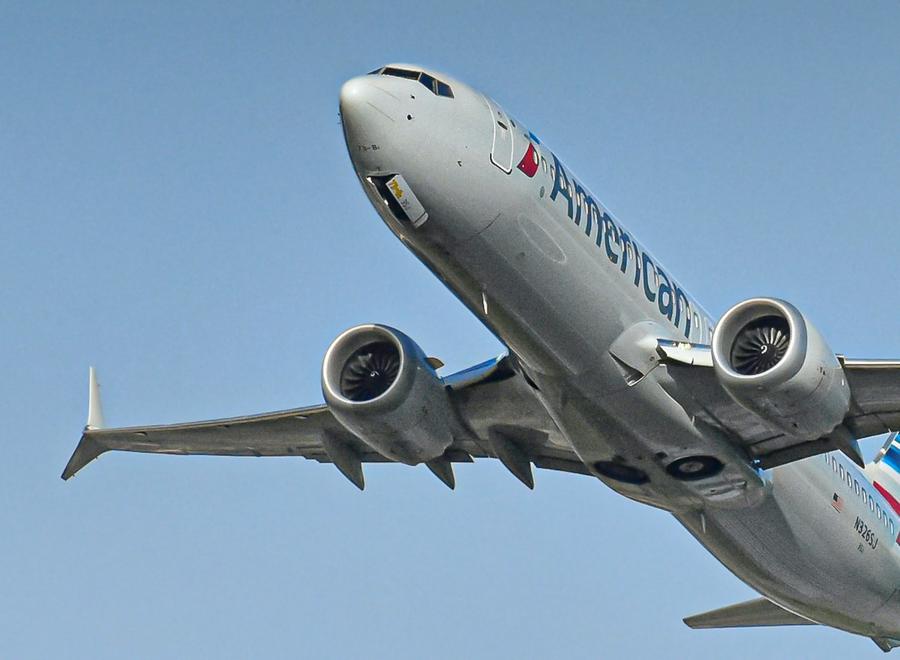 General Electric and Safran will begin rolling out the necessary changes to the LEAP engine in 2024. In itself, this is not unusual. Engines and other key aircraft parts have more frequent inspection intervals when new, with requirements easing over time, as improvements and experience build confidence in the design. But introducing improvements while boosting production adds pressure on the manufacturers.
Check out these latest videos from Mentour Pilot and Mentour Now on YouTube!