Gatwick is London's second busiest airport but has so far relied on just one runway. But the airport's management would like to change that.
London has quite an unusual arrangement, when it comes to airports. Heathrow (EGLL), on the western fringes of the city, is the one most people most closely associate with London. Of course London City Airport (EGLC) has a more central location, but has little traffic, compared to the others. Luton (EGGW), Stansted (EGSS) and even Southend (EGMC) also serve London.
But Gatwick, with its single runway, is the de-facto second airport of London. It is reportedly the second-busiest single-runway airport in the world. And while some might see this as a mark of fame, operationally it is anything but. The airport's management has come forward with plans for a second runway on several occasions.
Years ago (around 2013), plans for a second runway at Gatwick involved extending the airport's grounds, to the south. The airport sits between the towns of Horley (to the north) and Crawley (south). A new runway further south, with adequate separation from the existing active runway, would allow simultaneous dual runway operations.
A lot of water has gone under the bridge since then. With many favouring a Heathrow expansion (with a third runway), expanding Gatwick with a new second runway seemed unlikely. However, Gatwick already has two runways. But the second runway (08L/26R) is only in use for contingencies. In normal operations, it works as a taxiway.
Gatwick – Making The Second Runway Work
The two runways sit quite close to each other. So full dual operations would be subject to limitations. To make even this possible, the owners of Gatwick Airport (Vincy SA, from France) want to move the centreline of the second runway. But given where the runway is, between structures, aprons and the main runway, this isn't straightforward.
The repositioning would be only by 12 metres (39ft), to the north (left, in the picture above). Aircraft will use 08L/26R for take-offs, continuing to use the existing, longer runway (08R/26L) for landings. According to Gatwick Airport's Vincy SA, traffic from the second runway would create over 18,000 jobs by 2038.
A public consultation on the project will begin on the 9th of September, running until December. There has already been plenty of opposition to a second runway at Gatwick, so this likely won't go smoothly. The airport owner would fund the £800 million ($1,096 million) project themselves. If all goes well, they hope to have planning permission by 2024, and a finished project by 2030.
The first time this version of a second runway for Gatwick appeared, was in 2018. At the time, the airport was subject to a planing constraint, stopping them from developing a second active runway until 2019. The pandemic stopped any thoughts to launch the project in 2020. But now, the 2030 completion timeline puts the project well beyond any pandemic concerns.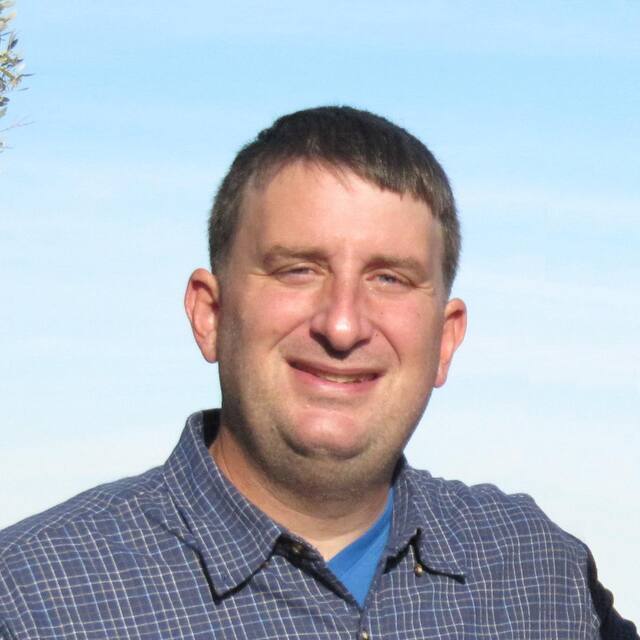 Spyros Georgilidakis has degrees in Business Enterprise and Management. He has 14 years of experience in the hospitality and travel industries, along with a passion for all-things-aviation and travel logistics. He is also an experienced writer and editor for on-line publications, and a licensed professional drone pilot.