Following the prolonged loss of radio communication of a 767 crew with air traffic control, military jets took off to meet it – just in case.
This incident happened on Saturday the 15th of October, involving flight ET-3717. This is a cargo flight, that Ethiopian Airlines appears to perform approximately once a week. It departs from Liege Airport (EBLG) in Belgium, a major European cargo hub. The flight's destination is Addis Ababa Bole Airport (HAAB) in Ethiopia. Typically, the flight lasts between six and six and a half hours.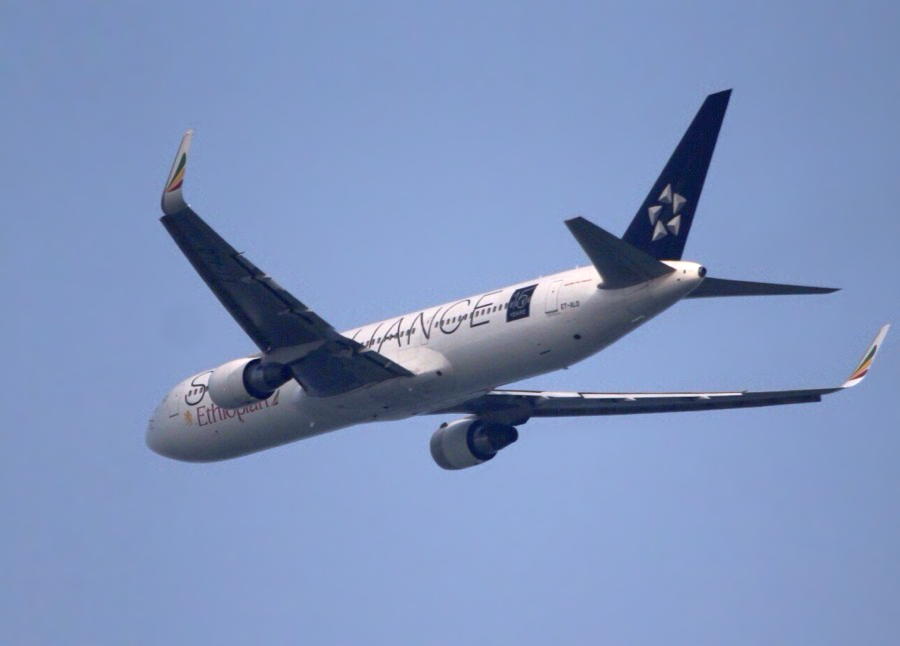 The incident flight departed from Liege with a delay of just over three hours, using runway 23L. Its crew soon climbed to FL330 for the cruise portion of the flight. But just over an hour into the flight, controllers on the ground found that there was no response from the 767 on the radio. At the time, the aircraft was over Croatia.
Overflying Multiple Countries
The loss of communication happened when Croatian controllers handed off the flight to the next ATC center. After Croatia, the aircraft flew through Bosnia and Herzegovina, Montenegro, Albania, and Greece. But even as the 767 reached Greece, controllers still couldn't raise its crew on the radio. In addition to ATC, several other aircraft tried to contact the Ethiopian 767, to no avail.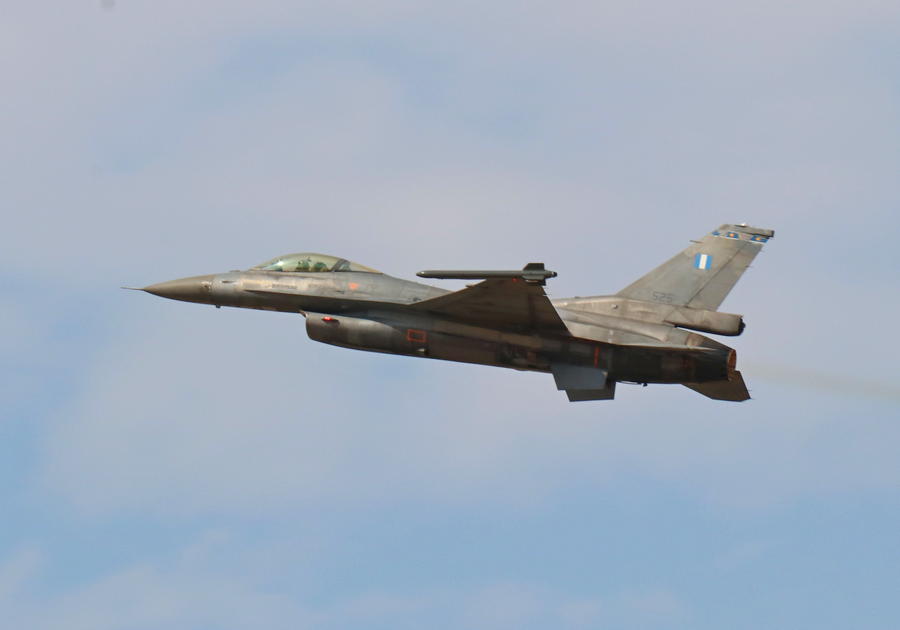 Over half an hour after the 767 entered Greek airspace and well over an hour after its crew's last radio communication, the Ethiopian flight crew contacted Athens Center. But this reportedly happened very soon after a pair of fighter jets reached the Ethiopian flight. Other flight crews reported that the 767 crew "got an earful" from ATC, once radio communication was re-established.
Afterwards, the aircraft continued on to overfly Egypt and Sudan. Its crew landed on runway 07R in Addis Ababa, without further incident. This type of event is called a Prolonged Loss Of Communication (PLOC) or NORDO (no radio) in the United States. Countries may launch fighter jets to help re-establish radio communications, as in the case of this Ethiopian 767. This is also to guard against the use of airliners in actions relating to terrorism.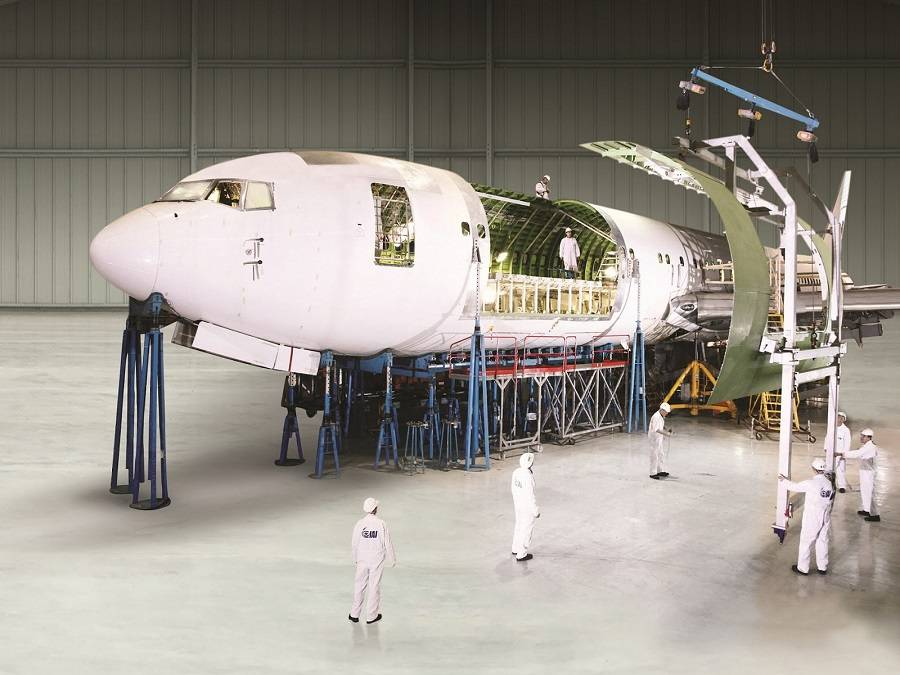 Loss Of Radio Comms And A Special 767
The incident aircraft is a Boeing 767-360ER-BDSF, with registration ET-ALO. Ethiopian Airlines has owned the eighteen-year-old jet since it first entered service in 2004. But until September 2021, it was in service as a passenger aircraft.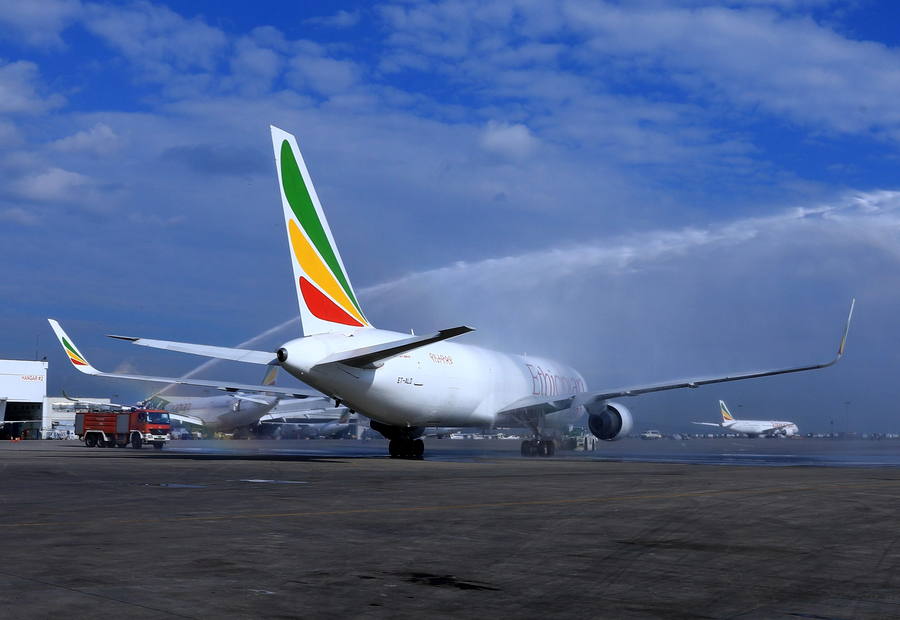 Ethiopian returned this jet to service only in September this year, as a freighter. And this was a bit of a special event, beyond the fact that this is Ethiopian's first 767 freighter. The company responsible for the 767 BDSF conversion is IAI (Bedek) in Israel. But this particular aircraft became a freighter in an MRO facility in Addis Ababa, the base of Ethiopian Airlines.
With demand for such conversions skyrocketing during the pandemic, Ethiopian hopes to convert more such aircraft for other IAI customers. Ethiopian itself has two more 767s, one of which is already undergoing BDSF conversion.
Check out these latest videos from Mentour Pilot and Mentour Now on YouTube!