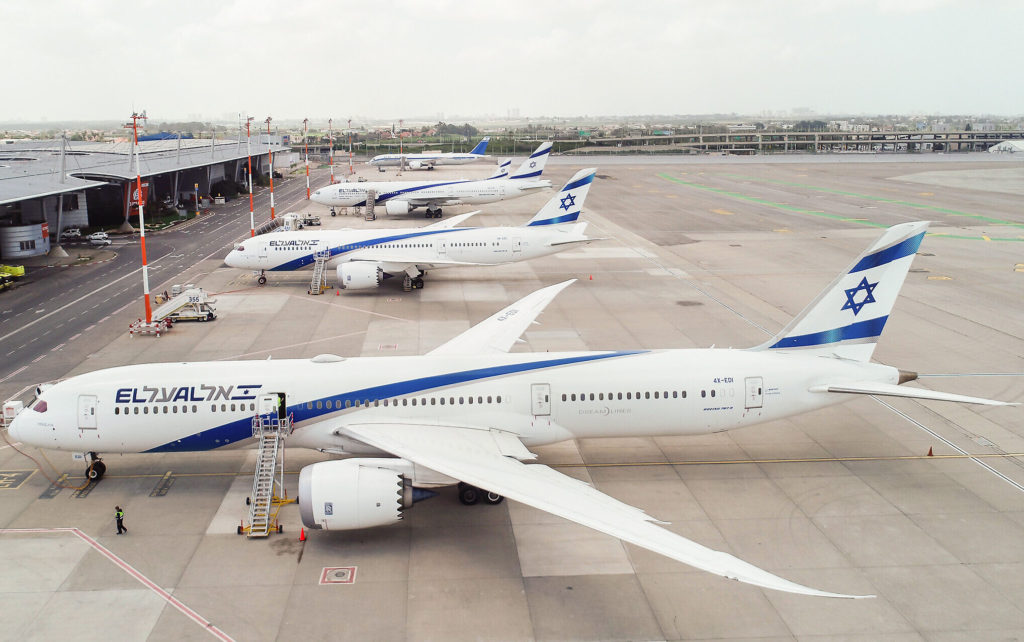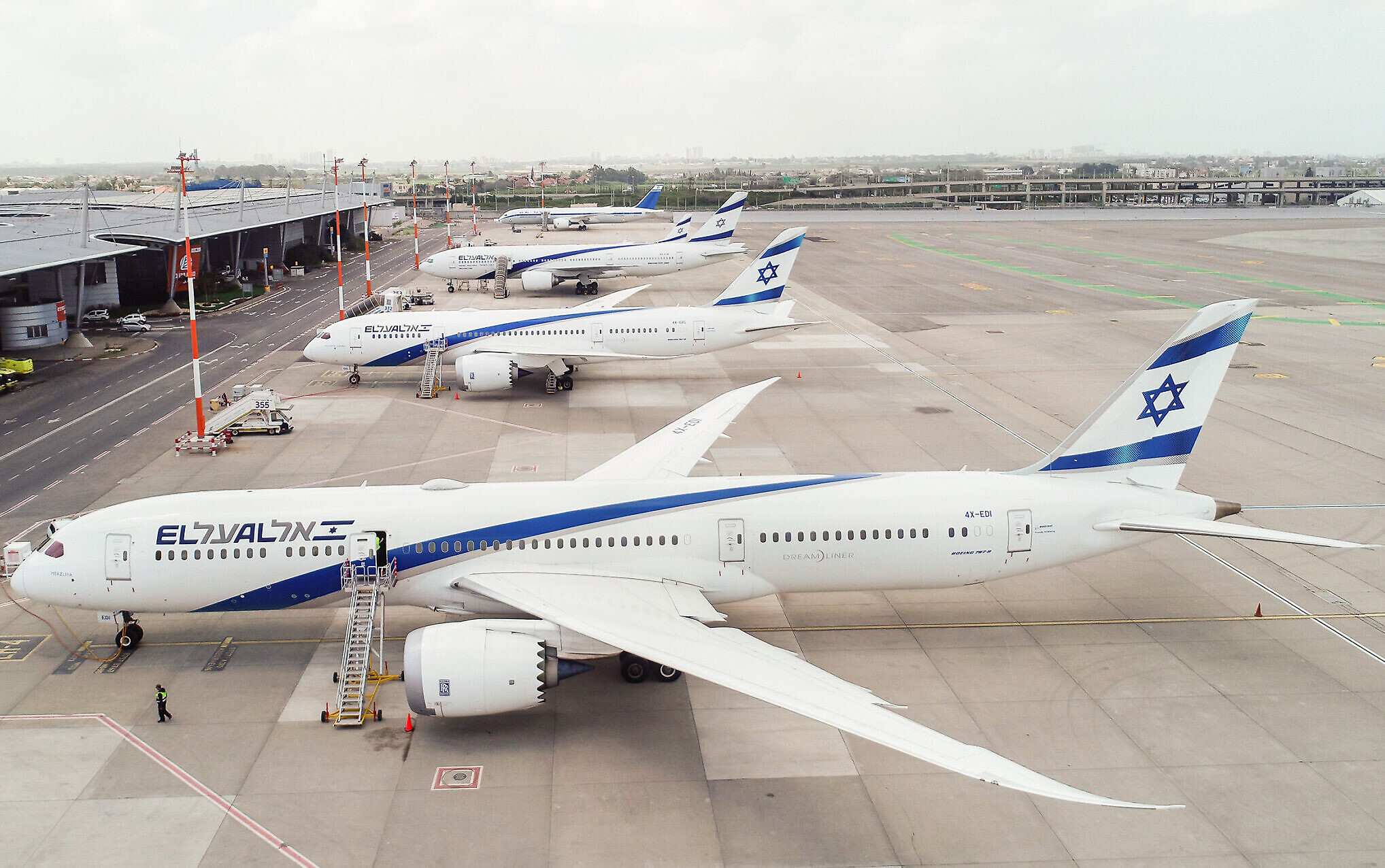 And yet some more positive news for Covid-19 recovery – Today, El Al has announced that it will begin cargo flights later this September, with passenger flights shortly following in October to select international destinations.
Resumption of Passenger Movements
The airline said that it will resume passenger flights to Athens from Tel Aviv on 1st October. El Al will also resume flights on its key routes to London, Paris and New York from 12th October. El Al has said it will deploy Boeing 787-8 Dreamliner aircraft on these routes.
The Israeli airline will also begin cargo flights from Ben Gurion airport to Hong Kong, Shanghai, Mumbai and other destinations later this month as per need.
Via a statement in a company press release, the Israeli airline said:
"Sun D'or, a subsidiary of EL AL, will offer charter flights to several destinations in Greece and Croatia, through selected tourism wholesalers in Israel."
However, the airline has said that other all flights won't be resumed until 24th October at the earliest, with a dependence being placed on the passenger desire to fly again as we slowly recover from this global pandemic.
Are you ready to fly again? Let us know your views below!
This content was provided to MentourPilot by provider, Travel Radar Media. Travel Radar offers high quality content in partnership with Mentour