In a strange incident at New York's JFK, it appears that an ITA Airbus A330 may have taken off after a ground collision with another aircraft.
Ground collisions between aircraft aren't unheard of – especially during busy periods. But it is unusual for the crew of an aircraft to be unaware that such an incident happened. This event involved two widebody aircraft. One of them was an Air France Boeing 777. Its crew had landed in New York's Kennedy International (KJFK) as flight AF-8, from Charles de Gaulle Airport (LFPG) in Paris, France.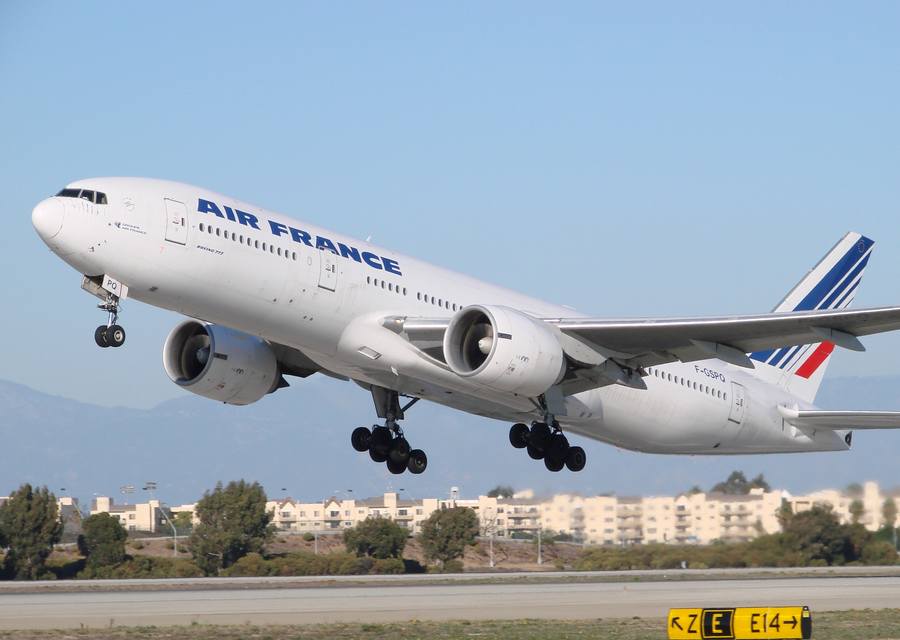 The other aircraft in this incident at JFK was an ITA (Italia Transporto Aereo) A330, departing as flight AZ-611. Its destination was Rome Leonardo da Vinci Fiumicino Airport (LIRF) in Italy. At this time, we don't know how many passengers and crew were in either aircraft. It appears that the Air France flight arrived at the airport at 9:29 pm local time, after an uneventful flight. The aircraft landed on runway 31R.
At 10:25 pm, the ITA A330 flight would depart using runway 31L, about 45 minutes behind schedule. But half an hour earlier, as the Air France flight parked, the ITA A330 passed directly behind it, as it taxied to depart from JFK. The time was approximately 9:51 pm local. The Air France 777 was at Gate 9 in Terminal 1.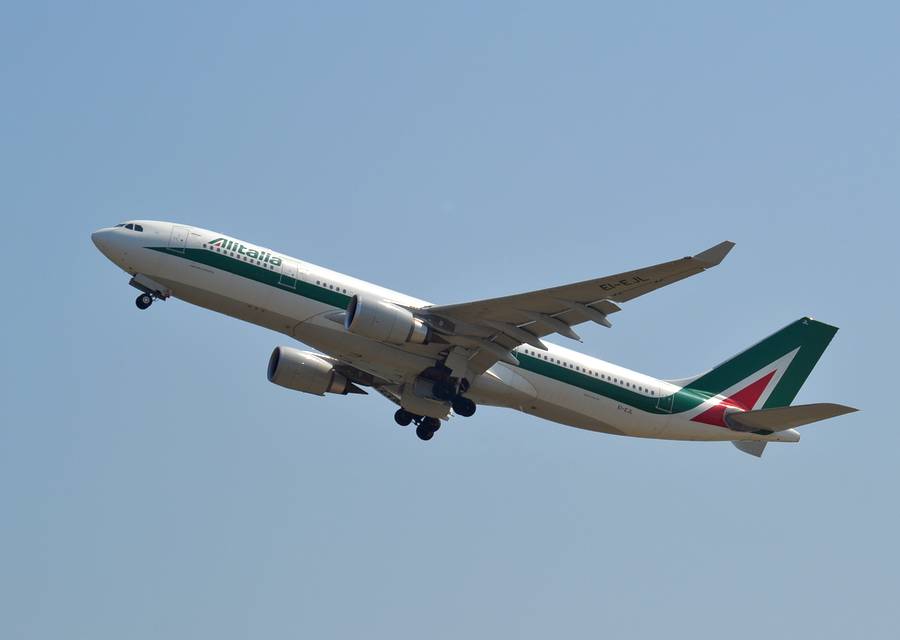 Don't Let The ITA A330 Leave JFK!
Some time afterwards, the Air France crew contacted JFK Ground and said that the ITA aircraft hit them during taxi. It took the Air France crew some time to come to this conclusion, after talking to ground personnel. A lengthy conversation followed, with the Air France crew asking that the ITA A330 doesn't depart JFK.
The pilot said that he didn't know if the crew of the other aircraft were aware of what happened. Eventually, the ground controller gave the Air France crew a telephone number for the Tower. But by the time the Air France crew established and relayed this information, the ITA A330 was lining up for departure at JFK's runway 31L. It took off soon afterwards.

The tower controller did inform the ITA flight that another aircraft believed they'd had a collision. However the ITA crew didn't believe that they were involved in such an event, so they continued their flight. They landed their A330 in Rome uneventfully, eight hours and eleven minutes after their departure.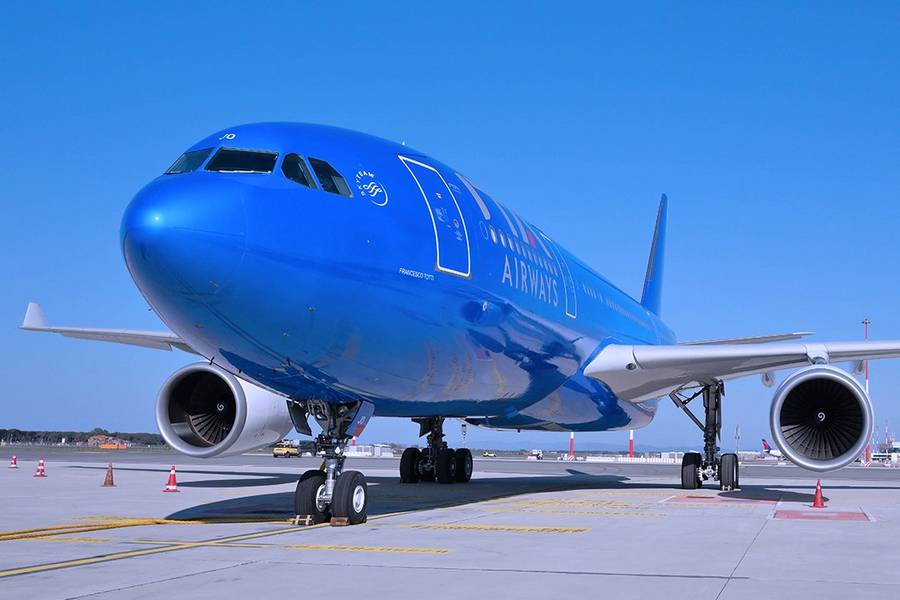 The ITA A330 would fly again around three days after leaving JFK. This is an A330-200, with registration EI-EJL. Alitalia was the aircraft's first operator, ten and a half years ago. But the Air France Boeing 777-200ER, with registration F-GSPQ, is still at JFK, nearly four days later. This jet is twenty-one years old.