The pilots of a Delta Connection flight had to return to divert after a problem that caused all of the instruments in their E175 to fail.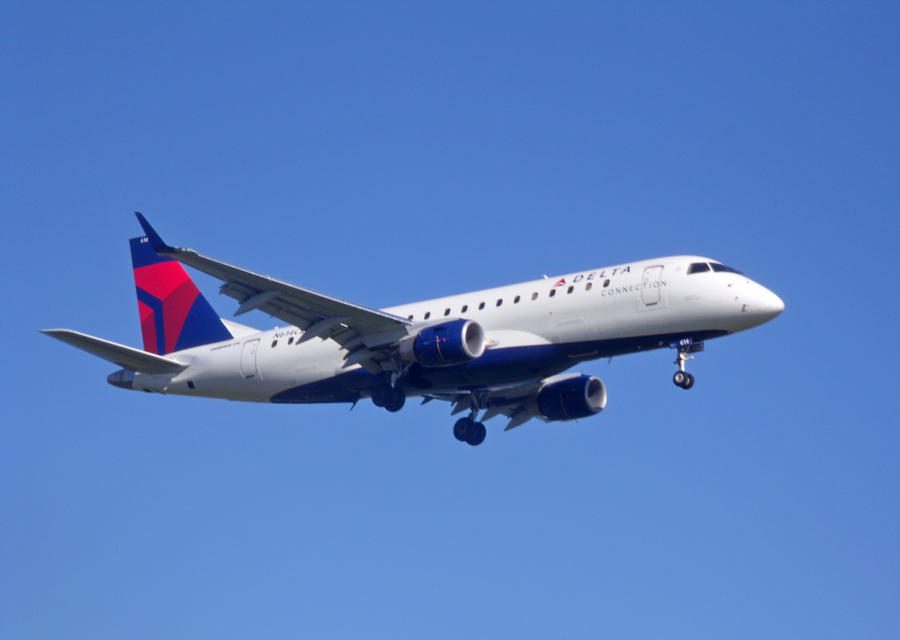 This incident happened on Friday the 4th of November, involving Delta Air Lines flight DL-5614. This morning domestic service is operated 4 or 5 times per week on weekdays, by Republic Airways, as a Delta Connection flight. It departs from Milwaukee General Mitchell International Airport (KMKE), heading for Boston Logan International (KBOS).
The flight usually takes just under two hours. On the day when this E175 crew had an issue with their instruments, there were 69 passengers on board. The Embraer lined up for departure on runway 19R on schedule, at 6:35 am local time. They took off safely but stopped their climb initially at around 2,900 feet.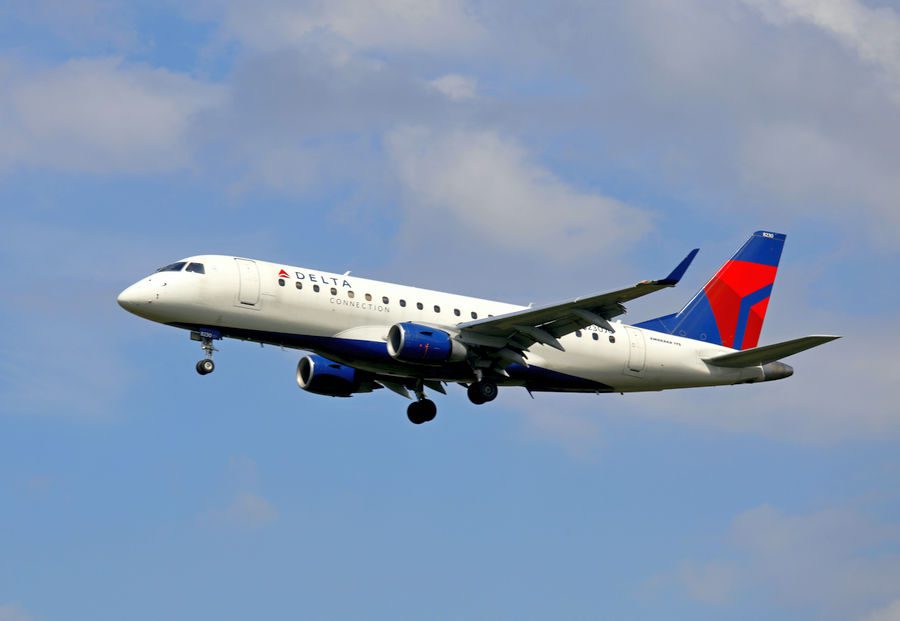 E175 Pilots Have No Instruments
The Republic Airways pilots were in manual flight, their altitude later reaching approximately 3,400 feet, briefly. The crew declared an emergency, informing air traffic control that their E175 had no working instruments at all. They needed to return to Milwaukee, for a visual approach to runway 19R.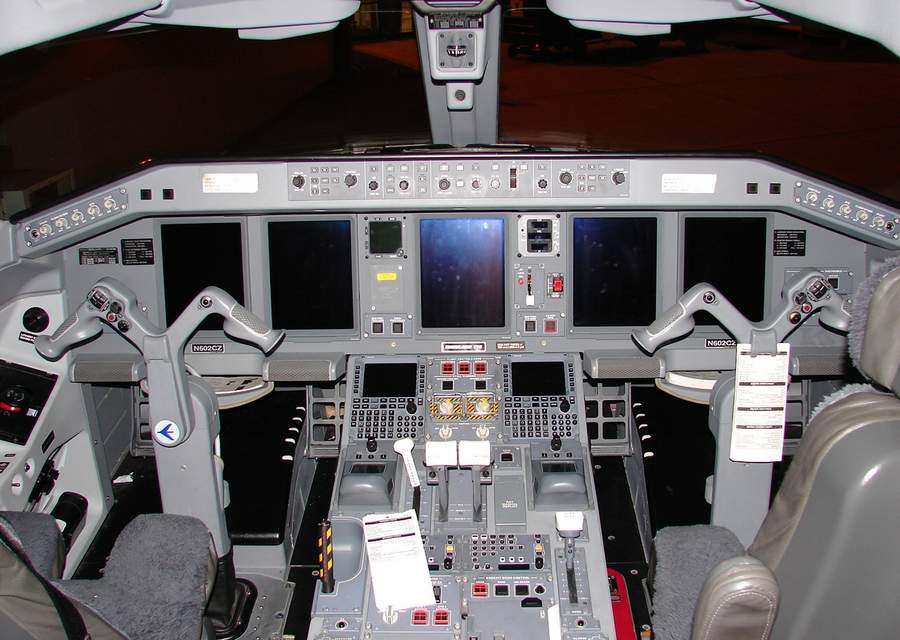 Fortunately, this happened in good weather. However, the crew had taken off just before dawn. They had to head north over Lake Michigan, before turning toward land, for their visual approach into runway 19R. The crew landed safely on that runway, approximately 20 minutes after their takeoff.
After the malfunction of its instruments, this E175 would spend over two days on the ground in Milwaukee. This is a fourteen-year-old aircraft with tail number N246JQ. Before Republic Airlines, its operator was Compass Airlines, still for Delta. The passengers of the incident flight reached their destination in another E175, with a 6.5-hour delay.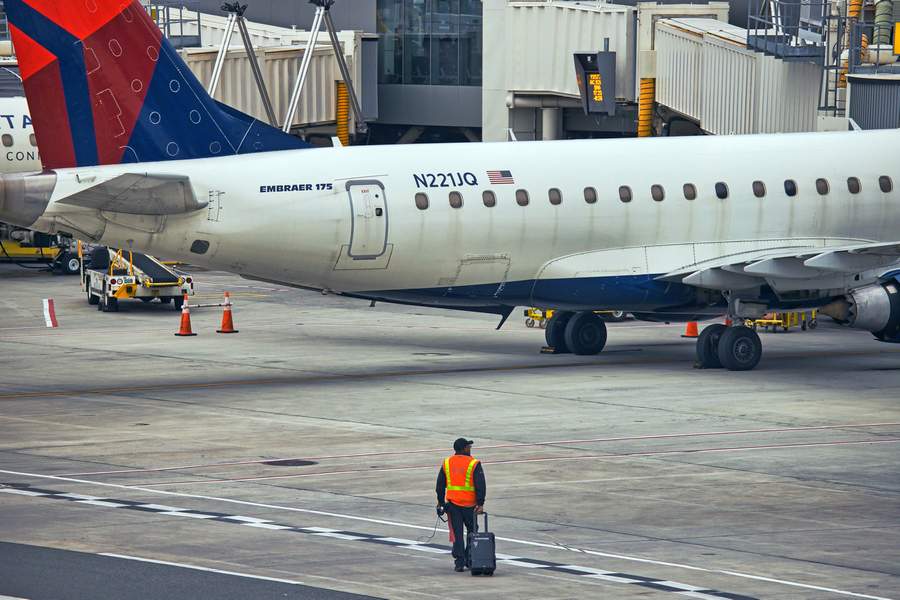 We don't know if the pilots of this E175 lost absolutely all of their instruments – including their standby instruments. Their flight appeared on flight tracking websites, so their transponder and GPS had electrical power. Pilots can use known pitch and power settings in such events, to remain at safe speeds and land their aircraft safely, with more input from air traffic control. Fortunately, this crew also had the weather on their side.
Check out these latest videos from Mentour Pilot and Mentour Now on YouTube!