Certifying and introducing eVTOLs (electric vertical take-off and landing aircraft) to the market is tricky, but smaller cargo versions are another matter.
There is quite a lot of interest in increasing automation and autonomy in aviation. Air taxi-like eVTOL aircraft are getting most of the press. Perhaps less obvious is the interest of actors like Boeing and Airbus, who are looking at similar technologies and certification hurdles, for future single-pilot airliners…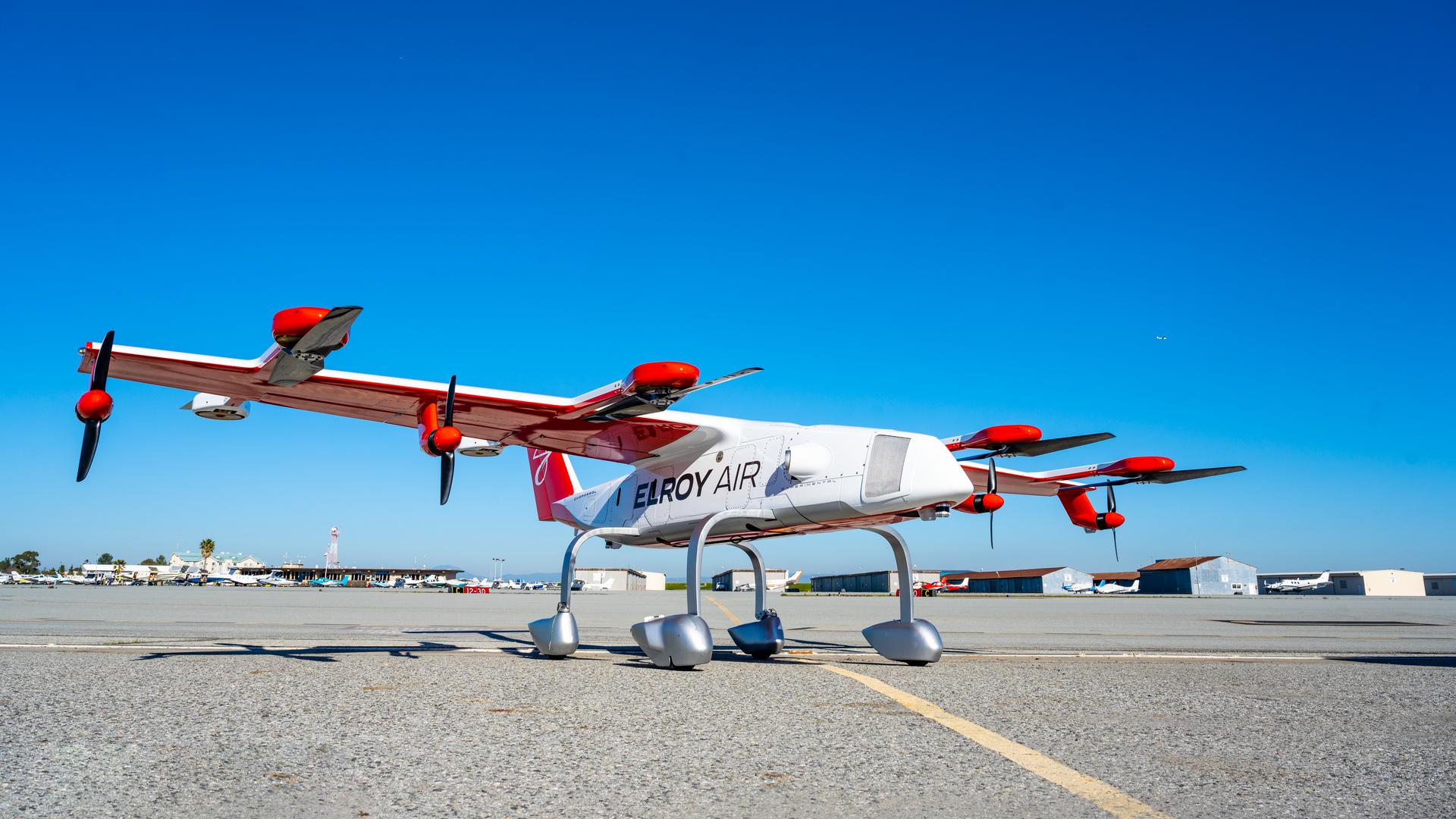 Cargo eVTOLs and other, more conventional fixed-wing vehicles have also been under development. Some are battery-electric, while others explore hybrid or even conventional piston-engine architectures. And more to the point, they are expanding.
Initially, cargo drones and eVTOLs only had approvals for very limited operations, in specific (and usually sparse) locations. Crucially, operators of these drones (more than one for each) would have visual contact with them. In recent months, BVLOS (beyond visual line of sight) trials have also taken place, with more airspace opening as a result.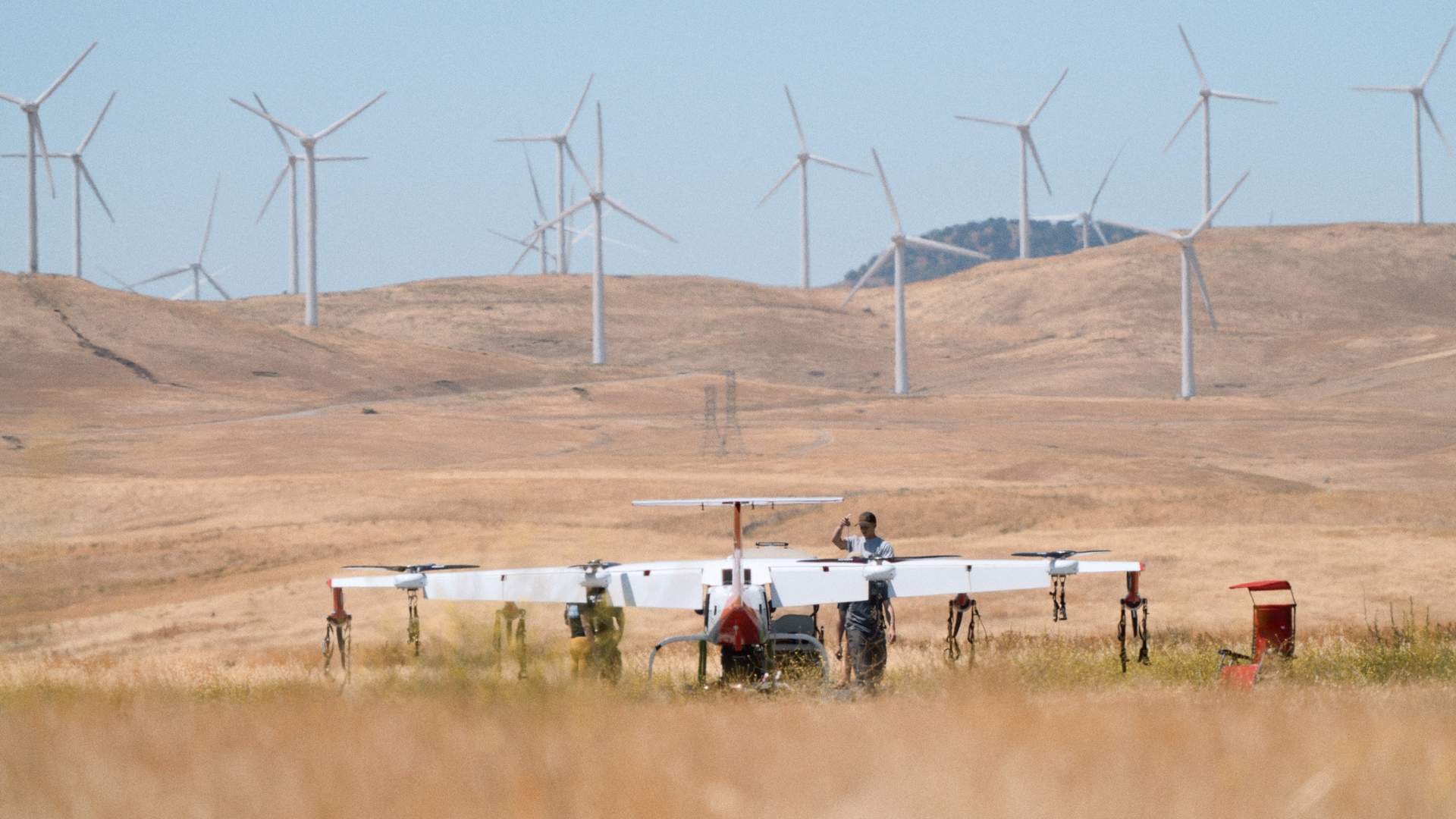 Companies in the United States, Europe, and elsewhere are hoping to introduce more potent cargo eVTOLs in the next few years. In the U.S. Elroy Air recently announced that it now has orders for 1,000 of its VTOL Chaparral drone. This is a hybrid-electric design.
If necessary, the Chaparral eVTOL can be packaged and transported by C-130s and other cargo aircraft, to remote locations. Once there, it can handle "last-mile" humanitarian operations, or more complex missions. But Elroy claims that its design is capable of handling "middle-mile" logistics, too, in areas of limited infrastructure.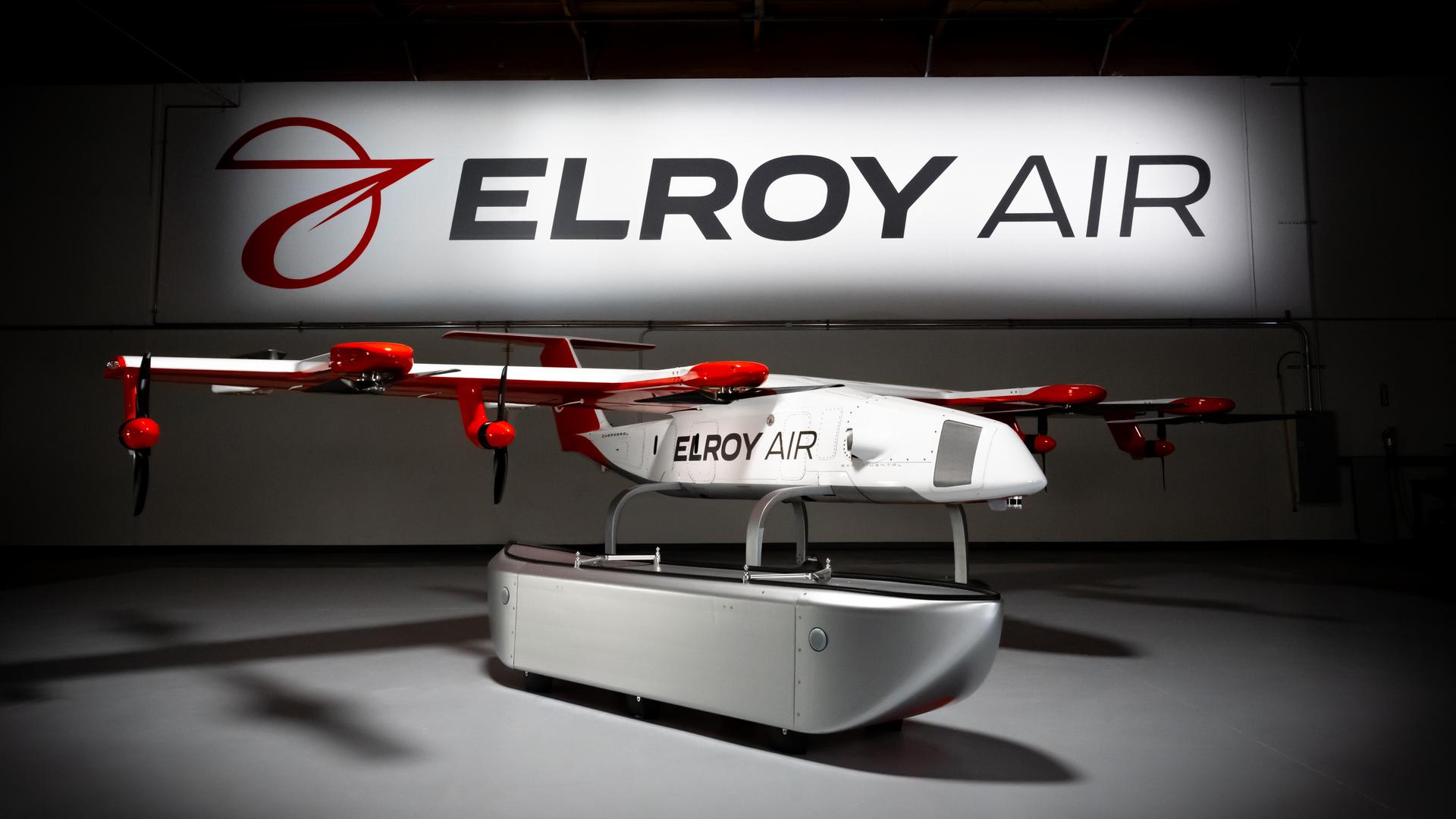 Cargo eVTOLs – Plenty of Demand and Other Interest
Elroy Air counts Mesa Airlines, FedEx, Bristow, and other companies as its customers. However, we don't know how binding its agreements are, with these customers. Usually, contracts involving new designs involve a lot of performance clauses, which are even more vital in a new field like this.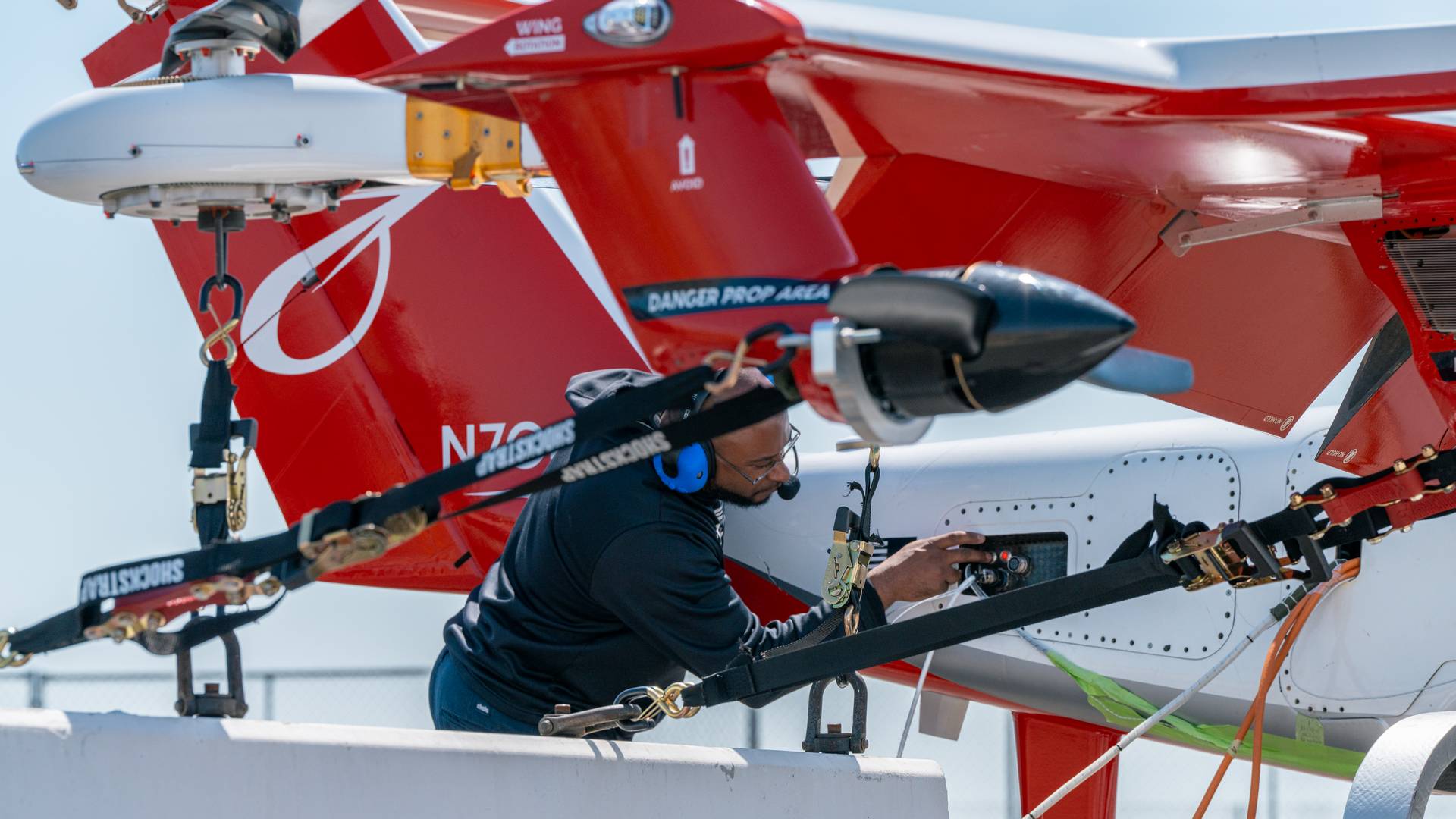 But more generally, there are a lot of eyes in the industry, tracking the progress of cargo eVTOLs. The certification of these aircraft could face fewer hurdles than those of passenger-carrying versions. But lessons from such certifications could benefit other designs.
Then there is battery technology. The size of some cargo drones is smaller than that of passenger eVTOLs. This means that giving these vehicles a more practical range will be easier – for all-electric and hybrid designs.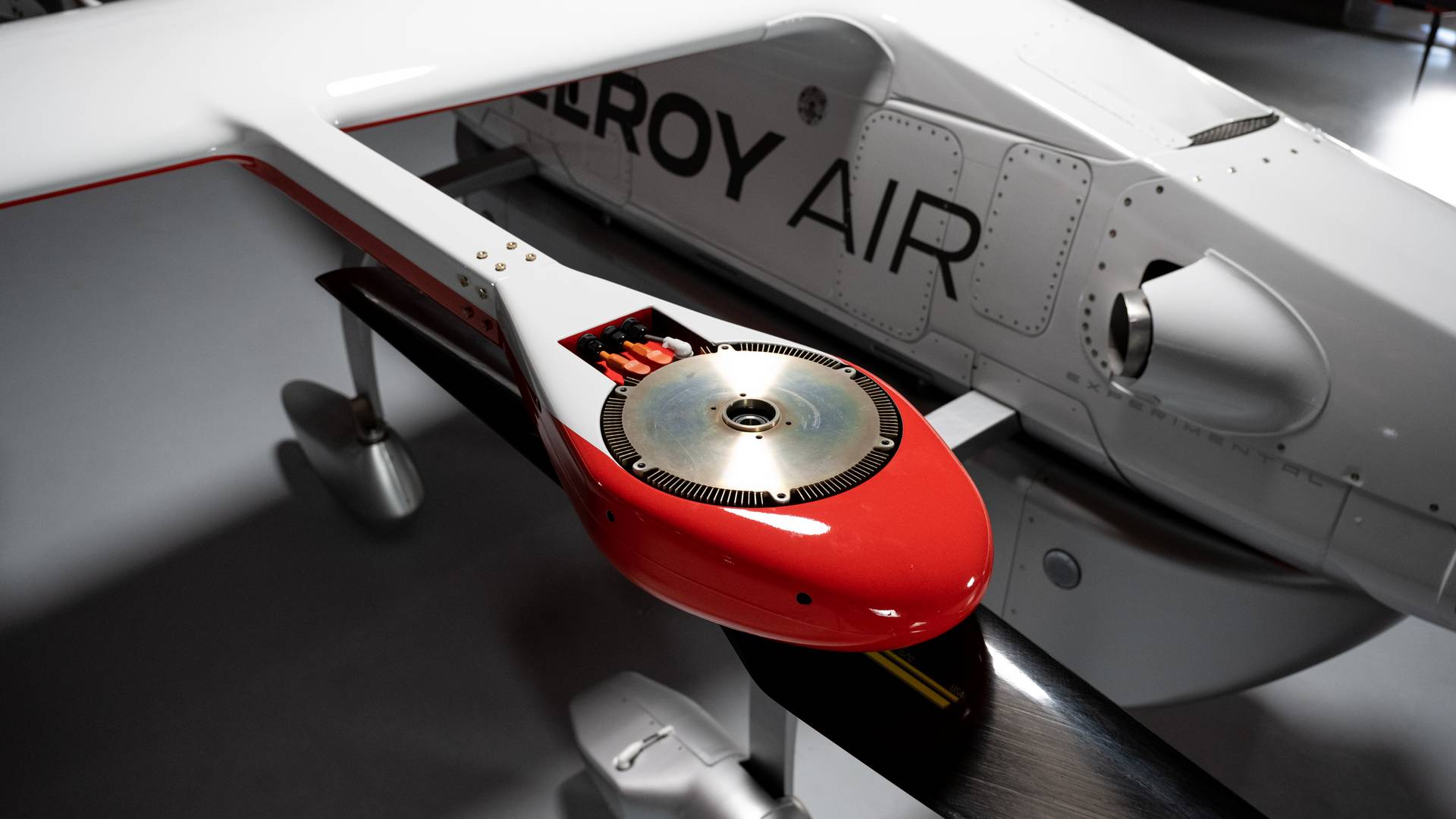 But again, lessons on operations, power distribution, and other control systems from these smaller aircraft, can still "inform" the design of other platforms – and the authorities responsible for certifying them. The same goes for pilotless/autonomous technologies.
However, not all cargo eVTOLs are particularly small. Elroy Air's hybrid-electric Chaparral C1 test aircraft is 19.3 feet (5.88 meters) long, and 26.3 feet (8.01m) wide. But its 300-lb/136-kg payload is still smaller than what it would need to be, to carry passengers. Elroy advertises a range of 300 statute miles or 485 kilometers.