A number of people perished when a business jet crashed under unknown circumstances on a highway in Malaysia, shortly before landing.
This is a developing story. It involves a Raytheon (Beechcraft) 390 Premier I business jet, with American registration N28JV. Until recently, this aircraft was registered in Britain as G-FRYL. For this flight, the aircraft had six passengers and two crew members on board.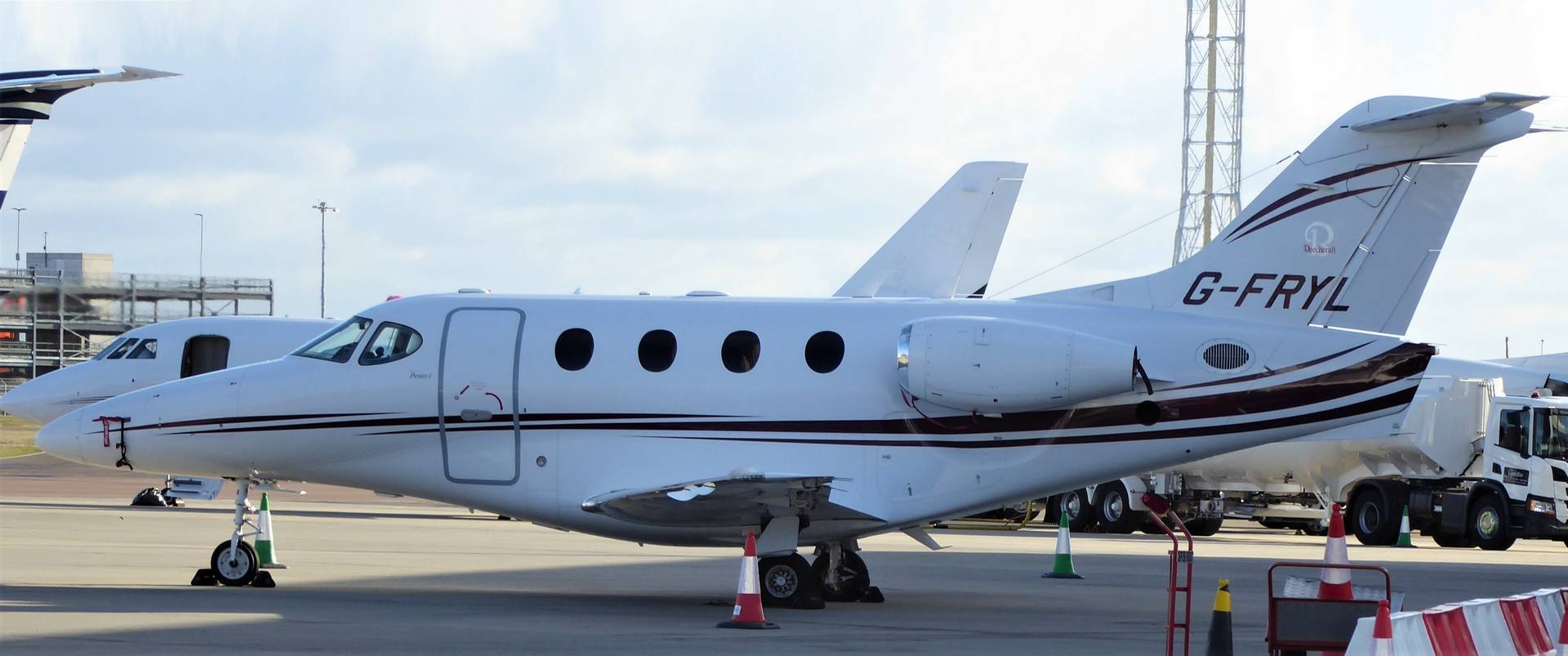 The accident flight originated at Langkawi International Airport (WMKL). Its destination was Kuala Lumpur Subang Airport (WMSA). Both airports are in Malaysia and the flight should have taken around 45 minutes.
According to local reports and ADS-B flight data, the business jet appears to have been on approach to runway 15 in Kuala Lumpur, overflying a highway junction. It then appeared to make a right turn, losing altitude rapidly.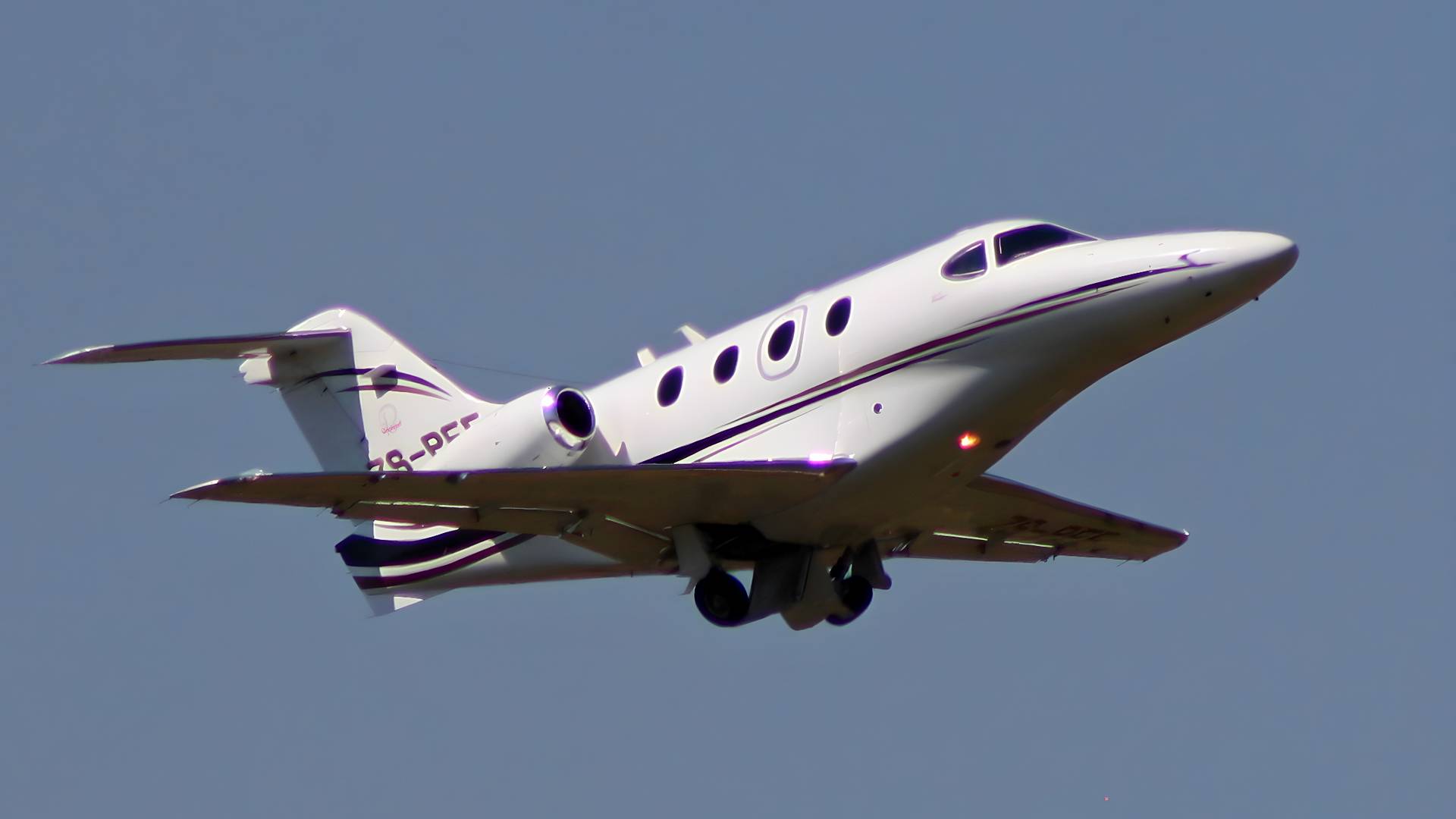 Business Jet Impacts Highway
The controller at the tower had cleared the crew of the business jet to land, about three minutes before it came down on a highway. At that time, the aircraft had briefly leveled off at approximately 2,600 feet. The plane still had a high rate of descent when it impacted the ground. It reached a descent rate of over 6,000 feet per minute shortly before impact.
A fire ensued, which enveloped a car and a motorcycle. Local media report that the eight occupants of the business jet plus a car driver and a motorcyclist on the highway lost their lives in the crash.
It is not clear at this time if more people suffered any injuries. Dashcam footage shows that a fireball enveloped the crash scene on impact. The authorities are still working on identifying those who perished.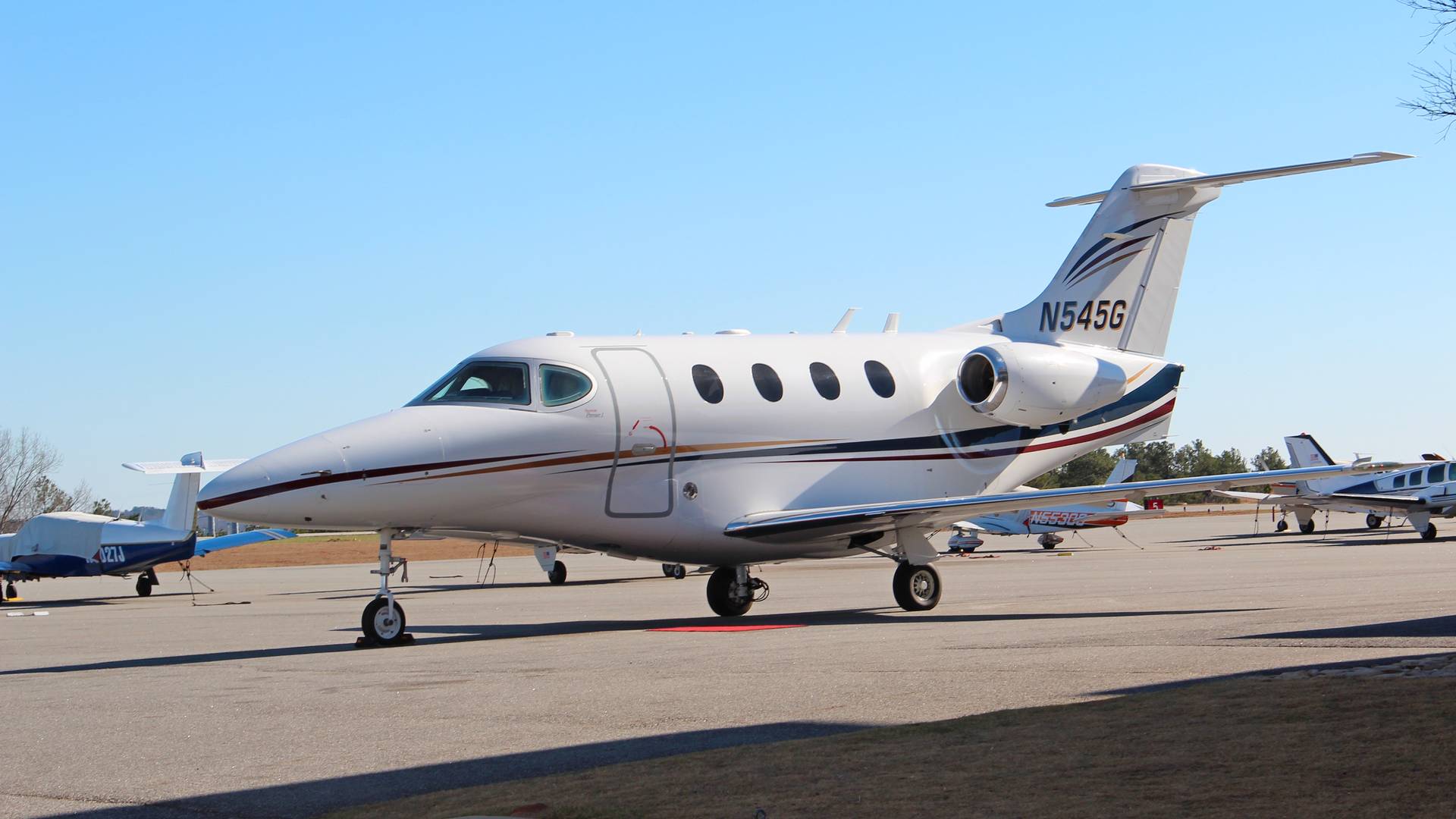 It appears that the pilots had not informed air traffic control of any issue with the business jet, before losing altitude over the highway. The controller handling the aircraft first knew of a problem when observing smoke coming from the crash scene.
We will update this story when more information becomes available.