A LATAM Airbus A320neo impacted a firetruck at high speed during its takeoff roll. The seriously damaged aircraft then stopped on the runway.
This accident happened on Friday the 18th of November. It involved flight LA-2213, a service that LATAM performs twice a week. It departs from Lima Jorge Chavez International Airport (SPJC), heading for Juliaca Inca Manco Capac International Airport (SPJL). The flight normally lasts about an hour and 15 minutes.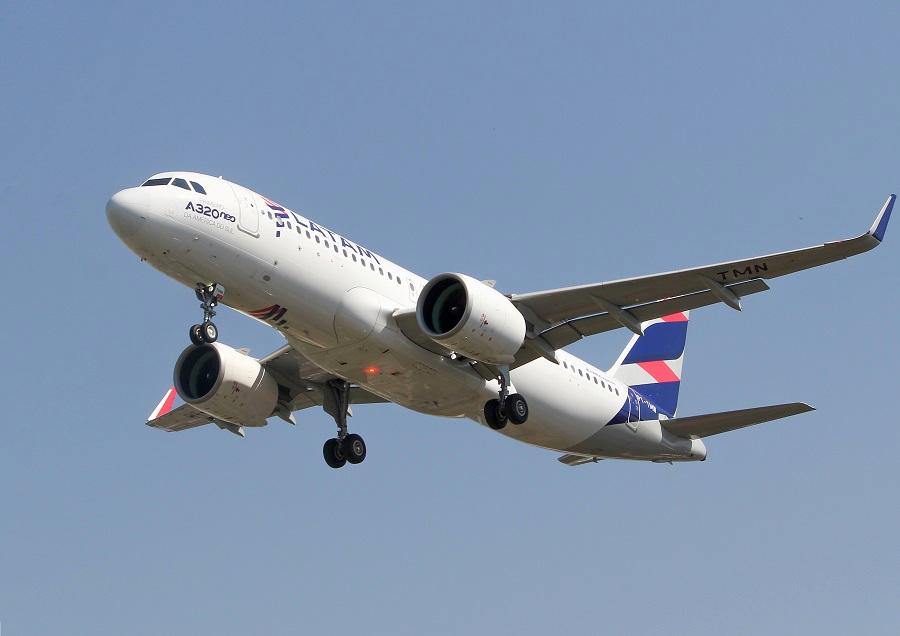 At this time, the circumstances around this accident are unclear. We don't know if the crew of the firetruck entered the runway after getting clearance when the LATAM flight was departing. Some sources suggest that other vehicles had already crossed the runway before this firetruck. But according to flight tracking data, the aircraft had reached a ground speed of 125 knots before the accident.
LATAM A320 and Firetruck Impact
Having seen the firetruck, the LATAM flight crew rejected the takeoff. Video shows the firetruck turning sharply away from the aircraft, in an apparent attempt to avoid the impact. Unfortunately, the aircraft hit the firetruck, with the impact shearing off its right main landing gear. The Airbus momentarily veered to the right, but its crew managed to keep it on the runway.
https://twitter.com/Mario_Moray/status/1593722246350118912?s=20&t=Jh6x6WwEs-VEcBtpmNHjUA
A fire broke out on the aircraft immediately after the impact. A number of other firetruck crews soon reached the LATAM flight and contained the fire. The flight's passengers and crew evacuated immediately. As of this writing, the airline has confirmed that no passengers or airline crew lost their lives in this accident.
Newer information indicates that there were 102 passengers and 6 crew on board. Medical services sent 24 occupants to hospitals, to treat their injuries. 4 of these passengers suffered serious injuries. Tragically, two firefighters lost their lives in the accident. A third firefighter is also in a hospital, with very serious injuries. The passengers evacuated using the front doors. The aircraft in this accident is an Airbus A320neo, with tail number CC-BHB. The five-year-old jet belongs to lessor Avolon.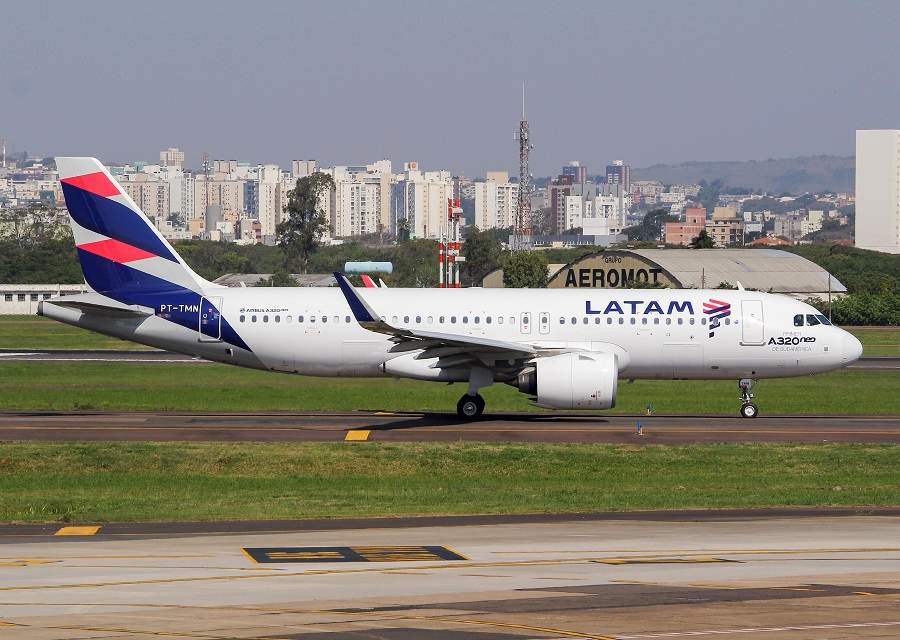 This is a breaking story. We will update this article as soon as more information on its details and the condition of everyone involved becomes available.
Update
The airport will remain closed until 1 pm (local time) on Saturday. A statement from Air Traffic Control says that the firefighting vehicle entered the runway without authorization, making this a runway incursion event. This and several other fire trucks had previously attended to another aircraft with potential problems.
Jorge Chavez International Airport is undergoing a major expansion, including the construction of a second runway.
Check out these latest videos from Mentour Pilot and Mentour Now on YouTube!