Despite its backlog of and recent production headaches, it seems that Boeing plans a substantial increase in 737 MAX production this year.
The news is coming from Spirit AeroSystems. The company is a major aerostructures supplier for Boeing – and Airbus. The make major structural components for every single aircraft type that Boeing makes. And when it comes to the 737 in particular, they make just about the whole fuselage. They also make wing components, thrust reversers, wing pylons and the nacelles for the engines. Spirit boasts that they make 70% of the MAX.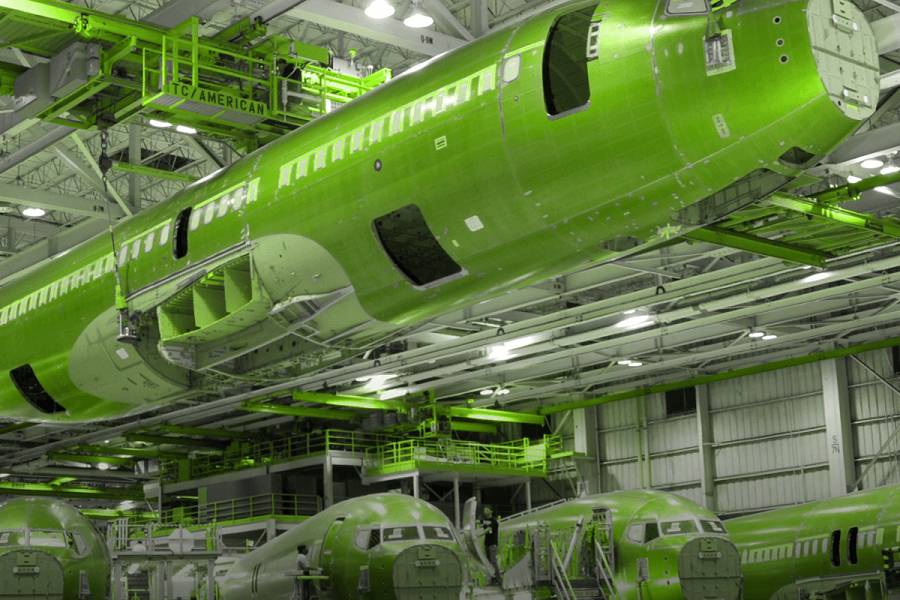 Spirit said yesterday (Wednesday) that they will increase production and deliveries for Boeing's 737 MAX 'shipsets'. A shipset is a complete set of parts for an aircraft. This suggests that the manufacturer expects to resume production/assembly of the aircraft at a higher pace. Boeing has several hundred aircraft in production or awaiting delivery – including some white tails, i.e. aircraft with no buyer.
Spirit delivered 71 shipsets in 2020. Accounting for this production increase, this year they will send Boeing about 160 737 MAX shipsets. This represents an increase of 125%. It's a welcome boost for the supplier, who published bigger-than-expected losses for this year's first quarter. Spirit produce parts for many widebodies, in addition to the 737, including the Airbus A350. Aviation's slow recovery is impacting their orders directly.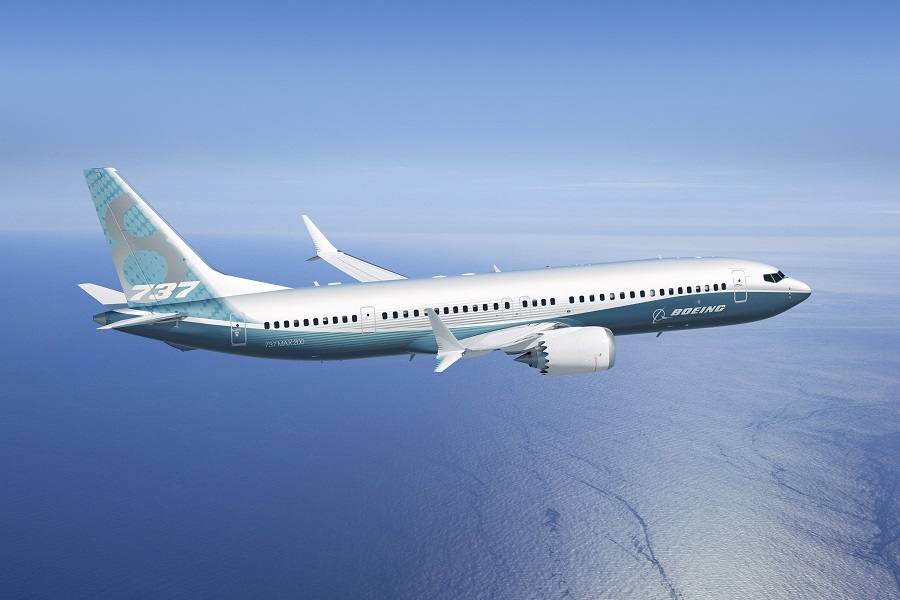 A Measure of Boeing's Increase In 737 MAX Production?
Of course this doesn't mean that Boeing will immediately ramp up its 737 MAX production to the same amount. And in any case, these 160 shipsets amount to a bit over 13 planes per month. Boeing has stated that they hope to increase production beyond that, by the end of this year. However, at the moment the manufacturer has temporarily stopped production.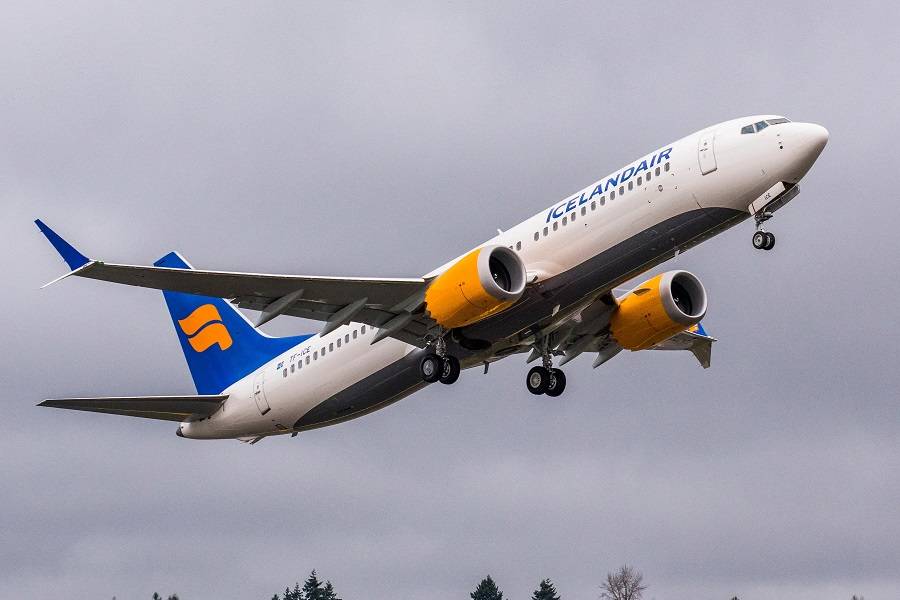 Boeing will need to put the electrical grounding issues of the 737 MAX behind it, to increase production. The manufacturer has already issued service bulletins to instruct airlines in how to deal with the issue. But in addition to affected aircraft with airlines, the issue applies to 737s in Boeing's inventory. The FAA continues to scrutinize this issue closely.

Nevertheless, Boeing's production increase plans for the 737 MAX seem to remain in place. Suppliers like Spirit provide long-lead production components, that the manufacturer will hope to use long after this latest snag. However, Boeing is long overdue for a period without production snags…