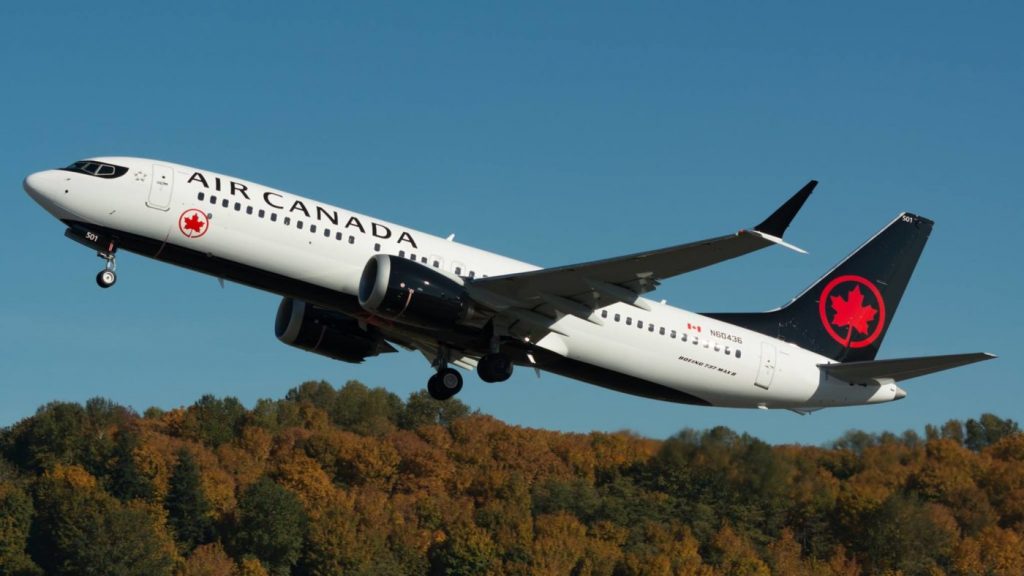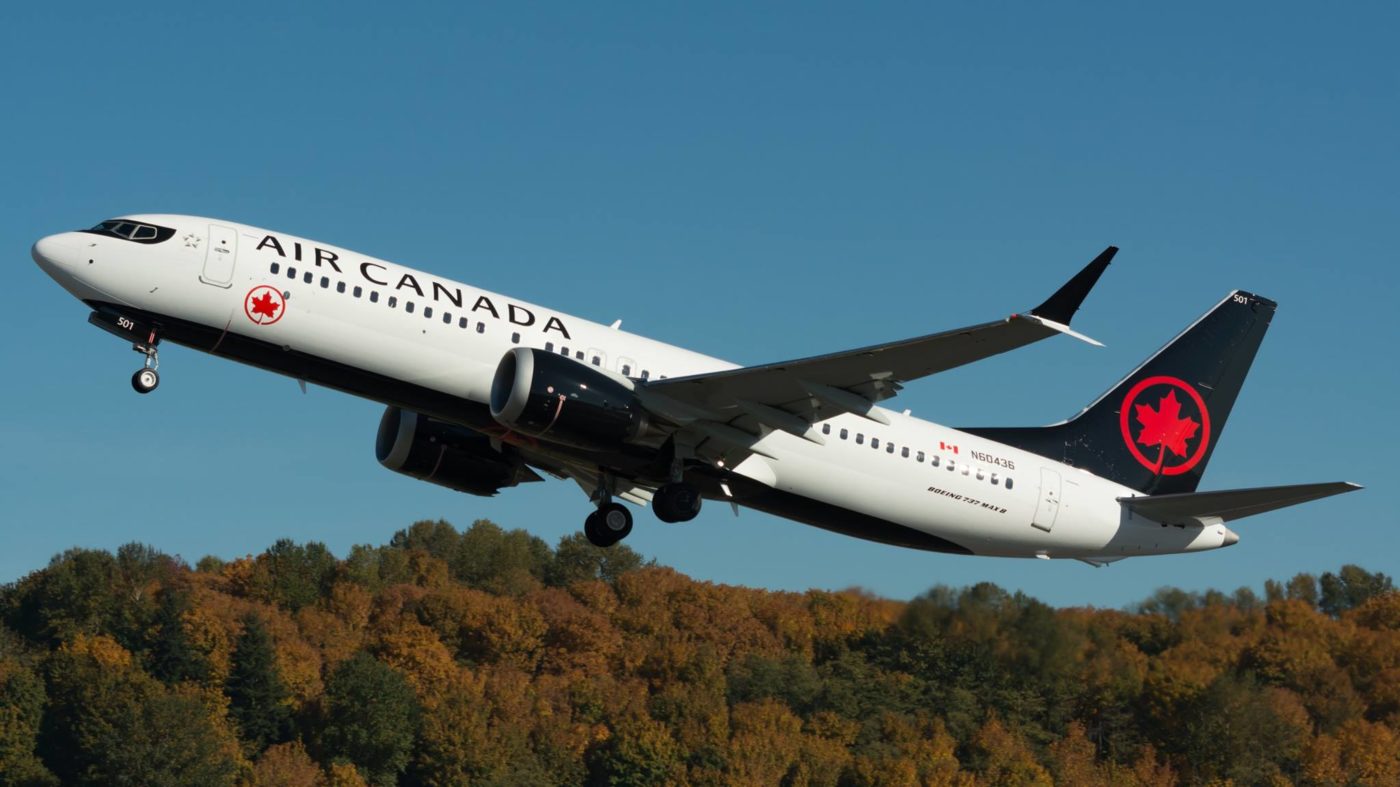 Following the global grounding of Boeing 737 MAX Aircraft worldwide, US based Delta Air Lines has joined a list of airlines Boeing  has approached to buy dozens of 737 MAX jets built for clients that have since scrapped their orders.
Why are Boeing looking for new buyers?
As most in the airline industry know, the 737 MAX program has been far from plain sailing. As the 737 MAX edges closer to commercial flight after an 18-month grounding, Boeing is scrambling to find buyers for the so-called "white tails" – jets painted white, awaiting an airline livery, or whose color schemes need to be swapped.
Boeing has had discussions with Delta to take 40 of the 737 MAX "white tails," a source said.
Of the top four U.S. airlines, Delta is the only one without the MAX. An order from the Atlanta-based carrier, whose relations with Boeing have been frayed in recent years, would be a surprise, market sources said.
Boeing has built some 460 737-MAX airplanes whose delivery has been frozen since the March 2019 grounding.
Customers have cancelled more than 400 737 MAX orders this year after delays exceeded a year, triggering a walkaway clause, and analysts say dozens of these come from the stockpile of aircraft already built and waiting to be delivered.
Ryanair Negotiations
Irish based LCC (Low-cost carrier) Ryanair is reportedly eyeing an order for 150 to 200 of Boeing's still-grounded 737 Max jets before the end of the year according to 'The Irish Independent.'
According to the source, Ryanair is considering a mix of 737 Max 200s — a high-occupancy model specifically designed for Ryanair themselves – and 737 Max 10s, a 230-seater that is Boeing's largest variant of the type.
The move will be a big step forward for the MAX Program if successful, and we keep a keen eye on proceedings.
Want to know more about the MAX?
This content was provided to MentourPilot by provider, Travel Radar Media. Travel Radar offers high quality content in partnership with Mentour