An American Eagle E175 had to make an immediate return to its origin airport after the incapacitation of the captain, who later passed away.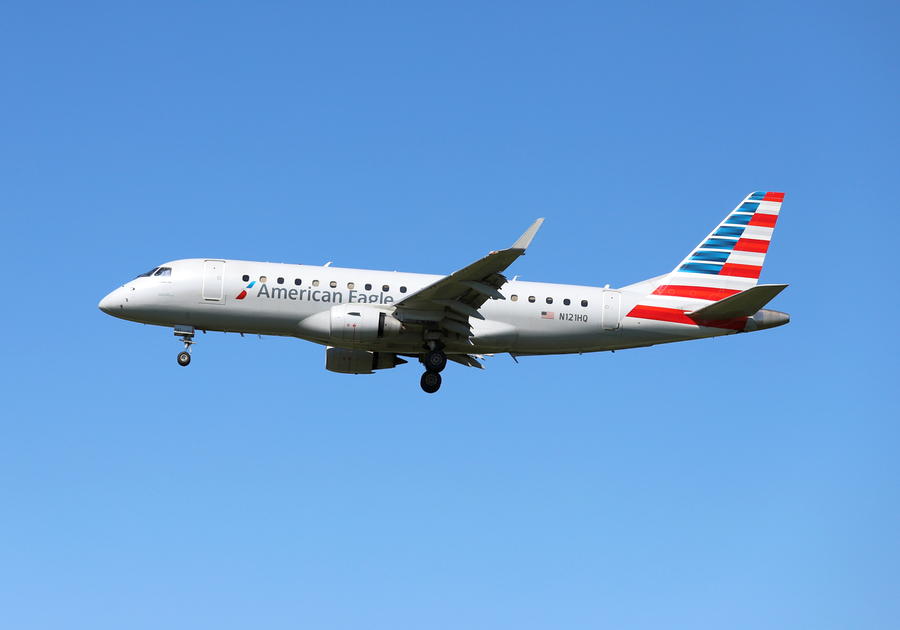 This tragic incident happened on Saturday the 19th of November this year. It involved flight AA-3556, a daily afternoon service that Envoy flies on behalf of American Airlines (as American Eagle). The flight departs from Chicago O'Hare International Airport (KORD), heading for Columbus John Glenn International (KCMH). It typically lasts around 50 minutes.
Unfortunately, the incident flight didn't go very far. The crew of the American Eagle E175 was climbing out of runway 28R when the incapacitation of the captain occurred. On this occasion, there were two captains in the cockpit, with the one suffering this incapacitation being in training. The captain in the right seat was a Line Check Airman, who had to take over.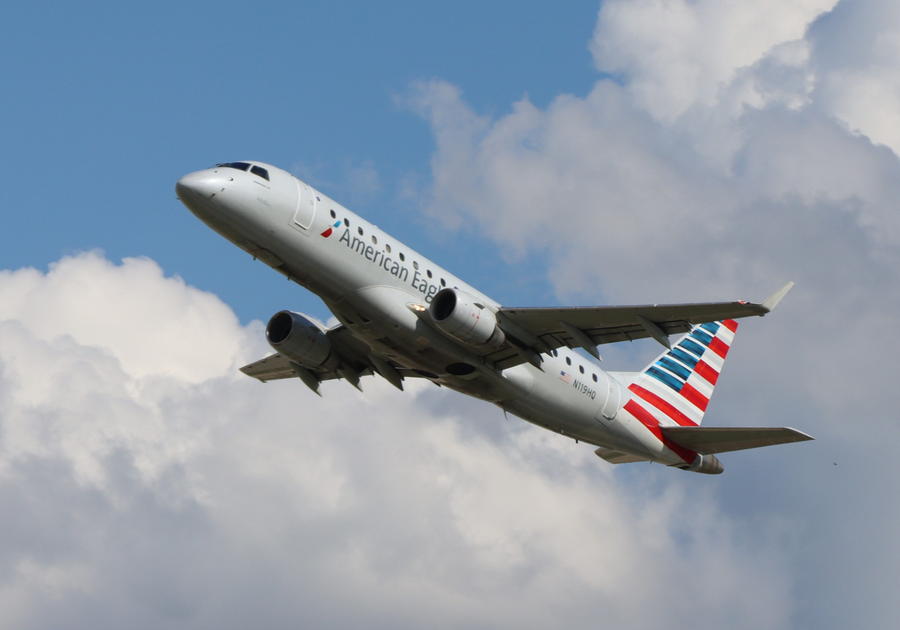 E175 Captain Incapacitation – A Quick Landing
The Check Airman in the right seat of the E175 informed air traffic control about the incapacitation of the captain. He then made a right turn, getting vectors for a visual approach into runway 28C. The flight got no higher than 4,900 feet, and remained in the air for about nine minutes, making a safe landing on runway 28C.
After landing and vacating the runway, the check airman needed to stop the aircraft, to swap seats with the incapacitated captain, before continuing to taxi. This was likely because this Embraer E175 only has a tiller for the pilot sitting on the left seat. This switch took approximately five minutes.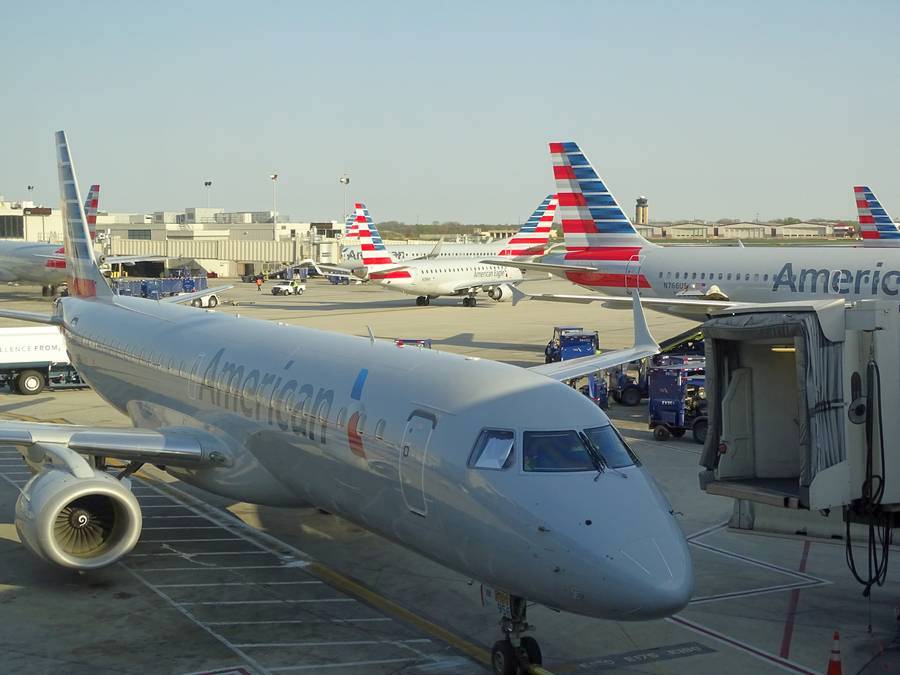 We don't know the nature of the incapacitation of the unfortunate captain of this E175. Speaking to ATC the Check Airline simply said that the captain in training was "out". Paramedics were able to get to him when the aircraft reached a gate. But the airline later announced that he has passed away.
The aircraft in this incident is a four-year-old Embraer E175 (ERJ-175LR) with registration N269NN. It returned to service the next morning.
Check out these latest videos from Mentour Pilot and Mentour Now on YouTube!