A number of airlines have announced that they have canceled flights to Rhodes, Greece, because of a wildfire. Other airlines continue.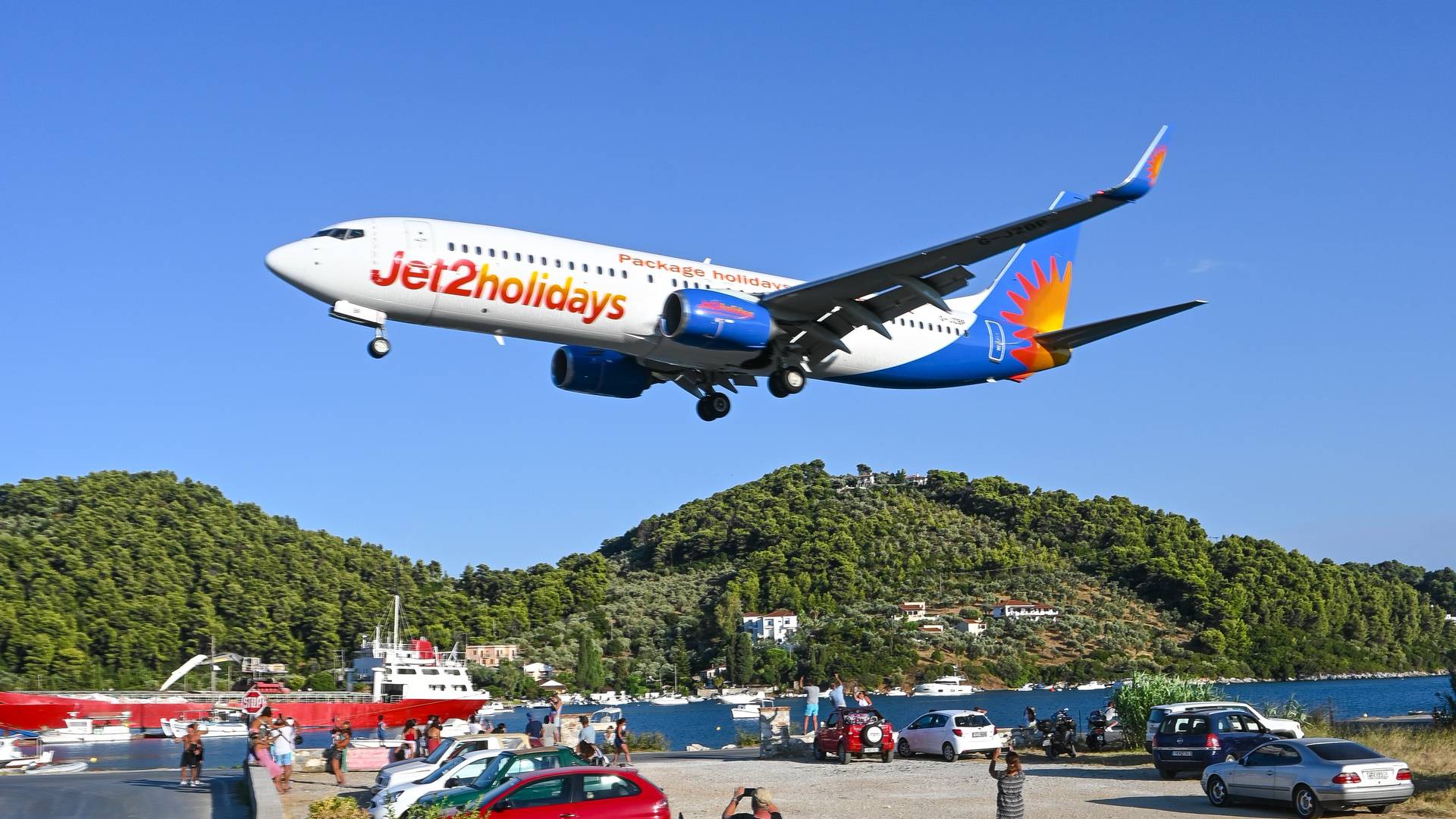 Greek authorities have evacuated large numbers of inhabitants and tourists, as a fire continues to impact the island of Rhodes. According to local reports, as many as 19,000 people have already been taken to safety, while firefighting crews battle the flames.
The island is a popular tourist destination with multiple flights arriving and departing daily. The wildfire hasn't impacted flights in and out of Rhodes directly, however. Much of the wildfire is in the southern half of the island, whereas the airport is further to the north. The prevailing winds are northern.
Airlines like Jet2 and TUI, whose organizations sell package holidays to Rhodes, have canceled flights to the island. The companies will still fly their jets to Rhodes empty, to pick up tourists with outbound flights – whether they are impacted by the wildfire or not.
Wildfire in Rhodes – Flights
In an announcement, TUI says that it has cancelled all flights to Rhodes up to and including Tuesday the 25th of July. For its outbound customers, the airline will fly as many as five aircraft to the island, daily.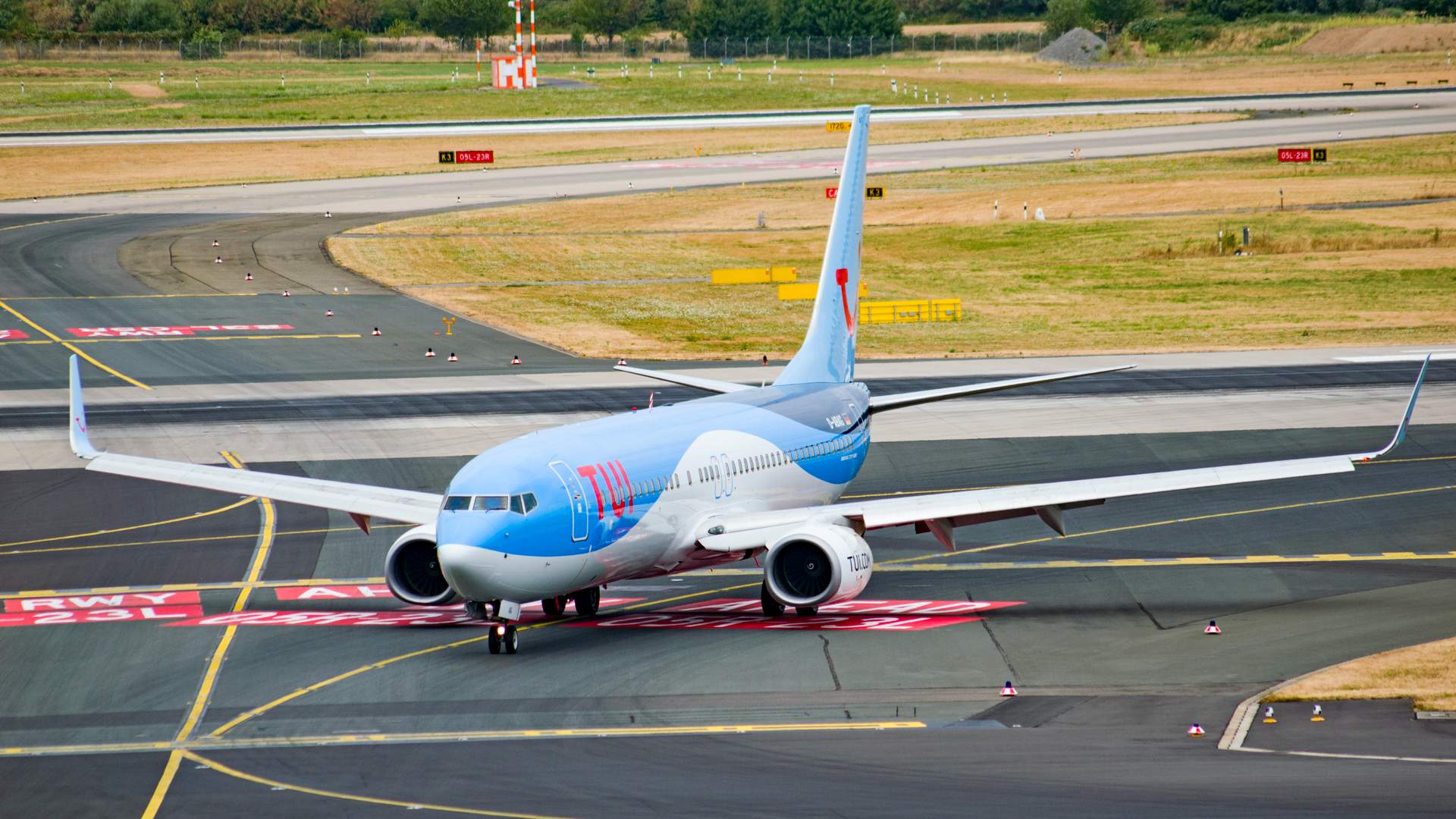 But the wildfire hasn't stopped EasyJet from continuing its flights to Rhodes. On Monday the 24th of July, the airline has nine scheduled flights into the island. However, EasyJet has announced that it will fly two extra repatriation flights, from Rhodes to Gatwick airport.
Also, EasyJet is allowing passengers to transfer their tickets to other flights for free, up to the 29th of July. Passengers can also request flight vouchers "for the value of their unused flights". The airline is advising customers to check the status of their flights on Flight Tracker.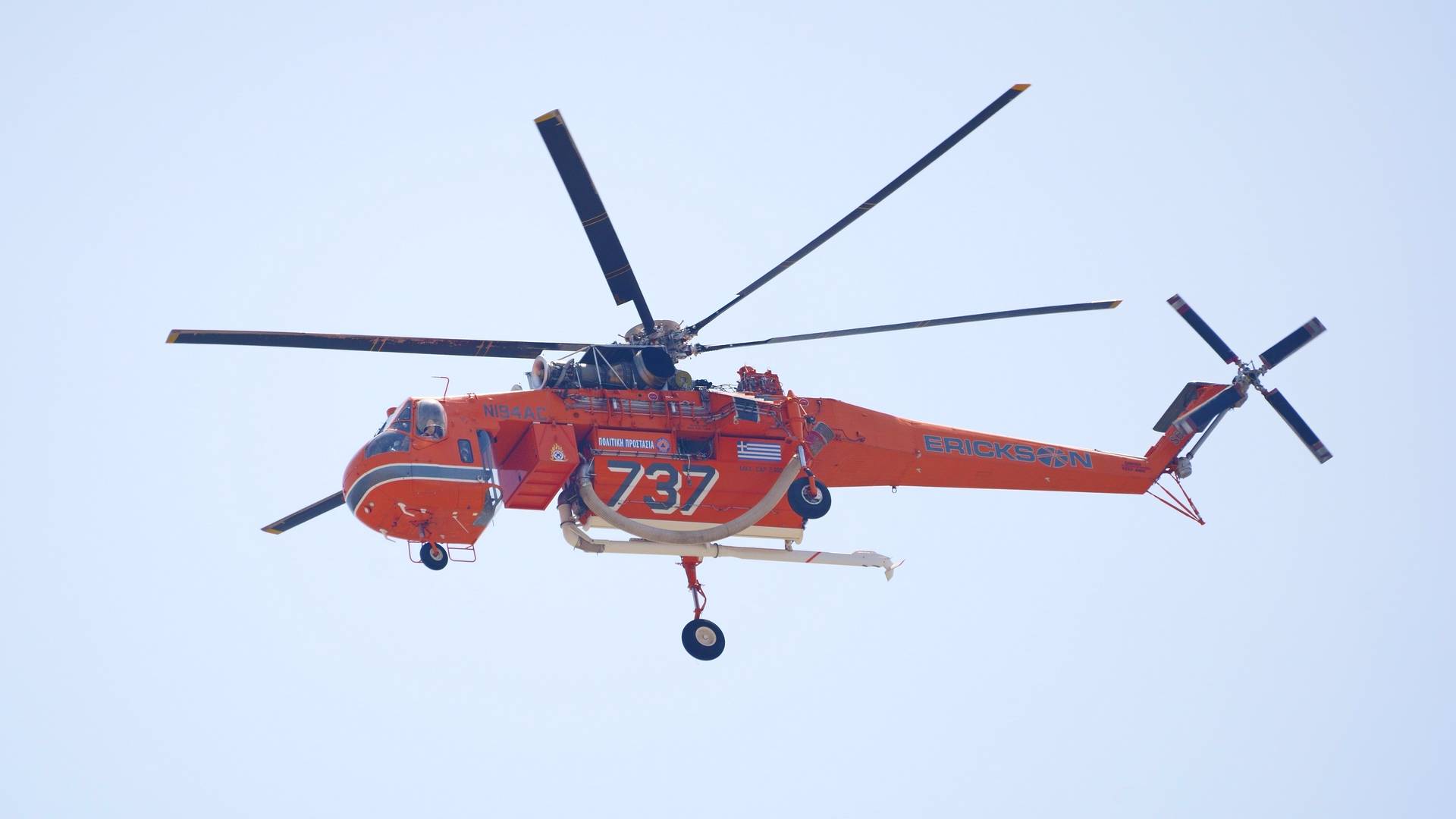 The wildfire in Rhodes is being fought by a number of aircraft, including an S-64 Erikson and other helicopters (five in total), plus as many as ten fixed-wing aircraft, from Greece, Croatia, and Turkey. There are also over 250 firefighters on the ground.
For tourists in Rhodes, the Greek Foreign Ministry's help desk is at Terminal 1 at the airport. Its two phone numbers are: +30 6985889650 & +30 6983209611