Following their previous announcements, the Airline Pilot Club (APC) today reveals Bartolini Air as their next ATO partner. This flying academy is based in Poland and is a reputable and modern operator.
"We are very pleased to be announcing the launch of our partnership with Bartolini Air. I am very aware of the quality that Bartolini Air and their team provide Bartolini Air students", APC founder and CEO, Captain Andy O'Shea said. "Bartolini Air provide outstanding ab-initio commercial pilot training and have an impressive, brand new fleet of modern Tecnams. We are excited to give our members access to this quality, and value, at Bartolini Air."
In these difficult times, the Airline Pilot Club has established an 8-step process for aspiring pilots. This will help guide them through the issues involved with becoming an airline pilot. The APC programme has had to delay its launch due to the pandemic. However its members can now access the Indicative Assessment, to examine their suitability for this career. And APC's new partnerships aim to support them through the whole process.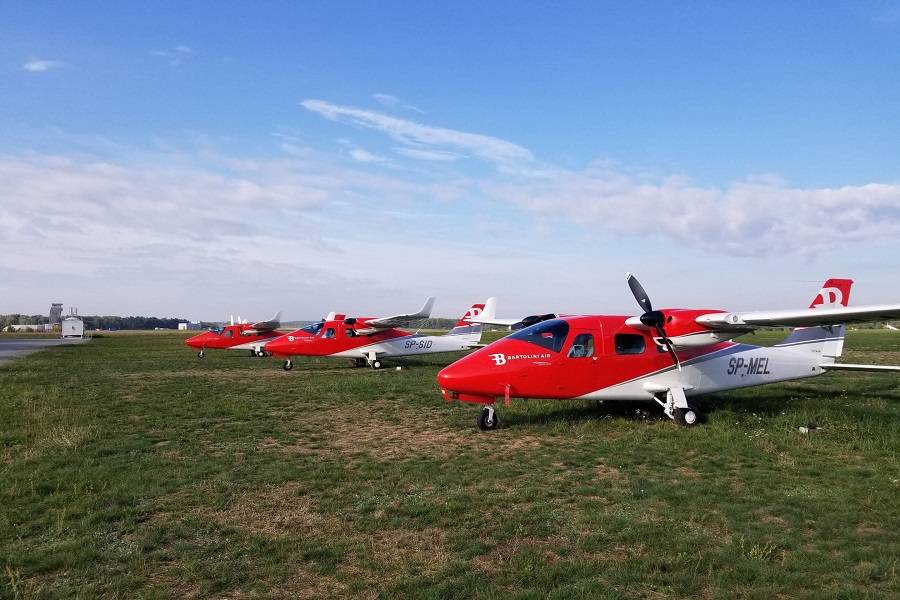 APC co-founder and COO, Captain Petter Hornfeldt said: "Bartolini represents exactly the kind of ATO's I would happily recommend our members to join. Their dedication to quality and attention to cost is among the best in Europe and I am really looking forward to a long and fruitful partnership in this new chapter in European aviation training."
About Bartolini Air
Bartolini Air began operations in 2006. They operate primarily as a training academy for future professional pilots, that offers both integrated and modular course options. They also run as a charter operator and an aircraft maintenance facility.
Bartolini Air have a very young and very modern fleet of aircraft for training. The fleet consists of Tecnam single and twin-piston engine aircraft, and all have modern EFIS systems. The school believes modern avionics are an asset, because they give students familiarity with what they will use in modern airliners. The company has approvals for servicing and maintaining Tecnams and other aircraft, assuring safety and availability of the fleet.
The Bartolini Air Academy also offer student accommodation, close to its base of operations in the city of Łódź. They also offer various options to its students like bike rental, that help make their students' living more flexible.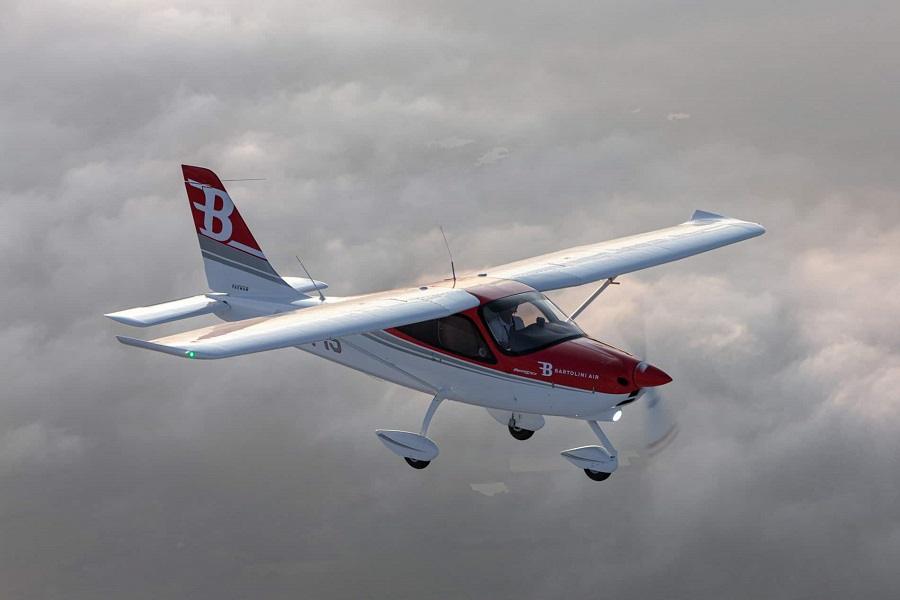 Finally, the Bartolini Air can offer an Airline Pilot Standard Multi Crew Cooperation course (APS-MCC). This is a concept that Captain Andy O'Shea values highly and is keen to include APC members' training.
On behalf of Bartolini Air, Bartlomiej Walas said: "We are delighted that Bartolini Air students will now be able to get support and career guidance from such experienced and charismatic airline leaders as Andy and Petter. We find the idea of the Indicative Assessment very beneficial for future students and we will recommend it to all our candidates."
APC registration and membership is available here
For Bartolini Air services and courses, go here
For more information on APC go here