Following lengthy discussions, Air Canada signed a government agreement for much-needed aid, which also secures its aircraft purchase contracts.
The agreement is worth C$ 5.9 billion ($ 4.69 billion). This is the largest sum the Canadian government has agreed on, with any one company in the country. There was universal agreement that the deal should go through. However, the delays in the Air Canada deal had previously threatened to destabilize the government, and drew heavy criticism from the opposition. Inevitable comparisons with US government support for US airlines, levelled criticism at the Canadian government.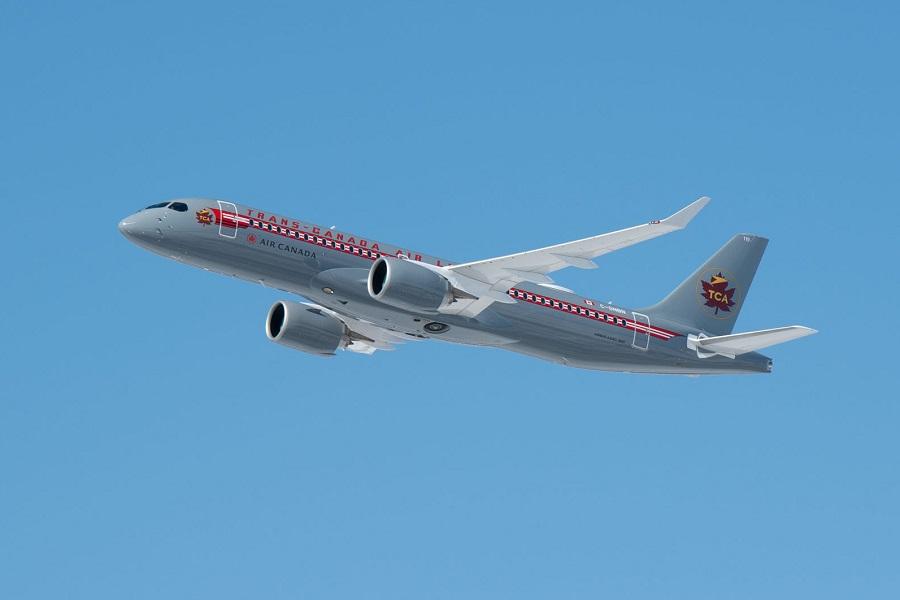 The airline has already cut 20,000 jobs, leaving only 14,859 employees. Air Canada went from posting a C$ 1.48 billion profit in 2019, to a C$4.65 billion loss last year. Fortunately for the remaining workforce, one of the government's conditions in the agreement is that the airline will preserve all of these jobs.
The Canadian government is also buying Air Canada shares worth C$ 500 million, amounting approximately to a 6% stake. The airline has orders for 33 Airbus A220 and 40 Boeing 737 MAX aircraft, that can now proceed without issues. This is good news to both manufacturers, who have had to make higher allowances for cancellations in their accounting projections.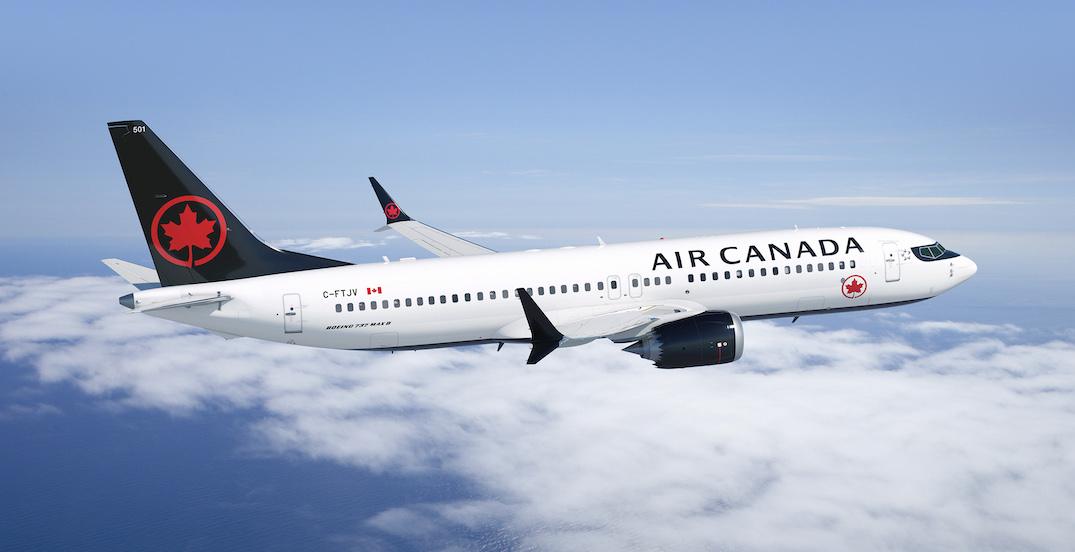 Reception of Air Canada's Government Aid
Michael Rousseau, Air Canada's president and CEO, commented that this government programme "…provides a significant layer of insurance for Air Canada." The deal got a good reception from some unions. However, other unions pointed out that the agreement makes no provisions for those workers that have already lost their jobs.
This government support will also allow Air Canada to resume services on nearly all routes it previously suspended. This is a matter with competitive implications. Before Air Canada, the Canadian government had already approved support for smaller Canadian airlines. These include Sunwing, and WestJet, however these aid agreements were much lower. These airlines are hoping for more from the government. Canada's budget is coming in two weeks and should include more information.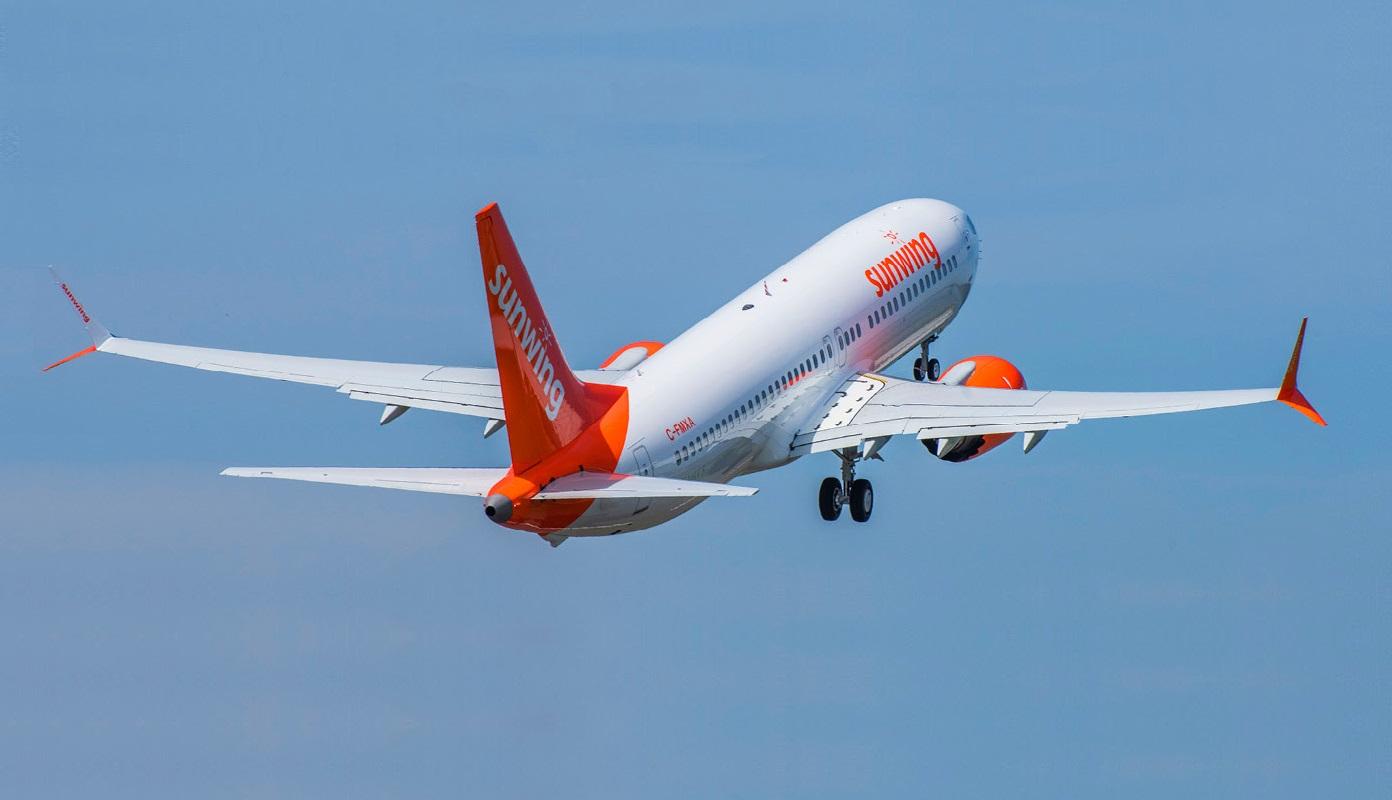 Another consideration is the duration of pandemic measures, like the requirement for foreign arrivals to quarantine in hotels. Right now, this requirement expires on the 21st of April. However the government could decide to extend it. John McKenna, chief executive of the Air Transport Association of Canada (ATAC) commented on the government's deal:
"The government can come up with all the financial help they want. But until those things are relaxed we can't do anything."