Earlier this week, lessor AerCap in Ireland announced an agreement to get up to 30 freighter conversions, involving Airbus A321 aircraft.
There is some speculation out there on how durable the demand for cargo aircraft will be in the coming years. Demand for cargo aircraft skyrocketed during the pandemic, because of the loss of passenger jet cargo capacity. With up to 50% of the world's air freight relying on the hold of passenger jets, dedicated freighters were in high demand in 2020 and 2021.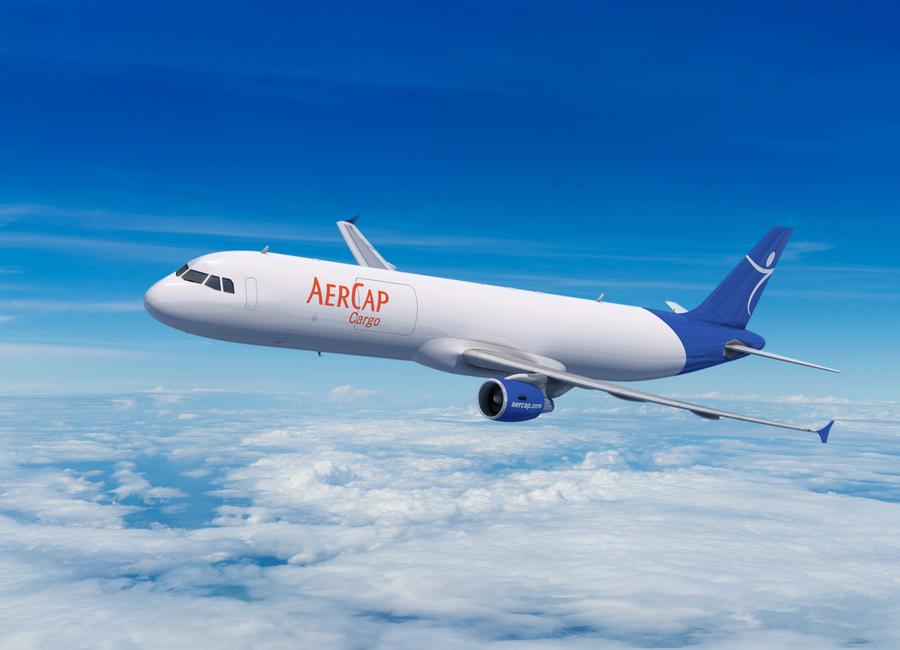 But 2022 isn't 2020/21, and whatever the industry's actors are doing today will apply for many years down the line. And this is why this AerCap agreement for A321 freighter conversions is interesting. AerCap boasts of being the world's largest owner of A320 family aircraft. But the company is the world's biggest lessor, by some margin, with well over 2,000 aircraft in its books. So it likely is the world's largest owner of several aircraft types.
AerCap signed this deal for A321 freighter conversions with EFW (Elbe Flugzeugwerke GMbH). This company is a joint venture between Airbus and Singapore's ST Engineering Aerospace. The agreement includes 15 firm orders for EFW's P2F (passenger to freighter) conversions. There are also another 15 options.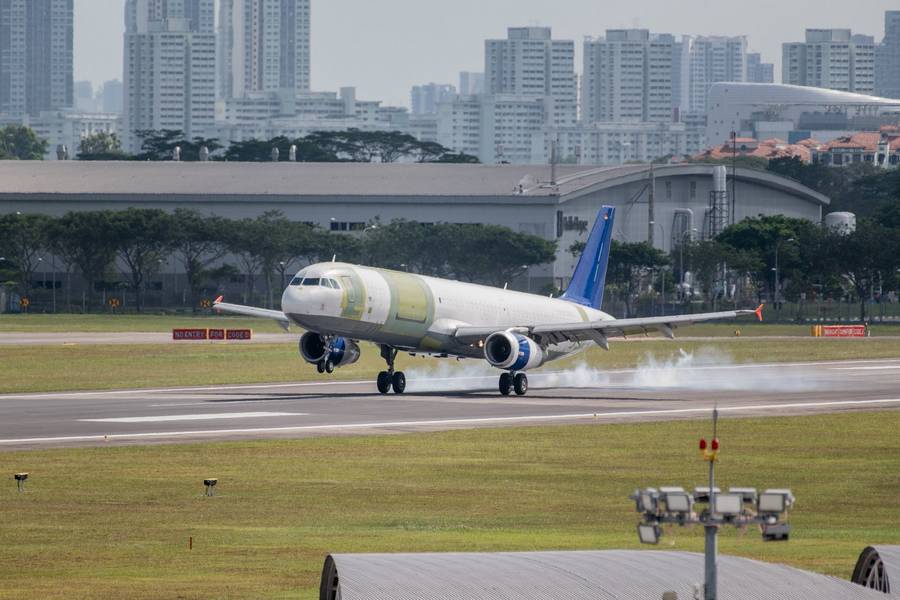 AerCap A321 Freighter Order: New Roles For Existing Jets
The aircraft that EFW will apply its P2F conversion to, will come from the existing AerCap A321 fleet. The lessor will take delivery of these freighters from 2023 through 2025, for the first 15. Rich Greener, Head of AerCap Cargo, said:
"Extending the life of our A321 fleet will complement the Cargo portfolio and meet the strong demand from our diverse customer base, from which we've seen a significant appetite for this freighter."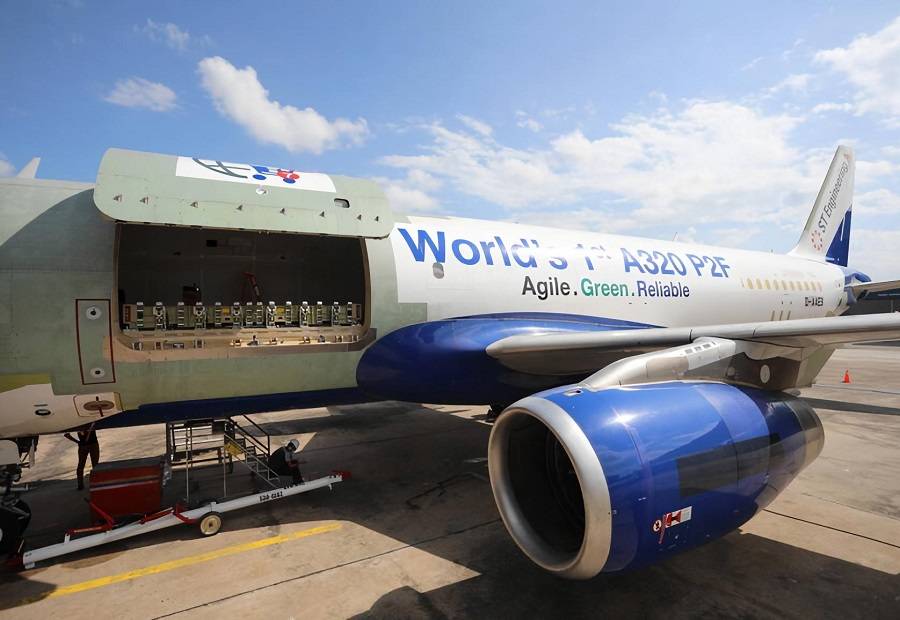 Like other lessors, AerCap has been skeptical about new aircraft production output goals, especially from Airbus. These Airbus plans rely heavily on substantial fleet renewals. And freighter conversions for the A321 and 737-800 can potentially motivate AerCap and other lessors to purchase new jets, while they continue to get revenue from older ones.
Also, the A321 freighter conversion can replace a lot of 757 freighters, in the fleets of AerCap and many others. 757s have been quite popular as freighters, but they aren't getting any younger. The legacy A321 may be a bit smaller and have less range than the 757, but it is more efficient. And with a higher demand for e-commerce cargo today, volume often matters more than weight.
Check out these latest videos from Mentour Pilot and Mentour Now on YouTube!