One or more lightning strikes caused serious damage to a Boeing 787 earlier in the month. So, how did the plane's composite fuselage fare?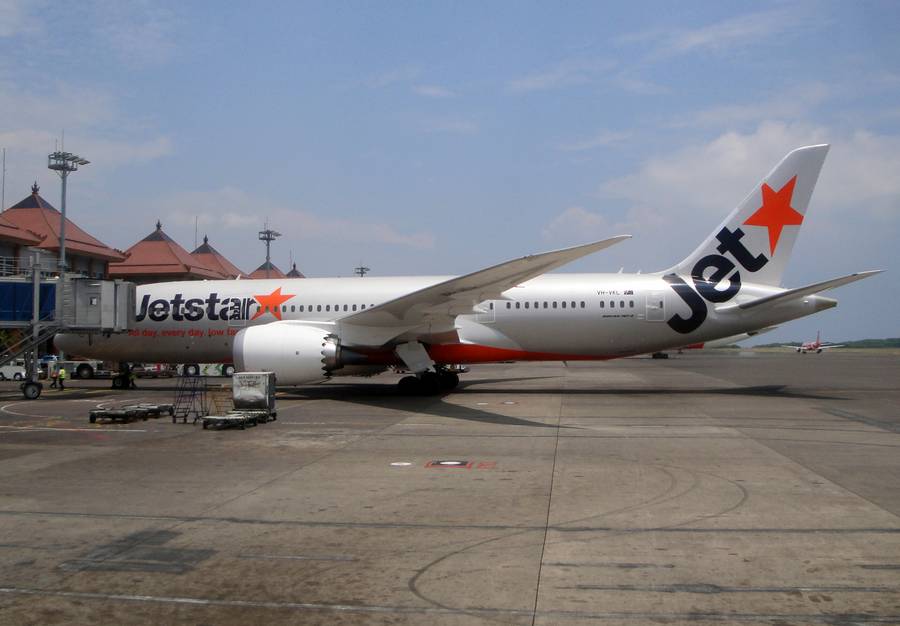 This accident happened on the 7th of May this year. It involved Jetstar flight JQ-444, a daily afternoon domestic flight in Australia. It departs from Melbourne Airport (YMML), heading for Gold Coast Airport (YBCG). The airline typically uses one of its A320s for the flight, which typically lasts just under two hours. But lately, it has also been employing its 787s on some days.
On the day of the accident, the flight departed using runway 34 in Melbourne. It is not clear when the lightning strikes hit the 787, during the flight. The aircraft's crew climbed to FL410 in cruise, landing safely on runway 14 in Gold Coast Airport. It appears that the weather at Gold Coast airport was somewhat worse (including rain showers) than at Melbourne.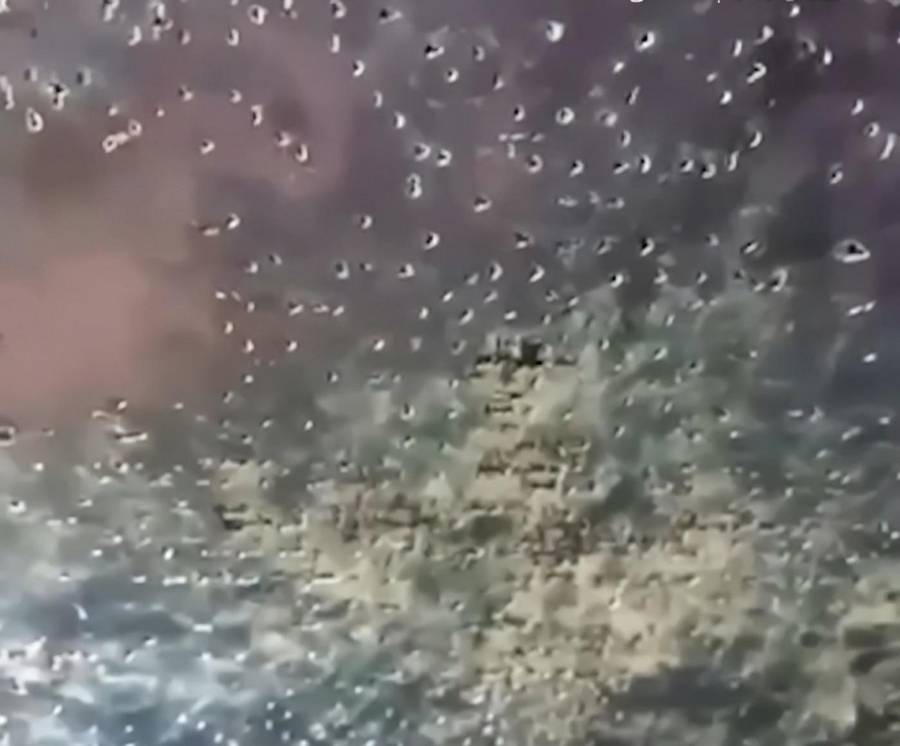 Jetstar 787 – When Did The Lightning Strikes Hit?
The flight lasted approximately 1 hour and 45 minutes. However, the aircraft has not flown again since, as of this writing. A post-flight inspection of the 787 revealed multiple marks from lightning strikes. The photos appear to show that the damage affected the aircraft's skin. Lightning often hits protruding parts of the fuselage or wing, but this doesn't seem to be the case here.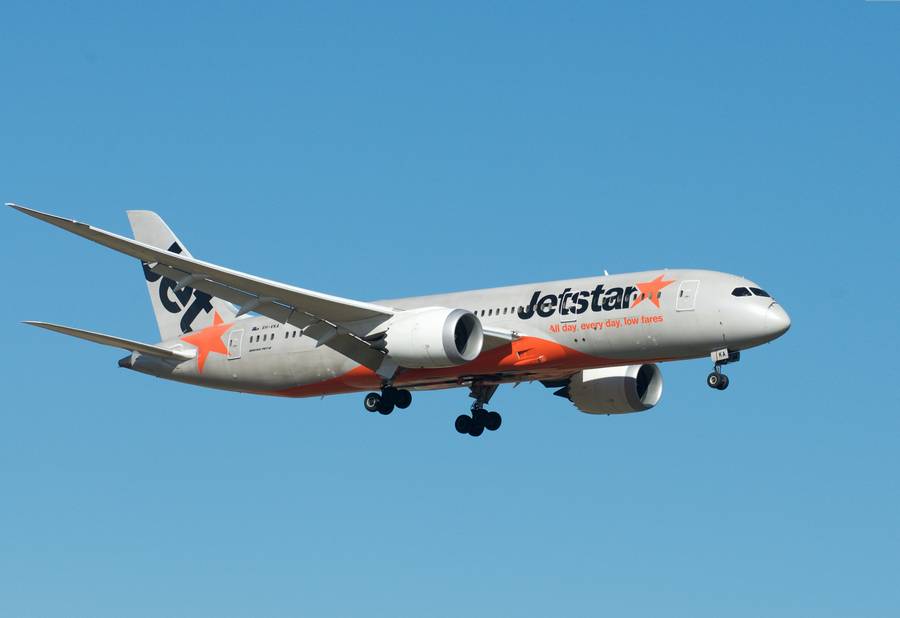 When lightning hits an aircraft component, returning the plane to service usually involves the replacement of this component or components. Usually, there is an entry and an exit mark, so engineers will have to look for both. Unfortunately, it seems that the lightning strikes on this 787 will keep it from flying for a while. The damage could keep it out of service for two months.
Like other modern aircraft designs, the 787 has a composite fuselage and wing, making extensive use of carbon fibre. This material is electrically conductive, but not quite as much as aluminium or other metals. So lightning strikes will travel through the fuselage or wing of a 787. But the different nature of the material means that it could suffer more damage.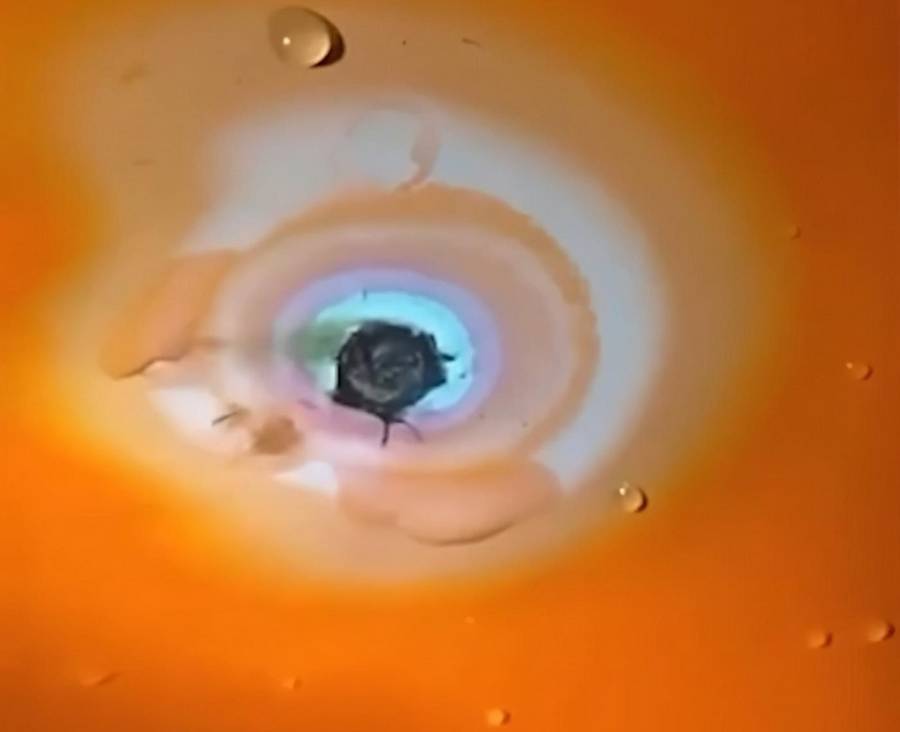 Composites and Lightning
Aircraft manufacturers have ways of avoiding serious damage. This is typically in the form of a metalling mesh, sandwiched between the composite material and the paint. Both Boeing and Airbus use variations of such a layer. Boeing does so on its 787, while Airbus uses the technology on its A350. There is also the smaller A220, which also has a composite fuselage and wing.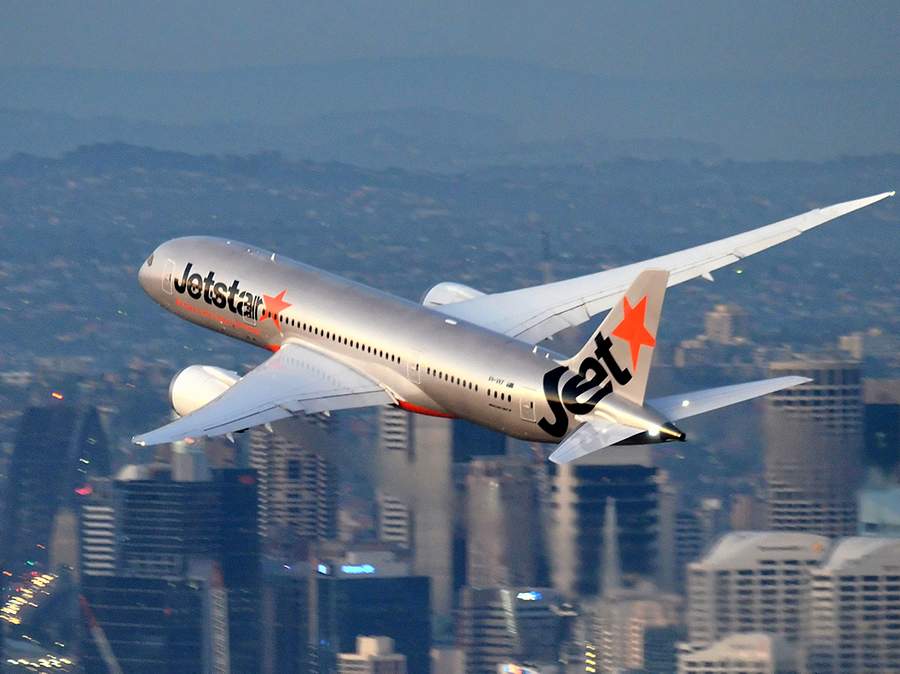 More such aircraft include the Sukhoi Superjet, the newer Irkut MC-21 and some smaller corporate jets. Implementing a protective layer on them isn't without its problems. 787 wings have a layer of copper, to protect them against lightning strikes. This copper needs protection in the form of a UV paint layer. A few months ago, some Air New Zealand 787s needed some repairs in this area.
But as we've seen, Airbus has had much more… public trouble in this area, with its A350s. The European manufacturer is still going through a protracted dispute with Qatar Airways, because of peeling paint issues, relating to this layer. Airbus and EASA, the European regulator, maintain that the issue is cosmetic. Qatar disagrees. Other airlines have also experienced the issue, but do not see it as a flight risk.