The crew of an E175 that was operating a flight for American Airlines, found a hole in the plane's fuselage, after landing. So what happened?
This occurrence happened on the 28th of February this year. It involved a Republic Airlines flight, that was operating AA-4541, on behalf of American airlines. It flew from Providence Theodore Francis Green Airport (KPVD) to Washington Ronald Reagan National (KDCA) in the United States. This is a daily late afternoon flight, lasting about an hour and fifteen minutes.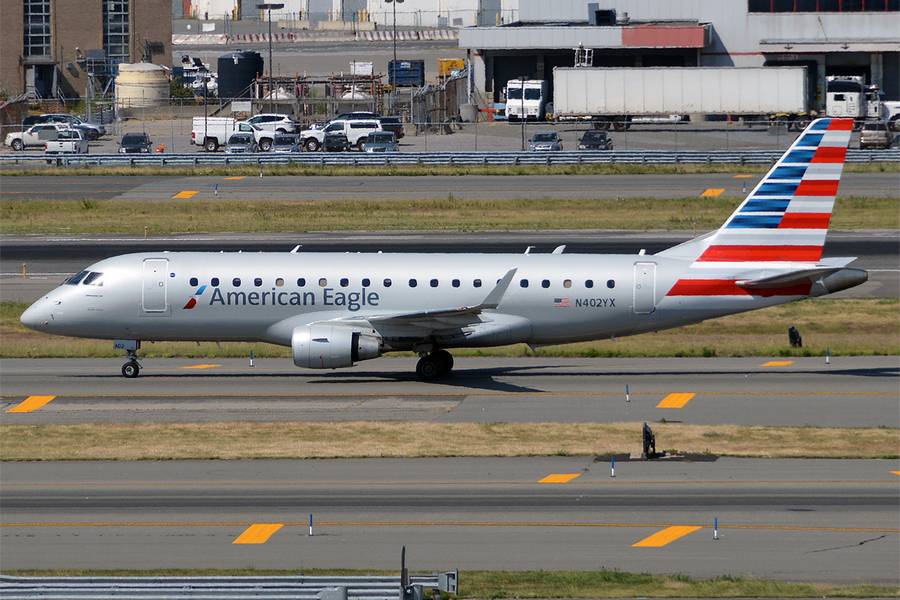 We don't know the number of passengers on this particular flight. But it departed Providence with a 12-minute delay, reaching FL260 in cruise. It appears that the flight itself was uneventful. But during the touchdown or shortly afterwards, the crew heard a loud noise. And it later transpired that there was a new hole in the fuselage of the E175, after the event. The aircraft slowed down and reached the terminal without further incident. Passengers disembarked normally.
The landing happened at 18:47 local time. It isn't clear if crews discovered the hole in the fuselage of the E175 immediately. But at 20:05, Airport Operations at Washington Ronald Reagan National conducted an inspection on runway 19. This is the runway that the Republic Airlines flight landed on. 14 minutes later, Operations closed runway 01/19.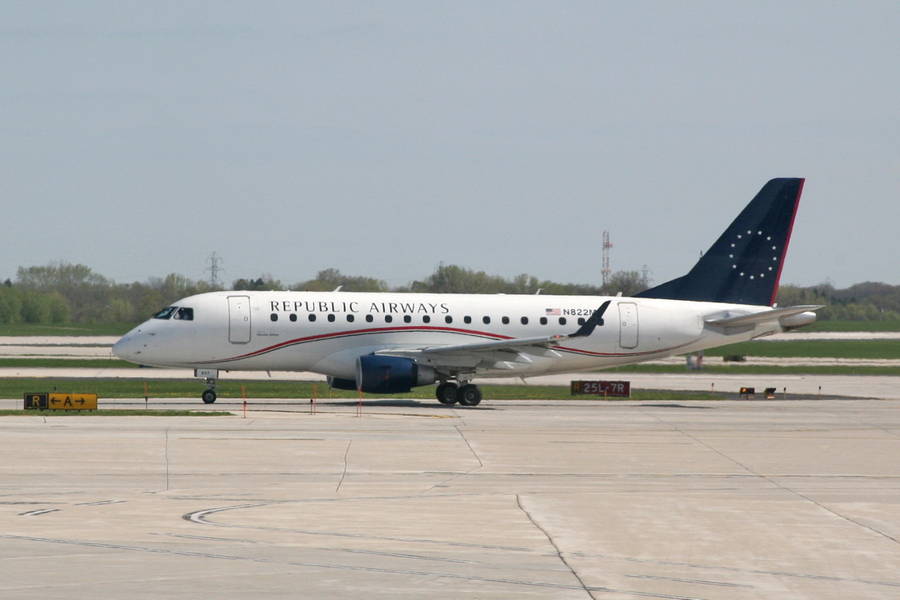 E175 Fuselage Hole – Mystery FOD?
The implication here is that some debris on the runway could have caused the hole in the fuselage of the E175. This would be a case of FOD, i.e. Foreign Object Damage. But there is no information on what this object might be. And more worryingly, between the landing of that flight and the closure of the runway, several other flights had taken off and landed on the same runway.
However, no other aircraft reported any issues. The first runway inspection was interrupted before the crew reached the end of the runway. Perhaps this is because the crew found a clue as to what caused the hole in the E175. About 25 minutes after the first runway inspection, Airport Operations conducted another inspection – or continued the previous one.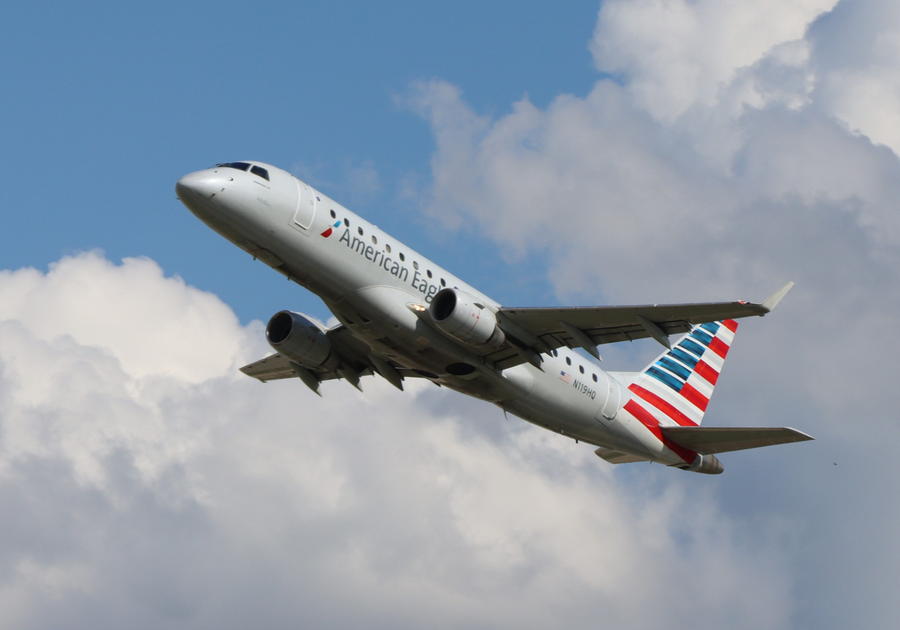 This second inspection, plus a partial look at runway 33, took about 10 minutes. Afterwards, runway 15 returned to use. Later, the FAA issued a statement about the hole in the fuselage of the E175. The agency determined that the damage to the aircraft is "substantial", rating the event as an accident. This aircraft remained on the ground in Washington for two days. It then made a non-revenue (positioning) flight to Columbus John Glenn International (KCMH).
The aircraft is still there, as of this writing. This is an Embraer E175 (ERJ-170-200LR), with tail number N402YX. Republic Airlines operates the flight, on behalf of American Airlines. Until a few years ago, the aircraft had an American Eagle livery. But from 2020 onwards, it is "wearing" Republic's own colours. The jet first flew in July 2013.