A Delta Air Lines A321 crew had to reject their takeoff following a bird strike, which also caused an engine fire. There were no injuries.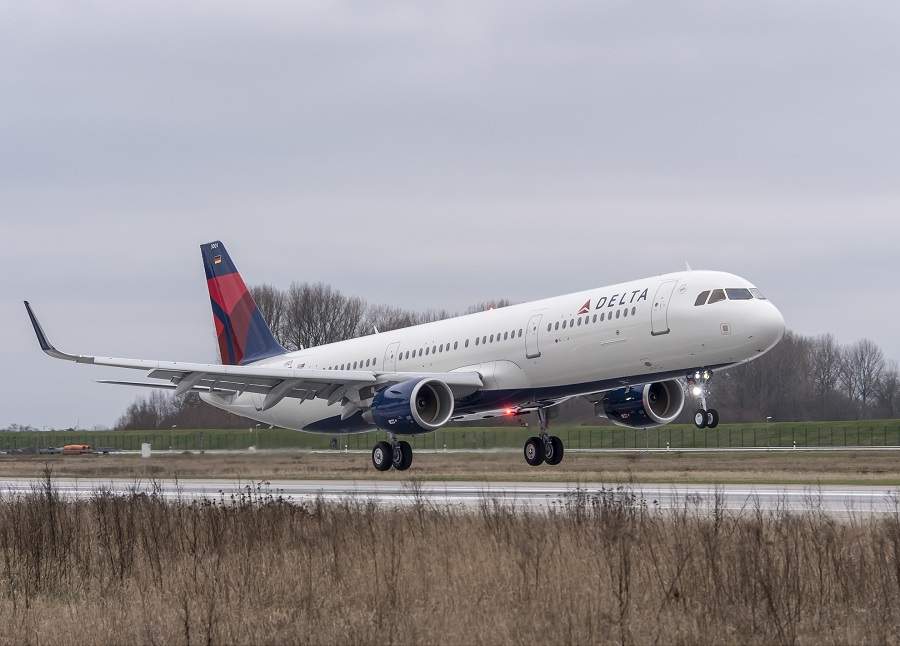 This incident happened on the 26th of July this year. It involved flight DL-1057, a daily Delta Air Lines service, departing from Denver International (KDEN) at 5:38 pm. Its destination is Atlanta Hartsfield-Jackson International (KATL). The flight typically takes about two and a half hours. On the day this bird strike happened, the Delta A321 reportedly had 197 passengers on board.
The crew pushed back from their gate (A31) and taxied to runway 08 for departure. They were around 20 minutes late when they started accelerating down the runway. But quite late in the takeoff roll, the Airbus A321 had a bird strike. The bird went into the aircraft's left engine. When the crew rejected their takeoff, the aircraft's speed was approximately 157 knots (over the ground).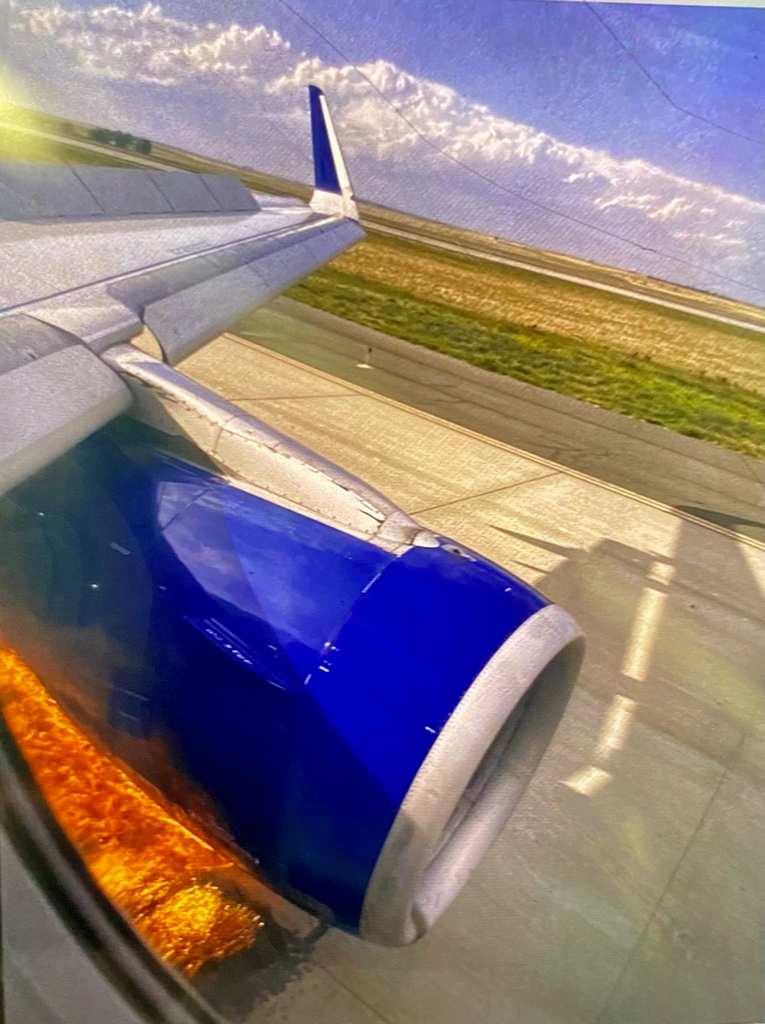 Delta A321 Damage From The Bird Strike
The force of the braking caused the two tyres on the right main gear to deflate. And more seriously, the aircraft's bird-stricken engine was on fire, before it came to a stop. The controller at the tower could see the fire and smoke and informed the flight crew. The aircraft exited the runway using a high-speed exit, before stopping. Fortunately, the fire trucks got to the aircraft quickly.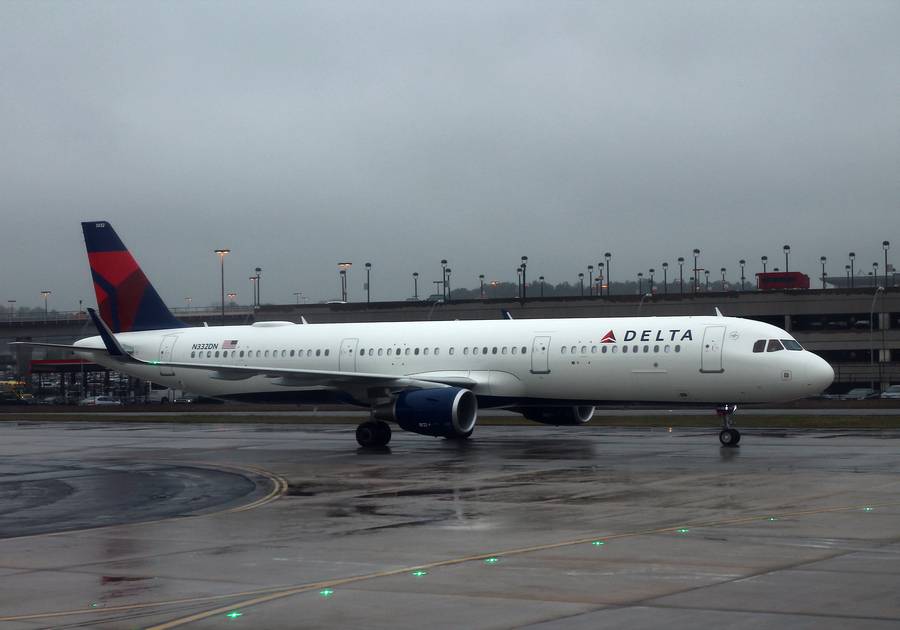 Despite the fire following this bird strike, the passengers and crew of the Delta A321 did not evacuate using the slides. Everyone disembarked normally after ground crews towed the aircraft to the apron. The flight's passengers would eventually reach Atlanta in another aircraft, with a delay of three and a half hours. As of this writing, the accident aircraft still remains in Denver.
In a statement, the FAA reported that the damage to the aircraft was substantial, rating the occurrence as an accident. The aircraft suffering this bird strike is a four-and-a-half-year-old Delta A321-211(WL), with registration N332DN. It is an aircraft that came out of Airbus' American finish assembly line (FAL) in Mobile, Alabama.