An Alaska 737 flying over the Pacific had to return to Hawaii after two cabin crew members felt unwell, with similar symptoms to each other.
This incident happened on Friday the 4th of November – or Saturday the 5th if we go by UTC. It involved flight AS-952, a daily evening service from Kahului Airport (PHOG) in Hawaii, to Seattle Tacoma International (KSEA) in Washington State. The flight normally departs at 10:10 pm and lasts around five and a half hours.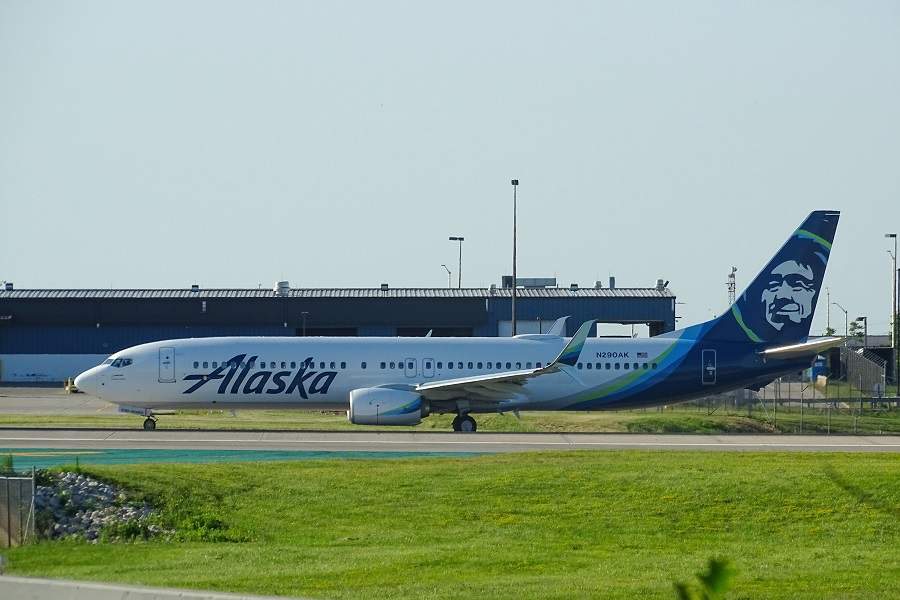 We don't know how many passengers were on board the Alaska 737 during this cabin crew incapacitation event. The flight departed from Kahului with a delay of just over half an hour. The crew took off from runway 2, quickly climbing to FL340, as they made their way towards Seattle. But less than an hour into the flight, the flight crew began making their way back.
The pilots of the Alaska 737 notified ATC that two cabin crew members were incapacitated. In a later exchange, the pilots explained that both flight attendants first felt dizzy, before briefly recovering. However, their symptoms then returned, at which point the pilots decided against continuing to Seattle.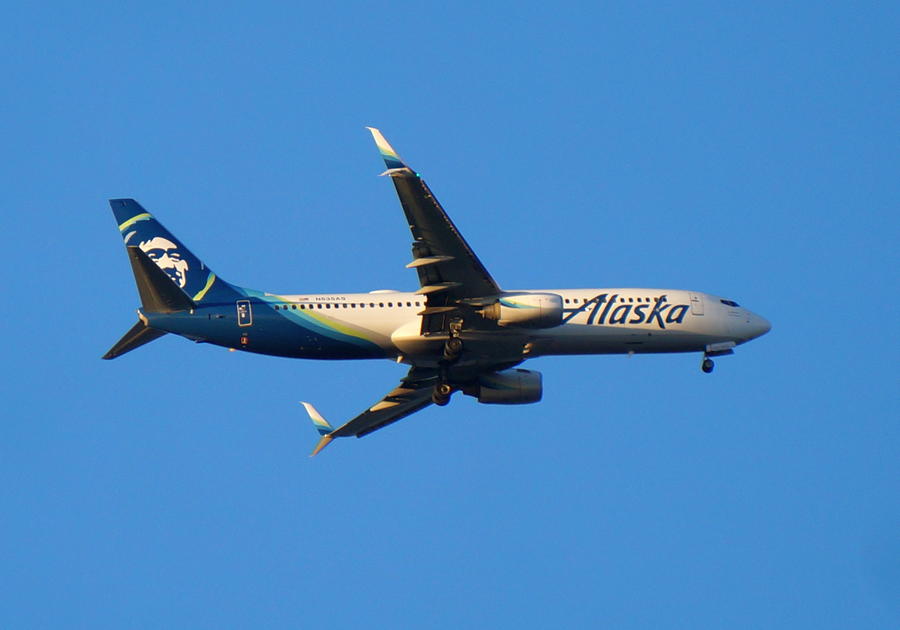 Alaska Cabin Crew Incapacitation – 737 Diverts
But the flight didn't return to Kahului Airport. Instead, the crew diverted to Honolulu International Airport (PHNL). At the time, the flight was about the same distance away from both airports. We don't know why the Alaska 737 pilots chose Honolulu for this cabin crew incapacitation event. On the way to Honolulu, the flight crew declared an emergency.
Also, they descended to 10,000 feet, staying at this altitude for most of the flight towards Honolulu. It is not clear if this decision had anything to do with the incapacitation of the Alaska 747 cabin crew. The lower altitude would also cause the aircraft to burn more fuel. In any case, the aircraft landed just over an hour after turning back towards Hawaii.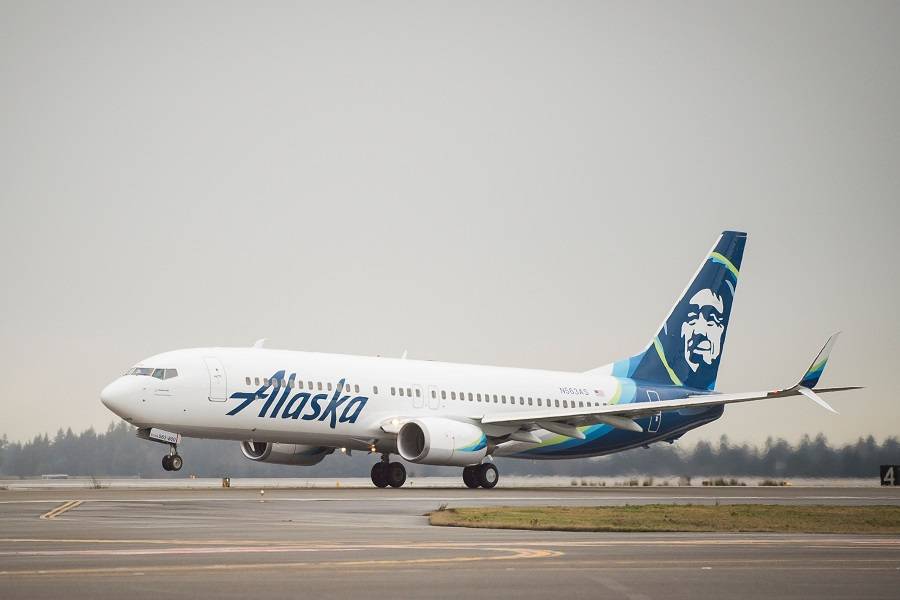 The flight landed on runway 04R in Honolulu. Before touching down, air traffic control had advised the Alaska 737 pilots that the fastest way to get medical assistance to these cabin crew members, was for the aircraft to taxi to a gate. This is what the crew did, taxiing quickly. Neither the airline nor the authorities have released any further information about the state of the crew. Medical personnel was waiting for them at the gate.
As of this writing, the aircraft is still on the ground in Honolulu. This is a Boeing 737-800, with tail number N586AS. Alaska Airlines has been the sole operator of this fifteen-year-old aircraft. At this time, it is not clear if the airline has already sent another aircraft to Honolulu, to pick up the flight's passengers.
Check out these latest videos from Mentour Pilot and Mentour Now on YouTube!