An Air China flight crew had to evacuate their A320neo after landing and used ALL exits – even though one of the engines was on fire. Why?
Typically, if an aircraft has an engine issue severe enough to call for an evacuation, the crew uses only the doors on the other side of the plane. During certification, aircraft manufacturers must demonstrate that it is possible to evacuate everyone in 90 seconds, using half the exits.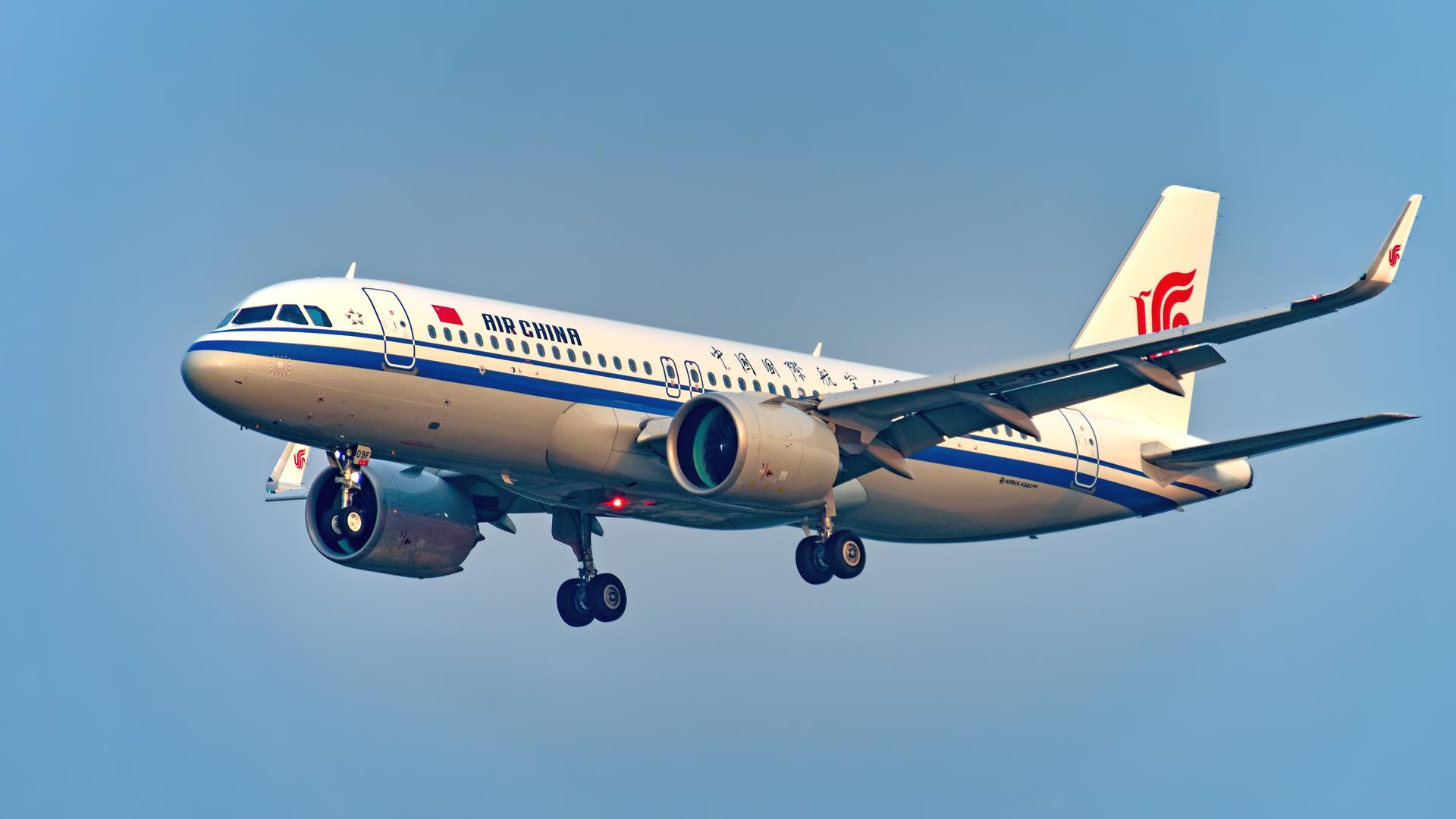 The above is why this event raised some eyebrows. It happened on Sunday the 10th of September, on flight CA-403. This Air China A320neo flew from Chengdu Tianfu International (ZUTF) in China, to Singapore's Changi Airport (WSSS). It is a morning flight that the airline performs daily.
The accident flight took off uneventfully from runway 11 in Chengdu, with 146 passengers and 9 crew on board. Most of the flight appears to have been uneventful. But as the Air China A320neo descended through 14,000 feet, its crew declared an emergency.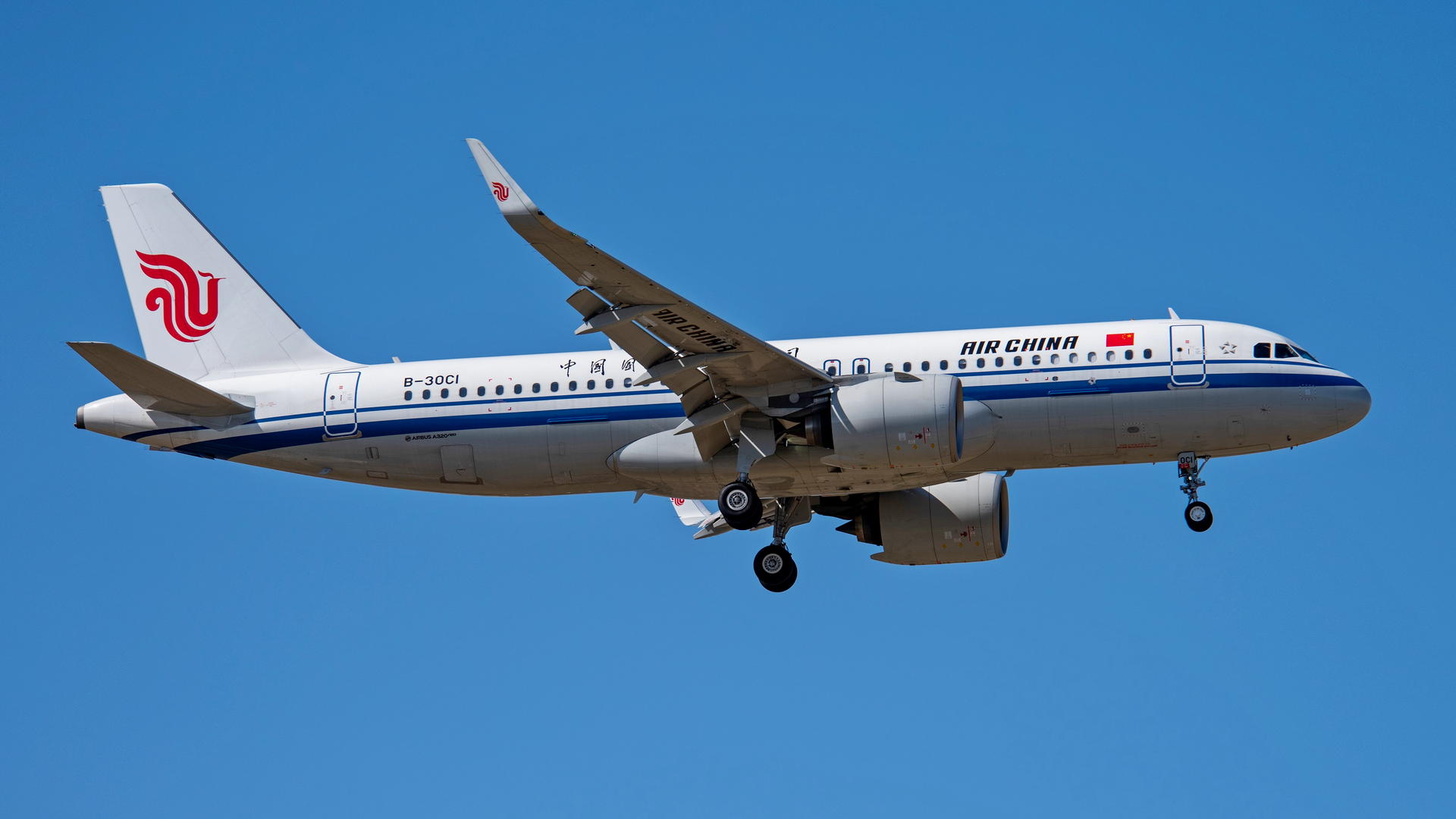 The flight crew reported that they had received smoke indications for the forward cargo hold and a lavatory. Subsequently, photos showed that the smoke enveloped at least part of the passenger cabin. The crew was on approach to runway 20L in Singapore.
Air China A320neo Evacuation
But it appears likely that the cause of the smoke in the cabin wasn't clear to the cabin crew of the Air China A320neo. However, we don't know if this was a miscommunication with the flight crew, or if everyone on board was unaware of the source of the problem.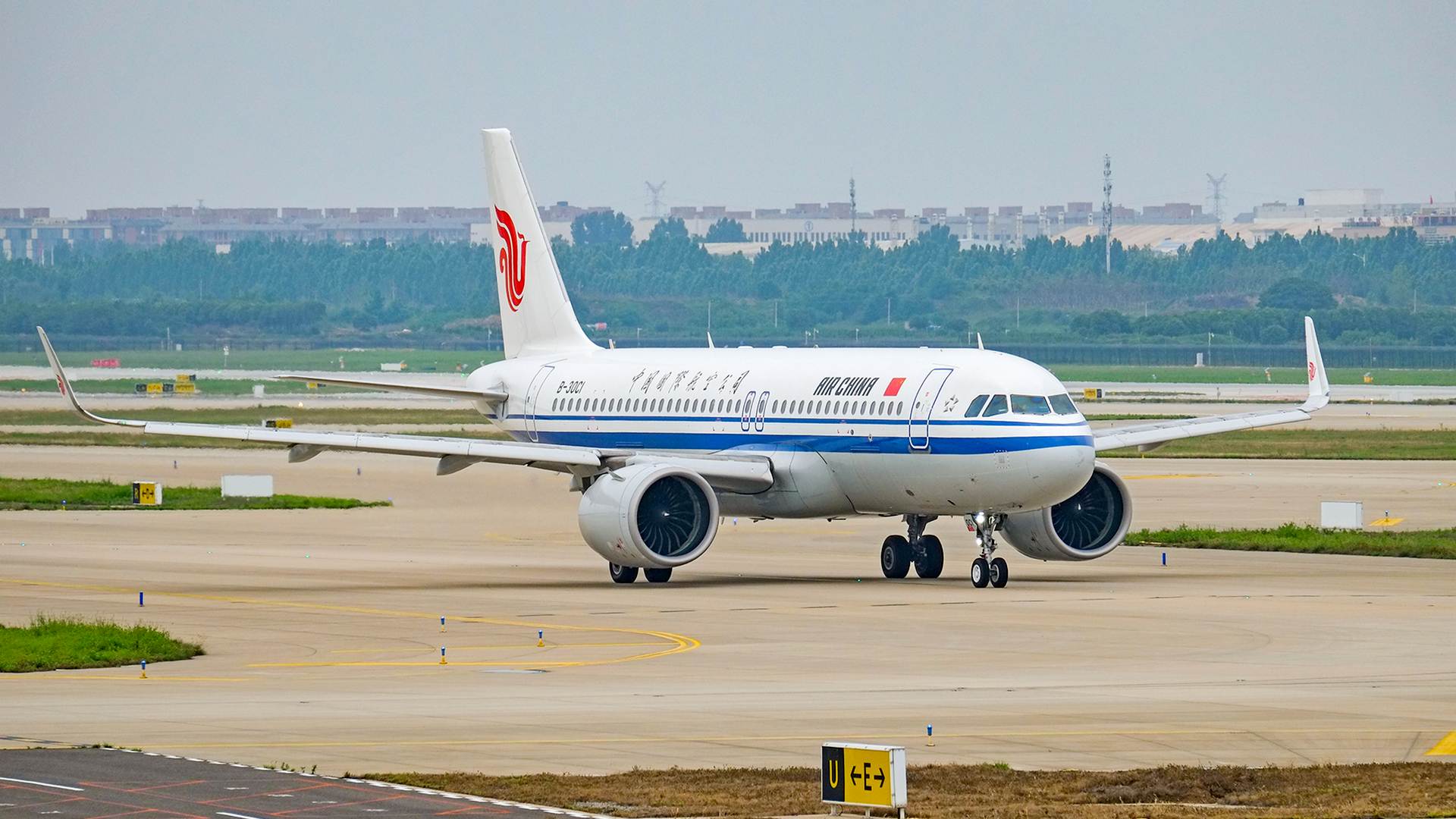 In any case, when the decision was made to evacuate the aircraft on the runway, the passengers were not limited to the right side of the aircraft only. Photos and video show that as passengers exited from the doors on the left, there were flames in the rear of the aircraft's left engine.
Airline crews generally avoid evacuations wherever possible. This is because it is likely that the evacuation itself will cause some passenger injuries. In the case of this Air China A320neo, 9 passengers suffered minor injuries, making this an accident.
Some of these injuries were due to smoke inhalation. The rest were abrasions, caused by the evacuation. Videos show that at least some passengers took their carry-on bags with them. It is not uncommon for luggage to cause injuries to passengers during the evacuation, in addition to slowing down the evacuation itself.
Aviation authorities in Singapore are investigating the event. The evacuation of the Air China A320neo closed the runway for around three hours. This jet has registration B-305J and is just under five years old. It has Pratt & Whitney PW1100G engines. Air China has just under 50 A320neos, with more on the way.